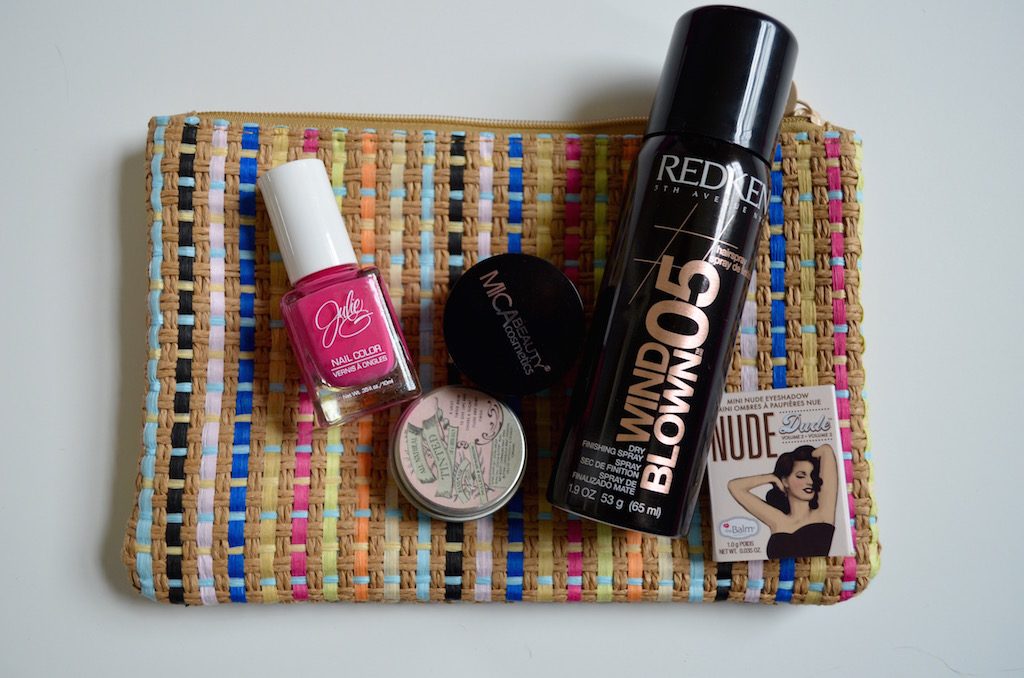 I received the April Glambag this past month and I was super disappointed. Even before getting it in the mail, I received an email that said that the MICA Beauty eye primer had some discoloration in it. Nonetheless, I held out, hoping the bag would still deliver.
Spoiler Alert: It didn't.
I've always heard other beauty lovers complain about their subscription purchases and I thought it was absurd. It's cheap makeup and risk is involved…so don't complain. Just cancel. Well, after this month I was a little more understanding. Here's what I received in my bag, and why I can't be too happy with it this month.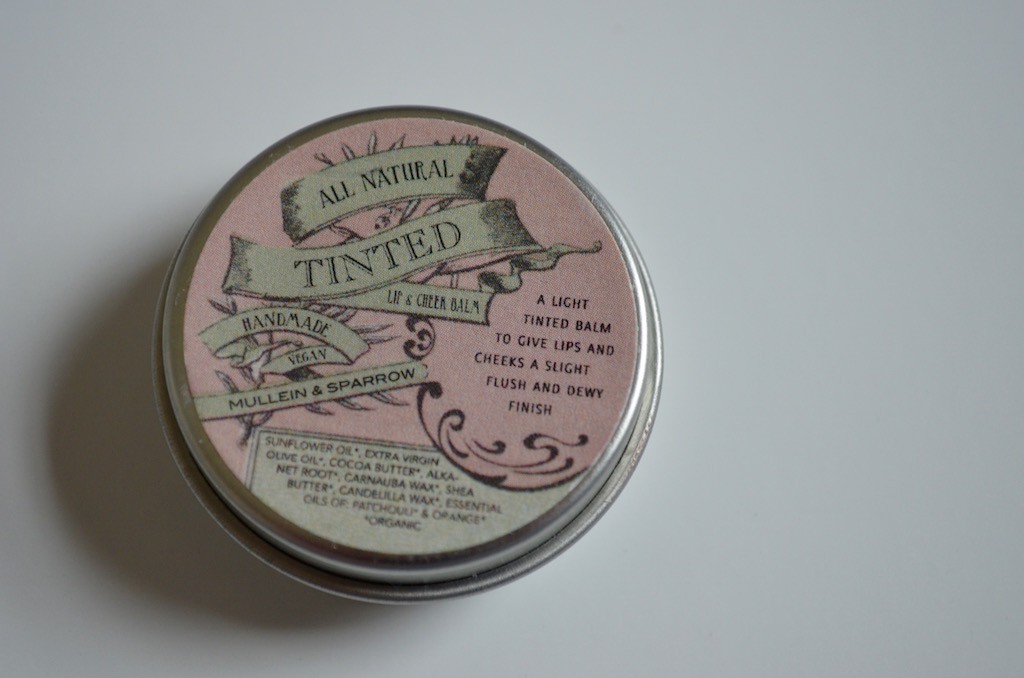 Mullein & Sparrow All Natural Tinted Lip and Cheek Balm, Sample Size, Valued at $8
This product had me really excited for this bag. I really like anything from Etsy sellers and love supporting small businesses. Unfortunately this product didn't have any pigment. As you can see in the swatches, there wasn't any color. The smell was delicious. It reminded me of citrus. Some members of Ipsy said they were going to use it as a perfume. I think this was an OK idea. Unfortunately I haven't even reached for it since I reviewed it. The design on the front is beautiful and the concept is cool but it just didn't work.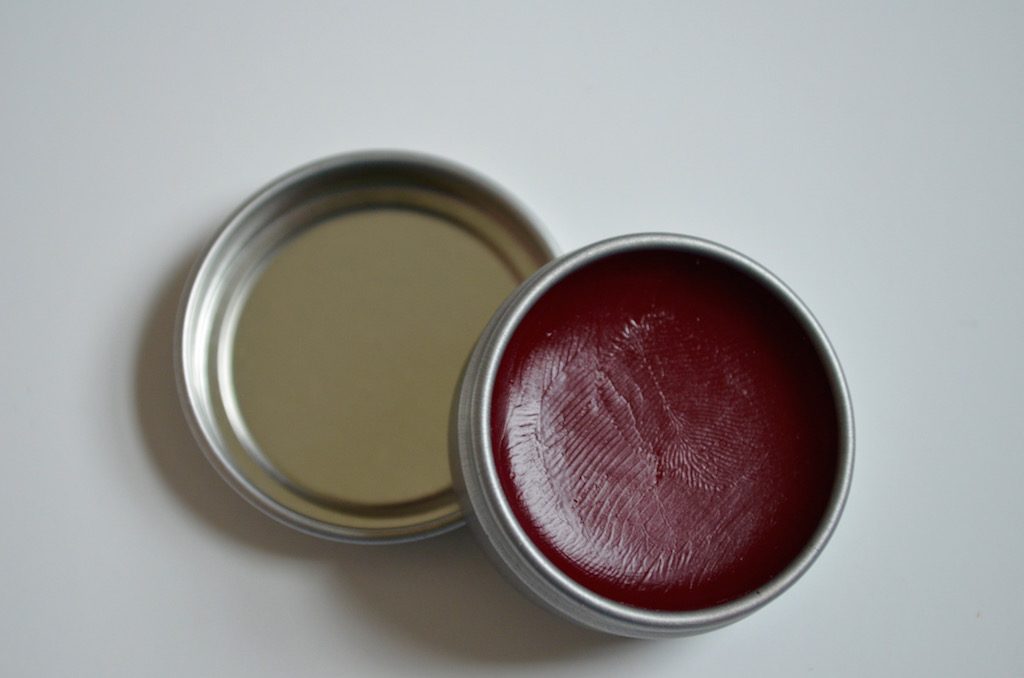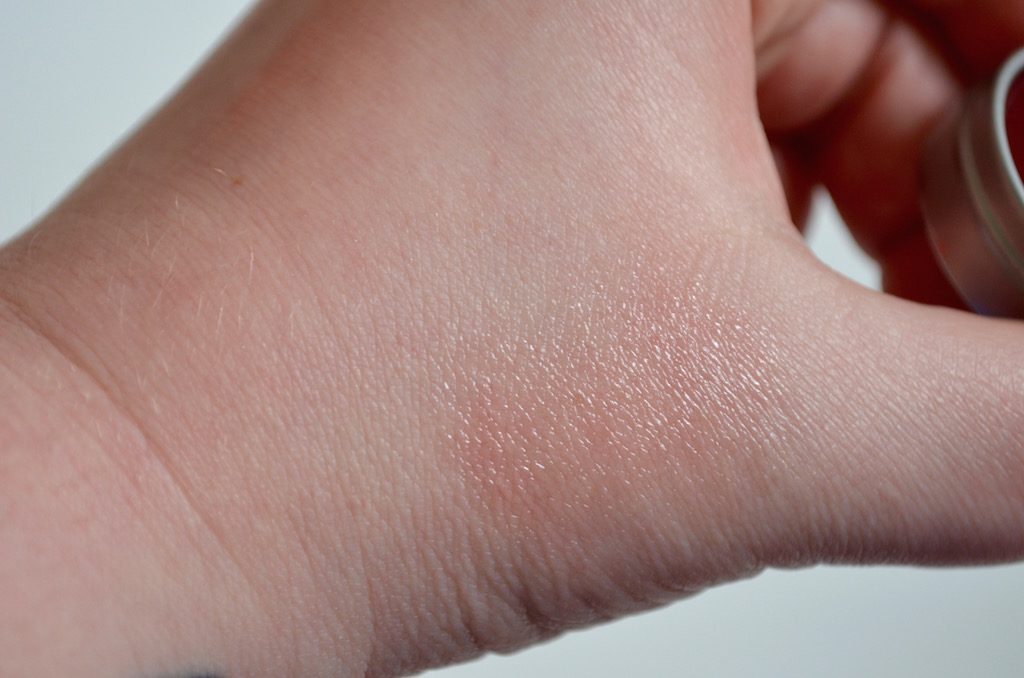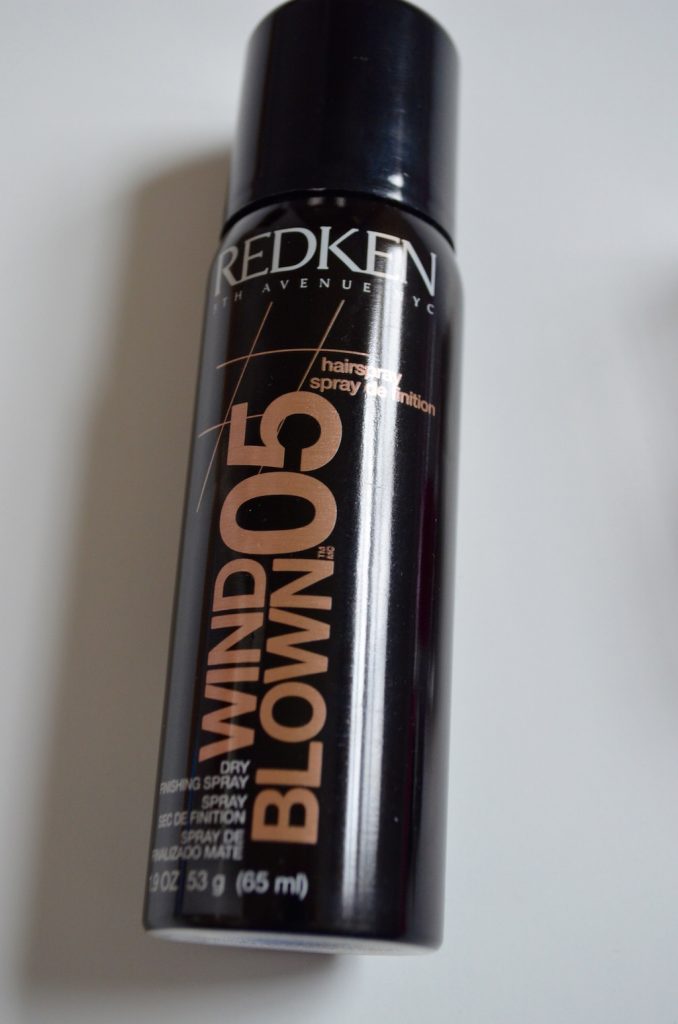 Wind Blown 05 Dry Finishing Spray by Redken, Sample Size, Valued at $10
This sample was probably my favorite item in the bag. I like Redken products and I've used this a few times since receiving it. The finishing spray is supposed to hold your hair and also help it look more polished. Overall it wasn't something I'd purchase myself, but I'm glad to have it.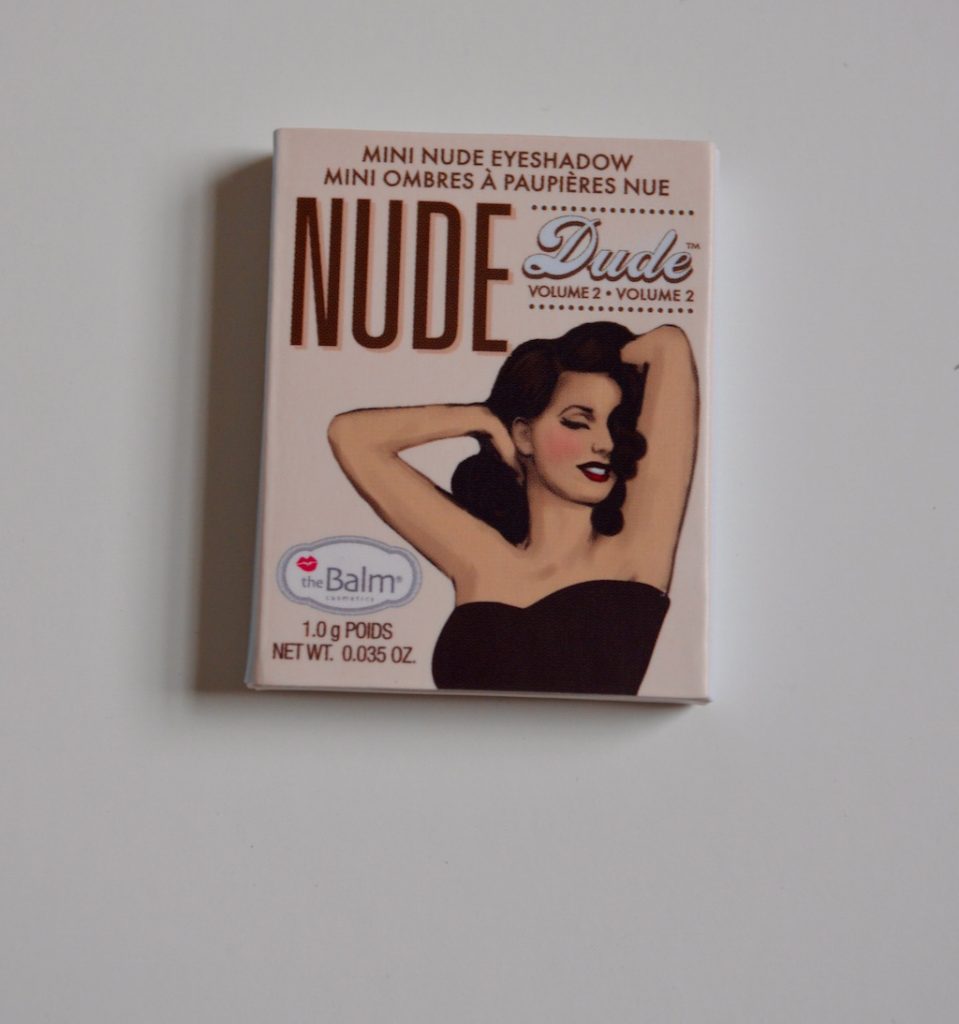 theBalm Cosmetics Eye Shadow in Flirty, Sample valued at $1.50-$2
I was bummed about the size of this sample. I like theBalm, which is sold at Ulta and other stores, but this sample was so tiny. The color was ok but I have other shades similar. The individual eye shadow comes in a magnetic little package. Of course I think the packaging is cute though.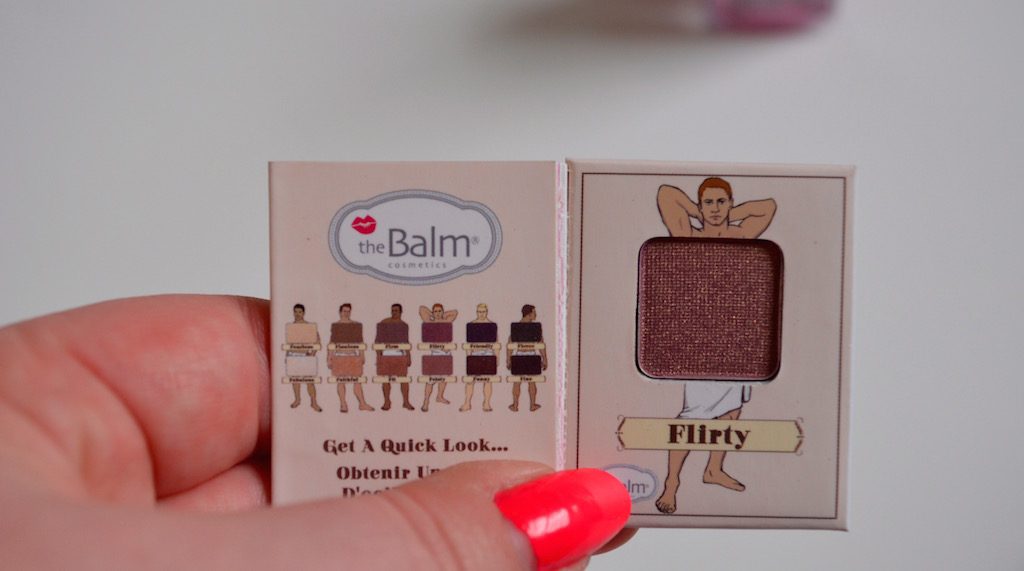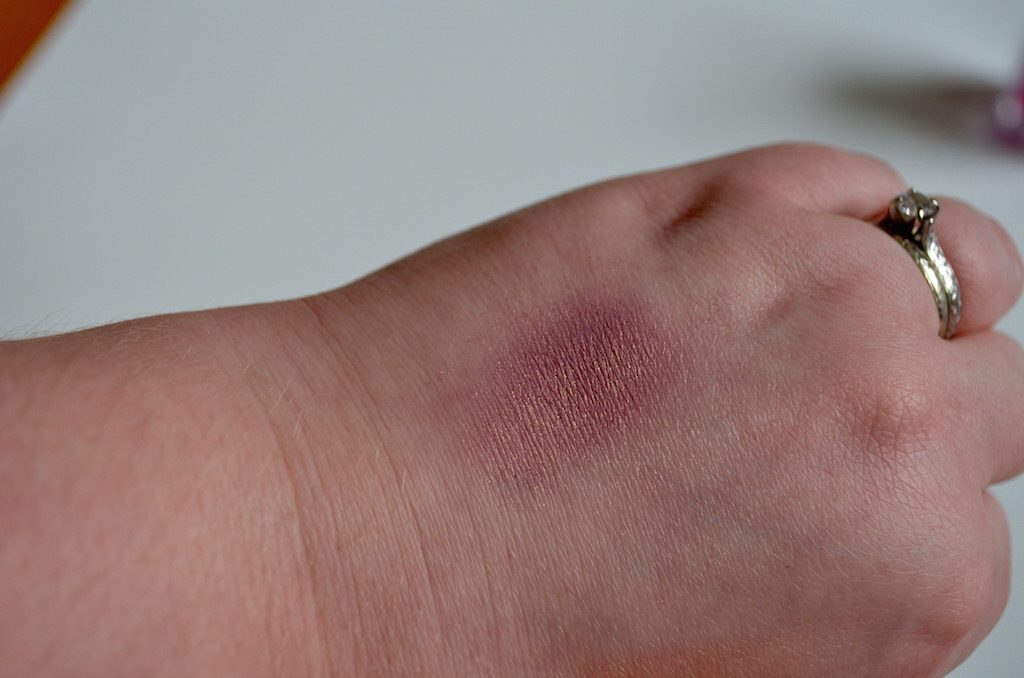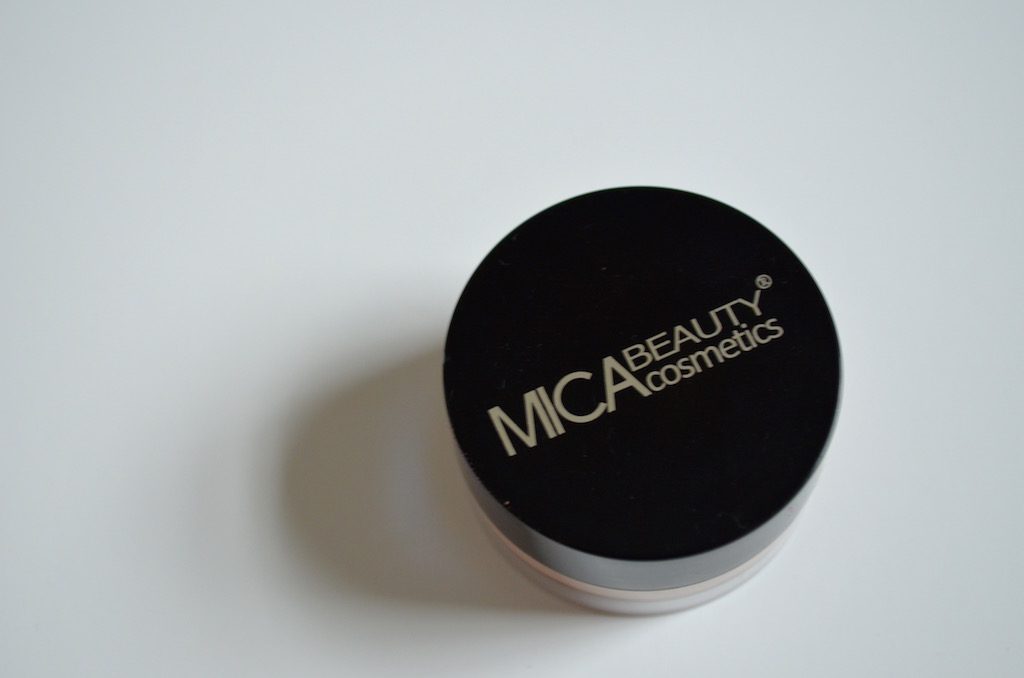 MicaBeauty Eye Primer, Sample Size, Value $12
Oh, this was a big oopsidaisi from Ipsy. Right before I was mailed out my bag I received a message saying that the MicaBeauty Primer was discolored. I'm a member of an online makeup forum and many members were saying they found mold in their product. Now, Ipsy swears that it's just discoloration but I wasn't too confident. Once I received it I looked it over. Even though it looked alright to use, I was weary. I emailed the help desk and was responded to quickly. They told me that they understood my concern and offered another sample with its own shipping tracking code. I threw the primer away and within a week had another item in the mail. I was shocked that they sent me a full sized Oscar Blandi Pronto Texture and Volume Spray. I plan on offering a full review on this product later. I was really pleased with the quick response and customer service. This has made me more confident with my subscription and I'm super glad I haven't cancelled.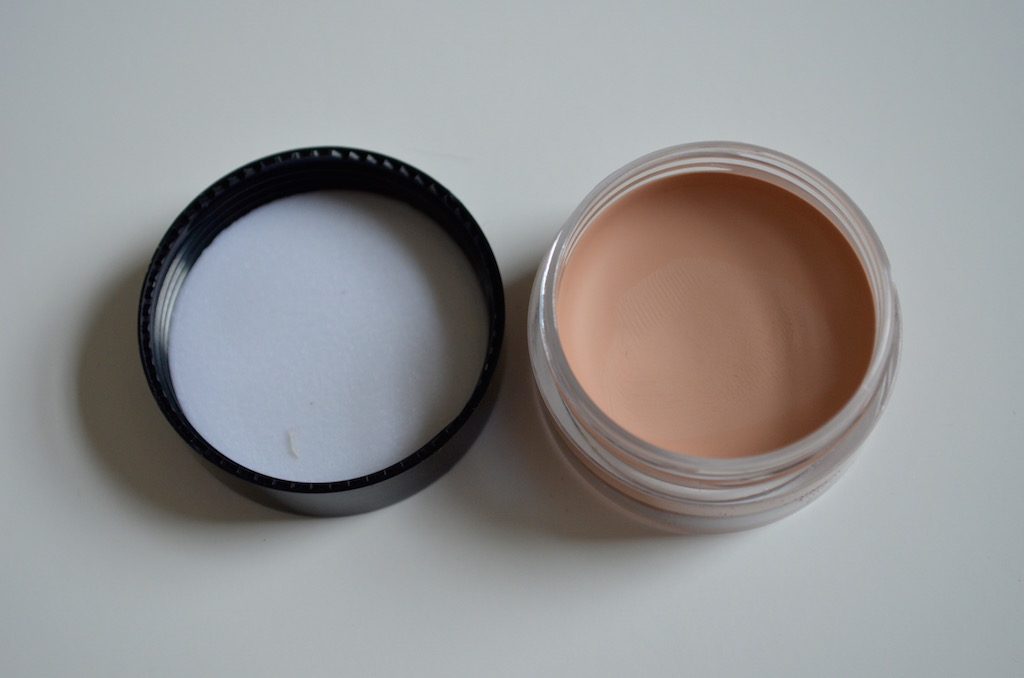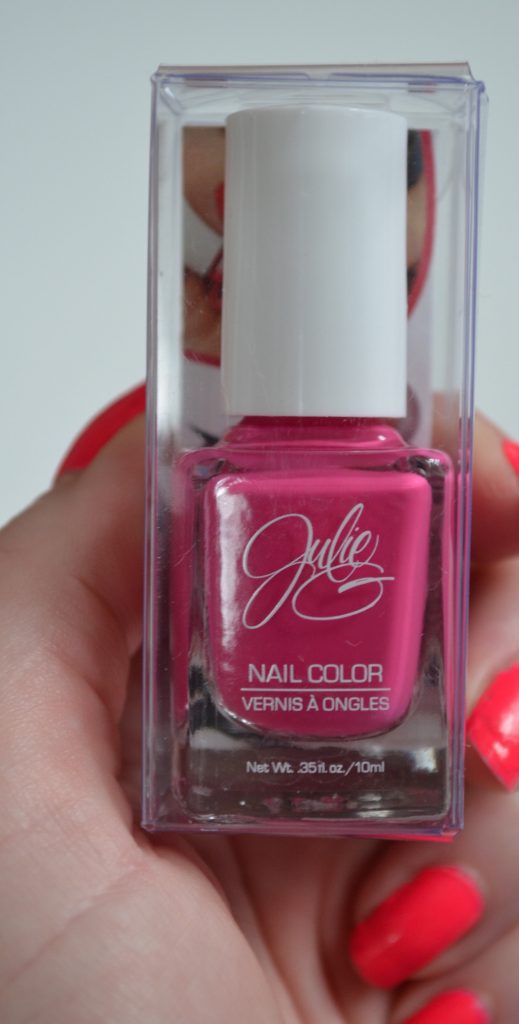 JulieG Nail Color in Damsel, Full-size $3.99
The color is pretty for spring but I'm not a fan of the formula. It has formaldehyde in it, which is pretty bad for you. Now, I do use a lot of different nail polishes, some of which may not be 100% natural, but this worried me. It's a cheaper brand from Wallgreens and I'm picky about what I put on my nails. Overall, I decided not to use this. I'll probably give it to someone. The color is pretty though, too bad I don't know what it looks like on.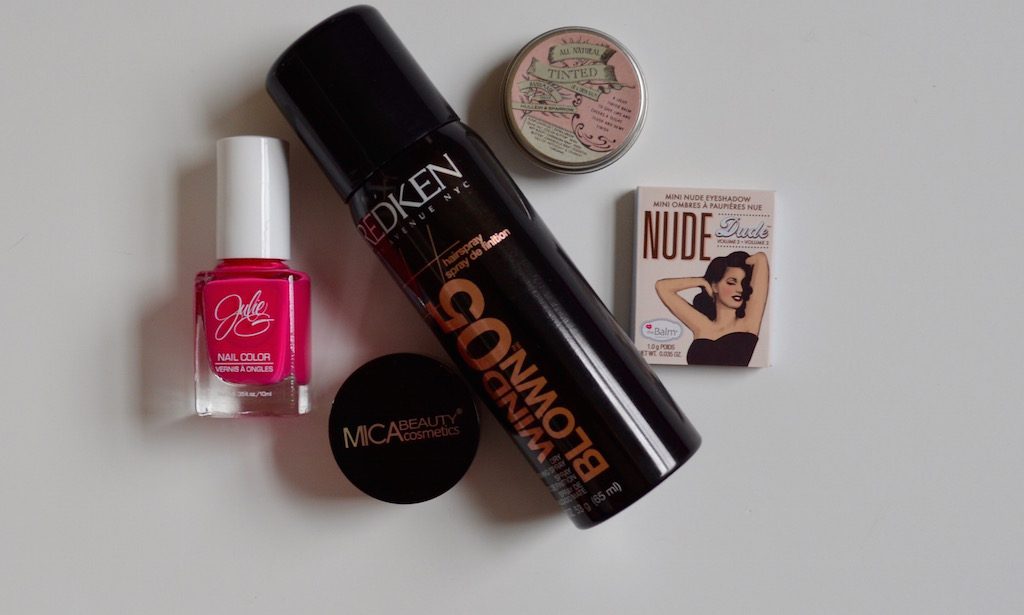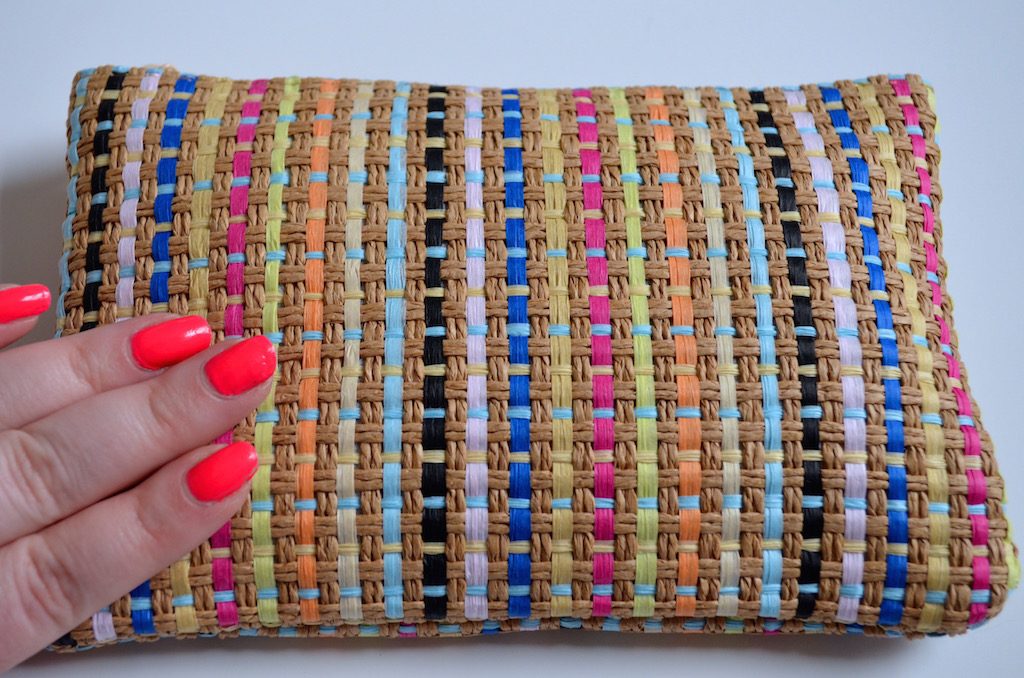 Overall: It Was the Worst Bag I've Ever Received
I was shocked when I received this. It was the worst bag I've ever received from Ipsy. The bag itself was cute but the items just didn't seem worth the price. Some people loved this bag and I think it might be a matter of preference. I won't really use the eyeshadow, the primer, the tint, or the nail polish. I've used the hair product and liked it and I also used the bag when I went to the beach. It's been a few months since I've taken the pictures and I still think this is a pretty bad bag…but I'm happy with the full-sized product they sent me.
This made me keep subscribing and of course I've been super happy with the products ever since.