My dad and mom keep saying that Isabella reminds them of me when I was little. She's doing this adorable scrunchy face when she's up on all fours trying to crawl. I decided it might be time to dig up a few pictures of myself for everyone to enjoy.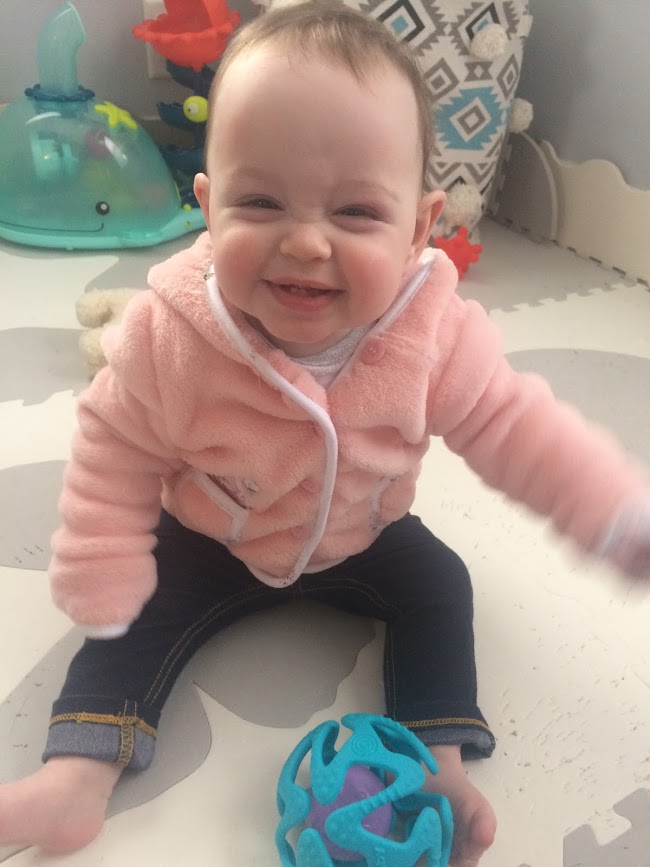 Tiffany, 6 Months, 9 Months
Me, 6 Months

My Mom and I, 9 Months
Isabella, 10 Months, 7 Months Adjusted in Both
Isabella, 10 Months
Also, My Mom Must've Drank From the Fountain of Youth…
Don't Worry, She Looks Like Daddy Too.
Love & Light,
T