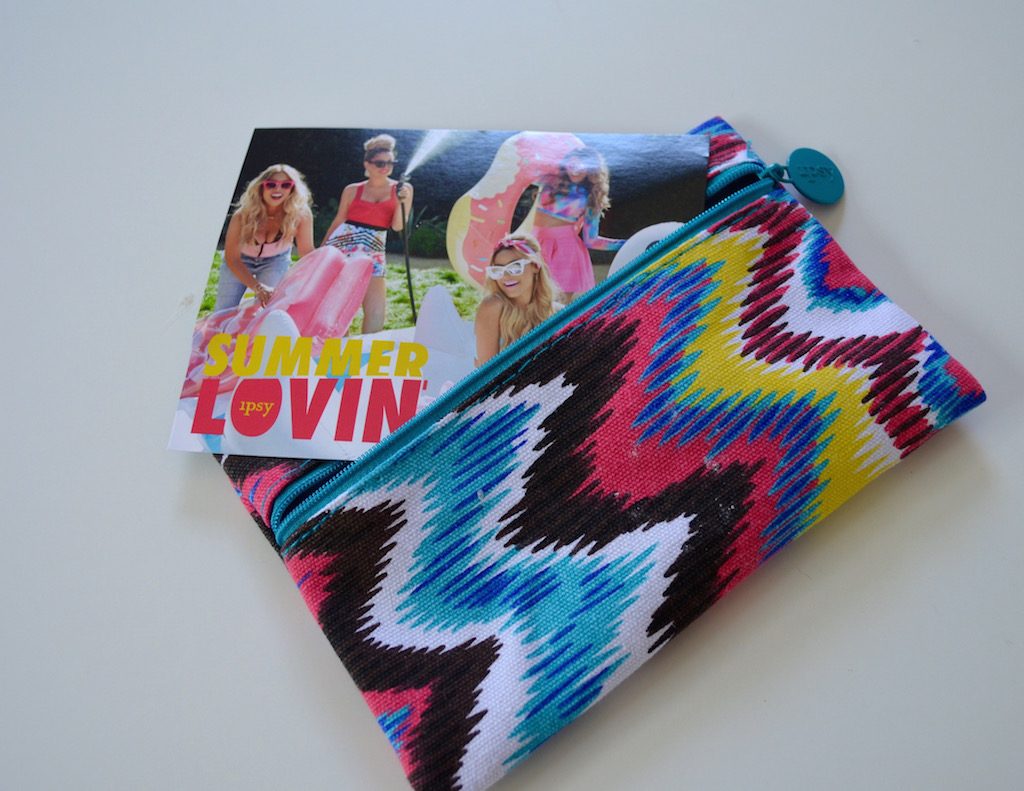 July's Ipsy Glambag was just so-so. Of the five samples included I really loved the Tarte Bronzer, the gel polish, and the sea salt spray. Obviously it's October, so we'll make this a little shorter than usual reviews. Here's what my bag entailed!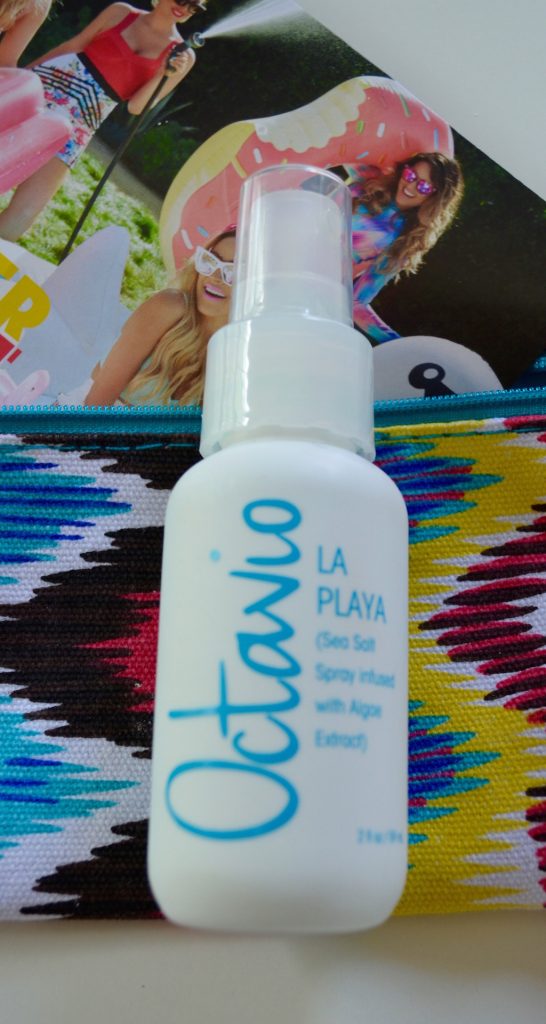 Octavio Molina Hair La Playa Salt Spray
I was excited to get try this because I can never get my hair to look beachy. It always ends up looking frizzy and not very uniform. I like the smell of this product, but it didn't seem to add that much texture to my hair. I haven't used it for awhile.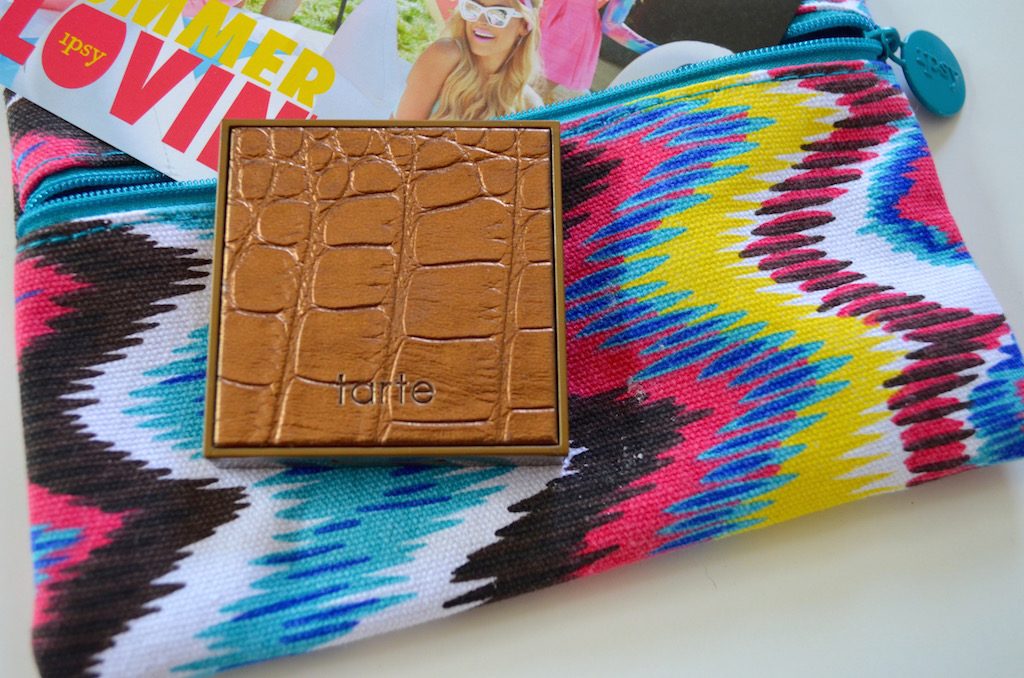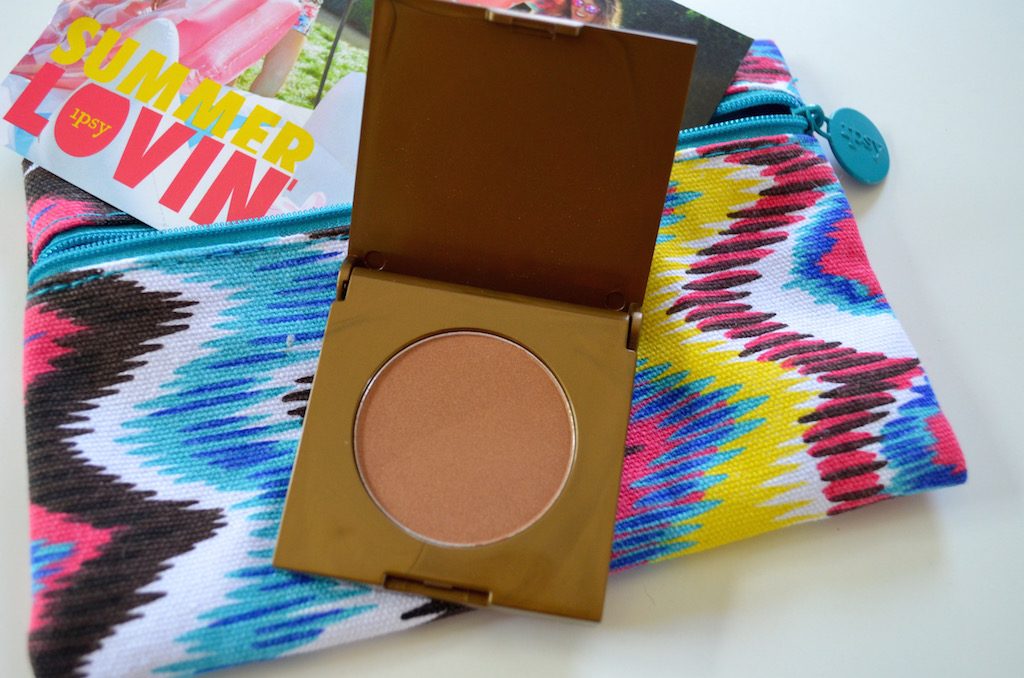 tarte Amazonian Clay Waterproof Bronzer
A lot of beauty bloggers say this is one of their Holy Grails. I liked it a lot and was surprised that it blended well on my fair skin. I've used it a few times on my cheeks, along my jawline and on my forehead. When I wear it, I get asked if I've been in the sun. Win win! This sample alone is worth $10.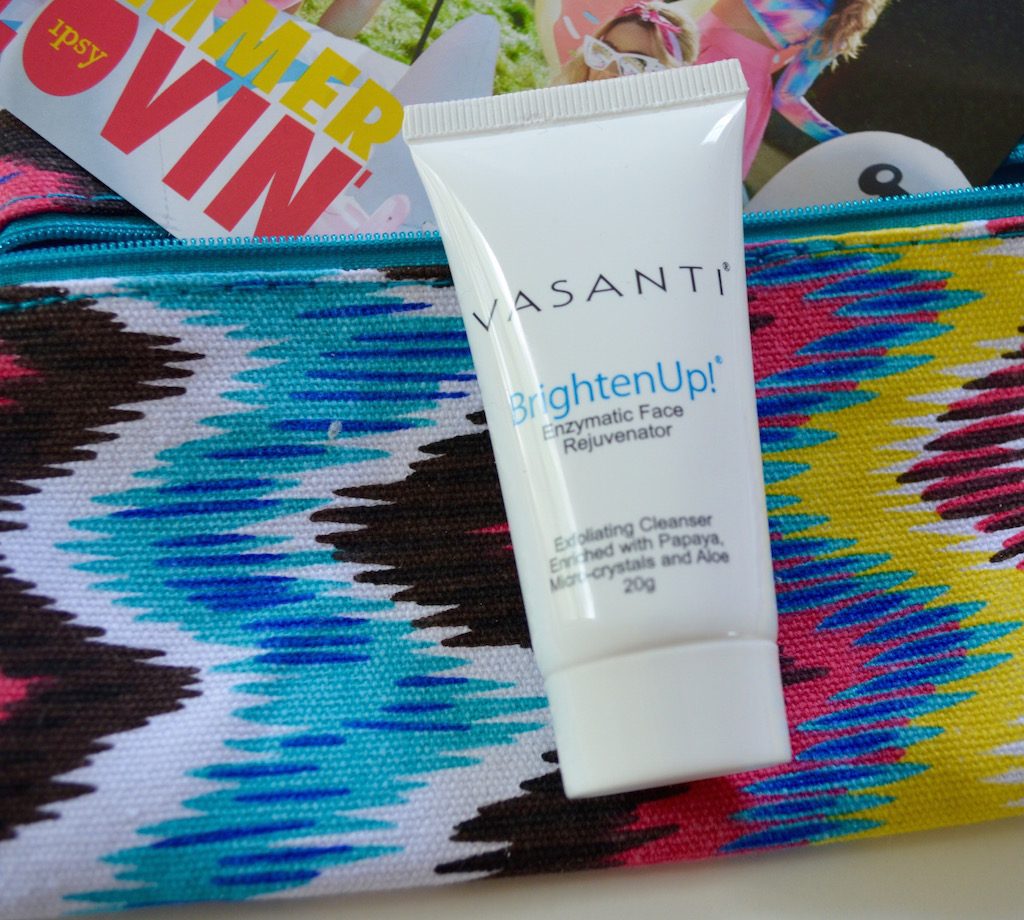 Vasanti Cosmetics Brighten Up! Exfoliating Cleanser
I'm always hesitant to try new cleansers. I'm happy with what I'm currently using so this sample will get donated.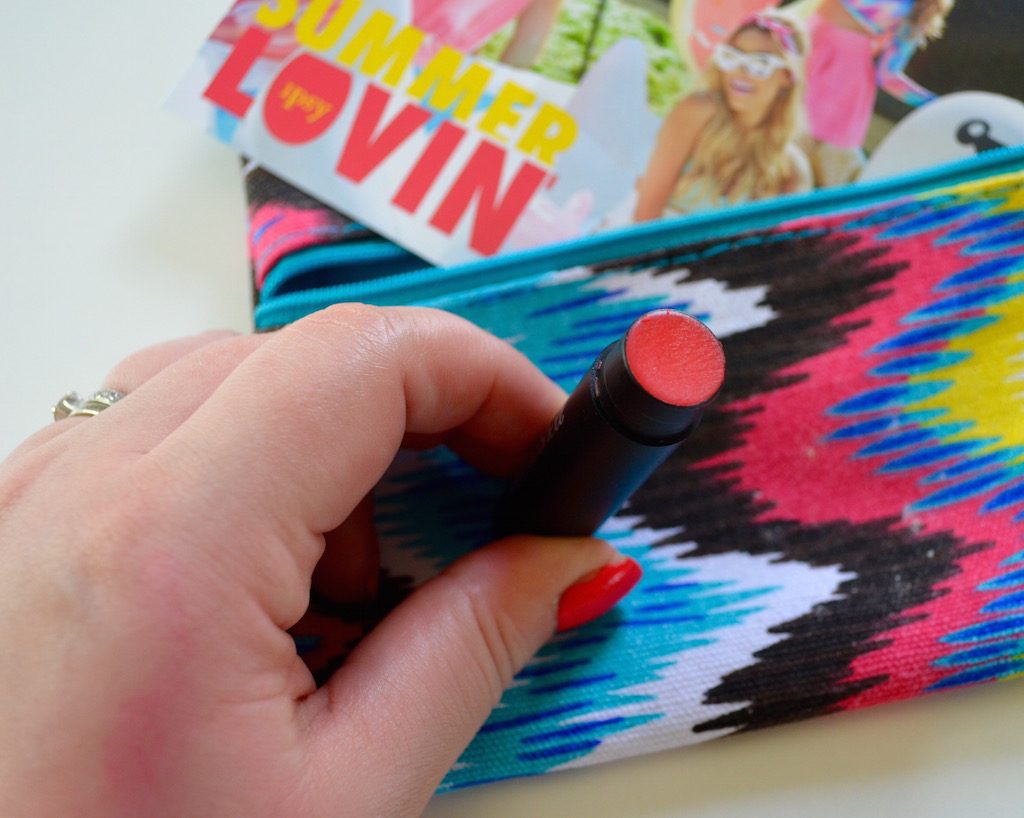 Be A Bombshell Cosmetics Lip Balm
Be A Bombshell is kinda a throw-in for Ipsy. I've not found a lot of their products to work well. This lip balm is nice, but it's very pigmented. It's easy to get smeared on your face once it's applied. The color was nice, but I won't be wearing it.
Aurora Gel Effect Nail Polish
This polish is really pretty and was a good size! I liked the coral/orange color and received a lot of compliments on it. Now, it doesn't stay on as long as a gel manicure, but it did go on really well and seemed to be a good quality polish. I would like to try more from this brand.
Overall
This month wasn't my favorite. I liked the sample from tarte and thought the nail polish was a good addition. I'm getting tired of Be a Bombshell though. I hope I don't get anymore products from them. What do you think?
Love & Laughter,
Tiffany