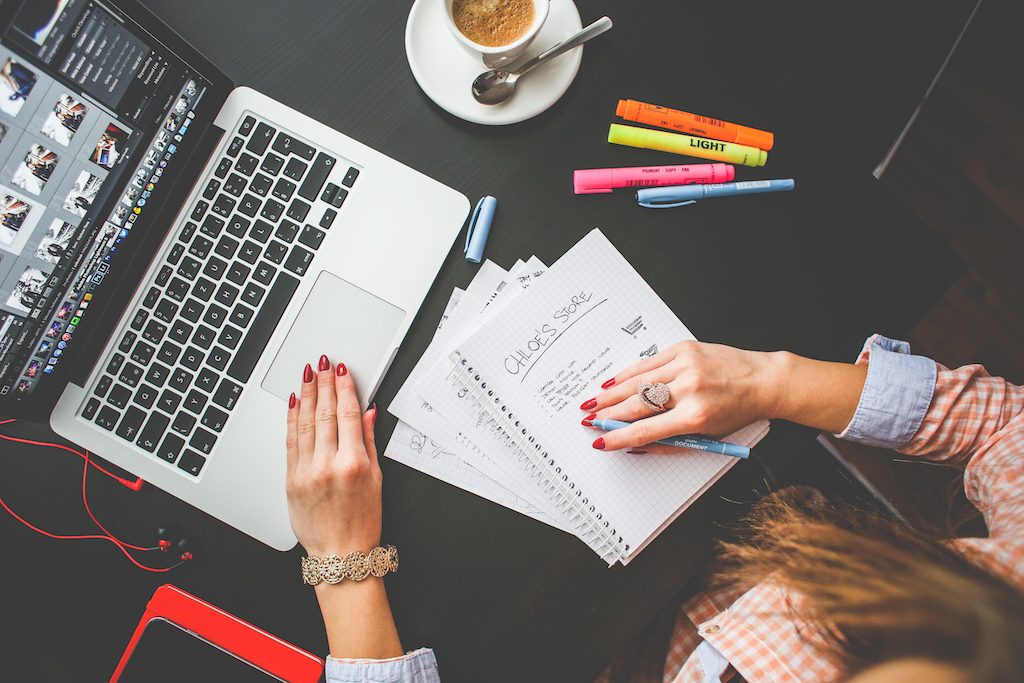 My Sephora Gift Card Giveaway just ended! When I began this blog, I wanted to host a giveaway to get my blog noticed and to give back to those who have supported me in this journey. I scoured the internet to find the best way to host a giveaway. I didn't know much going into it other than:
1. I didn't want to pay to host a giveaway on my site.
2. It needed to be super simple.
Dustin, my techy husband looked too. After a few days I decided to try Rafflecopter. This company has a free giveaway option. Of course there's an up sell, ( I didn't use these options, but you can check out their site for more information) but overall it was super helpful for a new blogger like myself.
To begin, Rafflecopter is free but you have to sign up. Once you sign up you can host as many giveaways as you'd like. According to the website, Rafflecopter began in 2011 as a free application and later added extras. Here are the basic steps I went through for my giveaway:
1. Signed up for Rafflecopter
This is a super easy step. You basically sign up by giving them your email and then you're given a dashboard where you can keep track of your giveaways. There isn't an upfront fee or anything. It's free.
2. Purchased a $50 Gift Card from Sephora
You need to decide what you want to giveaway. I chose to giveaway a Sephora gift card since my blog is primarily about makeup and beauty. I went ahead and purchased it before beginning the giveaway. This is a pretty simple step. Think about what a large audience would be interested in. Don't pick something too specific. Gift cards work well because people can buy whatever they want with them. Also make sure there are many stores throughout the United States. My gift card also comes with a complimentary makeover at Sephora and a little mirror for your purse.
3. Decided What I Wanted Wy Entries to Be
I personally think this was the most difficult part. Rafflecopter allows you to pick how people can enter your giveaway. Some of the options are only available for those who have more advanced subscriptions. I picked only the free options. Some of them included following my blog on Twitter, tweeting a message, commenting on a blog post, sharing a blog post on Facebook, following me on Instagram, and liking my blog's Facebook page. You can create custom entries too and then assign them a number. For instance, just tweeting a tweet was only 3 entires while commenting on a blog post was 5 entries. People will want to do all of the activities so that they will get more entries.
Rafflecopter allows you to make people "prove" that they did the steps. In this case, you can have them link to the Facebook post they shared or offer up their Instagram ID so you can make sure they follow you. I decided to begin building my email subscription and offered entries if you gave your email.
You can also chose if people could perform an entry multiple times. I allowed that if someone shared something once a day they could get more entires.
4. Decided How Long the Giveaway Would Last
Since this was my vert first giveaway and there were many different ways to enter, I decided to have the giveaway last a month. Looking back, I think I should've made it a little bit shorter. I got distracted and didn't keep up with it as much as I should've. Of course this did give people more time to enter it. Rafflecopter lets you pick when it starts and when it ends.
5. Posted It On My Blog
As someone who doesn't know a lot about coding, I was nervous about this part. I remembered a few friends had used Rafflecopter and the site promised it was super simple to post on your blog. Well, it was! All you do is copy the code and paste it anywhere in your blog text. To embed it, just go to the "text" version of your blog post instead of "visual" and paste it where you want it. Once I pasted it, the little giveaway box popped up where people could enter. Rafflecopter also lets you post it on a Facebook fan page.
6. Tried to Keep Up with Promotion
This was the hardest part for me. I went on two vacations when the giveaway was being held and I didn't write any new posts for my site. I noticed I got a lot of entries at the beginning, but near the end it began losing steam. The most entries I received were from Facebook. I'm pretty active on there and have a lot of friends and family. Along with Facebook I added it on Twitter and on Instagram. There was little interaction on those platforms. My husband also paid to have it promoted on a giveaway site. I'm not sure of the details of that but will write about it at a later time. He paid $5 I think of Fiverr.
7. Emailed & Announced the Winner
Rafflecopter reminded me by email when it was a few weeks out and then before it ended. This helped me in posting it on Facebook and other places. At the very end I logged in and chose a random winner. The woman who won had followed me on Instagram and is from another state. It was easy because I emailed her through Rafflecopter and announced it on the plug-in as well. The next day she responded with her address and thanked me.
8. Got A Spreadsheet with All the Entries
I didn't realize that Rafflecopter also gives you access to a spreadsheet with all the entires! This is such a great resource because I can see everyone who entered and all the information they provided for their entries. On the spreadsheet is also their collected email addresses (if they gave it to me for my email list). I'm not sure how I'm going to use all of this information, but I know it will be handy in the future as I develop the blog more. I had over 2,000 entries!
Here are my last running numbers:
-2,881 entries (Each person could earn about 31 entries)
-it ran a month
Once I review the other information I'll have more numbers for you. Ex: How many individuals entered to win. How many people I personally knew entered.
In Conclusion
I learned a lot! For $50, I was happy to give back to the blogging community and also get my blog out there. Here are my main takeaways:
-go with a gift card, not something too specific
-choose a dollar amount that's worth someone's time
-don't pay money to host a giveaway if you're beginning
-promote the giveaway daily on social media
-consider buying advertisement on Fiverr
-have fun!
Have any other suggestions or questions? Feel free to add your thoughts below!
Love & Laughter,
Tiffany