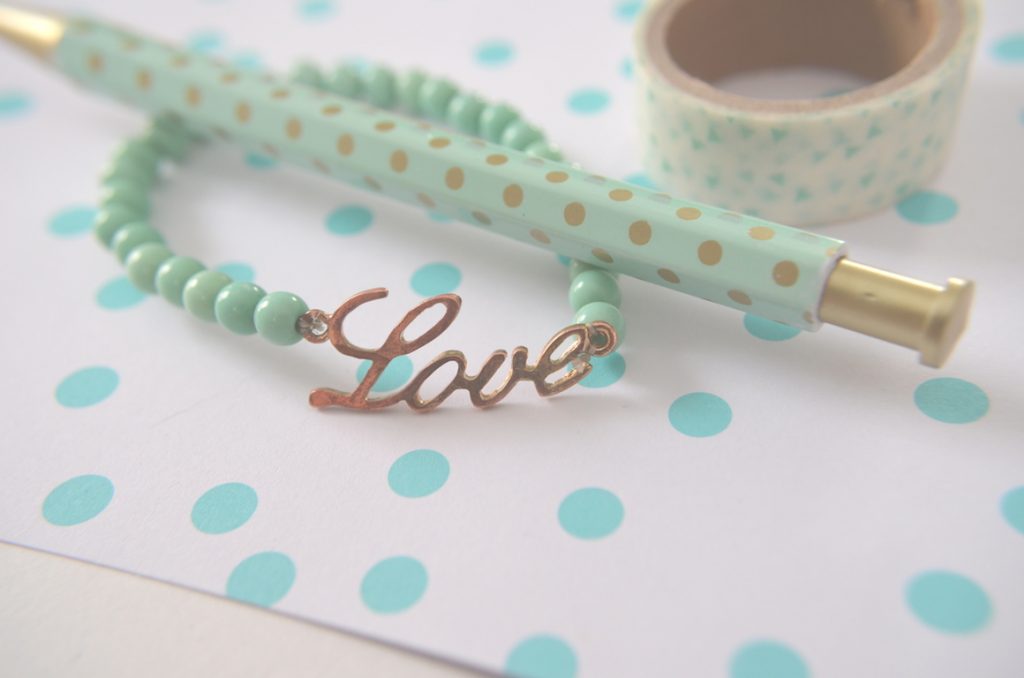 Greetings! My name is Tiffany and I'll be your online bestie here at Poeticlaughter. Before you get crazy and begin clicking on all the fun and fabulous content, pour yourself a fresh cup of coffee from your french press or snuggle up with your favorite furbaby (here's a pic of mine). I'm so glad you're here and I'm honored you've found time to hang out with me.
Poeticlaughter is about life and beauty through the lens of love. It's my space to share about beauty, lifestyle, decor, and all things quirky-chic.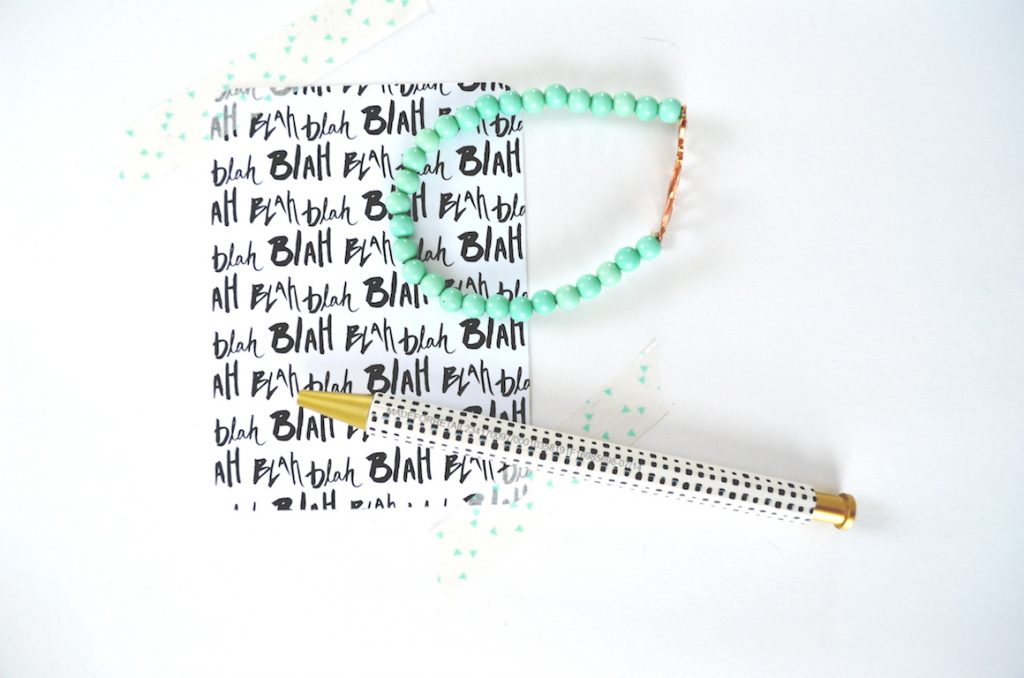 For years I've looked for an online space that explores the current trends and topics with a faith perspective. I've found a few fabulous ones but wanted to add my own spin. I've decided to reign in my giftings and present to you an online place where you can visit when you're in need of a little happy.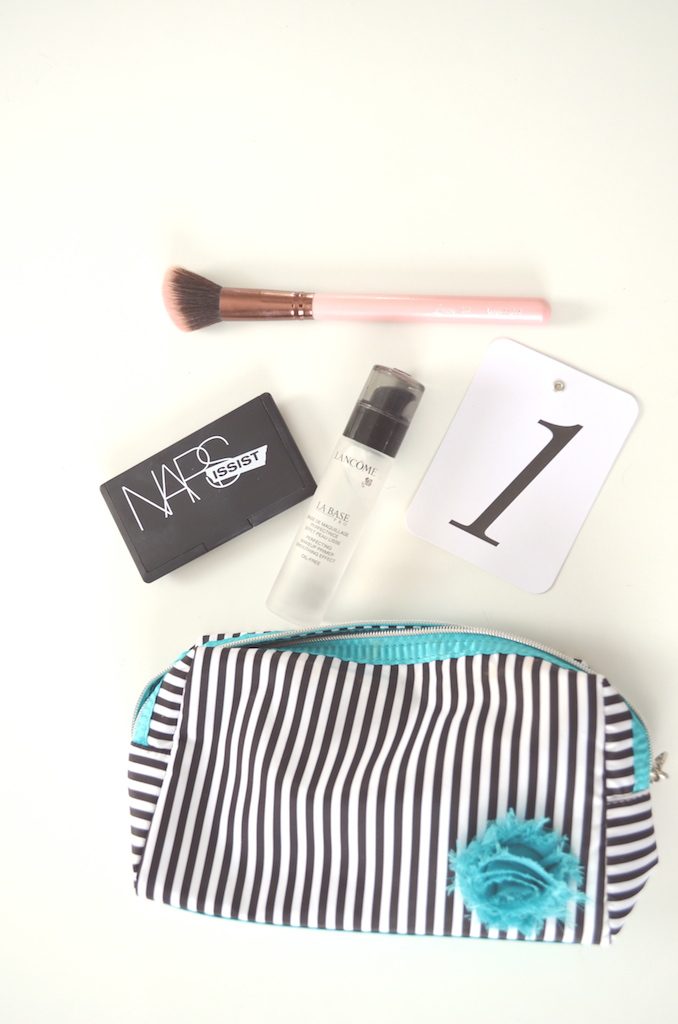 When you visit poeticlaughter I pray you feel
-empowered
-loved
-capable
-beautiful
-connected
-intelligent
-inspired
To learn more about moi, click here.