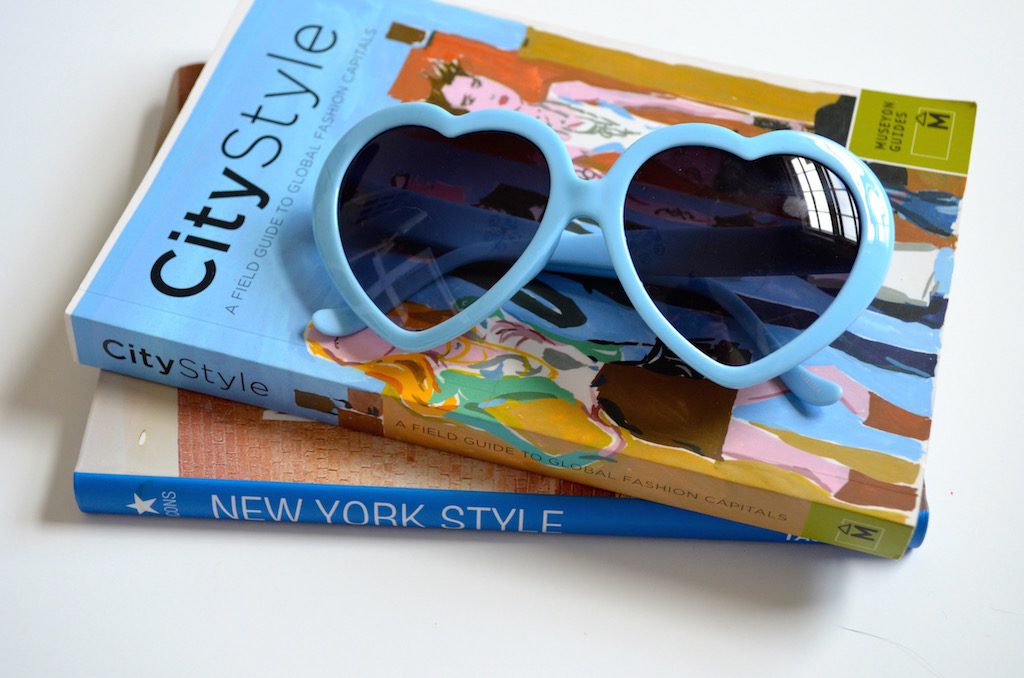 Who takes your photos? Currently, I take most the pictures on the blog. My husband, Dustin takes some for me of my outfits and makeup looks. I just had a photoshoot with the extra talented Jenna Hickinbotham. Those photos are used throughout the site as well.
Can I share a DIY, recipe, or pictures on my blog? Feel free to share one photo from a blog post and include a link back to the original post. Please don't copy the post in its entirety. You're more than welcome to pin any image on Pinterest. All content on Poeticlaughter is protected by copyright laws.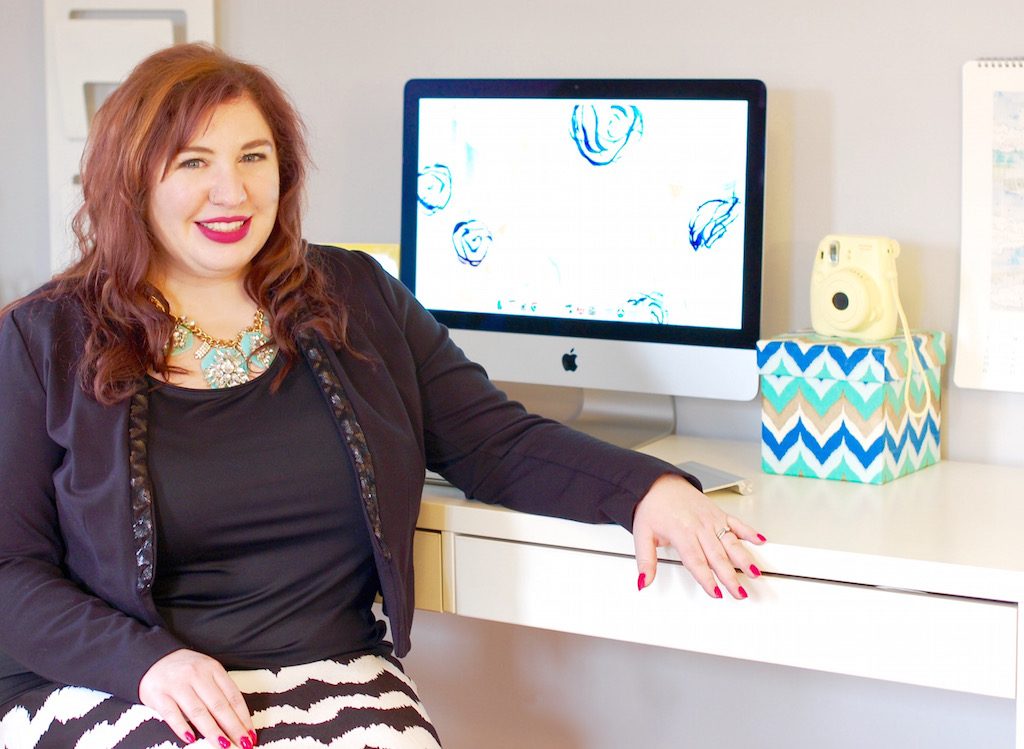 Where do you go to church? My husband and I are members of Mosaic, a church in Mansfield, Ohio. We're proud to be broken pieces brought together by God's gracious and skillful hands to make something beautiful. You can check us out here.
How did you become a freelance writer? I began researching work-from-home opportunities. My husband suggested I check out Odesk.com. Since then, I've been working with different companies as a writer. I work part-time currently and love every minute of it. I plan on writing an Ebook about my journey.
How do you have so much time to read? I try to read a book a week. As a writer, it's necessary to be reading on a regular basis. Most of the time, I read in the bathtub. I run a bubble bath and read for about an hour every night. I love sharing what I'm reading and plan on writing book reviews on here.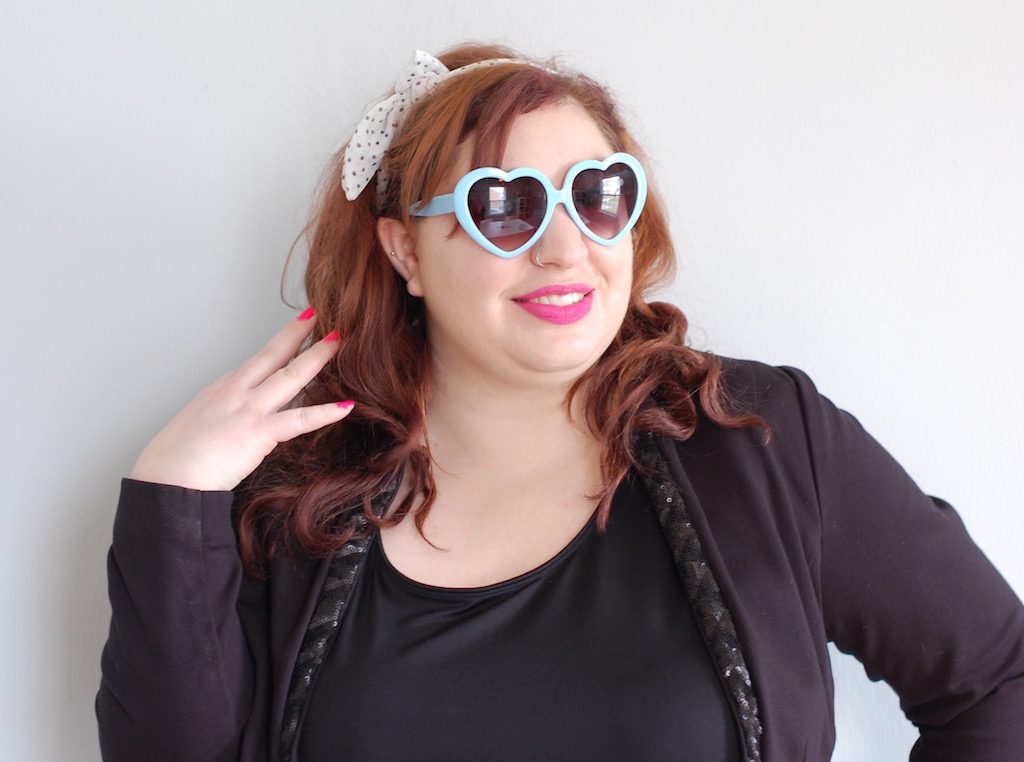 Are you on Instagram, Facebook, Bloglovin' and other social media? Yes! You can be my friend in all of these places.
I'd like to look into working from home, can you help me? Yes! I will be writing blogposts about working from home and how to get started.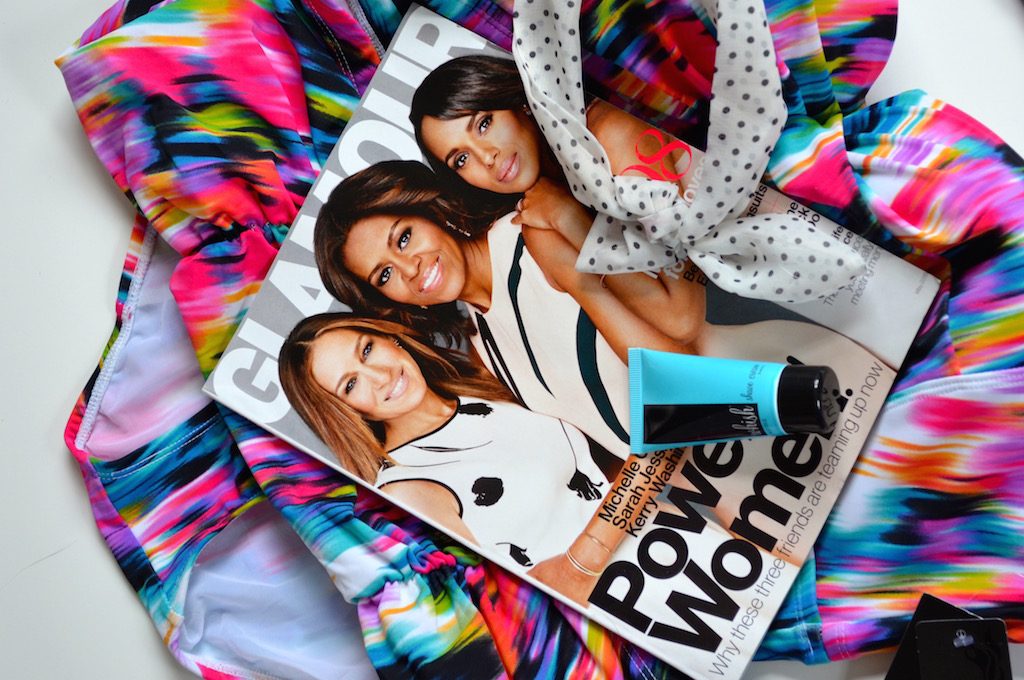 Where do you live? How long have you been working on your house? My husband and I live in sunny Mansfield, Ohio. We purchased a foreclosed home in 2014 and have been working on renovating it with the help of friends and family. We've also lived in the Lakeview and Lincoln Square neighborhoods of Chicago and Delaware, Ohio.