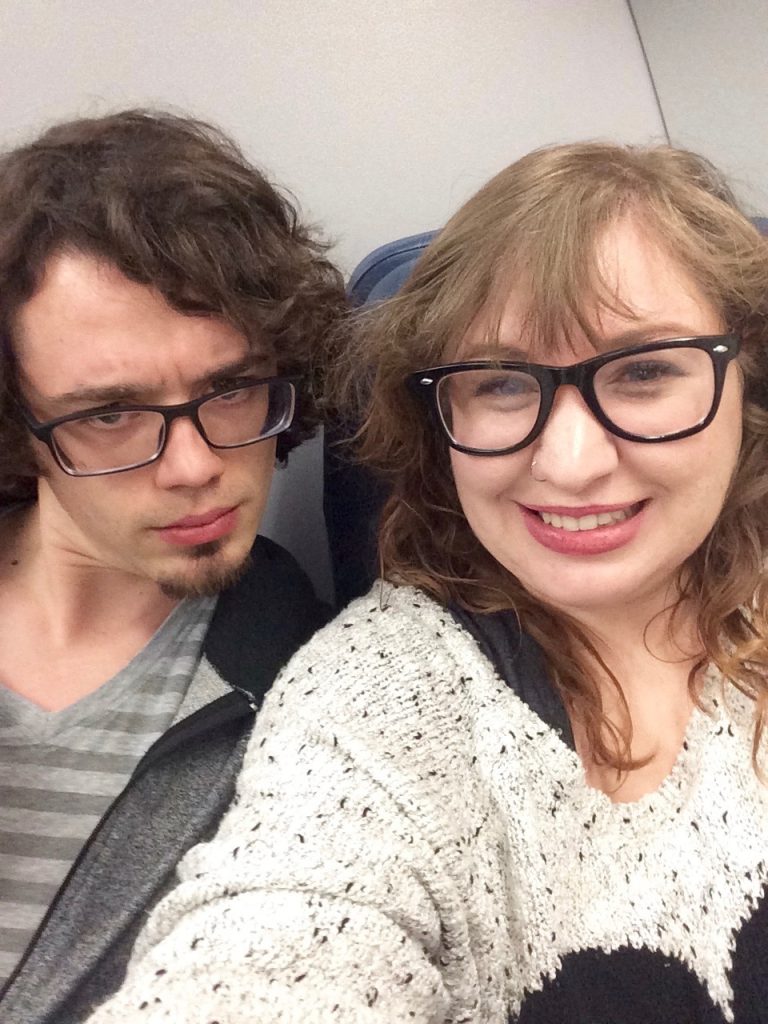 The trip to Hungary was pretty long.
We:
Drove 2 hours from Mansfield, Ohio to Detroit, Michigan
Flew about 9 hours from Detroit, Michigan to Amsterdam, Netherland
Waited in Amsterdam for about 3 hours
Flew from Amsterdam, Netherland to Vienna, Austria
Drove from Vienna, Austria to Veszprem, Hungary
The Flight
How could you not love sitting and watching unlimited movies while people bring you food for eight hours?! We didn't feel packed in like sardines and actually traveled very well. There wasn't a lot of room to spread out, but we made ourselves comfy and I made sure to wear leggings. I also wore a long sweater with a t-shirt underneath. I took it off when it got warmer on the plane. Dustin wore a hoodie and a comfy soft t-shirt underneath. We both wore our ExOfficio travel undies that we bought years ago when we were planning on moving to India. These are great for wicking away moisture and are very comfy.
I watched Brave and Trainwreck on the plane. (One was much better than the other). I didn't sleep but only for about twenty minutes. Dustin watched some other movie with Will Smith.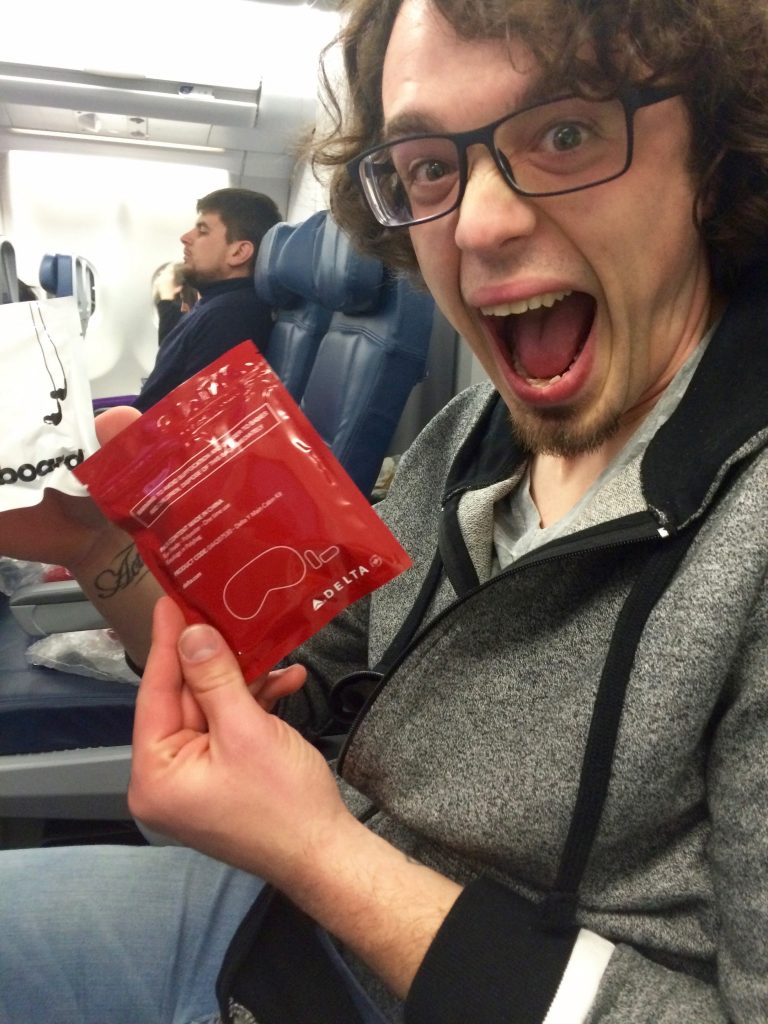 We really enjoyed the meals! We received a pasta dish with a side salad, bread, cheese, and a cookie. We were also offered unlimited drinks (alcoholic and non). To be honest, we just drank lots of water. In the morning I think we had orange juice. The snacks were also great. When I flew to Africa 6 years ago, I didn't remember receiving so much bottled water, but it's a newer thing and you can get cold water whenever you want. You are also gives your own eye mask, headphones, and a blanket. I was surprised we weren't given toiletries. I was given a toothbrush and other little things when I flew six years ago.  For Europe, we didn't have to fill out a form while on the plane either, which was nice.
What we did do was bring out own snacks and comfort food. We had goldfish, chocolate, and trail mixes. I put a great mix of snacks in smaller quart sized baggies and hid them all around our luggage.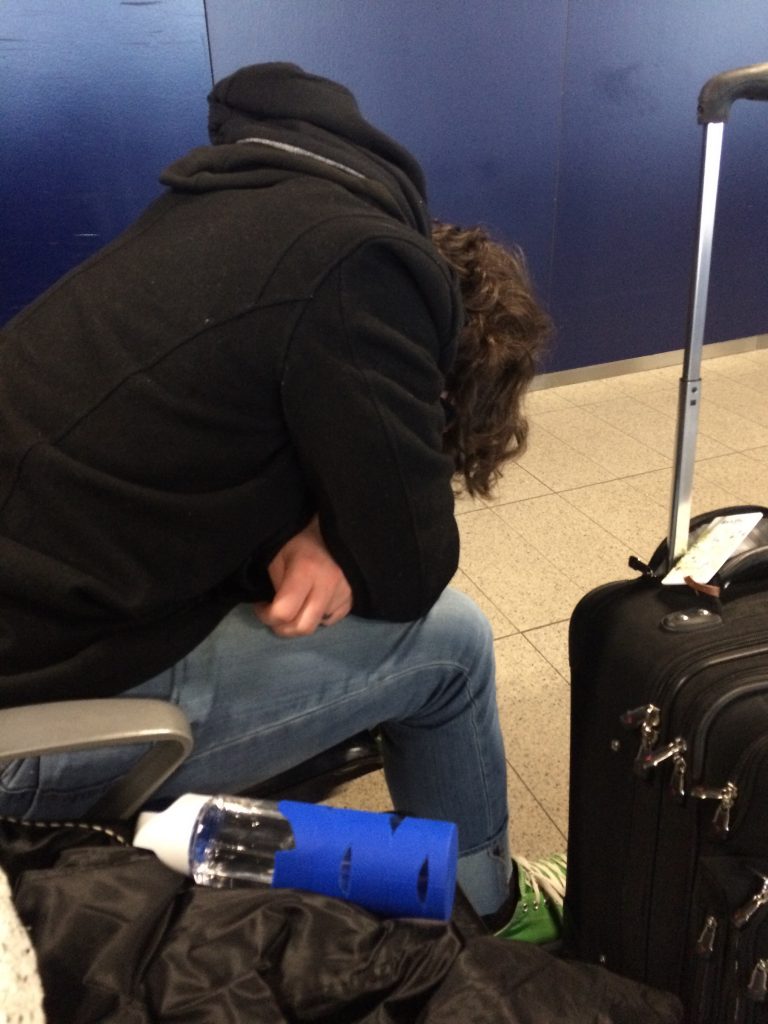 I also wiped down all the areas on the plane with Wet Wipes to disinfect the space.
There are so many gross germs on planes. It was nice to make sure our personal space was clean and germ-free. We used these wipes throughout the trip.
Getting There
It was nice because we broke the trip up a bit. We stayed in a hotel the night before flying out. We also stayed two nights in Vienna when we landed in Austria. My dad and his bride met us there. We landed around 6:00pm, but it felt so much later to us. Dad and Jutka took us across the street to our hotel.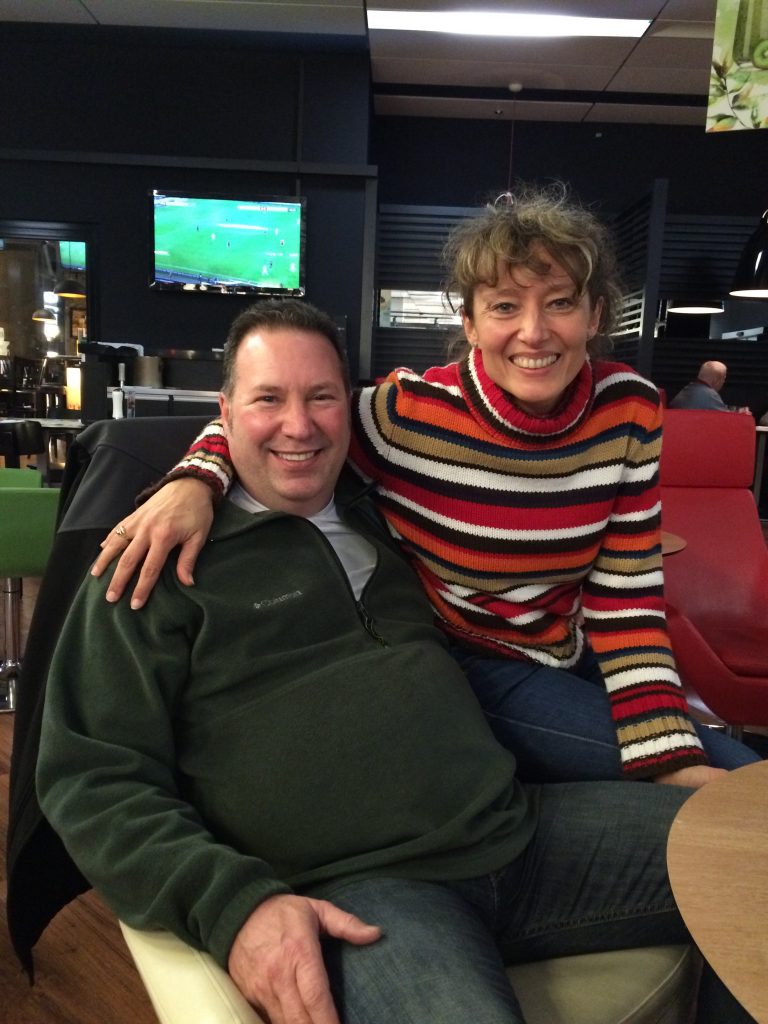 It is the only hotel at Vienna airport and is called NH Wien Airport. It reminded me of our Hiltons in the U.S. It was very nice and even had a Nespresso machine in it for espresso! The strangest thing about the room was that the bed had two different sets of covers. The sheets weren't covering the entire bed. There was a set folded on one side and one set on the other. My dad explained that this was a European thing to do.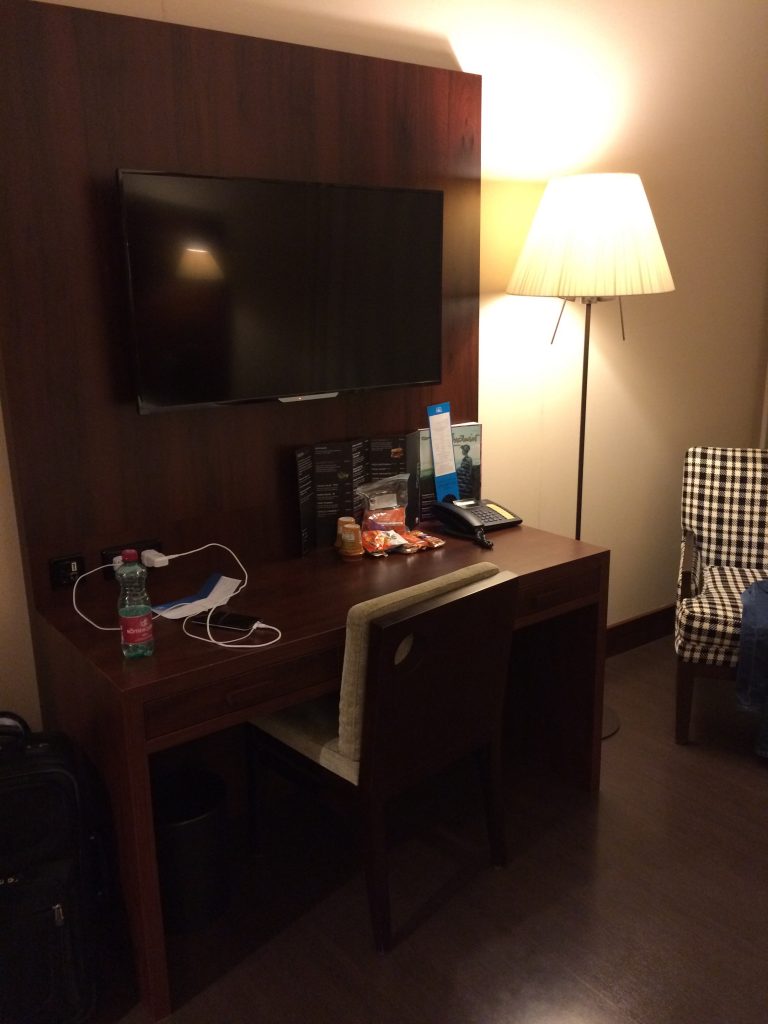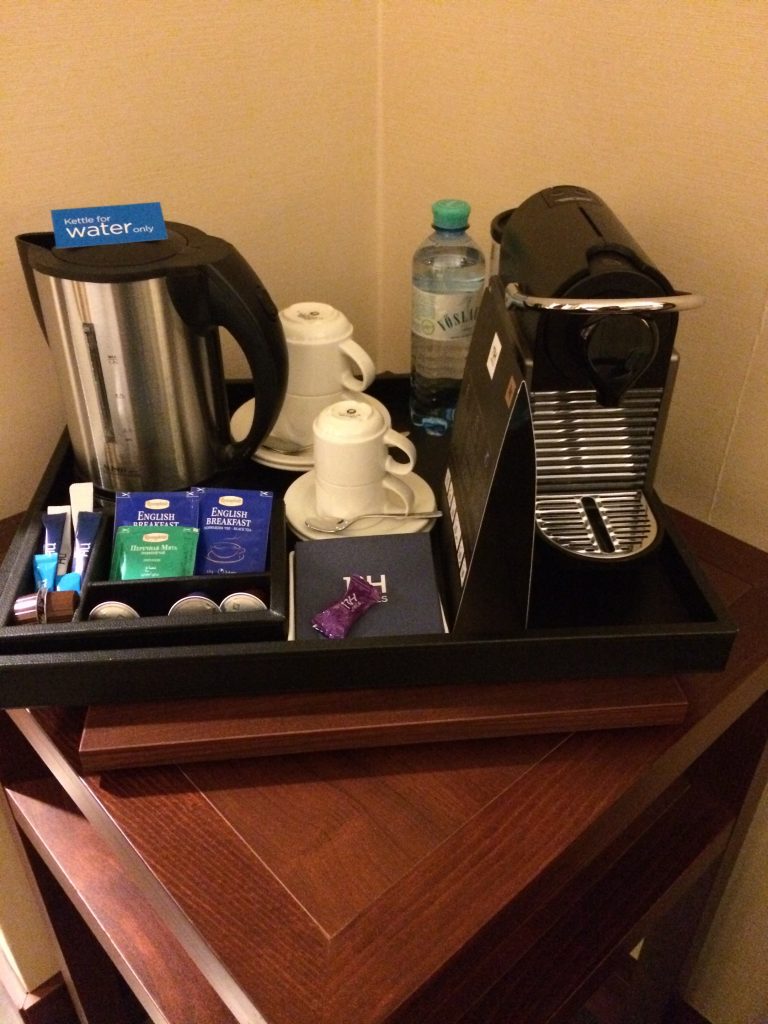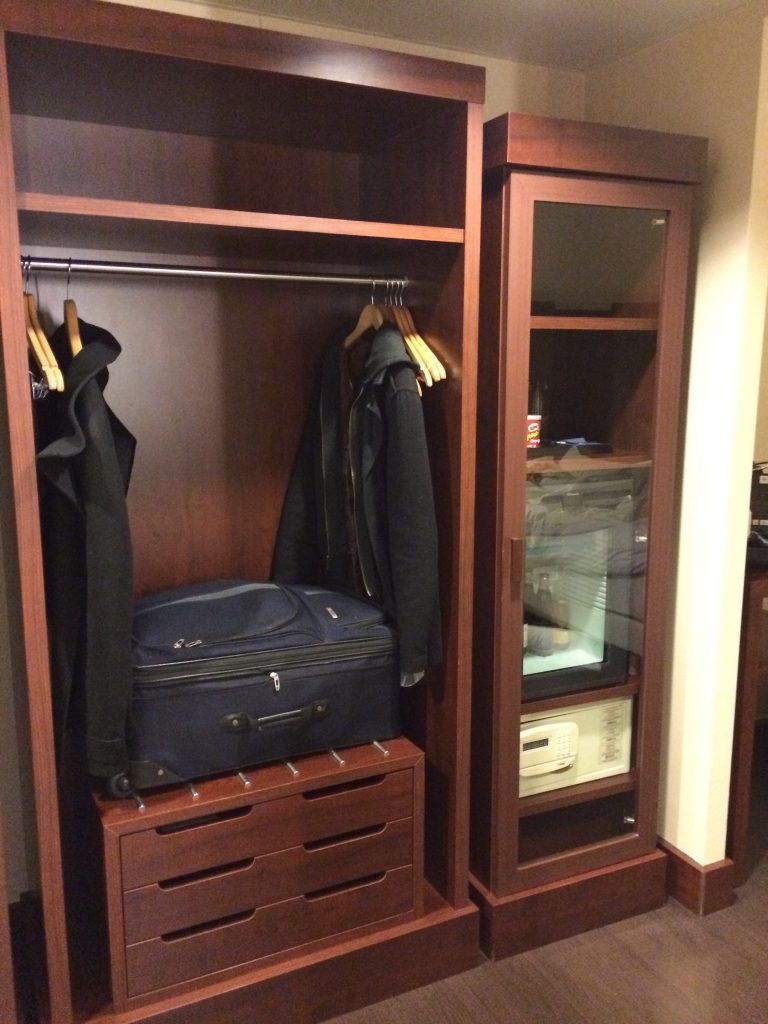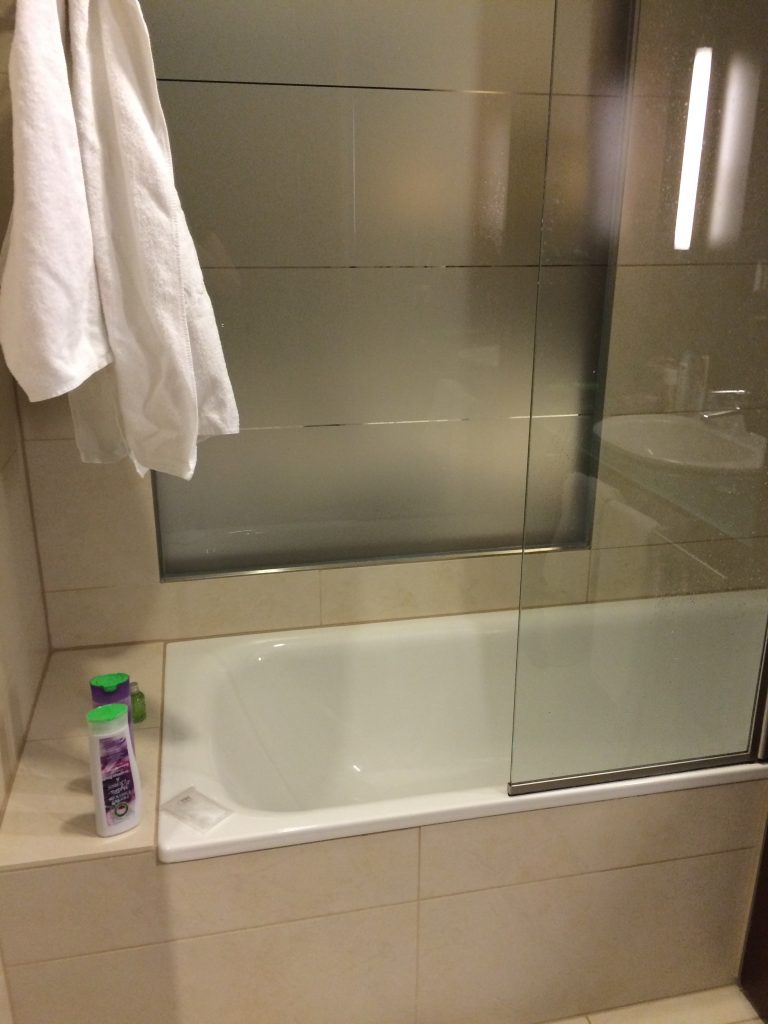 We ate at the airport across the street, had coffee at an airport cafe, and then slept.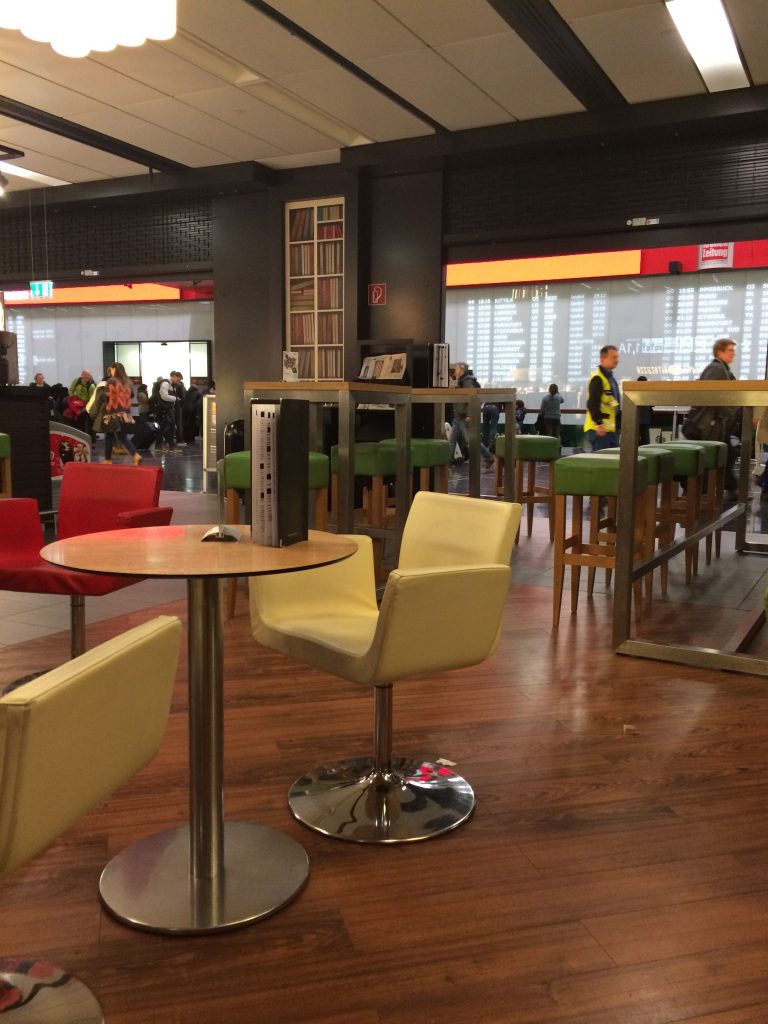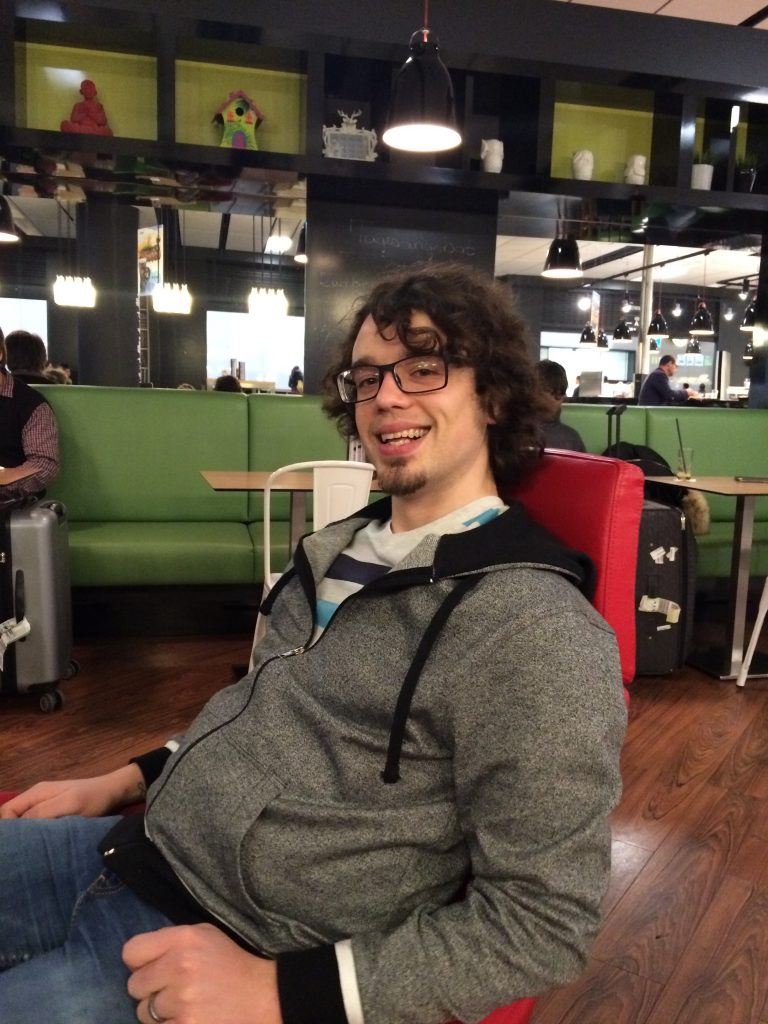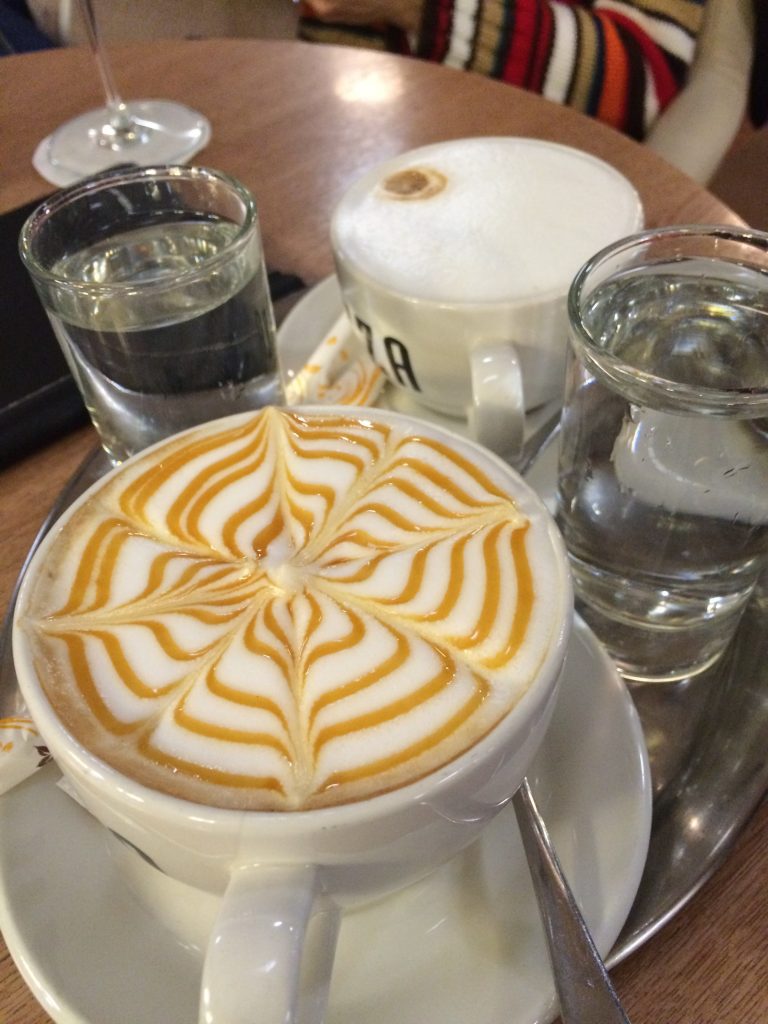 My latte was one of the most delicious things I've ever tried. Here is a picture of it:
The next morning Jutka and Dad showed us all around Vienna.
Love & Laughter,
Tiffany