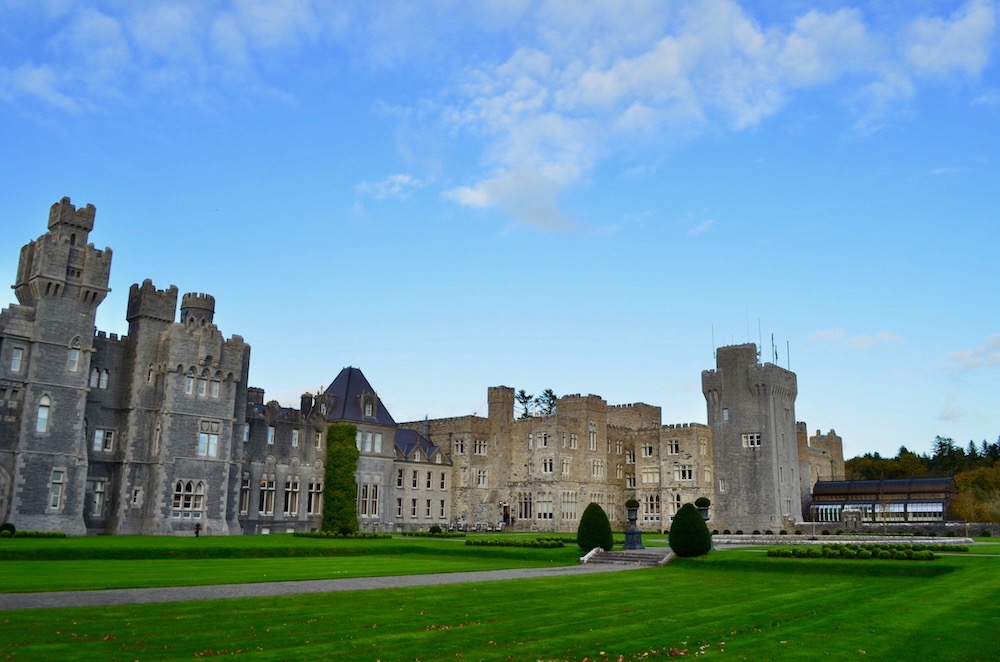 May the road rise to meet you,
may the wind be ever at your back.
May the sun shine warm upon your face,
and the rains fall soft upon your fields.
And until we meet again,
may God hold you in the palm of his hand.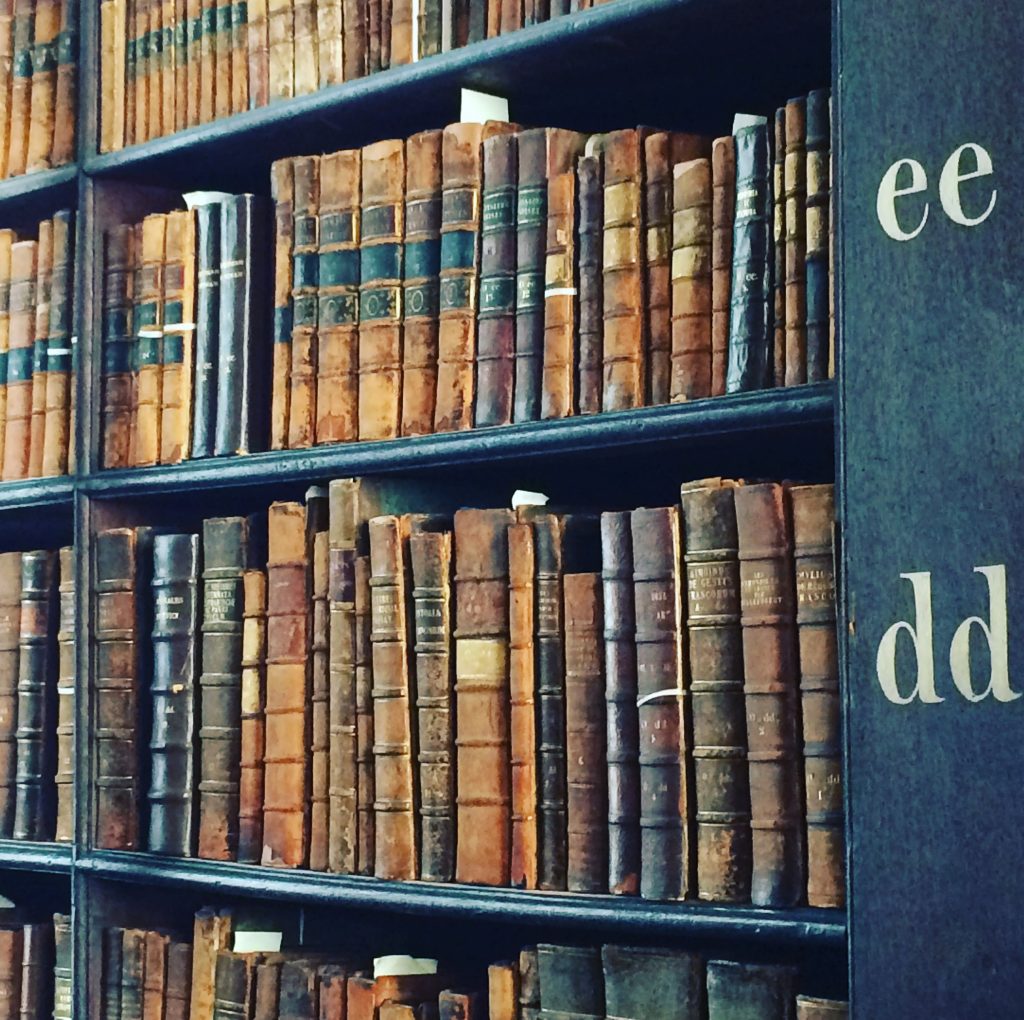 There are many times I just feel too overwhelmed to write or don't have enough time. Life moves on and then I deeply regret not documenting an amazing experience properly. I made a promise to myself to simply get one blog post up about our trip to Ireland. So, even if I don't make it back to share specific stories or breakdown each and every day of the trip, there are highlights.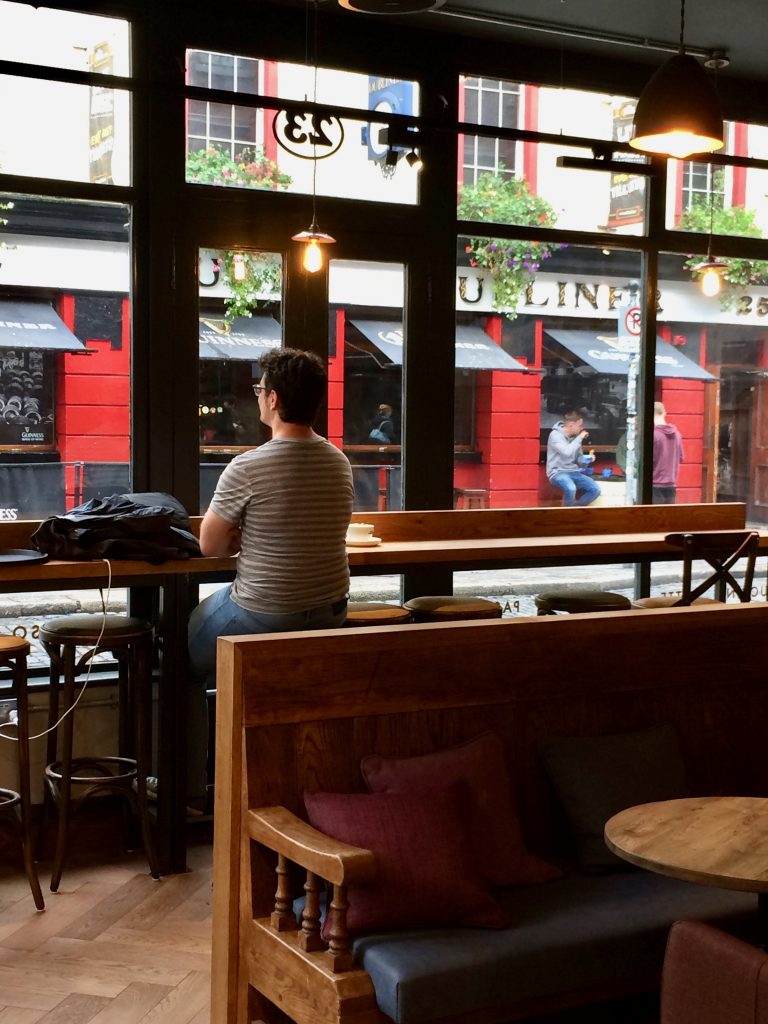 I always feel a little uncomfortable sharing pictures of traveling. It feels strange and sometimes humble-braggy. That being said, I've been posting trips/experiences to my blog and then sharing so those who aren't wanting to see 1,000 pictures of the castles we stayed at can avoid them. For those who are interested in every details of our trip (What were the free toiletries in the castle room? What did you eat in Belfast? Is Galway really that incredible? Is Ed Sheeran still a big deal?) feel free to follow along on this site!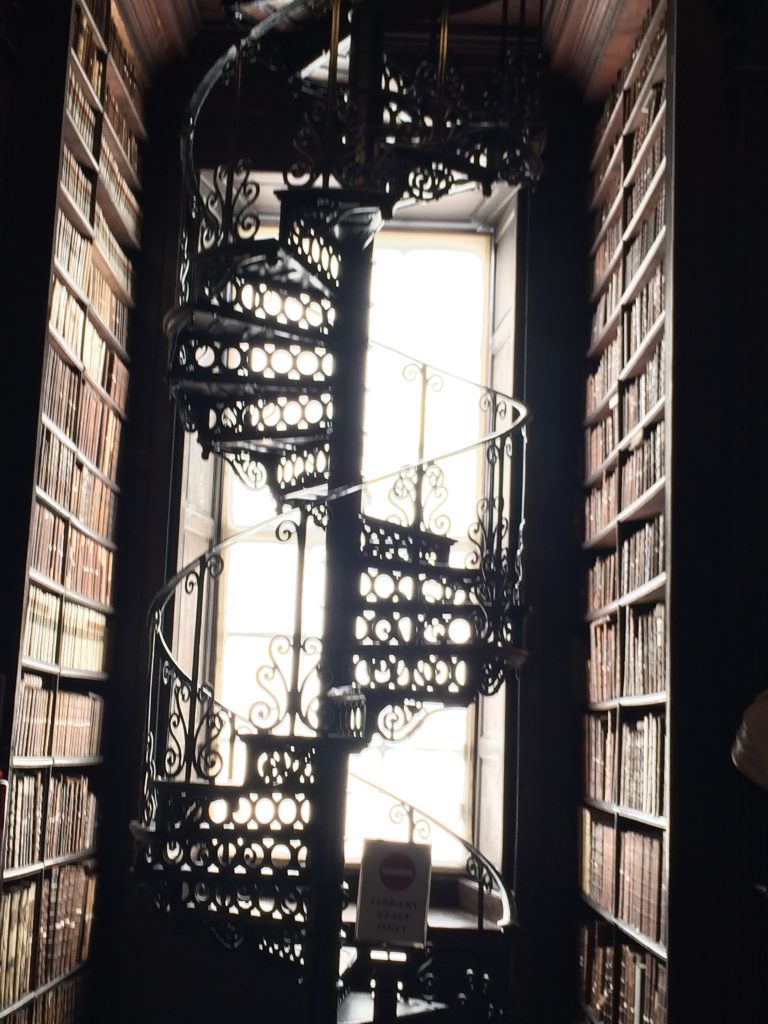 One last note: Dustin and I value travel and make it a priority in our life. We save our money and work extra hard to be able to afford this luxury. Seeing an amazing trip like this is sometimes a reflection of taking on a cheaper mortgage, driving a less-than-ideal vehicle, or asking for cash for Christmas and saving it for over a year. It's also a reflection of Dustin working extra jobs and saying "no" to other things in life. This trip was definitely an investment and one we budgeted for! We've been planning a trip to Europe for a few years. Today is the first day home and I can honestly say I'm ready begin saving and working hard to make the next one happen! Like Dustin said, "I feel most alive when traveling and having new experiences." I agree, and blame my family for giving me the travel "itch."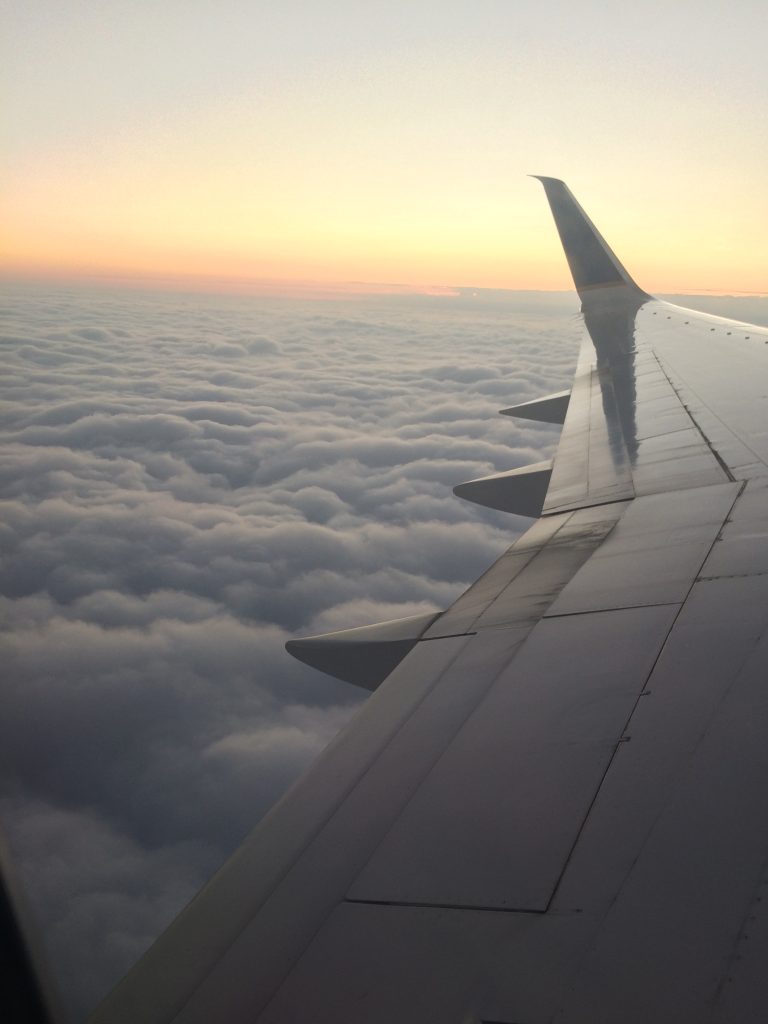 Why Ireland? A Little Context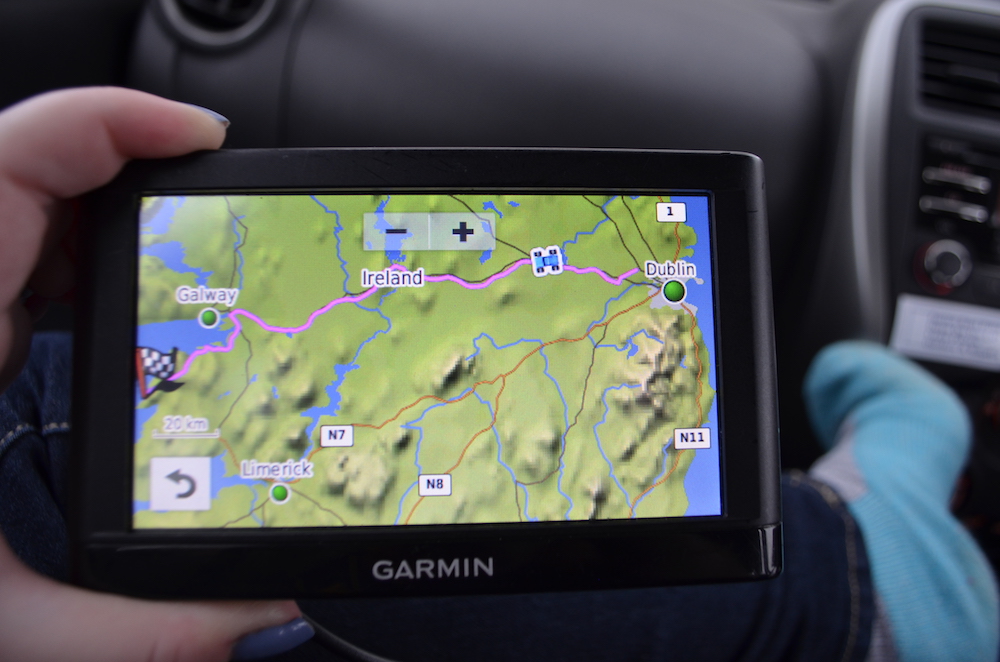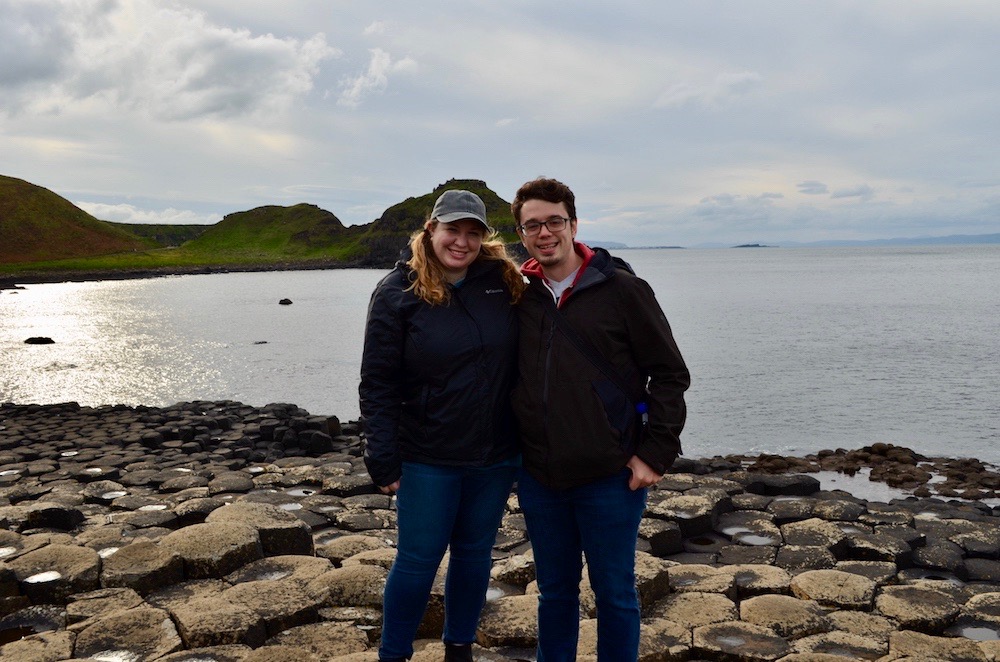 A few months ago we found out I was pregnant! This was such an exciting time for us. We had been planning and hoping for this baby! As soon as we found out, we decided it was a sign to use our money we had been saving to purchase a trip to Europe. A babymoon of epic proportions! I had been researching trips and packages for over a year and was torn between Ireland and Italy. After looking at Groupon and comparing pricing/timing, we decided Ireland would be the perfect place to take our unborn baby and enjoy each other before we became parents. (It also helped that I had become obsessed with the movie Leap Year and listened to Galway Girl by Ed Sheeran on repeat for months.) Ireland was the perfect setting for a pregnant momma. It was laid back, gorgeous, and the food was simple.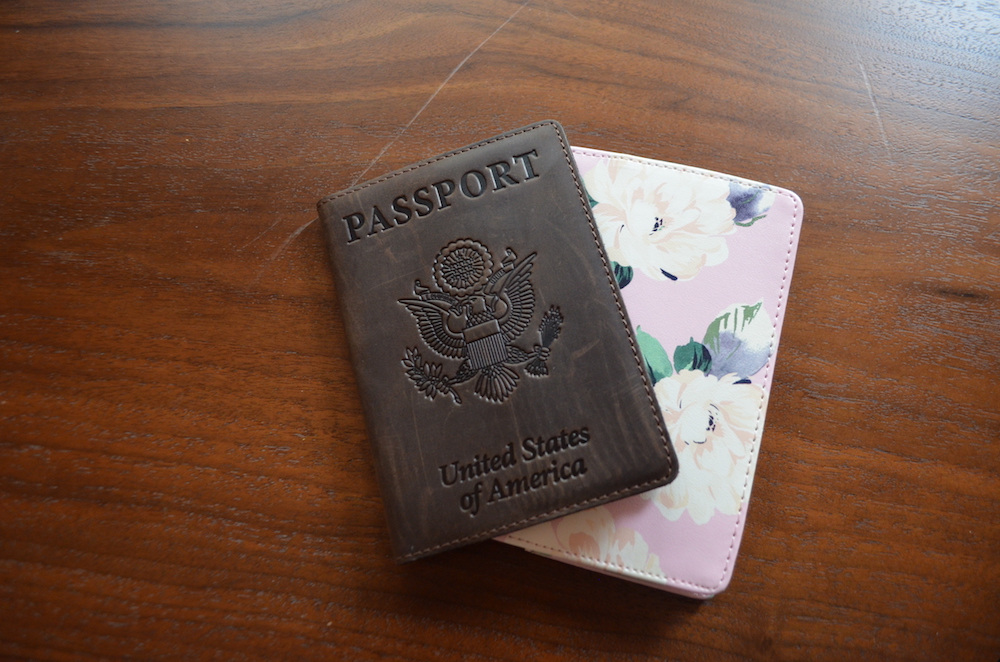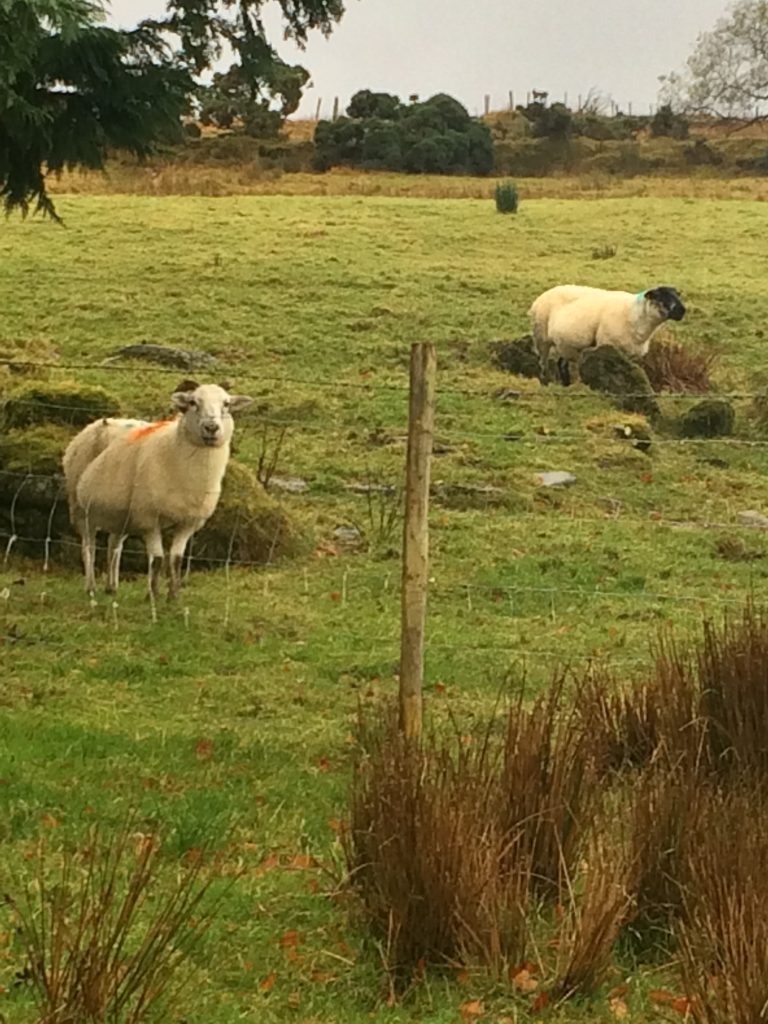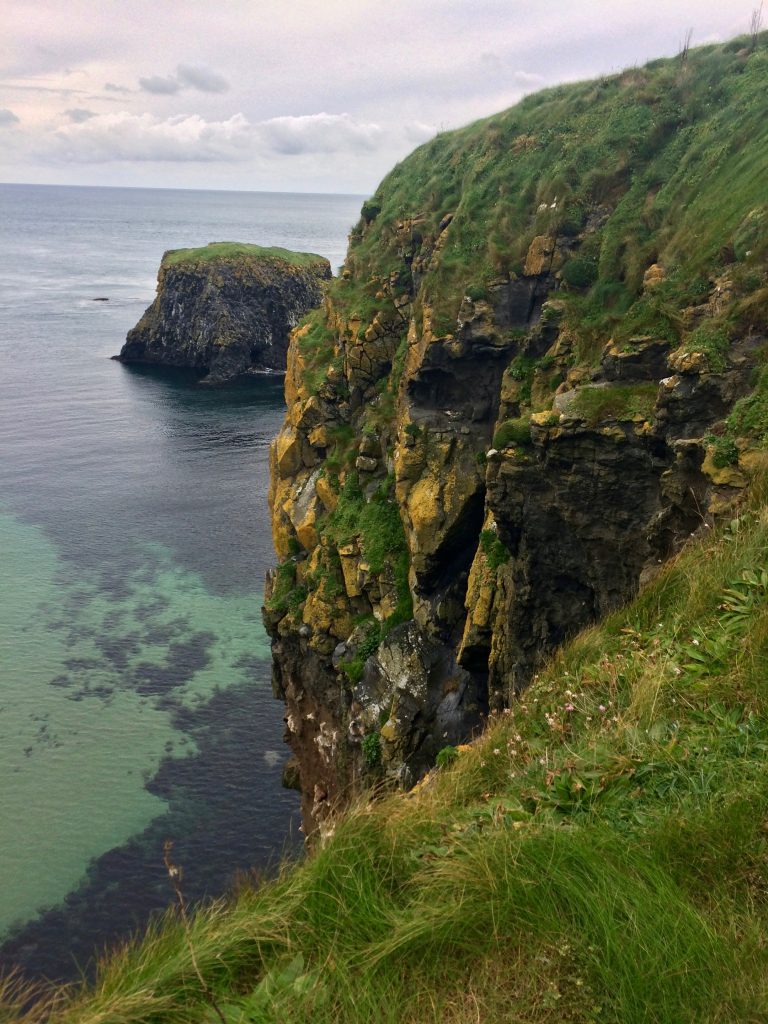 We booked a 7 night trip through Great Value Vacations that included staying 6 nights in castles and 1 night on the flight to Dublin. I paid extra to make sure I was in my second trimester to avoid getting sick or any issues. I ordered a billion travel books from Amazon and began planning. As I called to confirm our trip I proudly proclaimed I was pregnant to the travel agent and that this was our babymoon!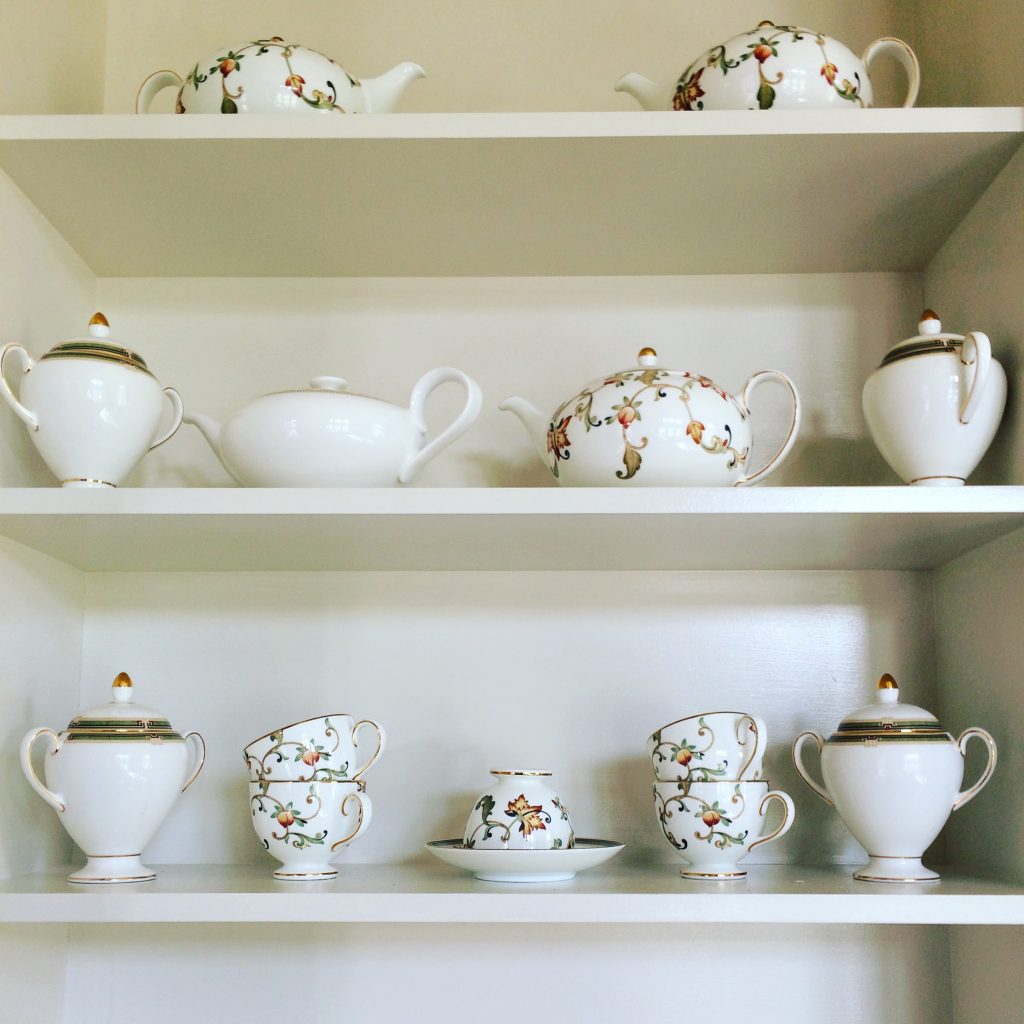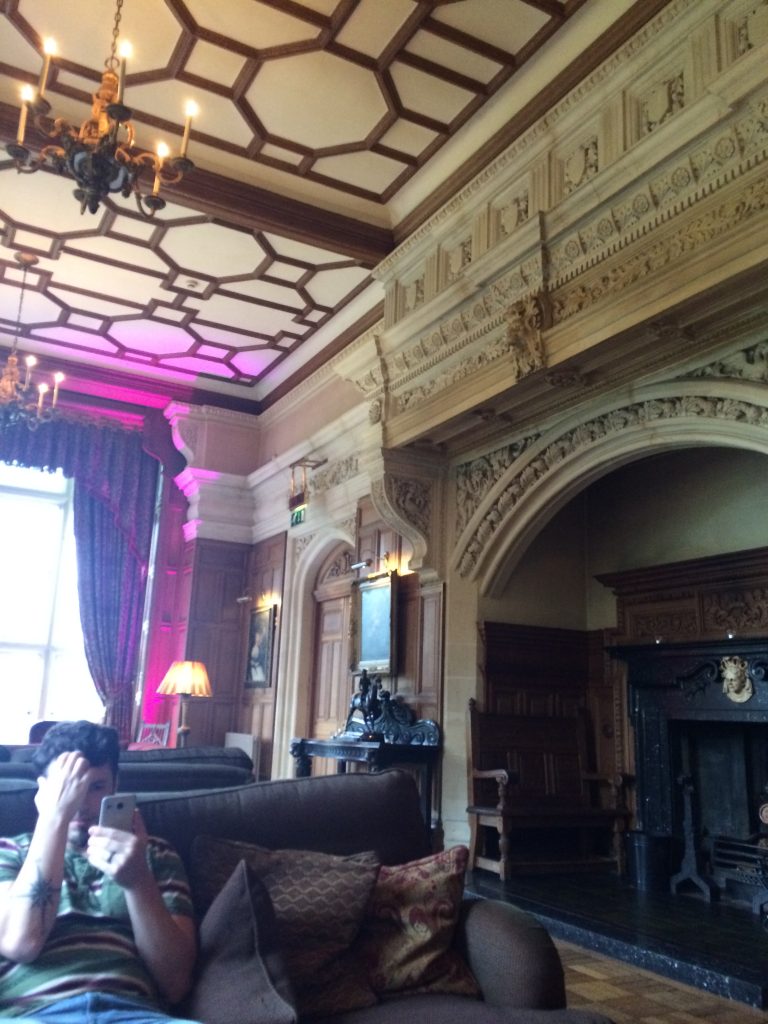 Unfortunately, a few weeks later the worst happened. I found out I would miscarry our first child. Our little ladybug left us at 8-9 weeks. It was heart-wrenching. One of the worst experiences of my life. I would just cry and cry. This baby was so wanted. I know God had a plan for us. In the midst of the darkness I remembered we had booked a trip. Throwing the baby books aside and having Dustin hide all the baby things in the basement, I opened travel book after travel book and began planning our trip to Ireland, down to the last detail. I made a plan to honor our little one at the Cliffs of Moher and tried to talk myself into the positives. (At least I can have Guinness, right? I can ride a horse.) The positives seemed bleak compared to still carrying our special little baby.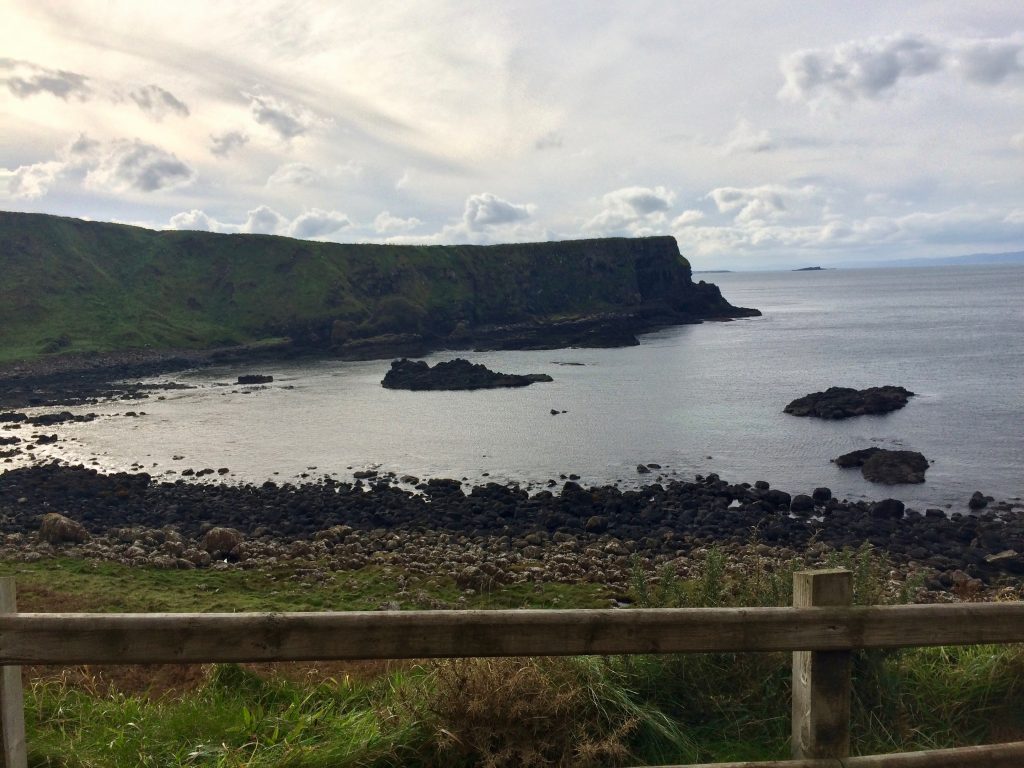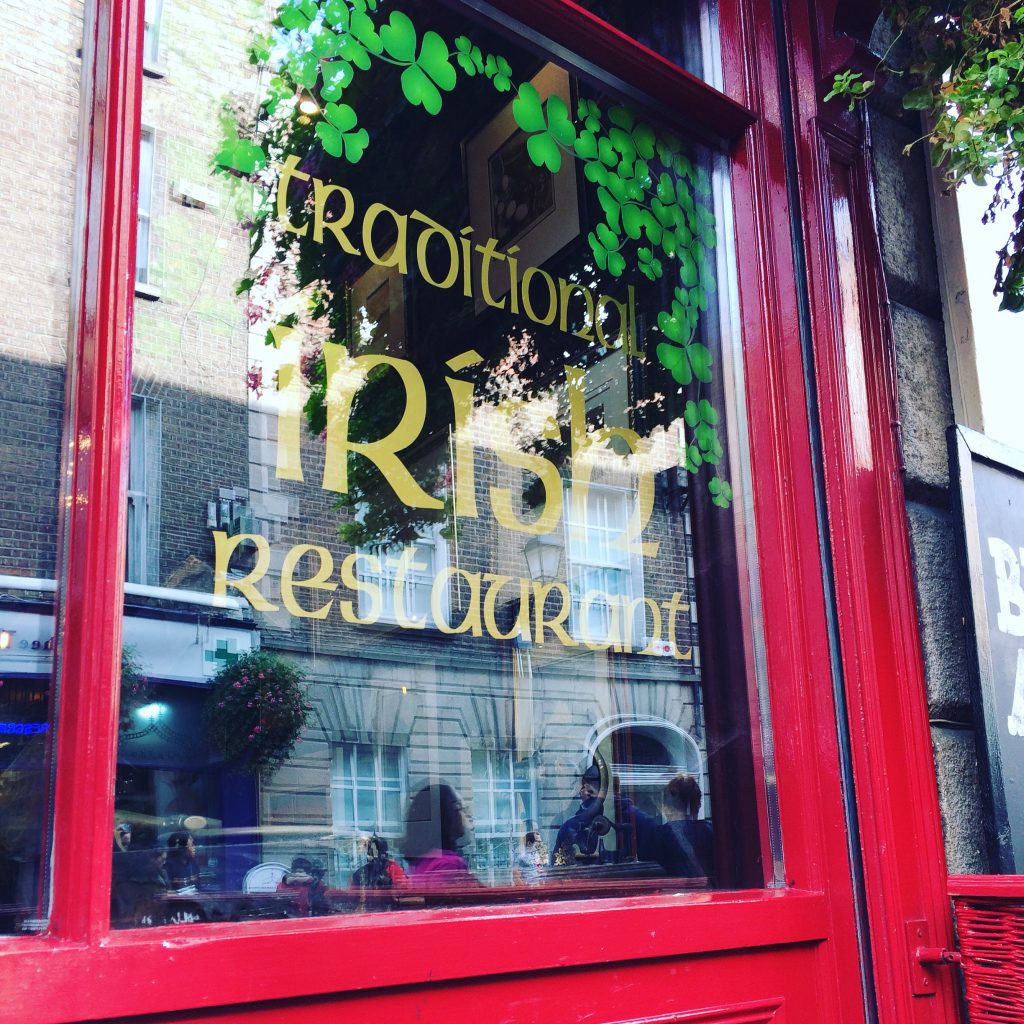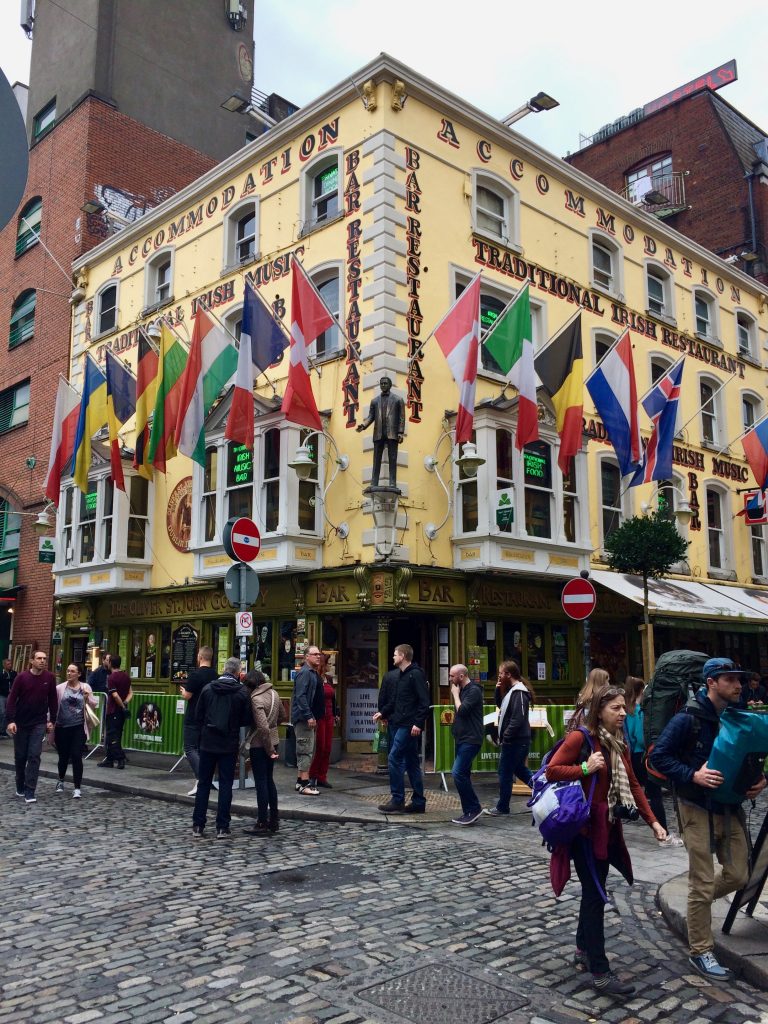 Nonetheless, we carried on and our trip came quickly! Whenever I would want to cry and think of our baby, I would, and then I'd get on Pinterest and look up "Best Restaurants In Dublin" or "Top Things To See In Galway." It helped tremendously to get my mind off the mourning.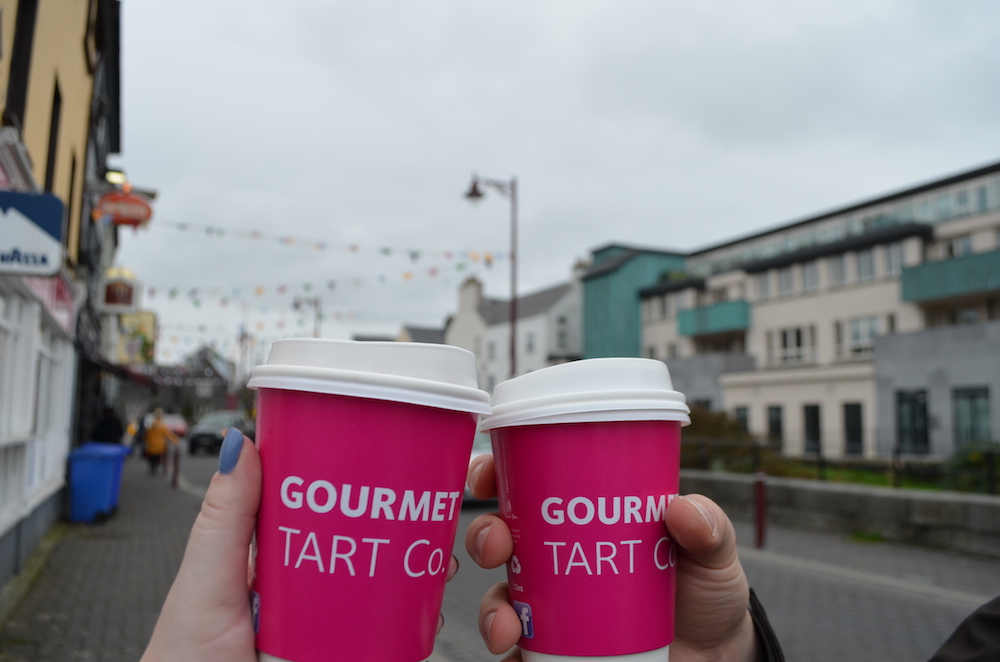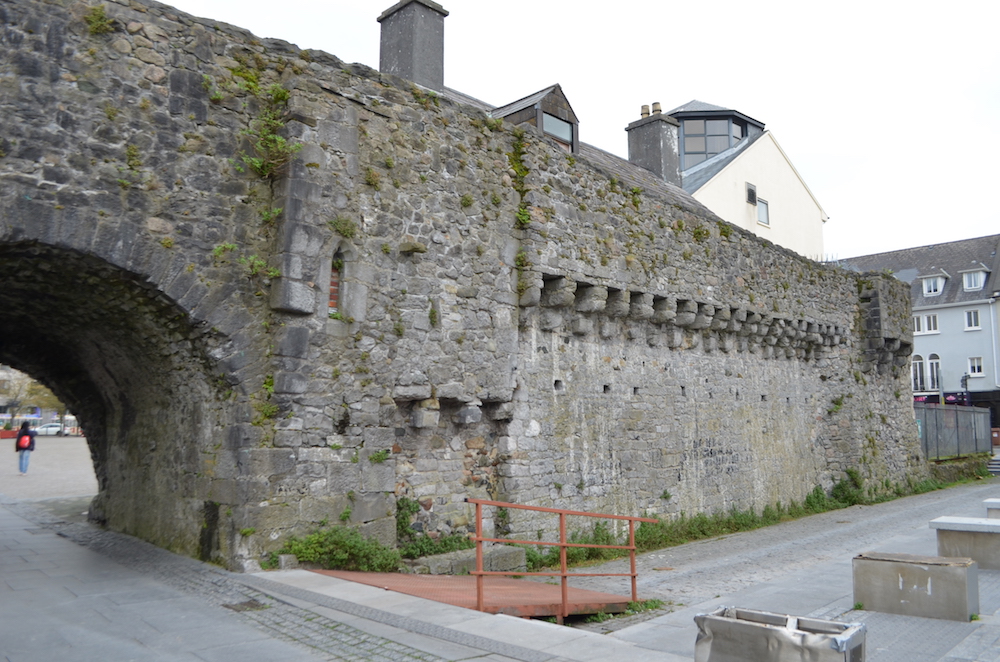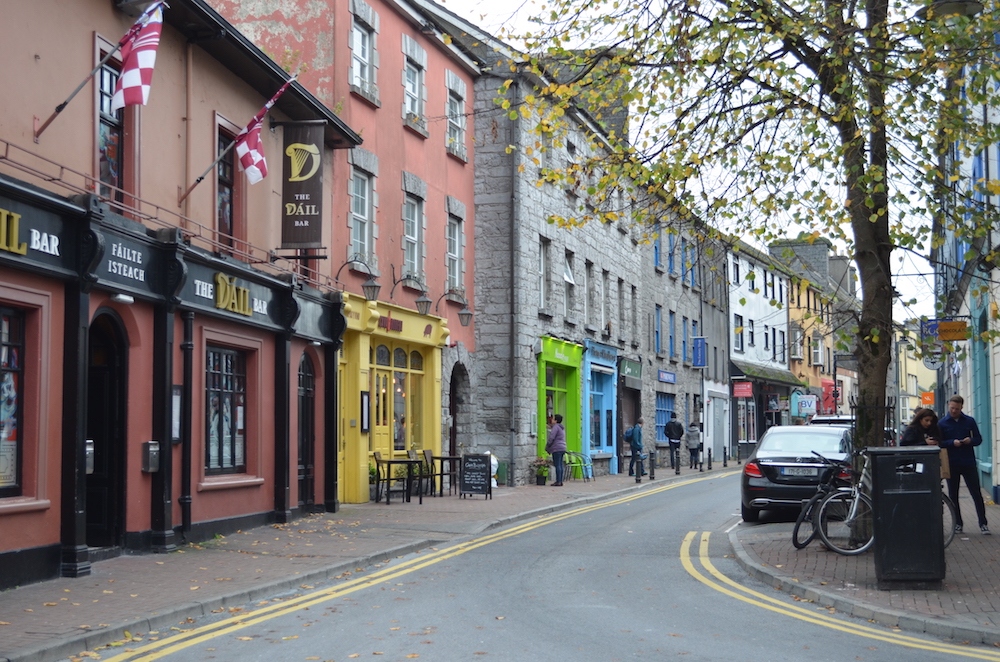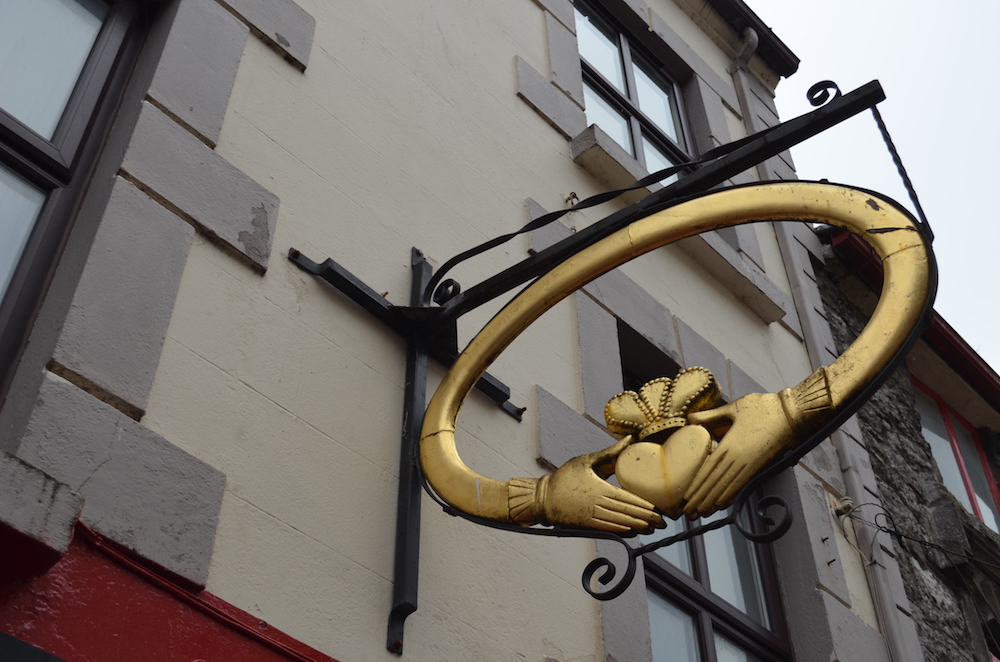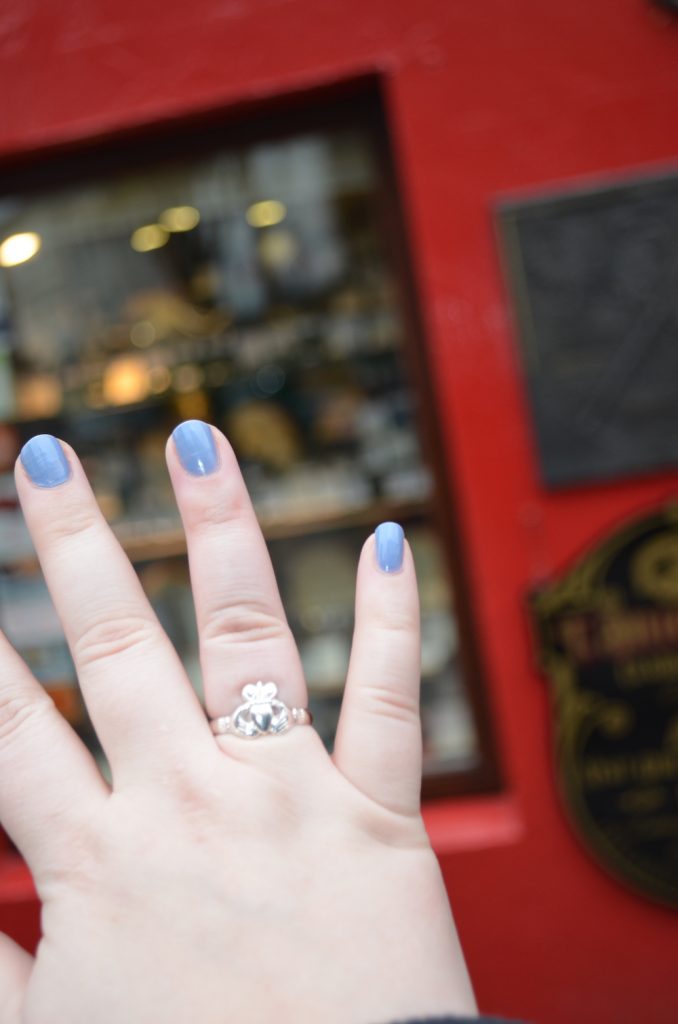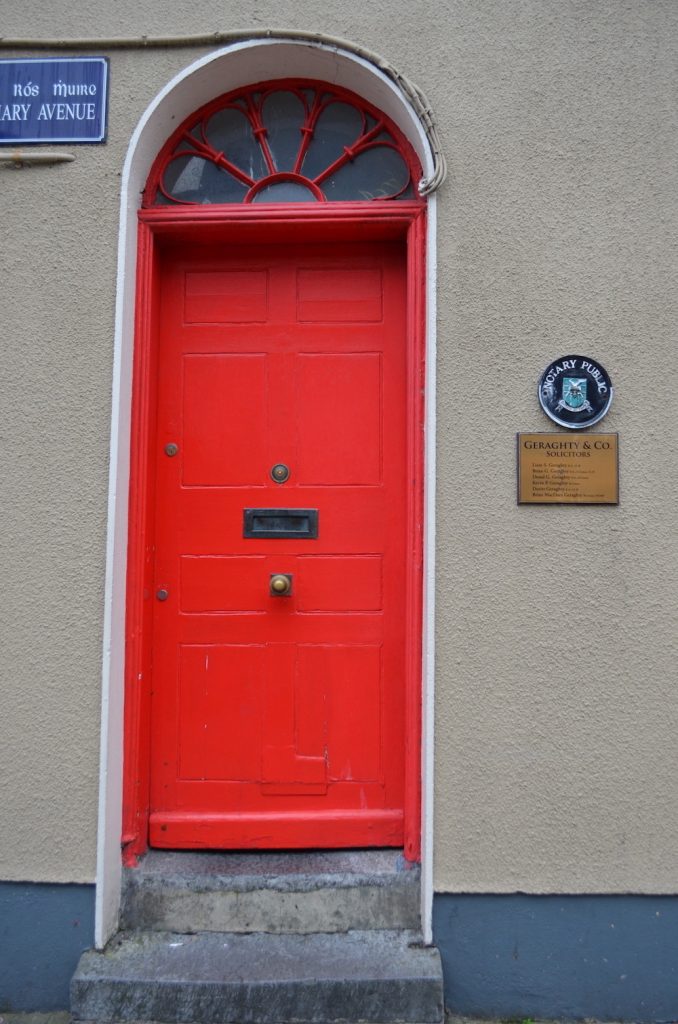 The last few months have been dark. Without going into too many details, our life has been hard. Stress and hopelessness seemed to chase at our heels and it was a difficult time. In one week we heard some great news that brought us to the week leading up to Ireland. Life seemed to be looking up and we were headed on a vacation. At times I even regretted making the reservation because life was hard and traveling seemed stressful. We prayed and decided it was best and that God wanted us in Ireland for the week. I waited to pack until the night before. I was printing our hotel vouchers the day of.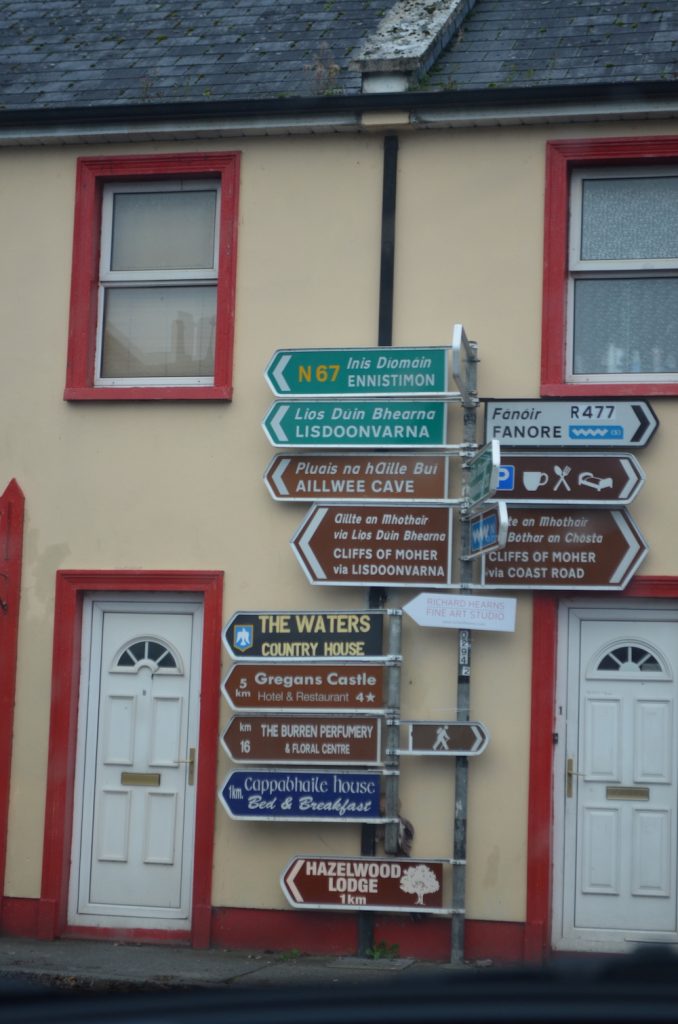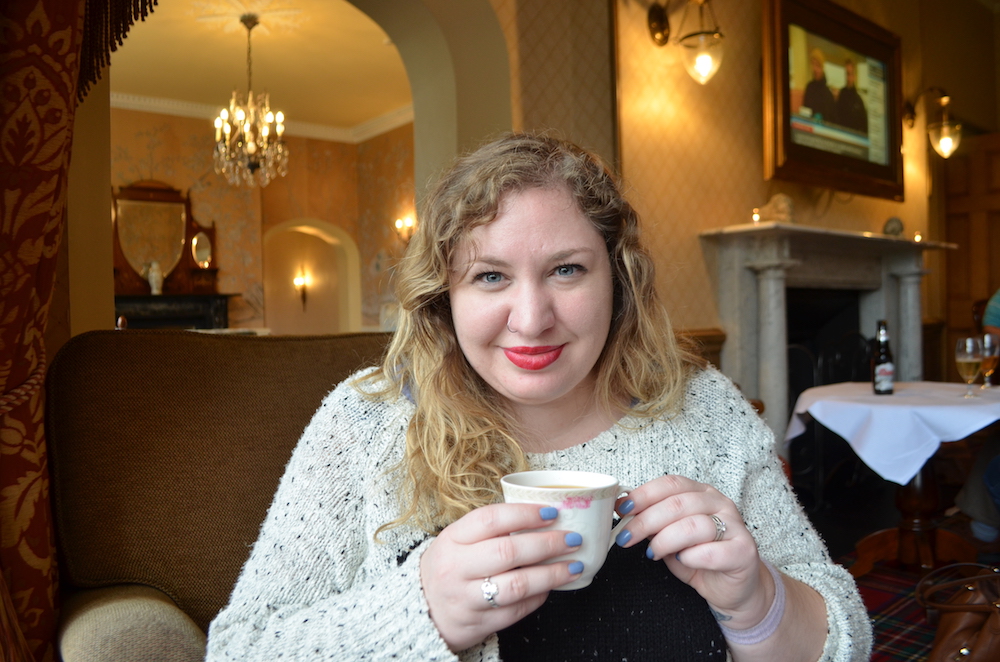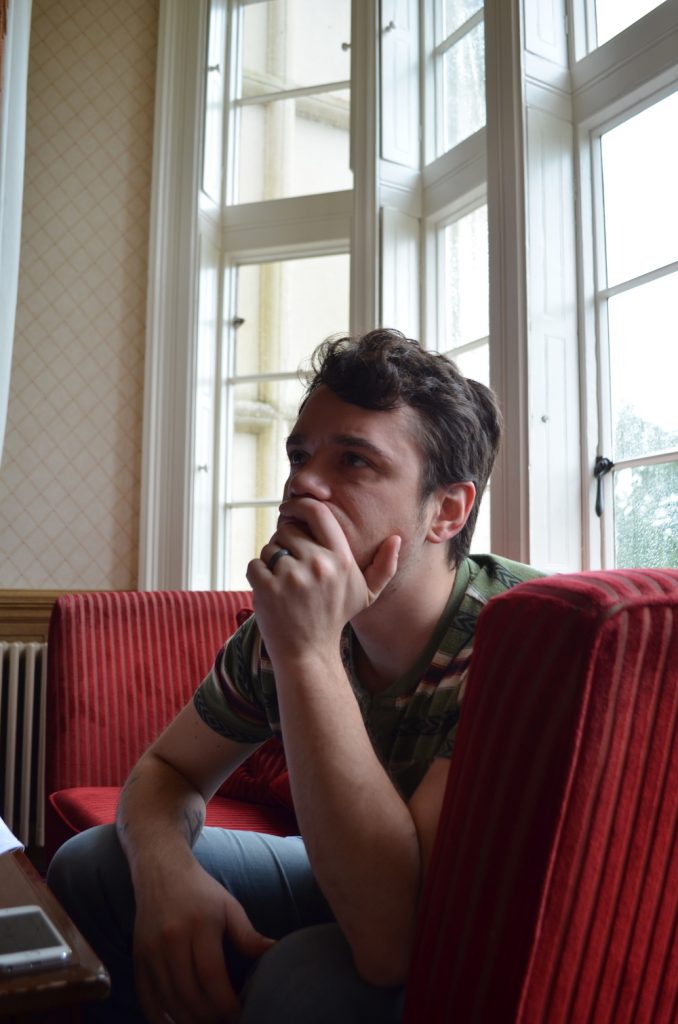 Our Dream Trip To The Emerald Isle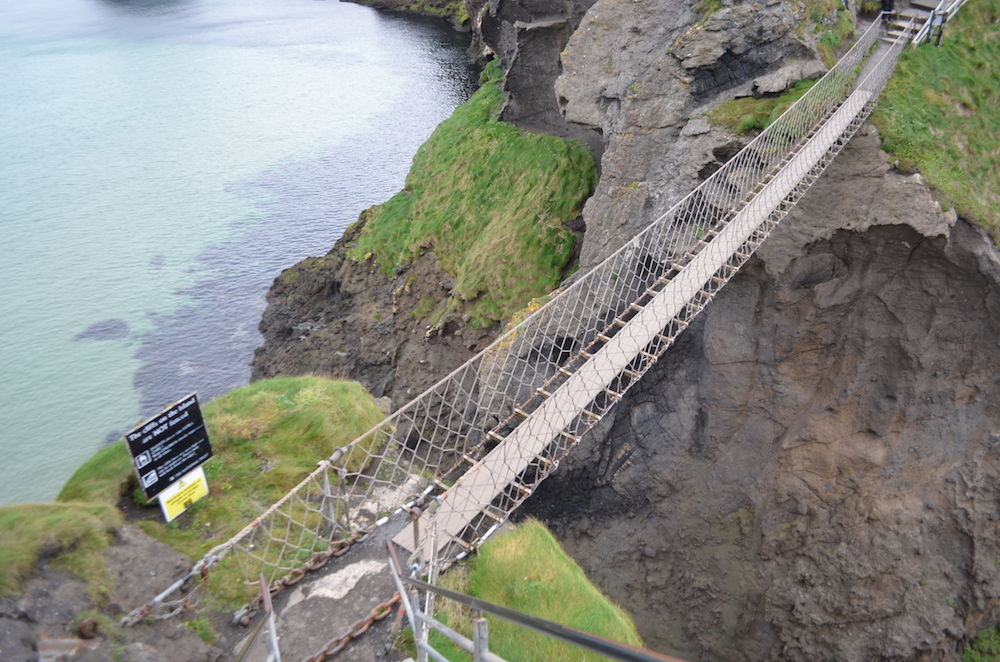 When some people say a trip of a lifetime was perfect, I always believe they are lying. I know that's a terrible thing to say and feel, but it's true.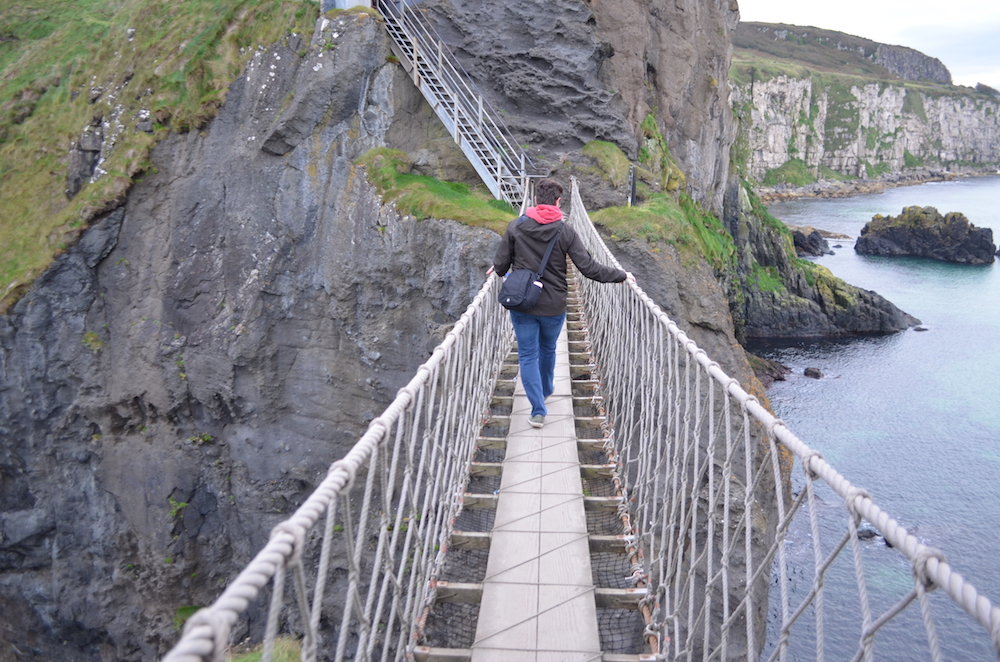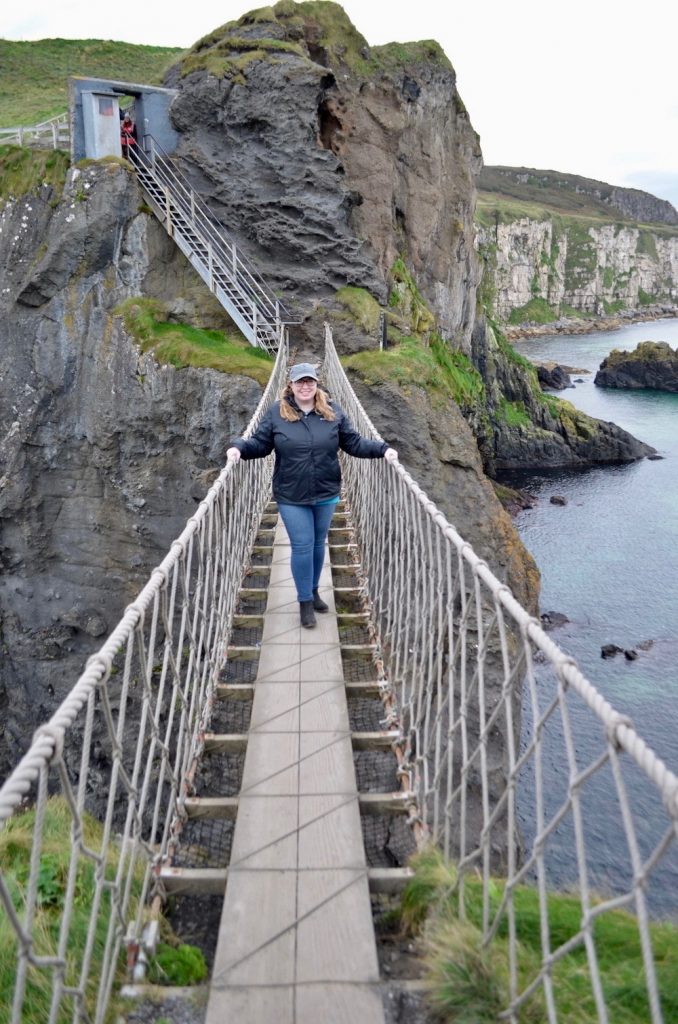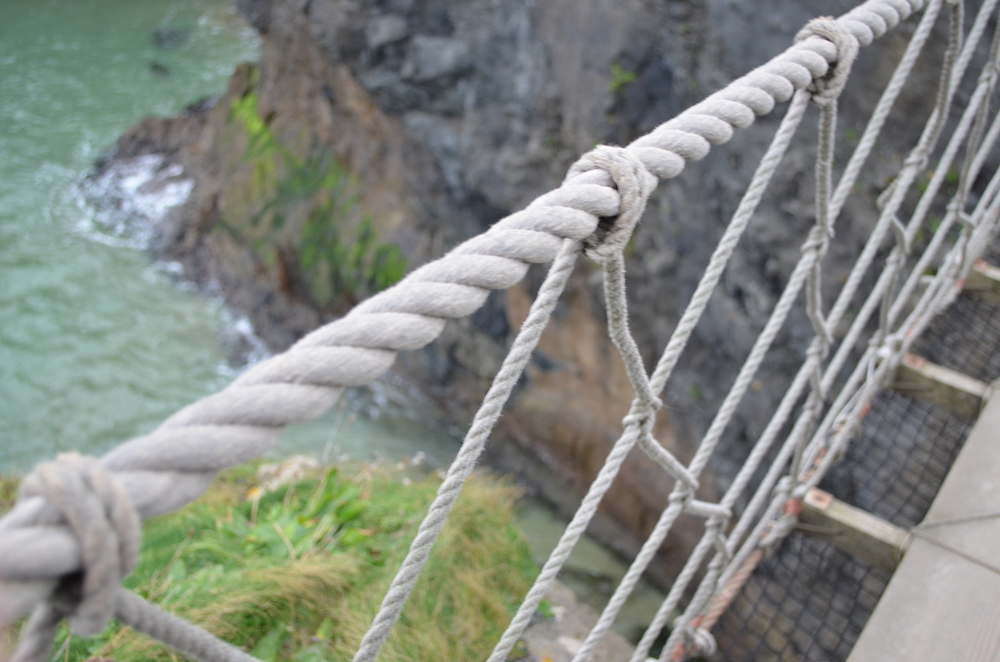 Surely while on that safari in Kenya there was a hiccup and you got food poisoning and stayed on the toilet the whole trip? Oh, Thailand was so wonderful? I bet you missed a flight and ended up wearing the same underwear five days in a row because your luggage was lost. See? I guess I want to believe it wasn't perfect because nothing in life is and it seems too good to be true. Also, you were in Thailand and Kenya, surely you experienced some small inconvenience. It'd only be fair since you have perfect skin, your husband makes a 3 figure salary, and your children look like angels.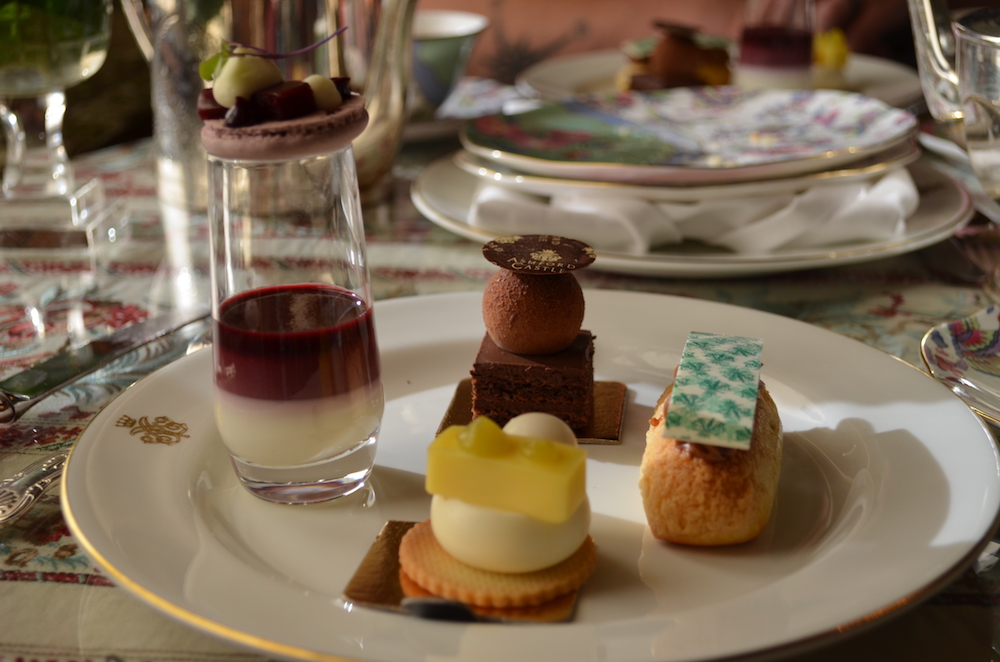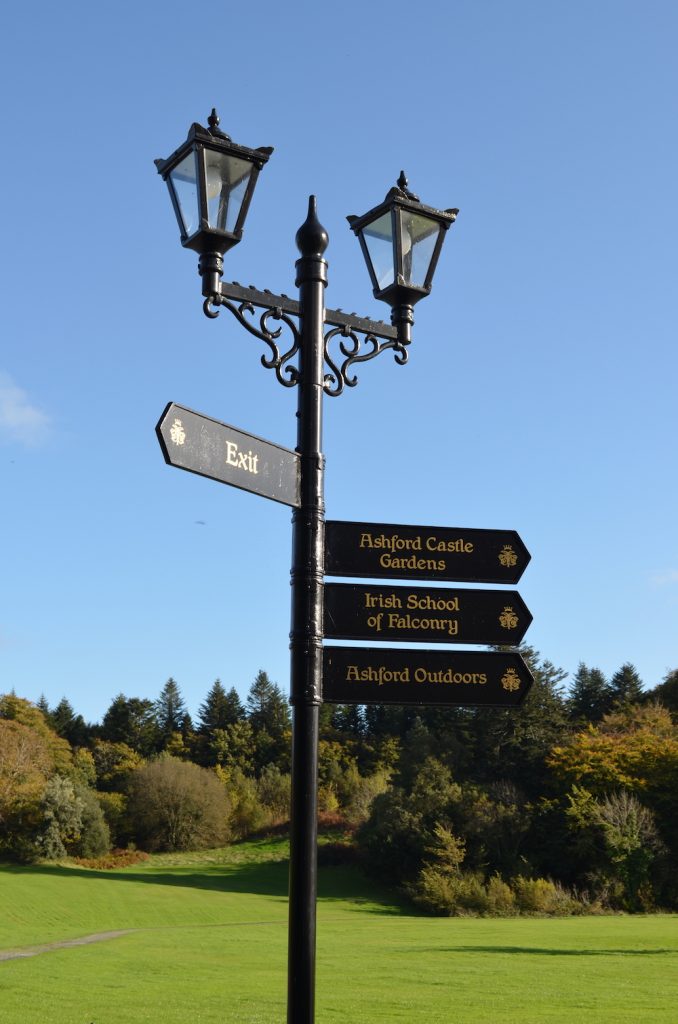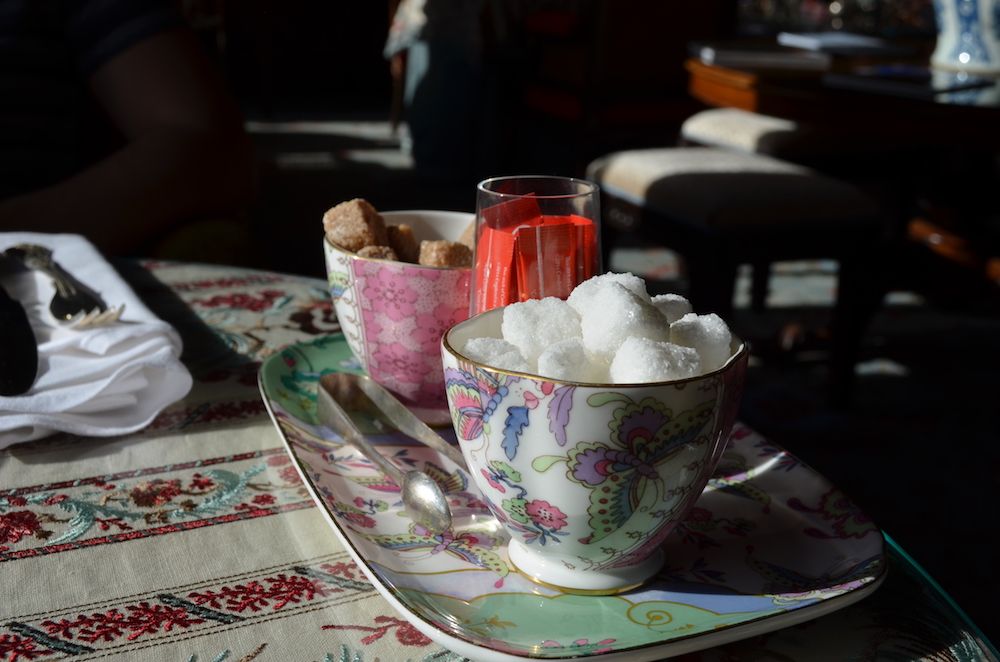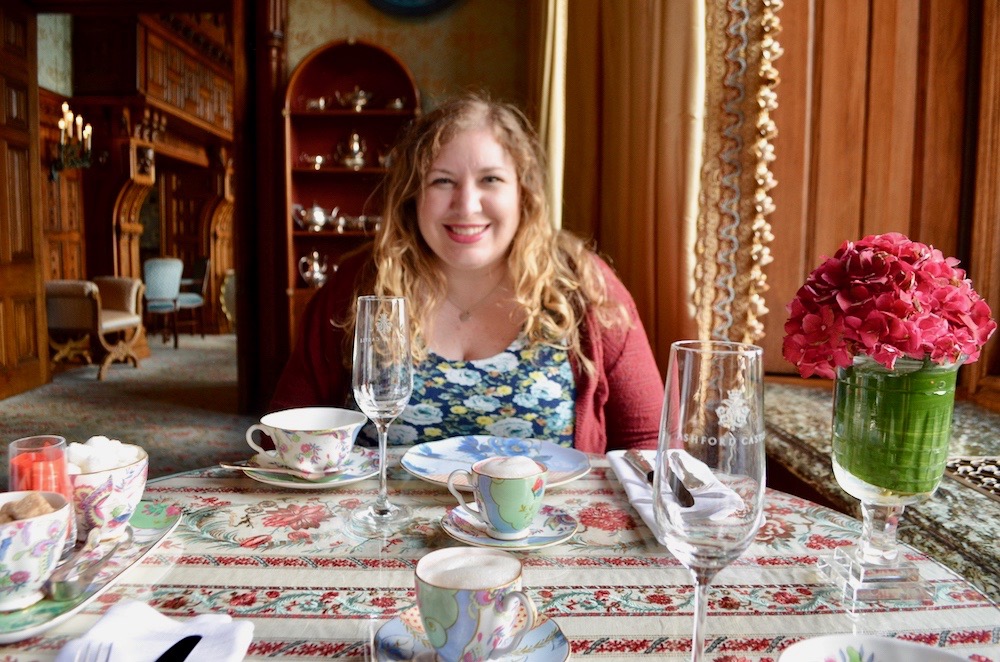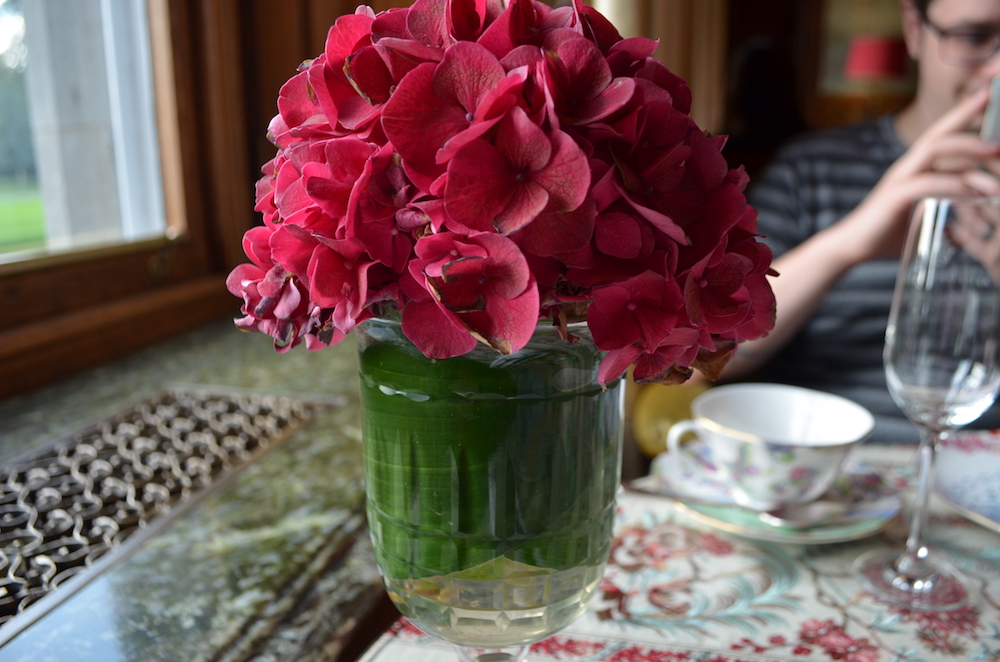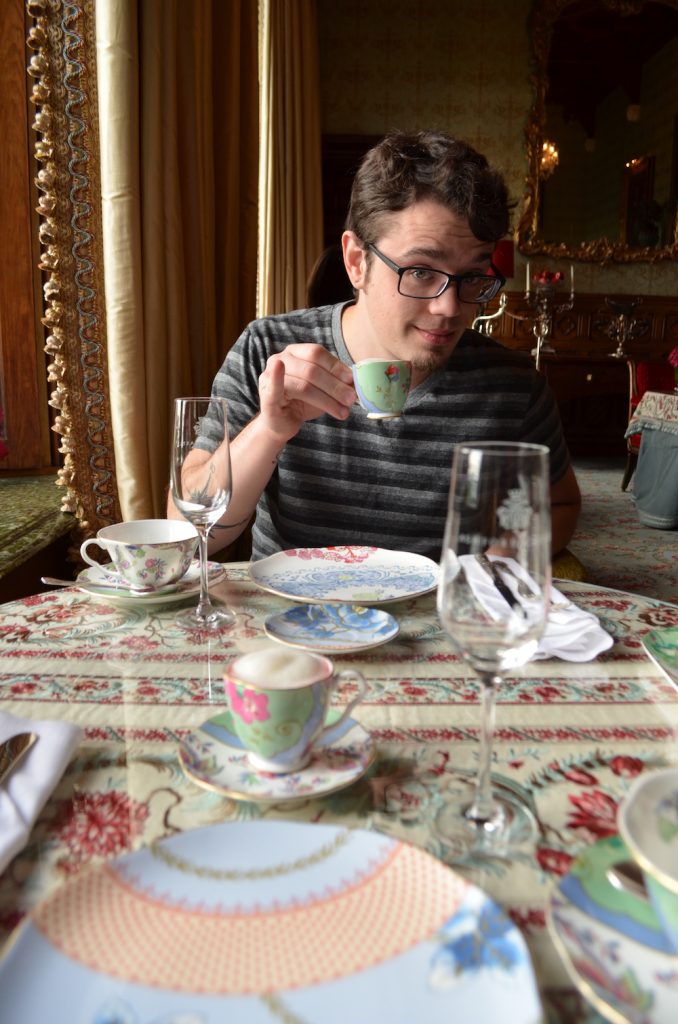 BUT, I must admit, our trip to Ireland was perfect. Perfect in the sense that God met us where we needed Him to meet us and showed us favor and mercy. It was custom tailored to US and in every detail, whether planned or unplanned, it was perfect. The entire time I felt God's presence. He was so gracious with me and walked alongside us. I felt like He was there with us, experiencing the Cliffs of Moher or sitting at the pub talking with a bartender about the politics in America. Oh, how we tried to honor him. Oh, how I tried to take every minute in, not waste a second. But, in the midst of things, there were small inconveniences. I wasn't always patient, we struggled to find a good sleep pattern, my skin broke out from the long plane ride, we didn't spend as much time as we wanted at the Cliffs, and an elderly man in front of me on the longest flight from London to Washington had the worst gas imaginable.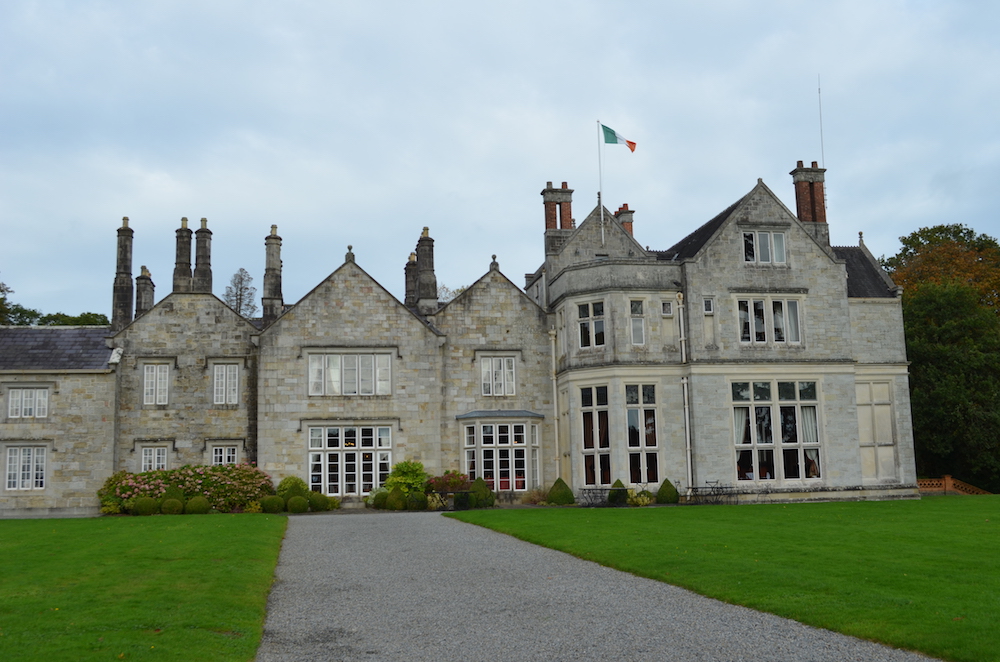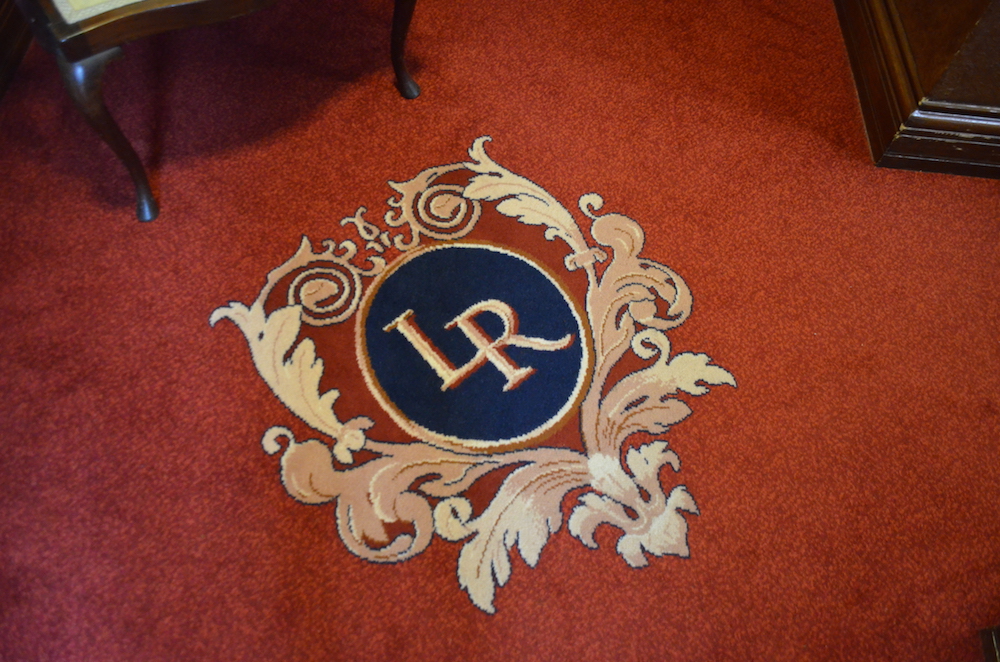 Then there were the moments. The moments where you're standing at the Cliffs of Moher and can't breathe because it's so beautiful and you're praying aloud to honor the One who made it and you're crying because you're exhausted and you miss your baby who died and you wish life would be like this every day but it's an isolated incident and you'll be back home in a week and taking out the cat litter and returning calls to confirm your dentist appointments.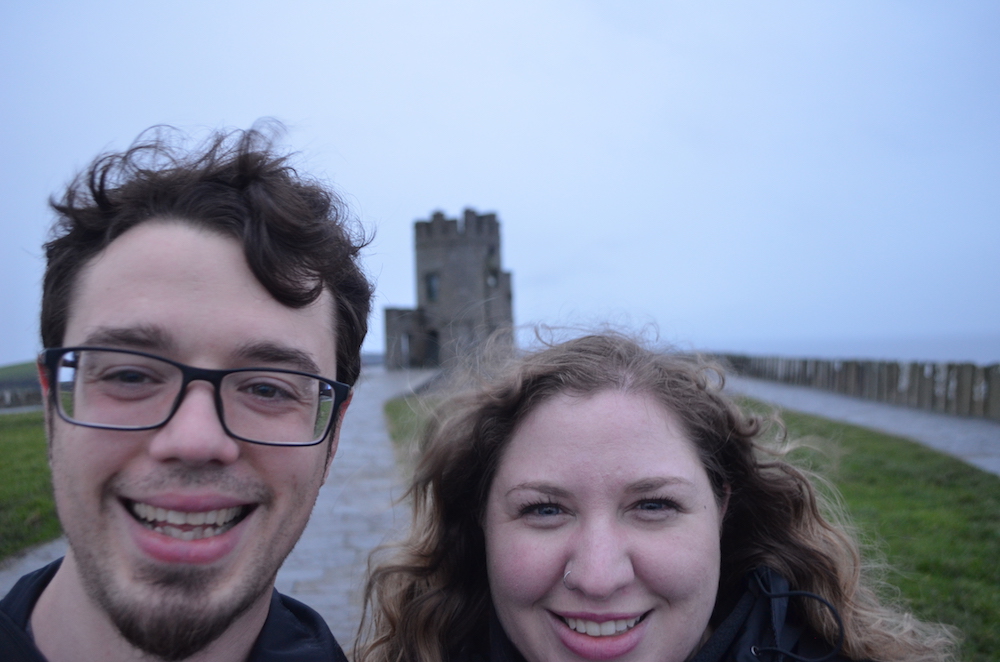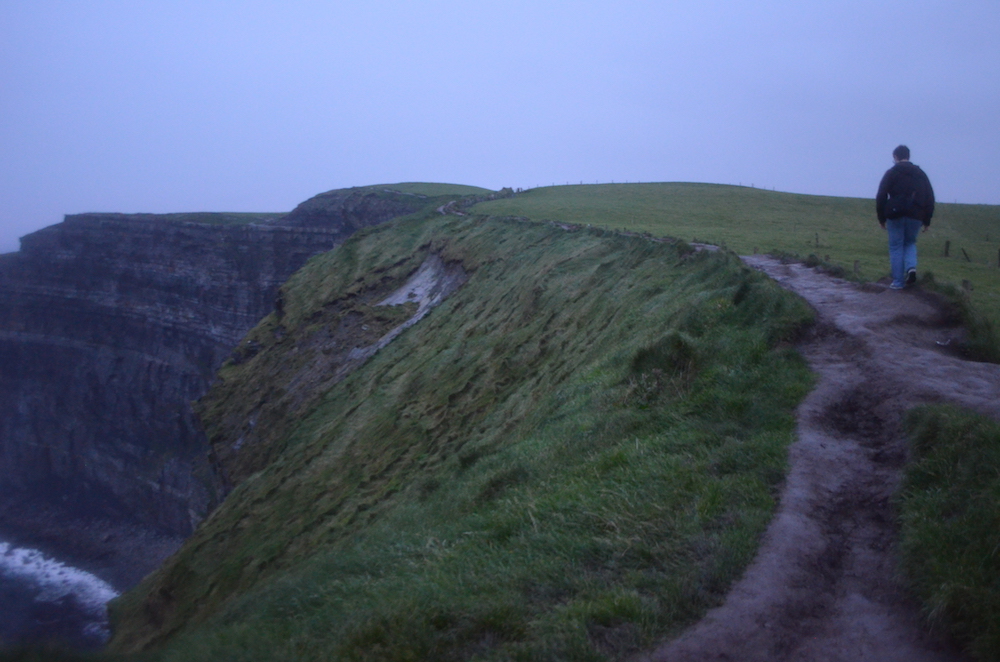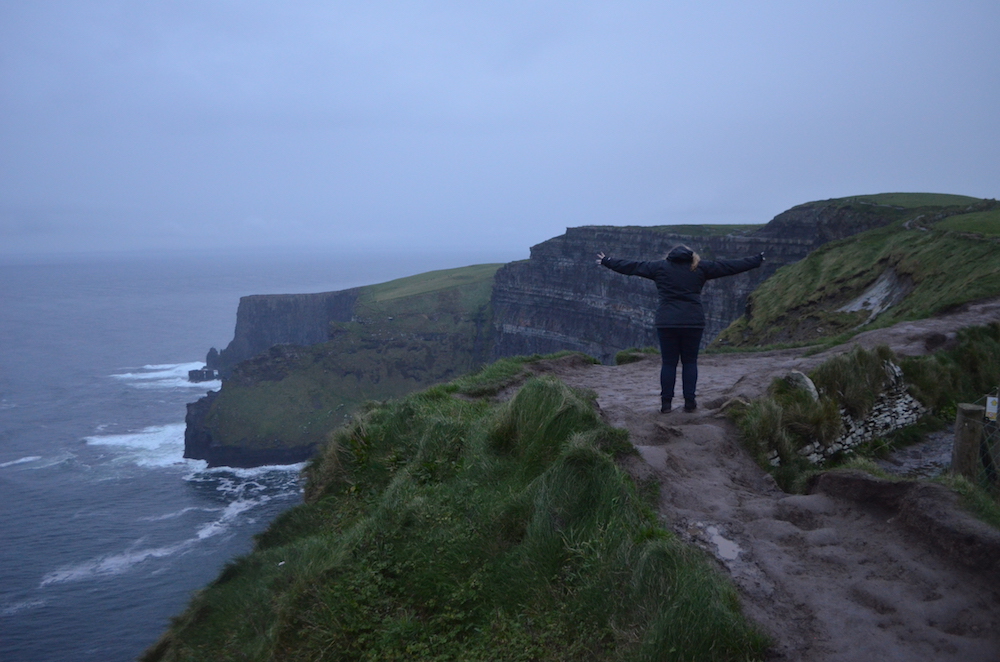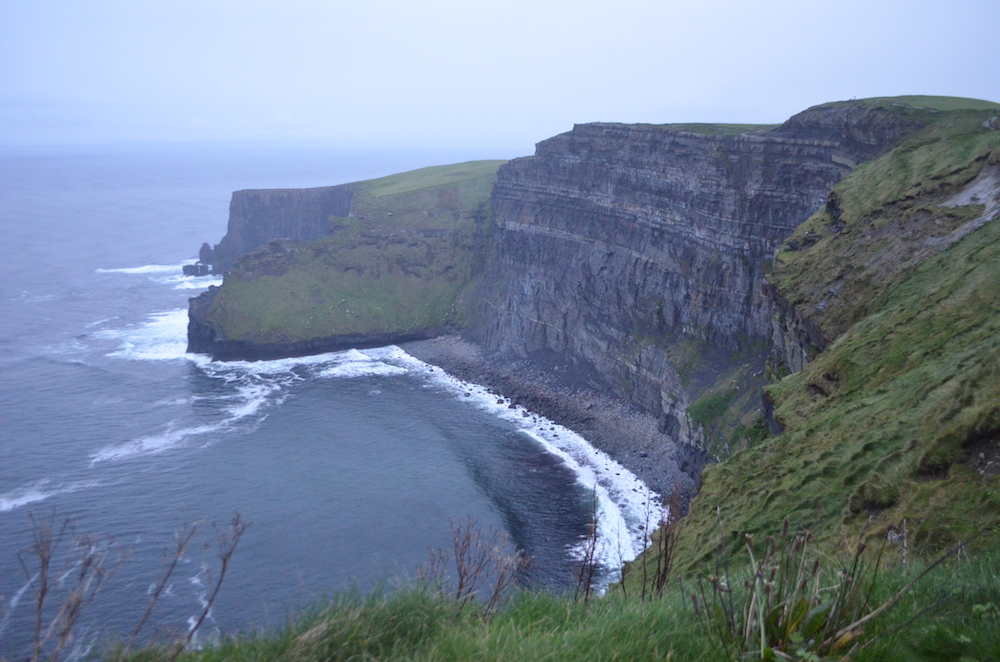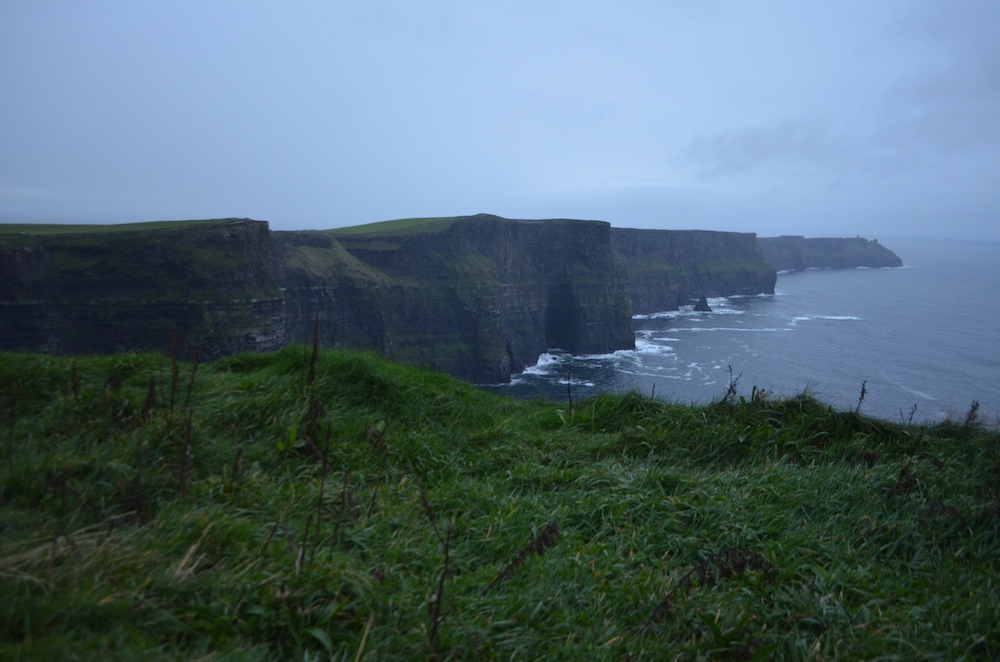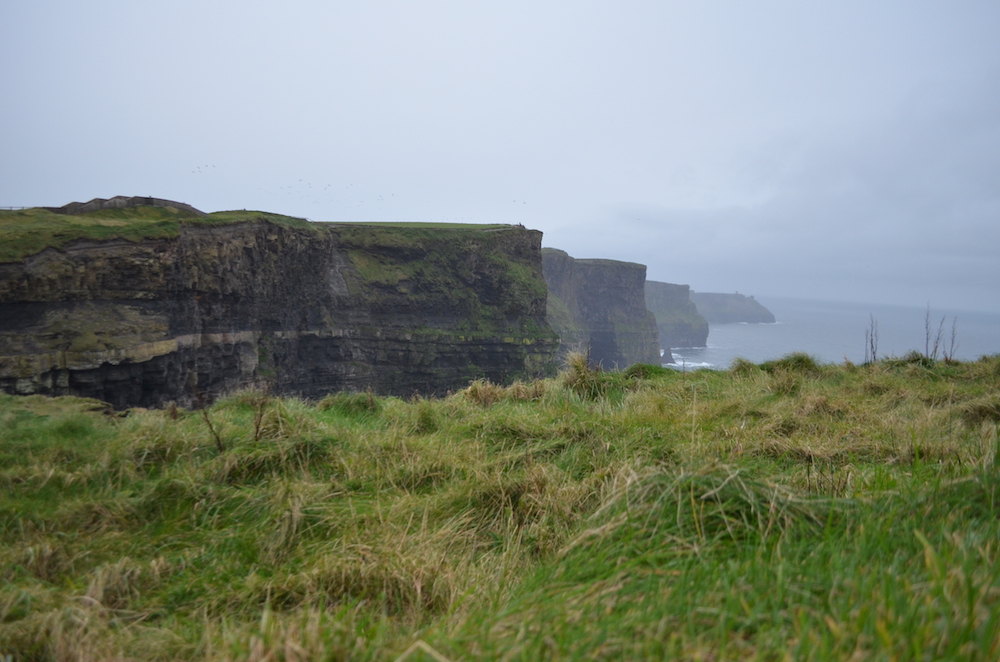 And then there are moments you're walking around Galway and music fills your ears and you're feeling free and want to move here and escape every day pressure and your husband is buying you a Claddagh Ring and you're living out your dream life.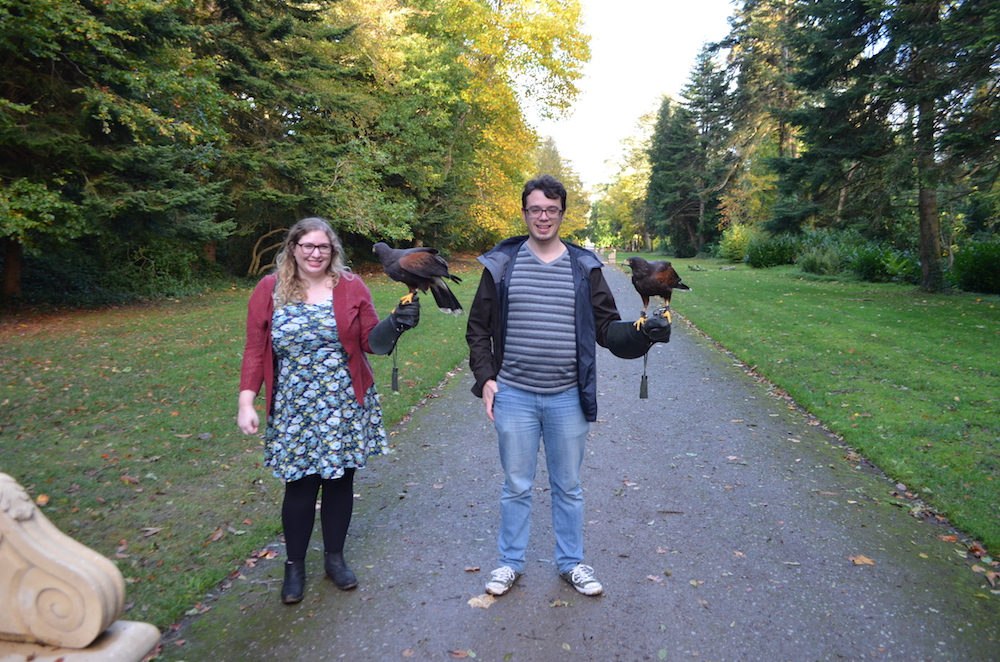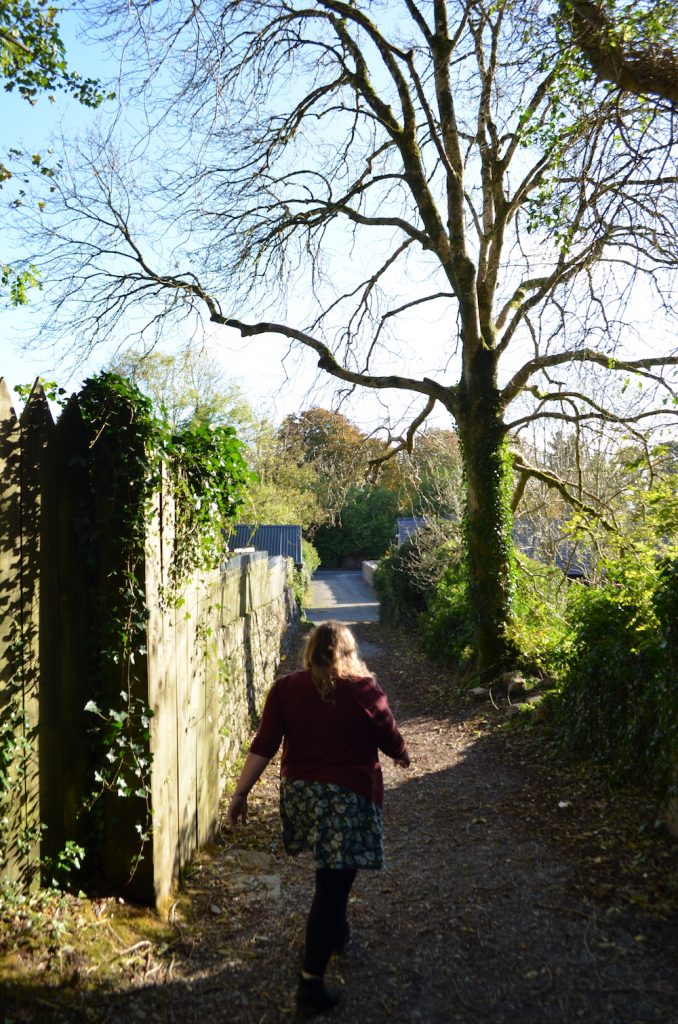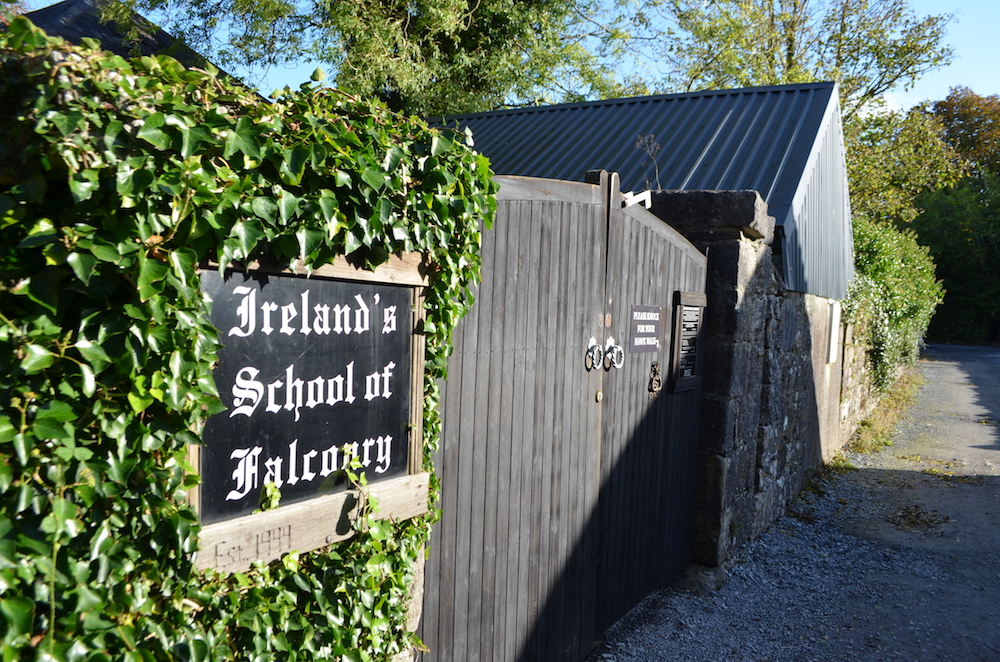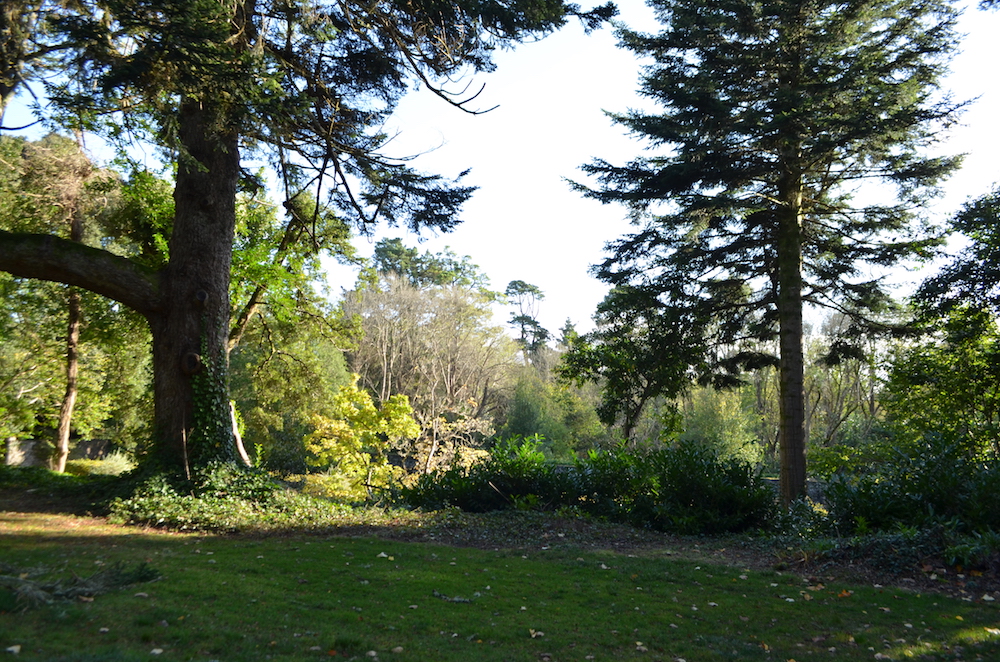 You're walking up to a castle, a CASTLE, with a helicopter pad, and there's a fancy tea room and you're drinking tea while looking out at the green grass and laughing because you don't know how to drink a special drink that's mini and topped with a purple macaroon that is probably worth $6. (The server brought us mini spoons).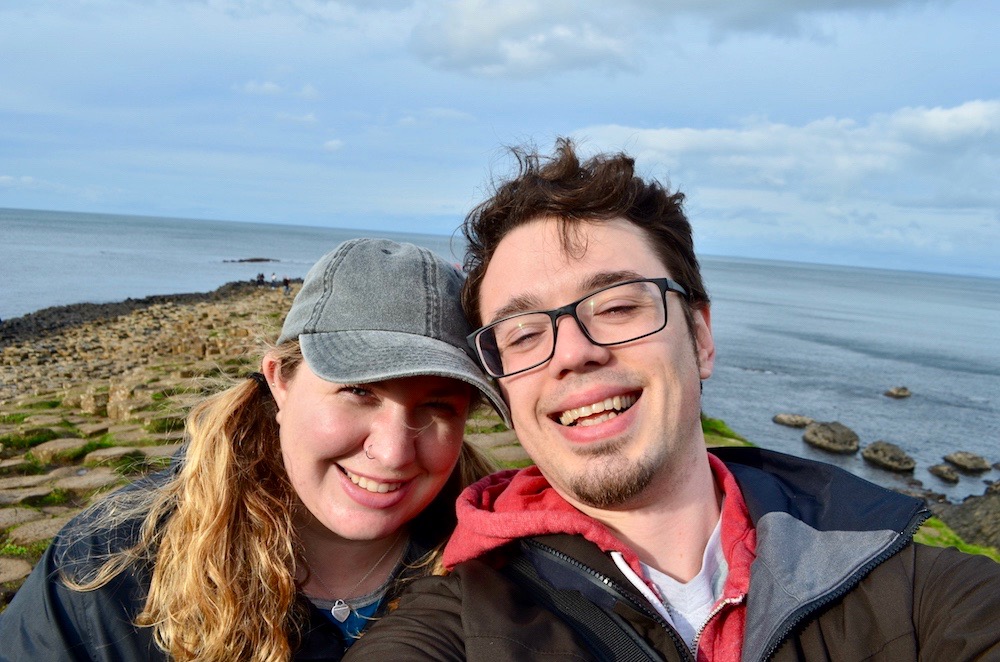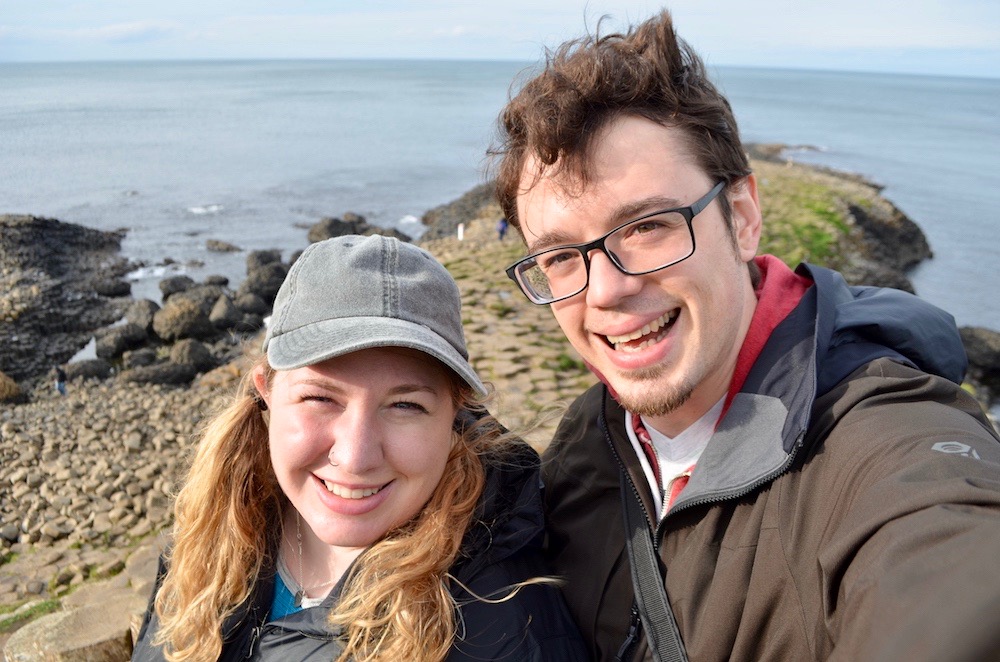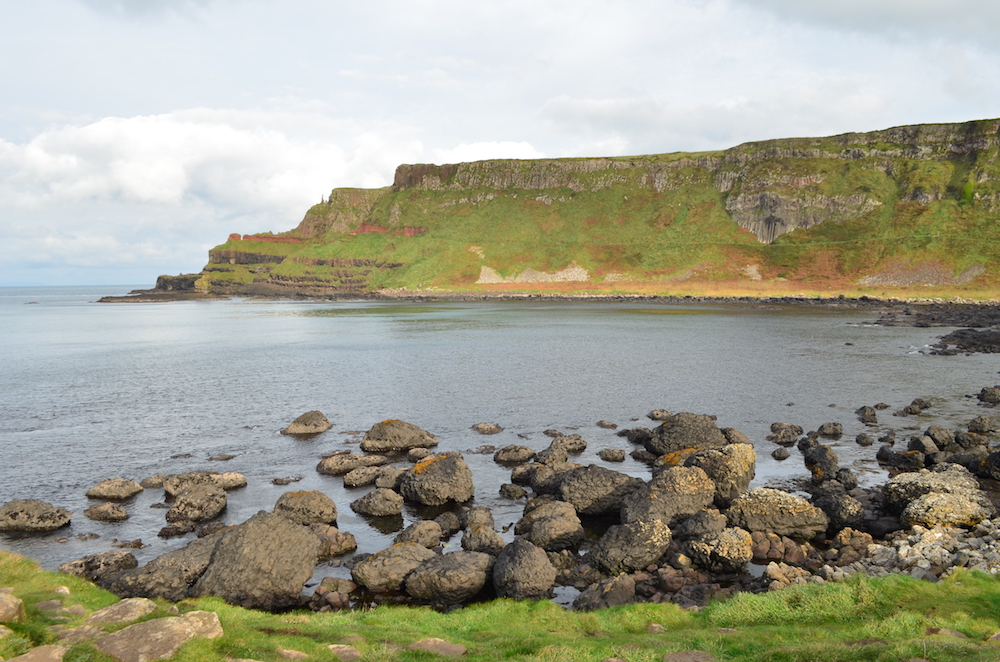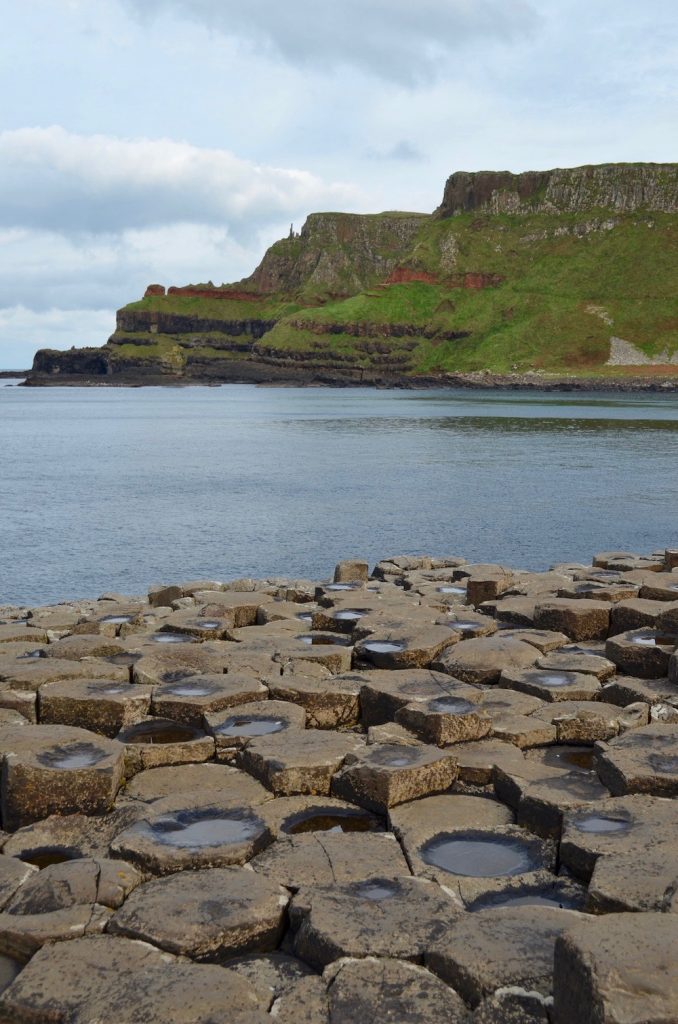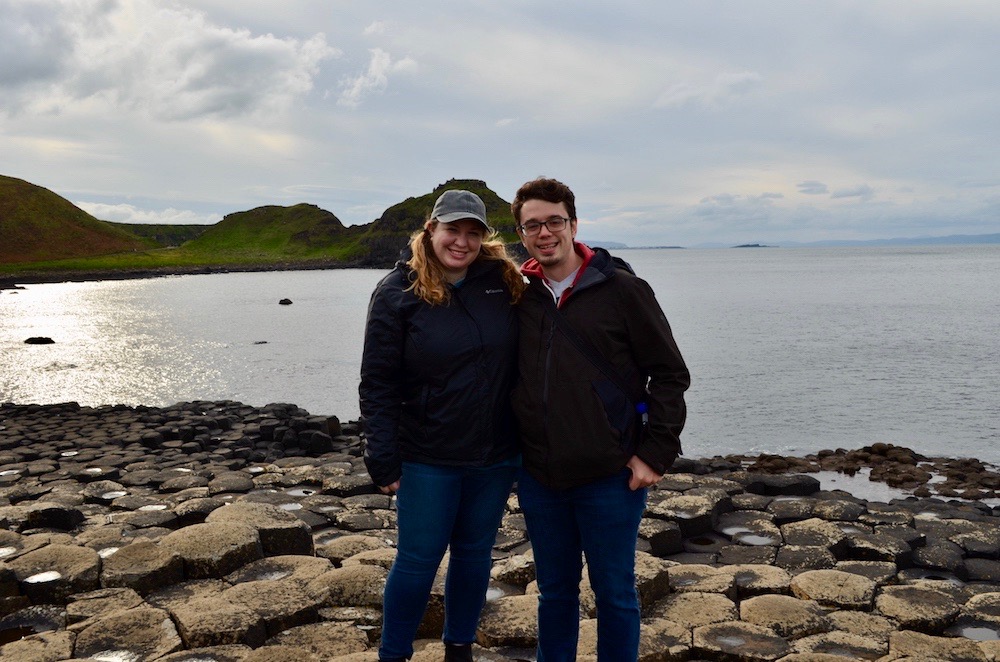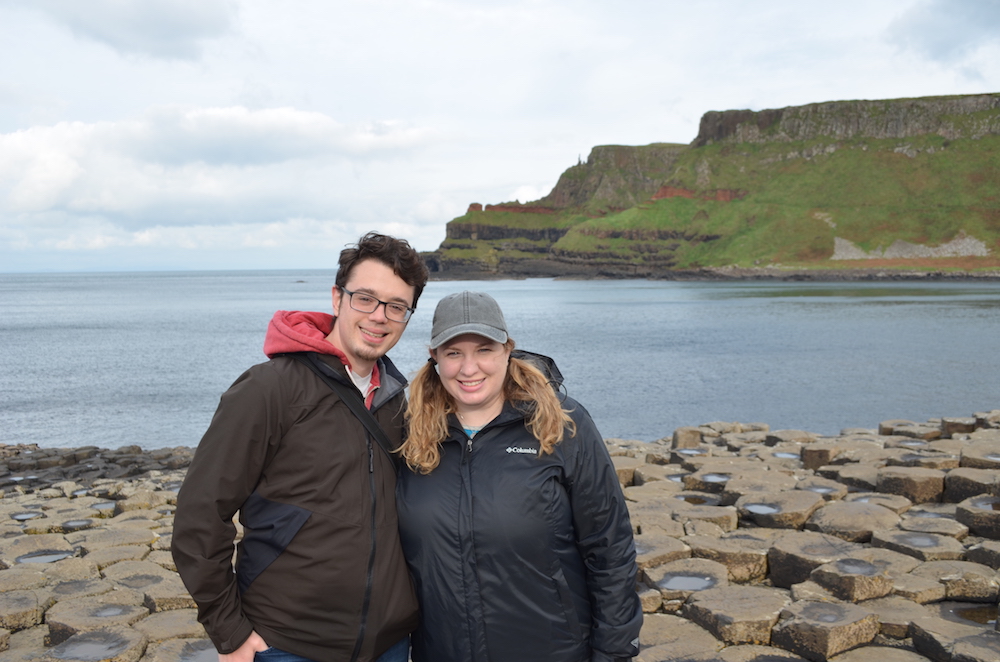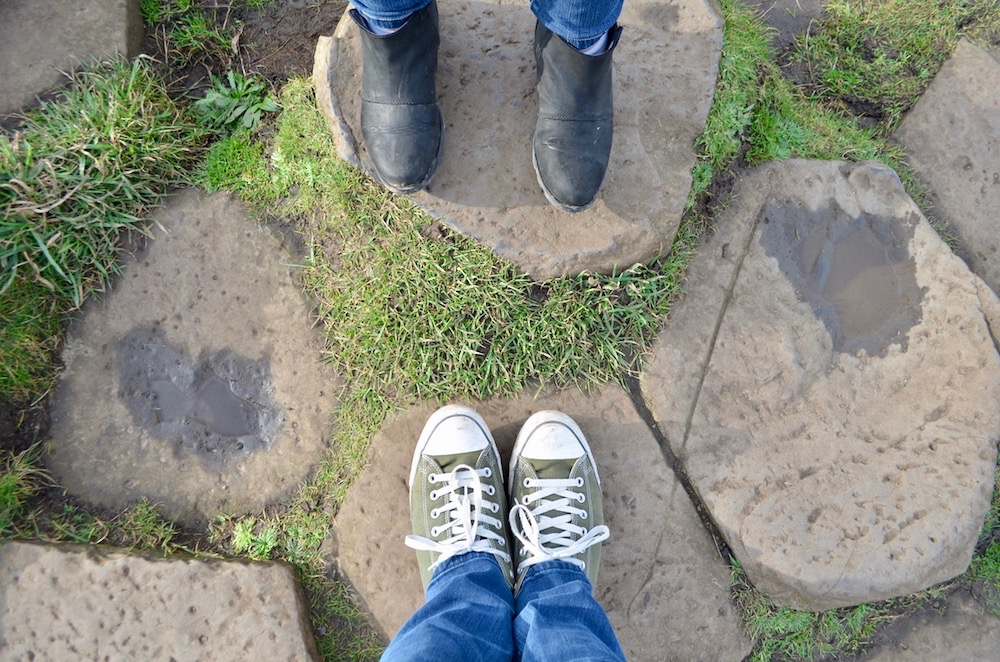 But there are moments you're tired. You're tired of driving or spending money or each other and then you feel guilty because you're in IRELAND, and you get on Facebook and see your mom is hanging out with your nephew and you just kinda want to be home instead of a castle…which doesn't make much sense unless you believe that family is most important in life and know that life is precious and Jaxson is already growing so fast.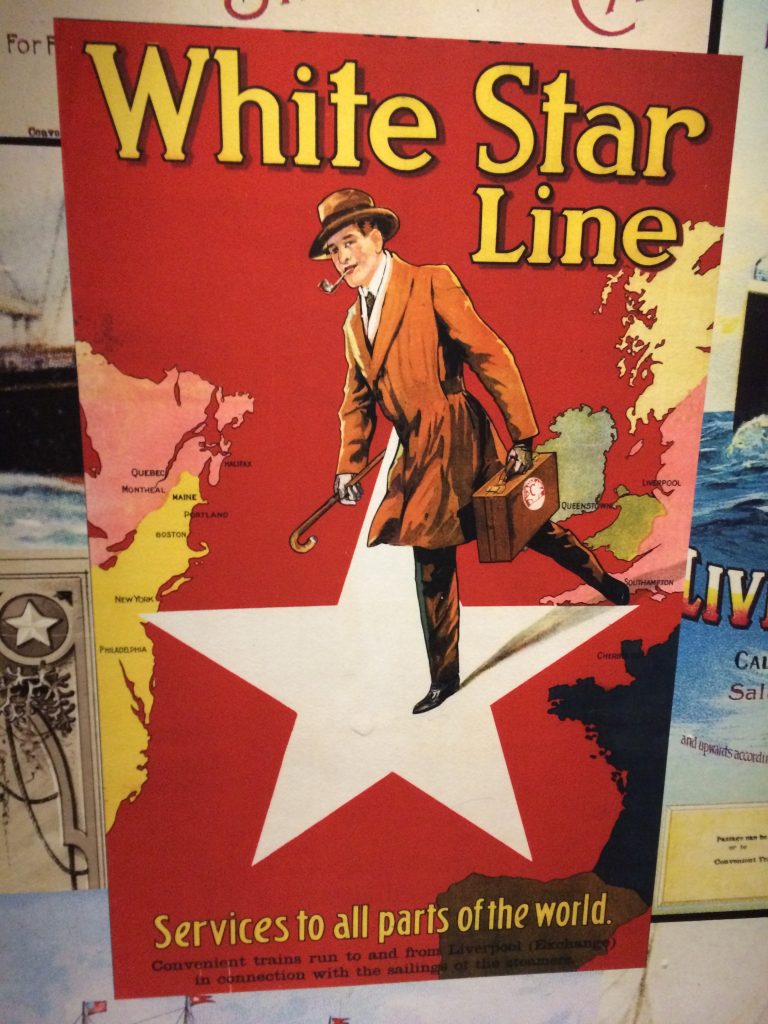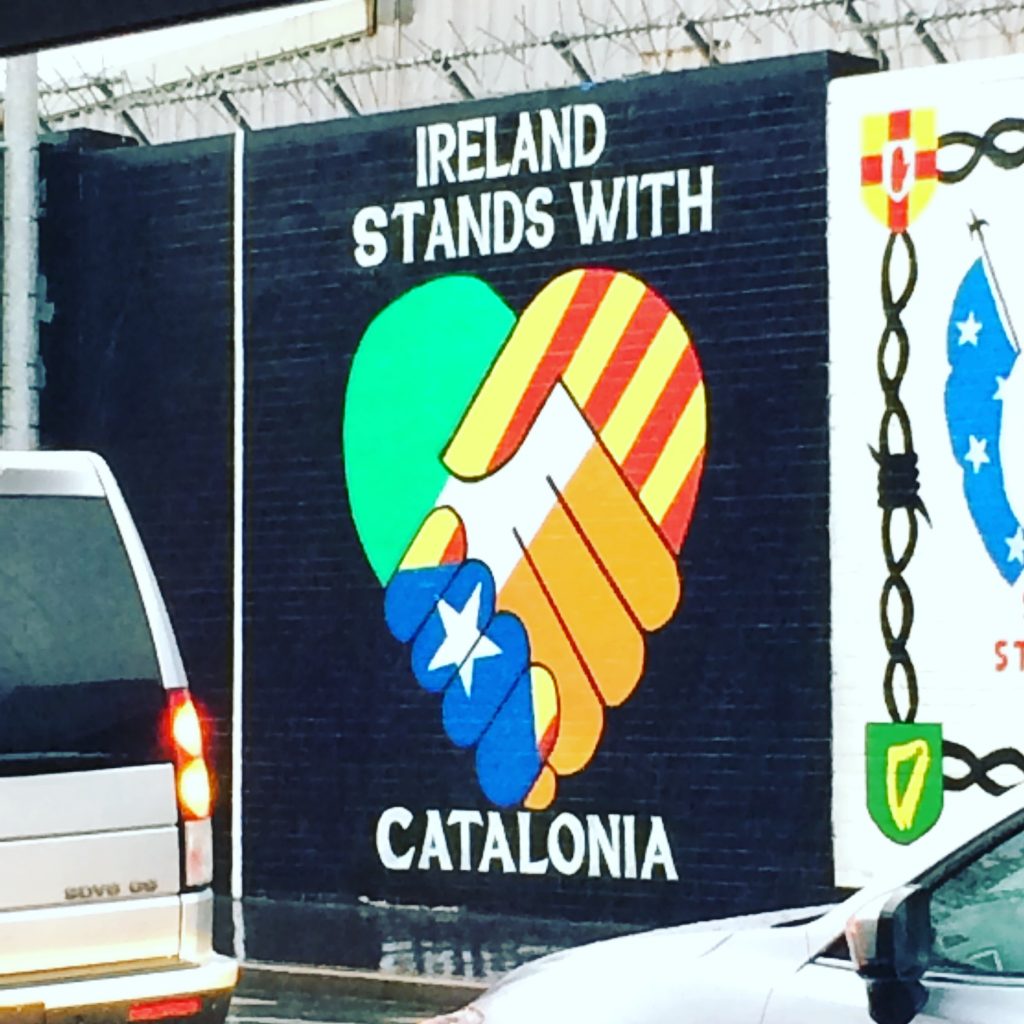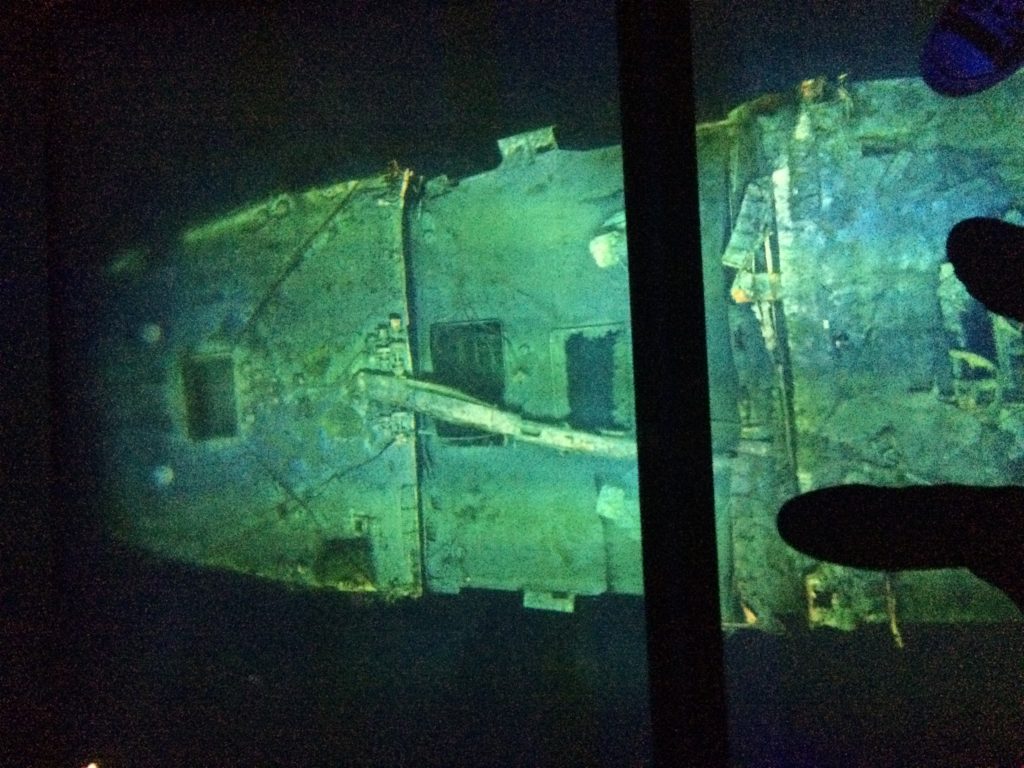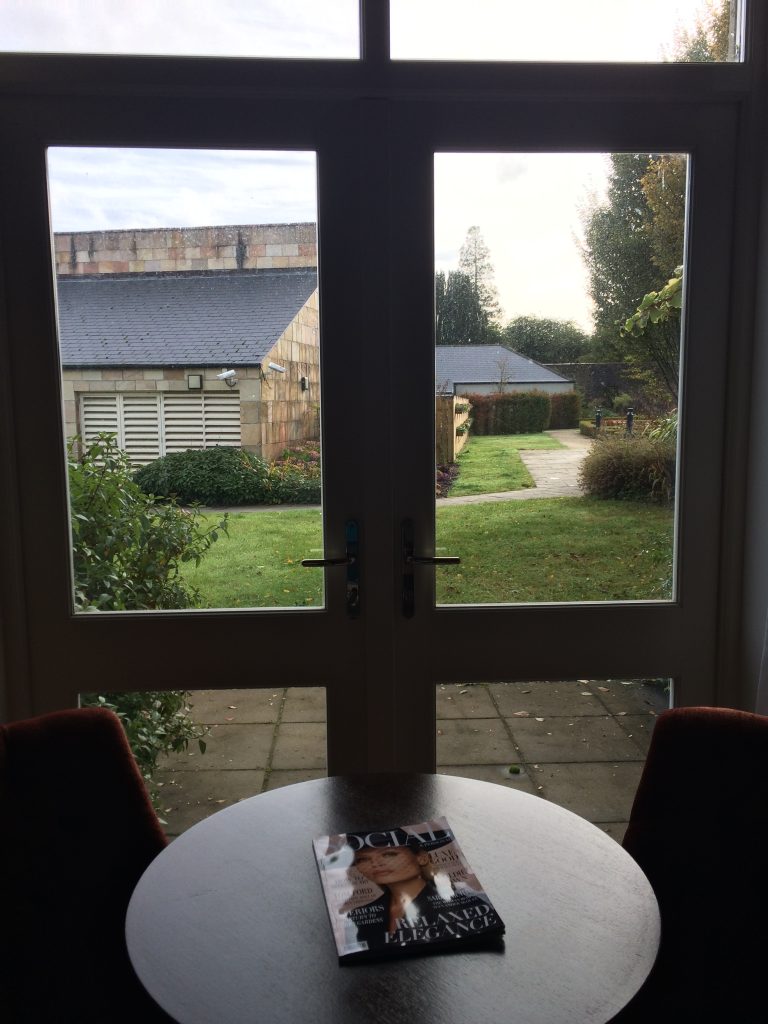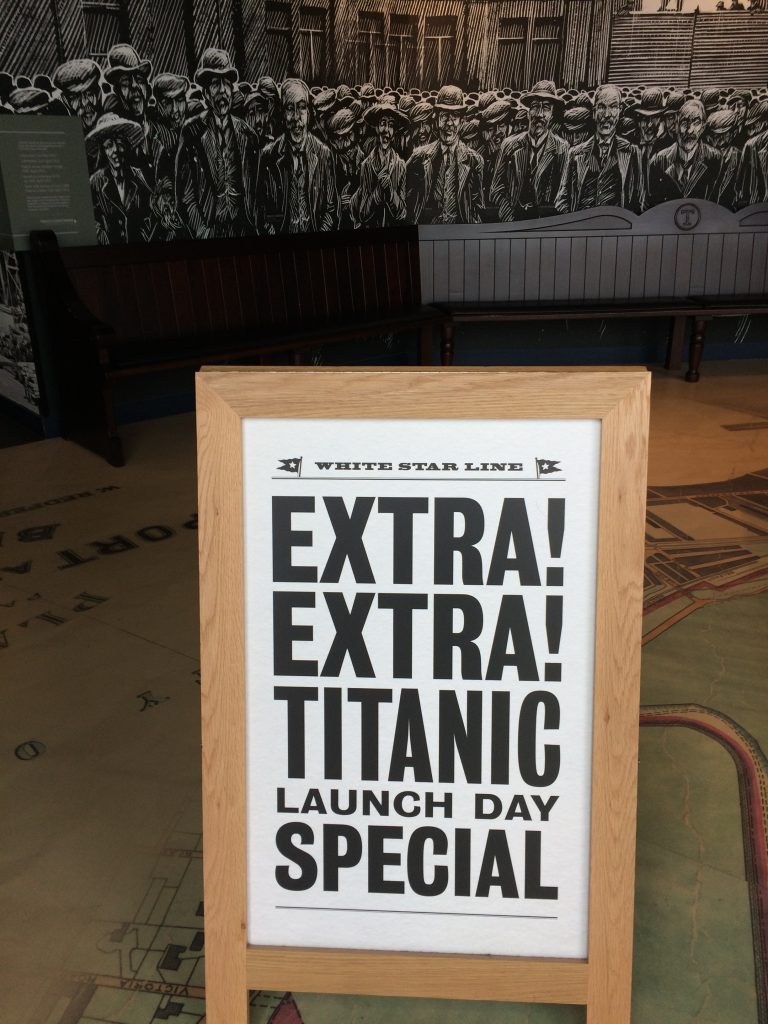 So, yes, our trip was magnificent. It was perfect, it was picture-esque, but not always. It was an investment, and investment in our health, both emotionally and physically, and our relationship. I think we got the most of our money, don't you? Please enjoy these pictures and small storytelling. Please share in our joy over this wonderful opportunity/experiences. And yes, Ed Sheeran is definitely still a big deal there!