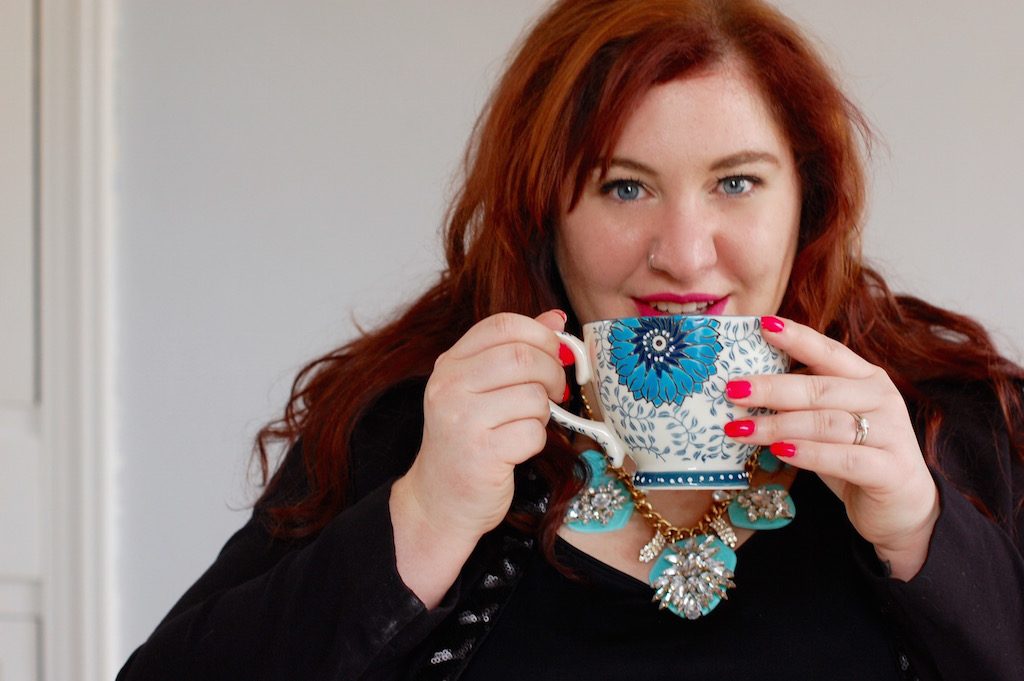 Hello there! I'm so glad you stopped by to learn more about me. My name is Tiffany and I'll be your guide while here on Poeticlaughter. I'm a 90s girl at heart with a secret love for the movie Clueless. After years of learning how to love myself, I finally feel like I've found the "sweet spot" where I can laugh at myself and enjoy life in a poetic way. (Hence the blog name, Poeticlaughter)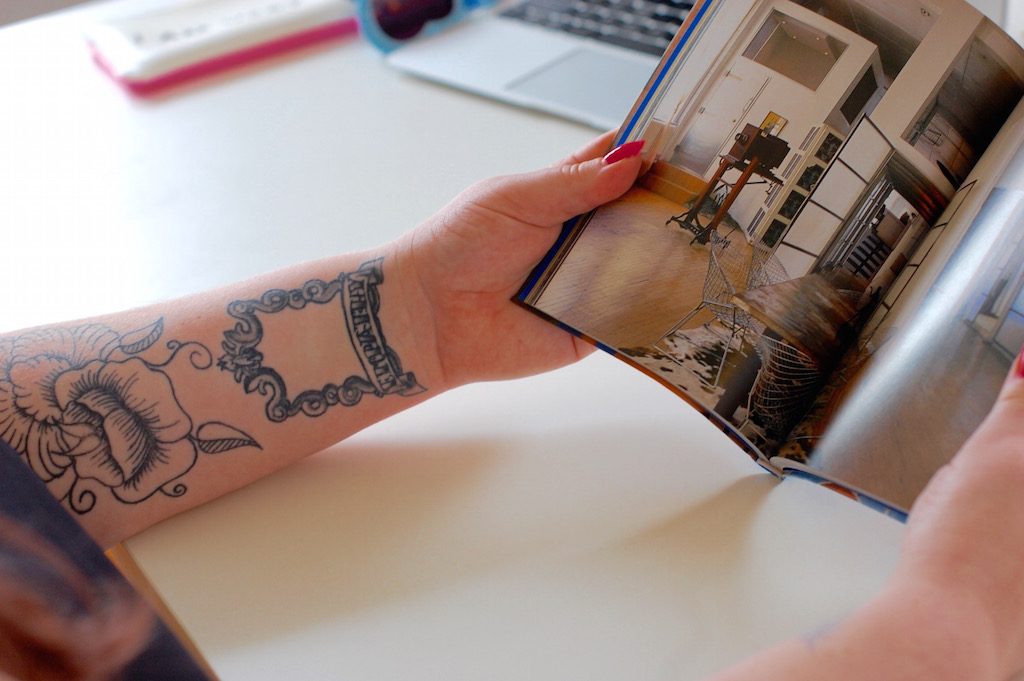 I began writing professionally a few years ago after our plans of moving to India as missionaries didn't work out. Since then, I've had the chance to write for online blogs and other sites about interior design, beauty, and travel. As much as I love writing, I also love inspiring other women who feel forgotten, unloved, ugly, and insignificant.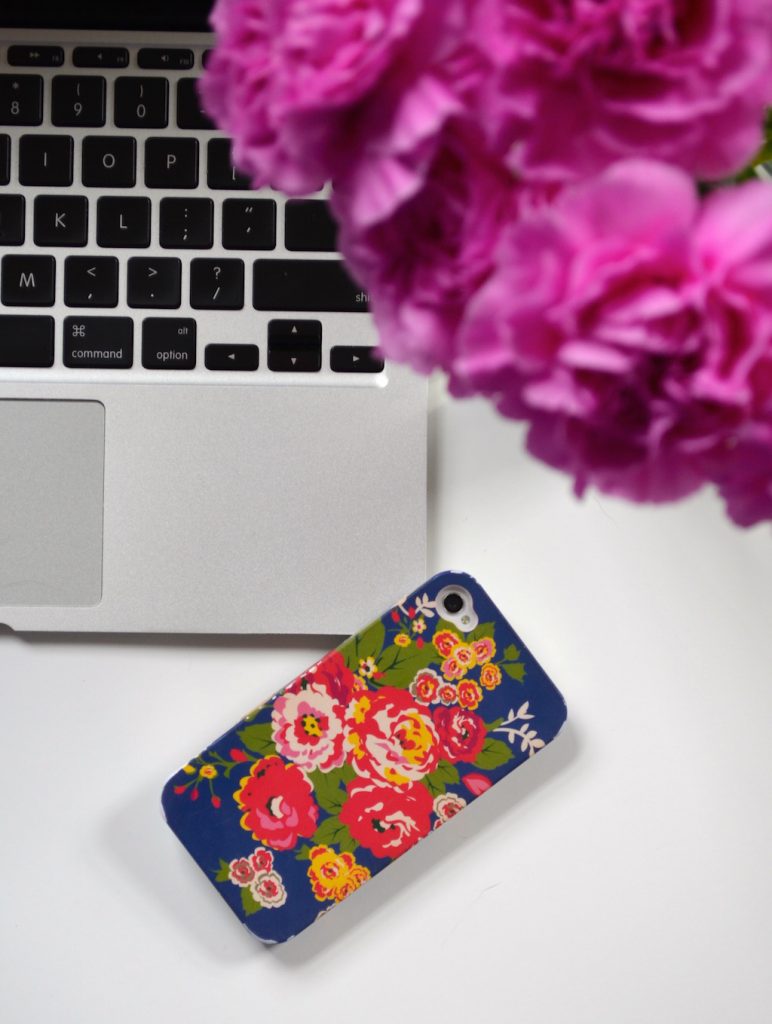 I would feel super happy inside if a person who visits my blog leaves feeling more themselves and begins the journey of embracing who they really are in Jesus.
Power Color: Mint + Teal Blue
Lipstick: Ruby Woo by Mac
Movie: 50 First Dates, Breakfast At Tiffany's, Roman Holiday,
Girl Crush: Zooey Deschanel
Guilty Pleasure: Pull + Peel Twizzlers, Taylor Swift
Drink: Iced Caramel Macchiato with an Extra Shot
Book: Orange Tangerines, A Thousand Splendid Suns
*images by Jenna Hickinbotham