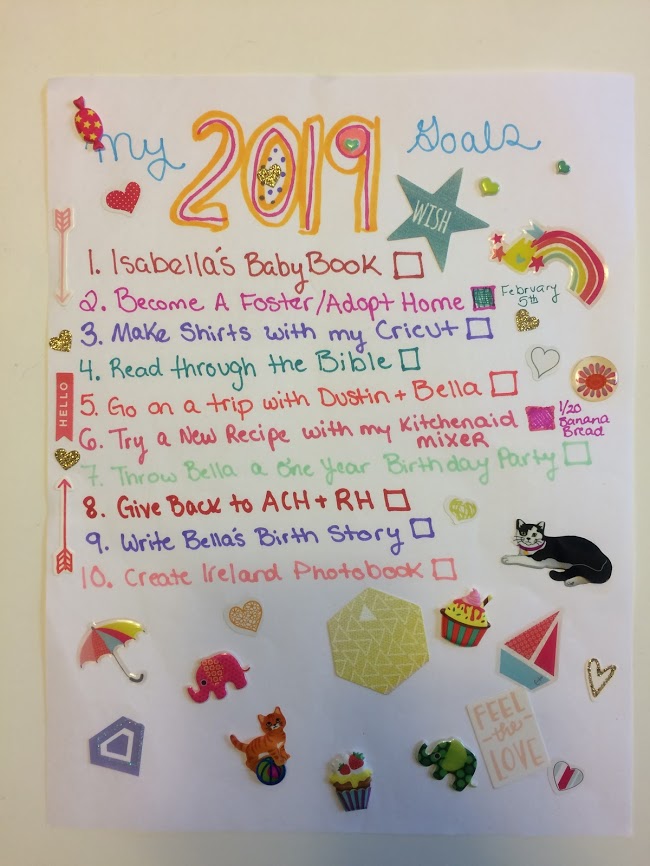 I like to reflect and re-focus each year. A few years ago Dustin and I began writing out goals for each year.
These goals reflected who we wanted to be and what we wanted to value in the next year.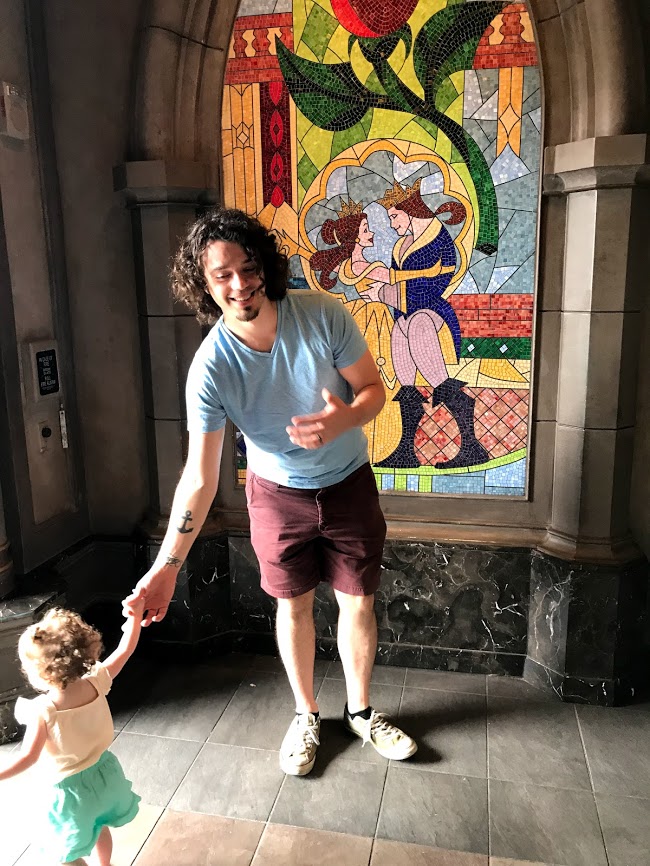 It's so funny how it's easy to lose sight of your goals and become "responsive" to life around you instead of living each day with intention. 
Since doing these lists, we haven't been perfect, but it's helped guide our years.
If something has remained on a list for multiple years, we re-evaluate the value we place on it. If something was really easy, I try to them add something a bit more challenging. 
At the end of the exercise we usually have a good overview of things we want our next year to include.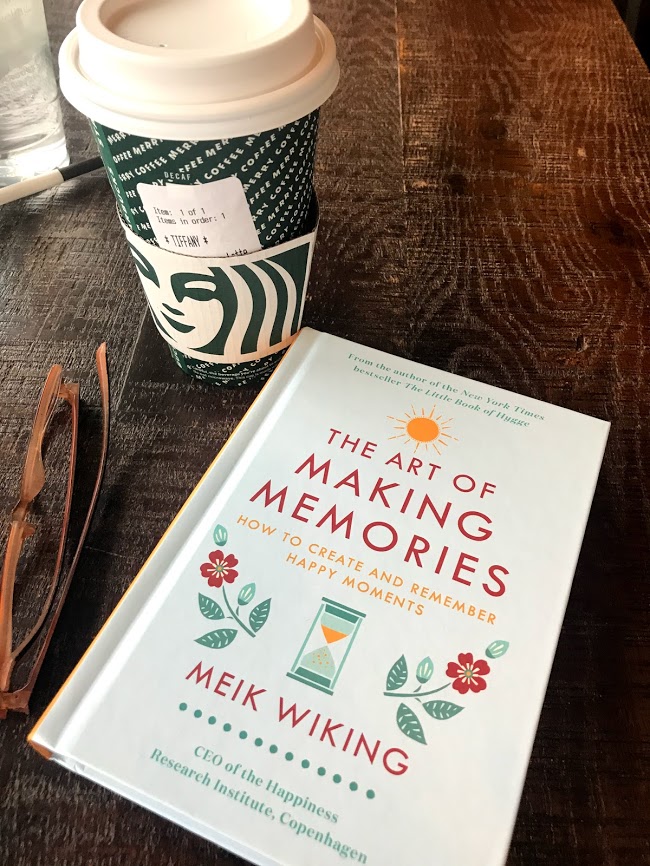 This past year was no different. We created our lists and I periodically checked in on it. Once an activity was completed, I'd color in the box and add details. In the past my goals have changed, but they typically include social/financial/creative/physical challenges. 
I'd certainly challenge you to do this as well. It's a little different than a resolution, since it's more of a set of values and wishes.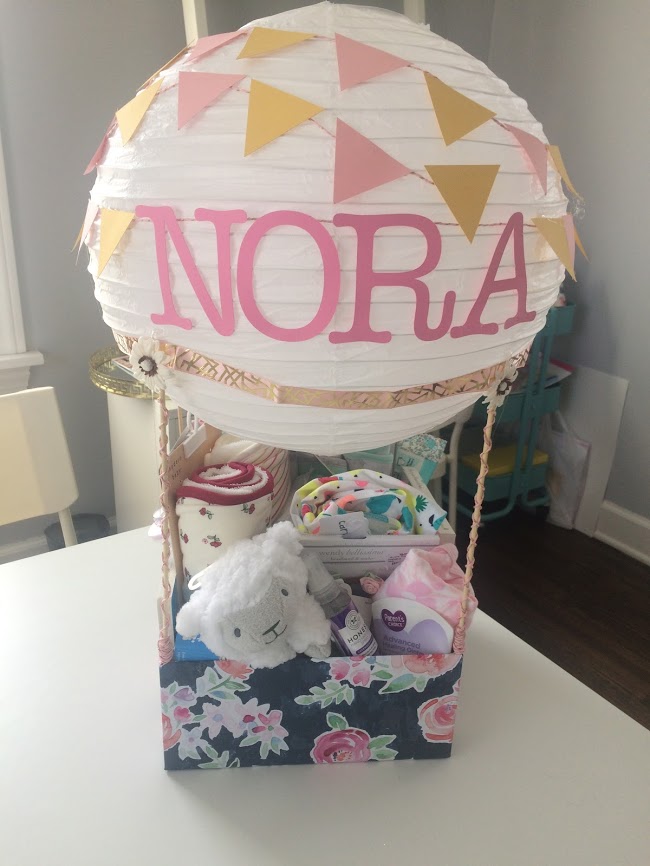 Even if you just look at it from time to time, it can guide your hopes and desires that God has laid on your heart for the new year. Ask Him what you should focus on and pair that with passions. 
Here's Mine: 
My 2019 Goals 
Isabella's Baby Book 
Become A Foster/Adopt Home 
Make Shirts with my Cricut 
Read through the Bible 
Go on a Trip with Dust + Bella 
Try A New Recipe with my Kitchenaid Mixer 
Throw Bella a 1 Year Birthday Party 
Give Back to ACH + RH 
Write Bella's Birth Story 
Create Ireland Photobook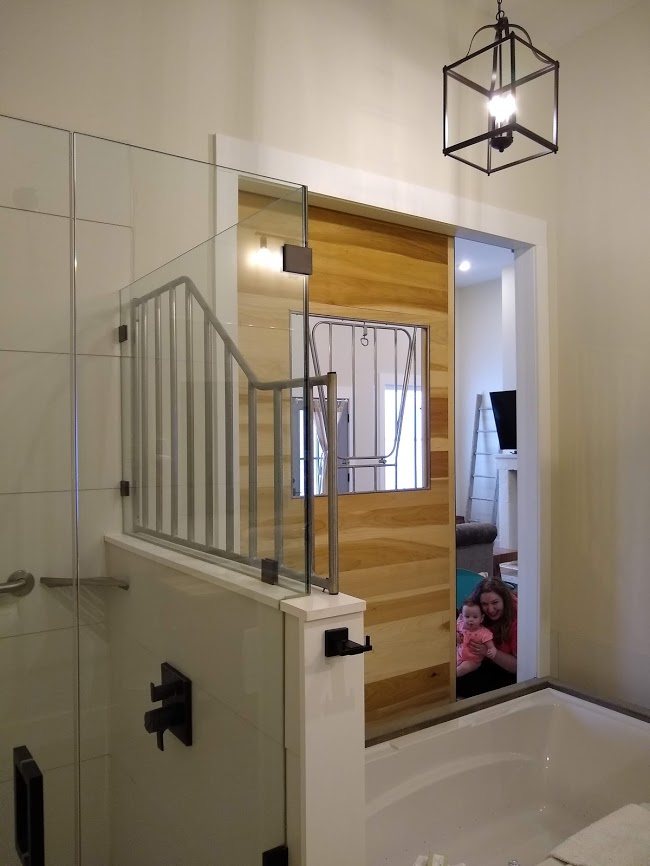 Some Notes About My 2019 Goals 
Isabella's Baby Book 
Completed September 2019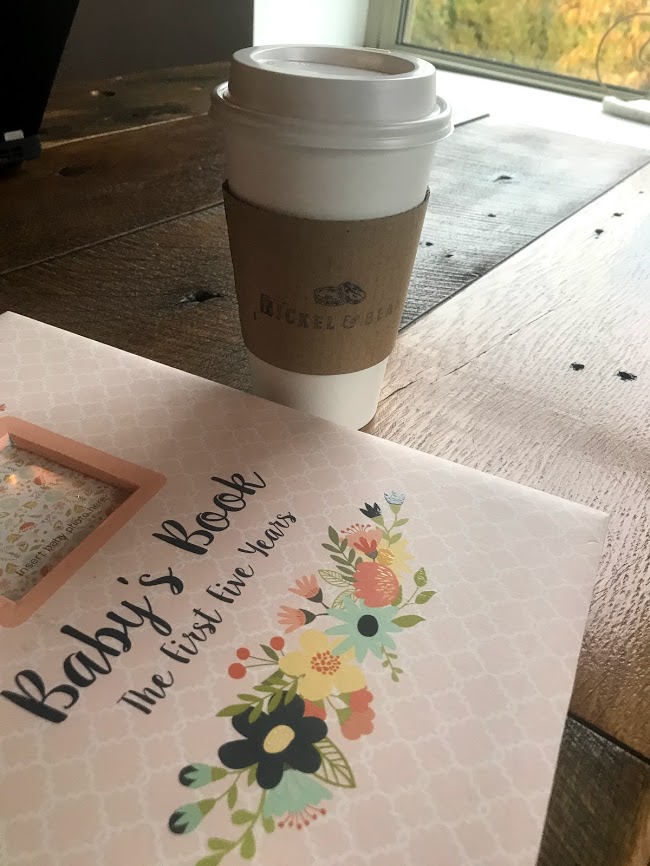 This was a challenging one. I had wanted to buy a baby book and work my way through it when Bella was born, but with her being 3 months early, a baby book just brought about bad memories. It took me awhile to find a good baby book that I liked and that I knew I could work through, with taking in account her prematurity. I searched and found a reasonable priced one. It took a lot of work to re-record memories, glue in photos, track down milestones, and open myself up to reliving some of the trauma of her NICU stay, but I did it! I'm very pleased I have a beautiful record of her first year (and will add to it) and it was worth the detail-work and effort. 
Become a Foster/Adopt Home 
Completed February 5th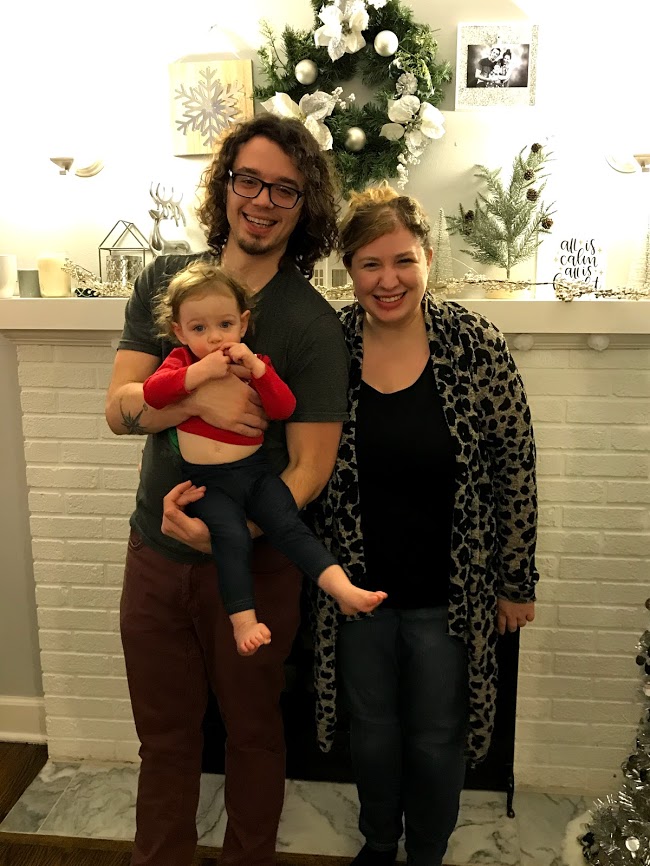 We began our foster/adopt journey a few years ago. We had begun classes and was close to entering into our certification. Having Bella messed up our schedule. But, what babies don't?! In 2018 we did our home study. Hours and hours. On February 5th we officially got our paper certifying our home and us as foster parents. Although we're not yet at a place to host a child long-term, we are on the list for respite care and hope to invest more time in the future. 
Make Shirts with my Cricut 
Completed Numerous Times!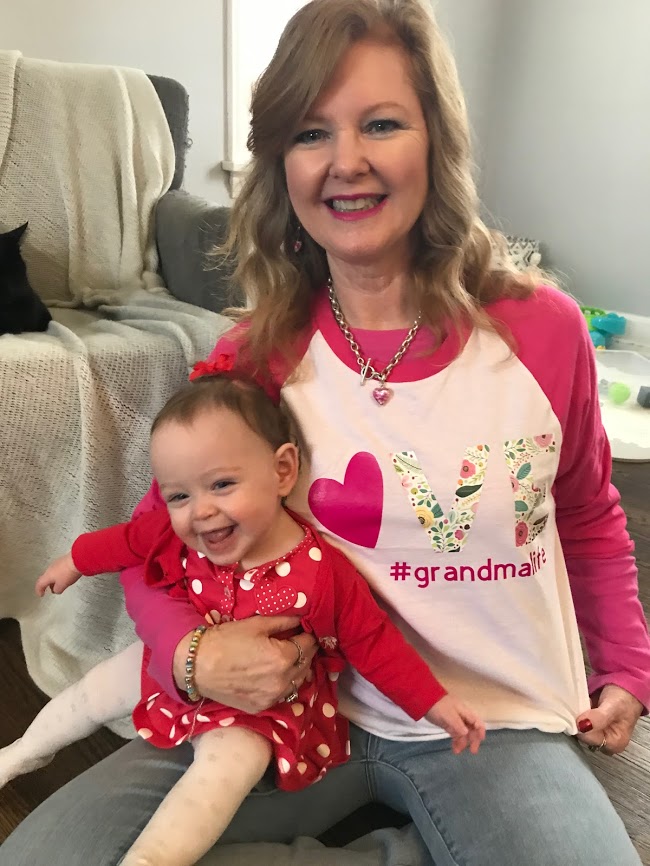 I received a Cricut Explore Air 2 for Christmas last year from my dad. My in-laws bought me lots of accessories, too. I began by making paper crafts and worked my way up to heat transfer vinyl.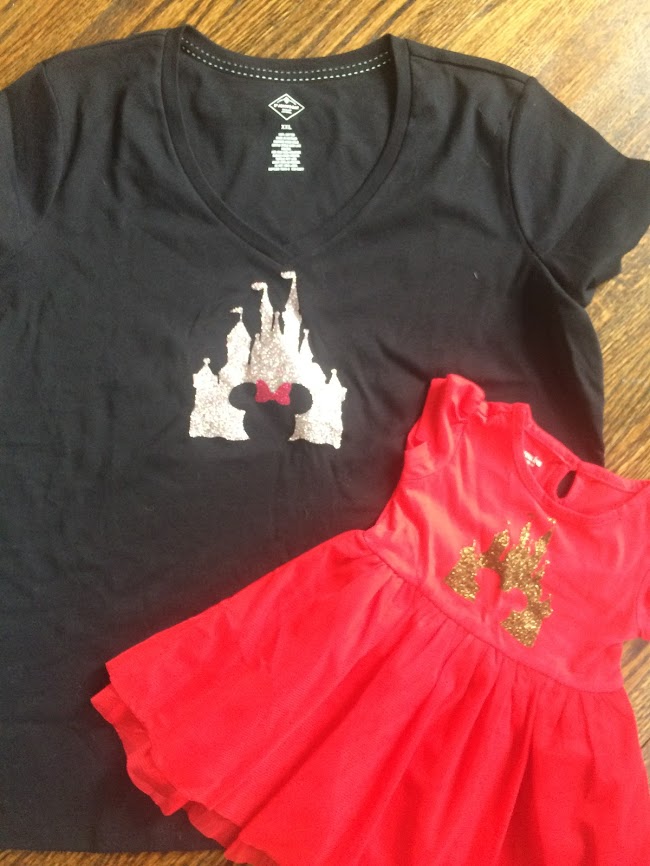 This was fun and new and challenging! Since having Bella I haven't had much time to myself…much less time to craft. For both Valentine's Day and our Disney trip I made custom t-shirts.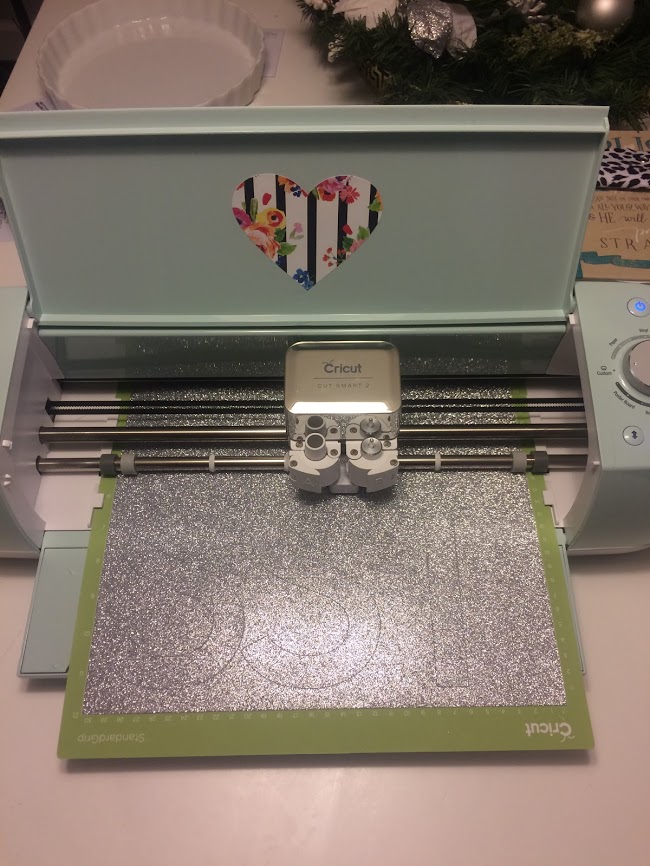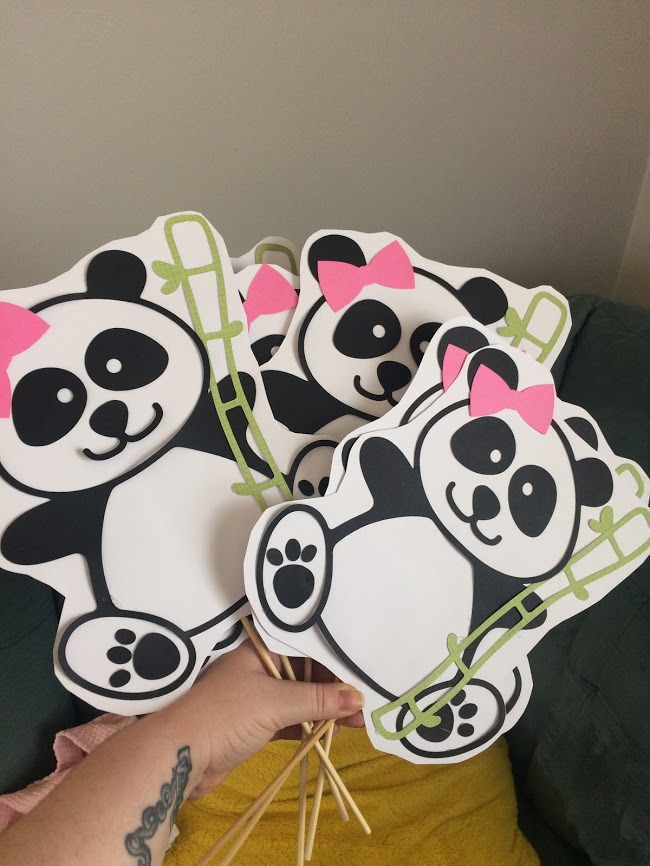 Read Through the Bible 
Not Completed, Begun
This was one of those goals that I knew was hefty. I wanted to be intentional though and worked my way through the Bible with the Bible app. I got quite a way through, but have more to go. I found that although it was good to read scripture through, I became bored at times and would switch it up with other studies. I still want to continue to read through the Bible completely, not just pick and choose the easy chapters. I plan on continuing the plan into 2020. 
Go On a Trip with Dust + Bella 
Completed May & September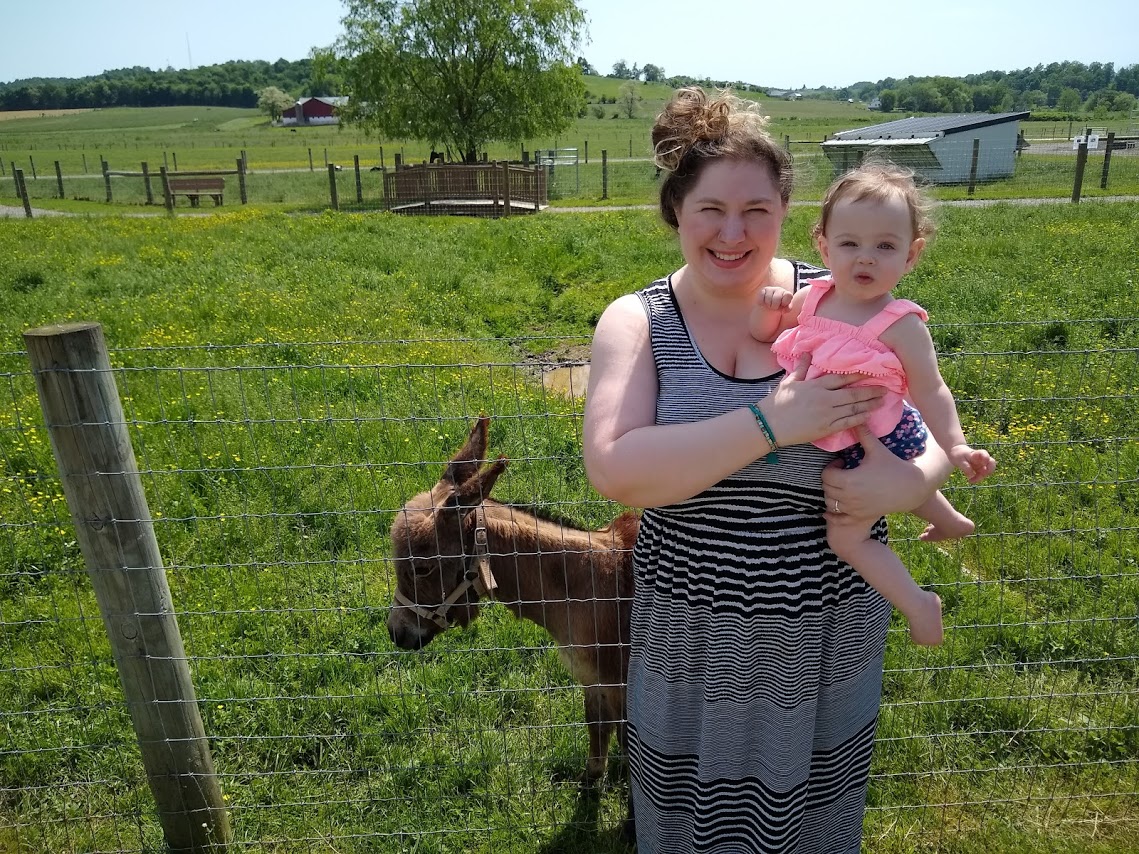 This was an easy goal, but very much desired! Since having Bella, we hadn't been able to go on a trip because of her feeding issues. We switched to bolus (syringe) feeds partnered with pump overnight feeds in the Spring. This allowed us so much more freedom!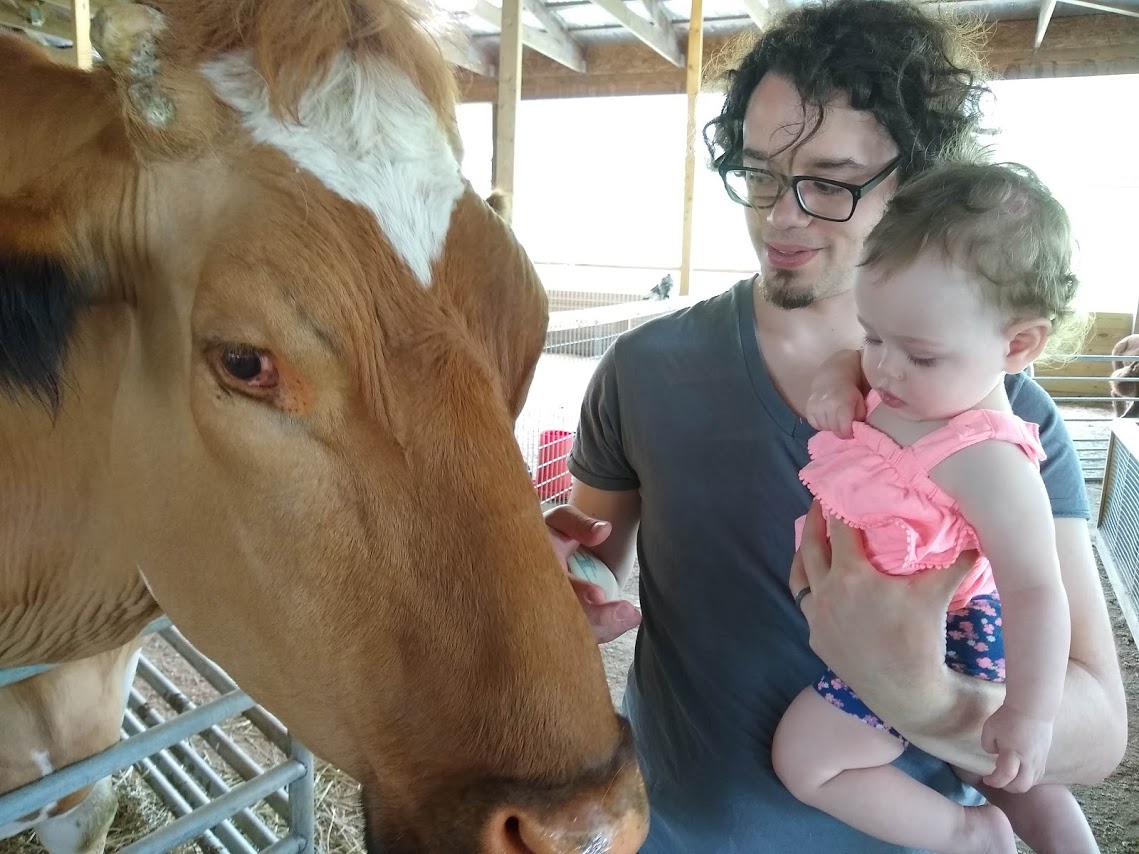 In May we went on our first overnight as a family. We rented this adorable "farmhouse" room in Amish Country. We took Bella all the places we loved in Berlin…the cheese barn, the lil bakery with yummy sandwiches, the puppy store, etc. It was a magical time. It re-ignited our passion for travel. It turned out little Bella was an expert traveler herself! She rolled with all the punches and loved being away (except at night when she landed in our King bed between us).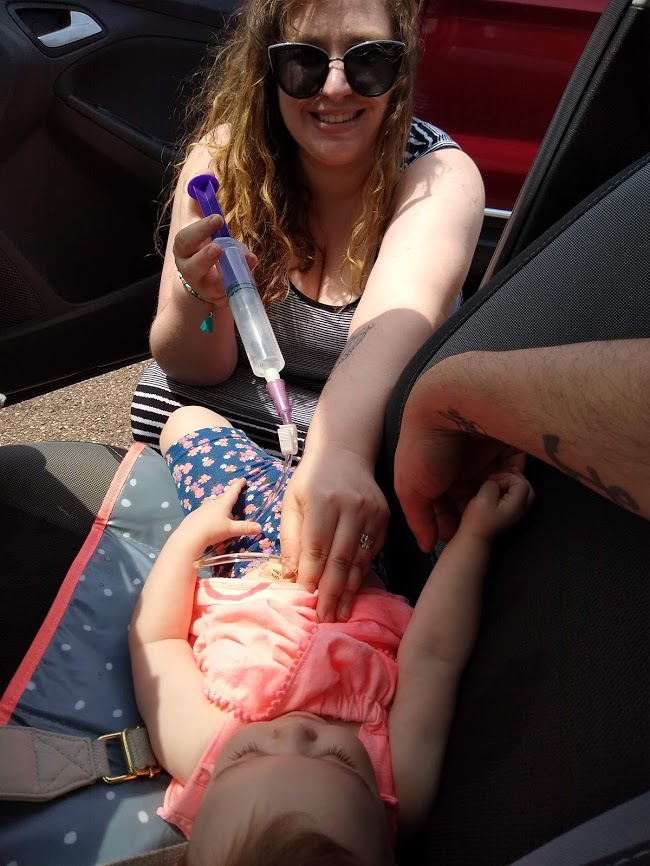 After the Amish Country visit, I had more confidence and bravery to plan a 2 WEEK ROADTRIP to Florida. In September, we drove to Florida. We spent a week at Disney and a little over a week visiting family in Nokomis/Venice. It was truly special. Although we all got sick, I have happy memories from this first out-of-state road trip with my little family.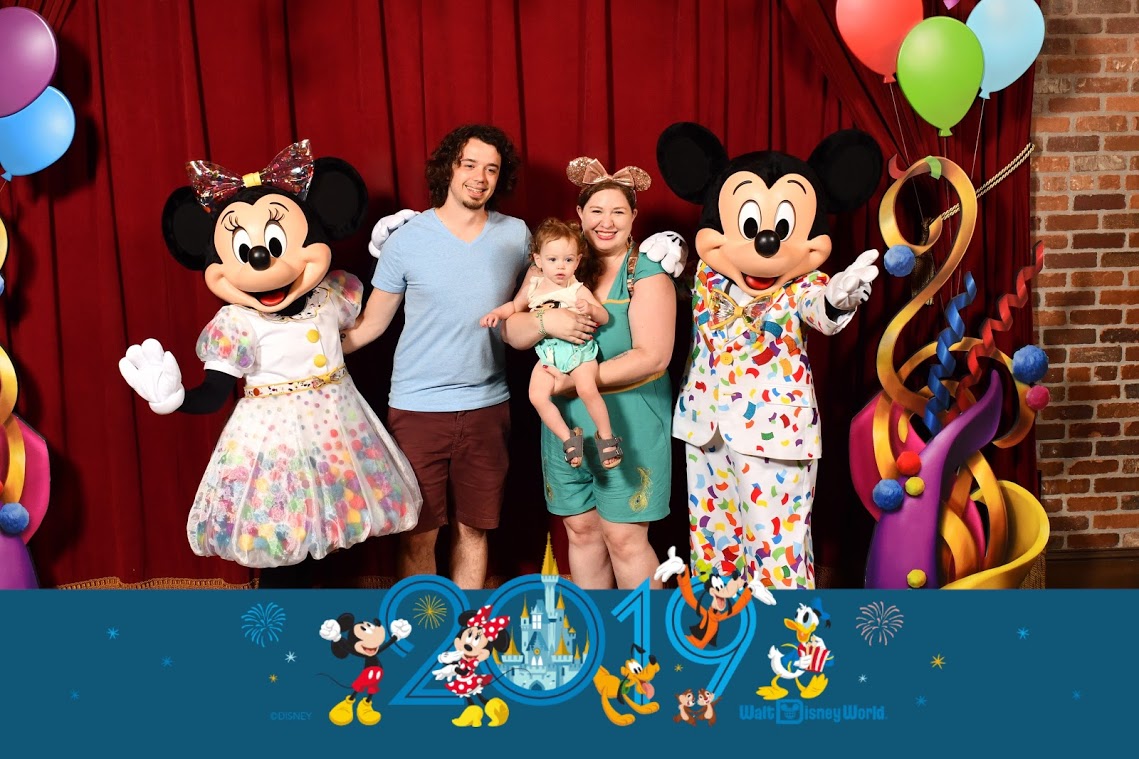 Also, we got to stay in Gatlinburg and share the mountains with Bella. While in the high-risk unit, I would talk to her and visualize us taking her to the mountains. This gave us lots of hope and joy under scary circumstances. It felt like we'd come full circle when we arrived in the Smokey Mountains.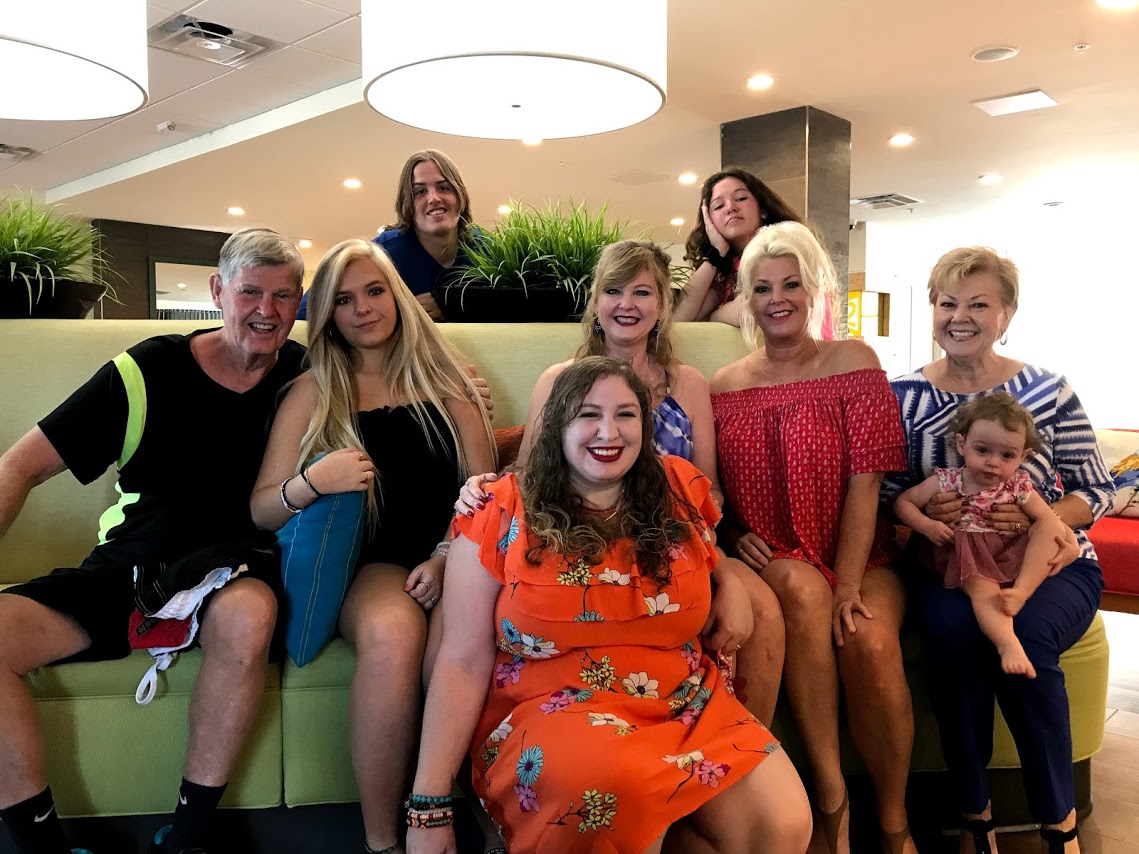 Try A New Recipe with my Kitchenaid Mixer
Completed January 20th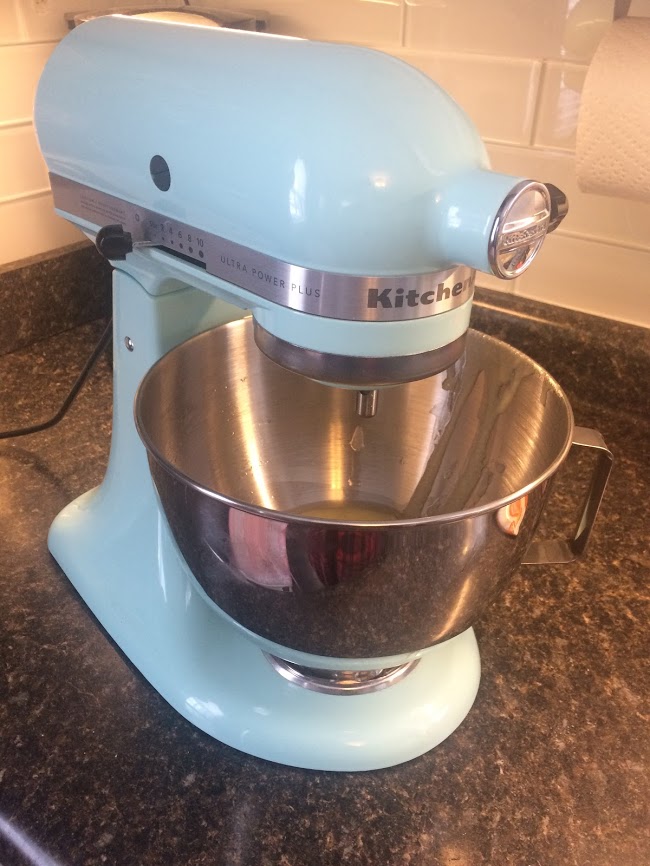 I have this beautiful Kitchenaid Mixer. I used to use it a lot more before Bella. I love to bake and be in the kitchen. I loved making Starbuck's copy cat banana bread. It was delicious!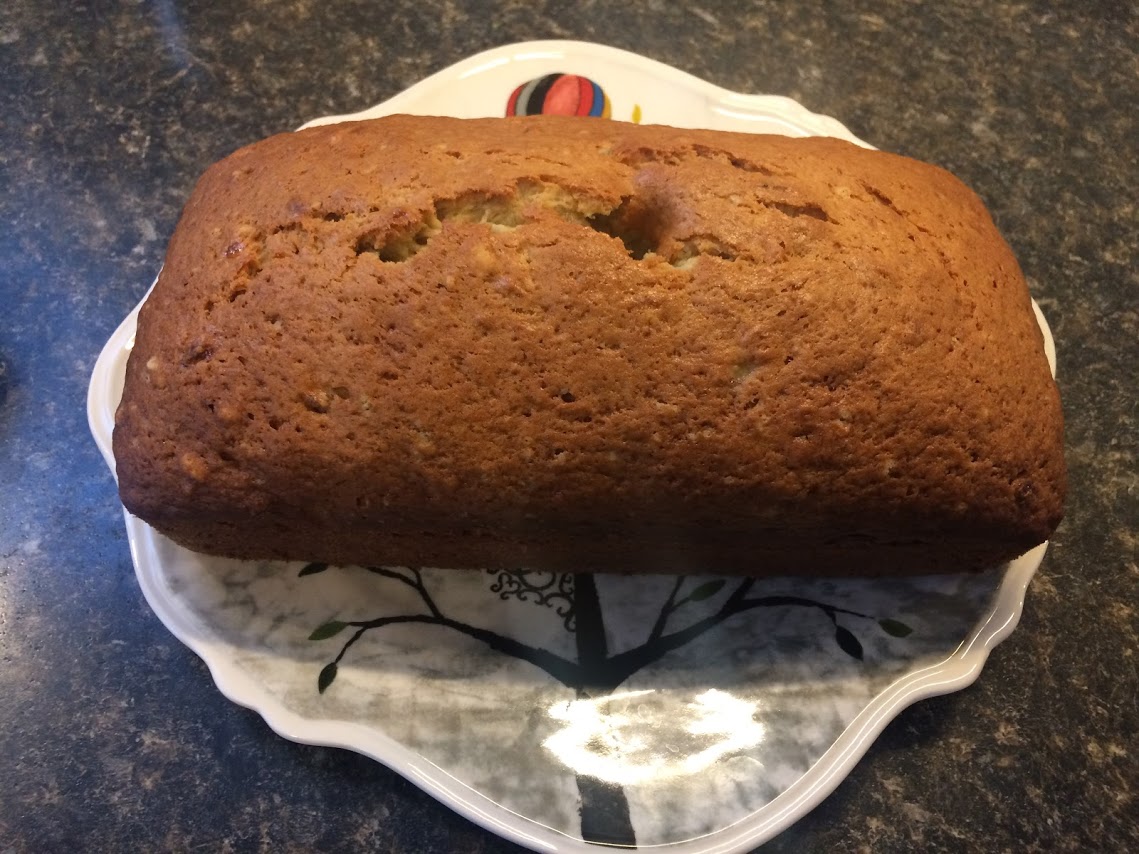 Throw Bella a One Year Birthday Party 
Completed March 1st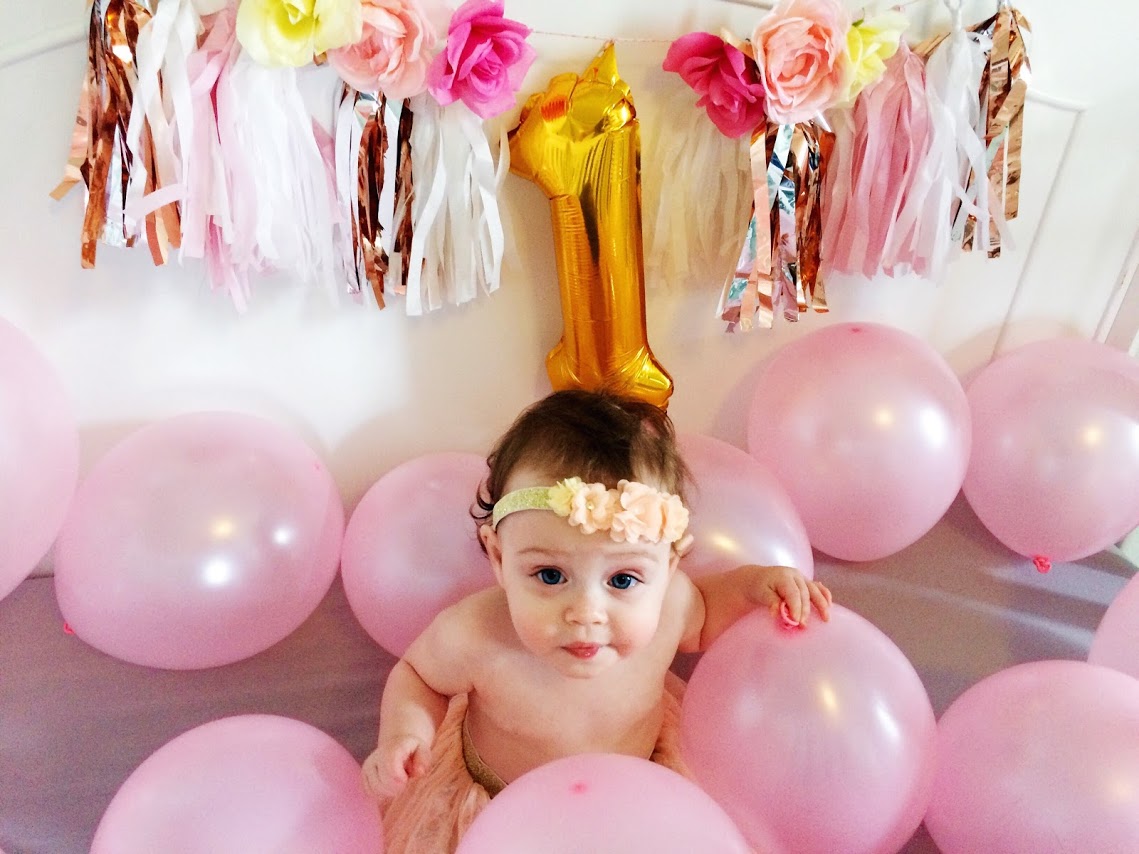 From the moment I got pregnant, I began dreaming up first birthday ideas. I love a good bash and the fact Bella was in isolation made a party that much scarier and sweeter! Even though she wasn't to be out of isolation until May, we invited a ton of people and threw her a big party. Money was tight so we just had desserts but it was so fun.
I'll never forget seeing so many people in our little home. There were cars parked all the way up/down the street to meet out miracle. Bella loved the attention and enjoyed opening her gifts. The theme was gold and floral. The same theme for her nursery. 
Give Back to Ronald McDonald House and Akron Children's Hospital 
Completed November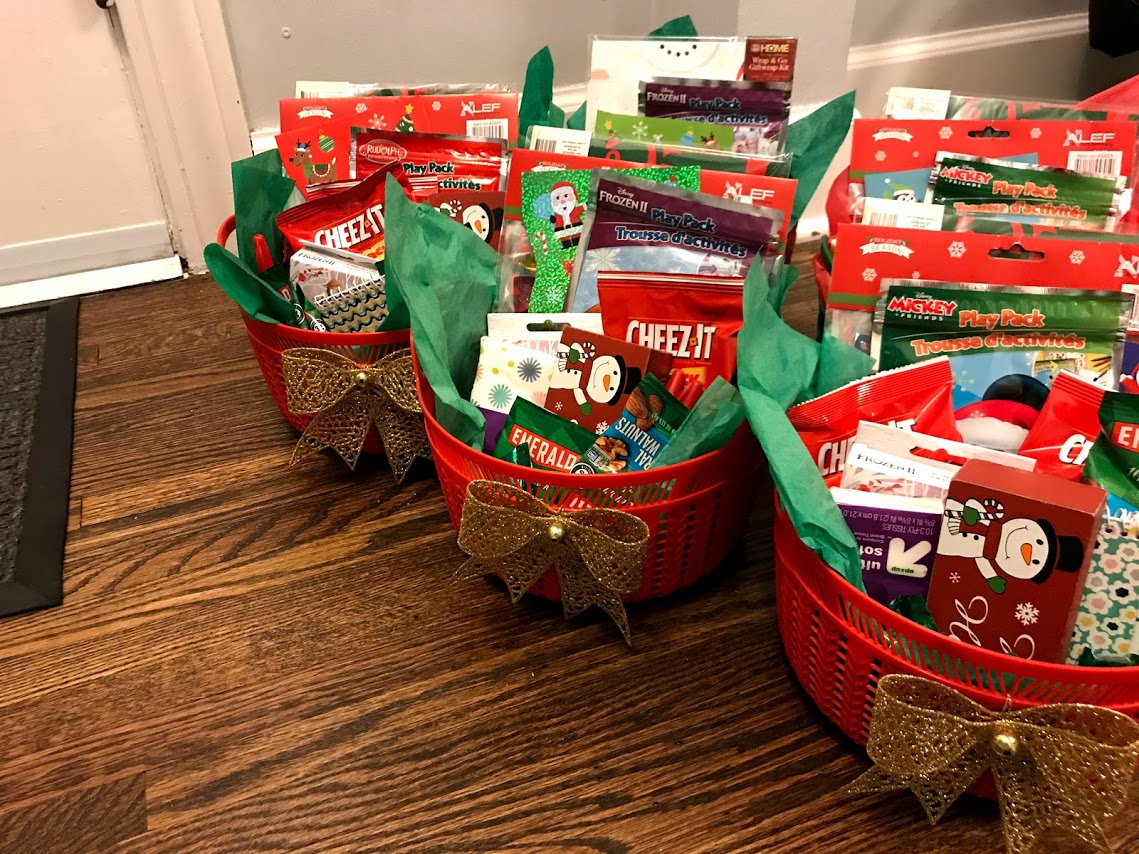 We were shown so much love and graciousness from RMH Akron and ACH. It had been our desire to give back in any way we could. 
Although we didn't have much money, I spent time nominating our two primary nurses for the DAISY award. This award recognizes "Extraordinary Nurses". It was with so much joy I learned they both received this special distinguished award this year.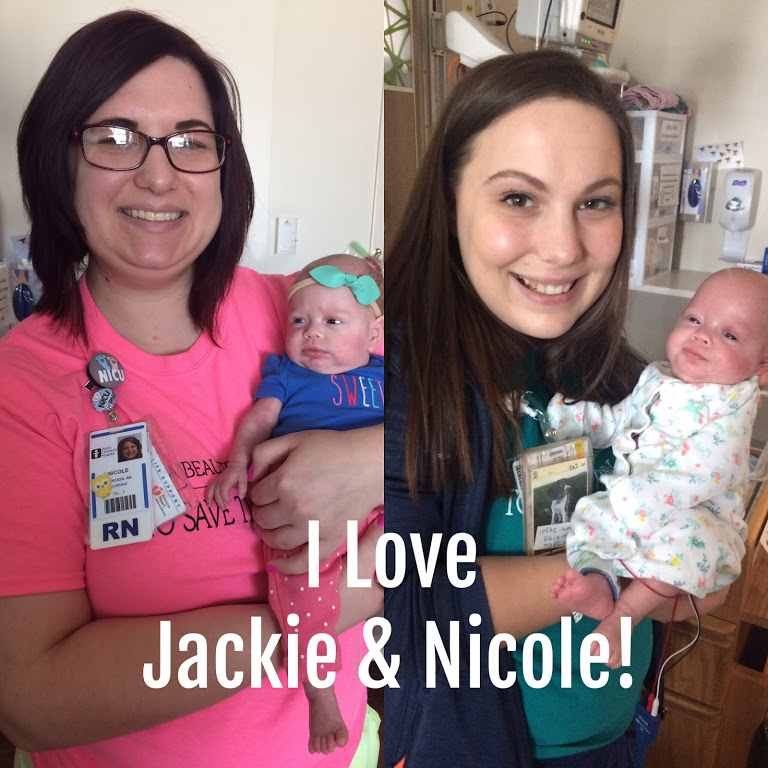 Once we were more financially stable, we created gift baskets for families at the Ronald McDonald House. While staying there we were given a few gift baskets/bags. It always meant so much to me since my love language is gift giving. It was a JOY to gather Christmas items to put in a fun gift basket for families.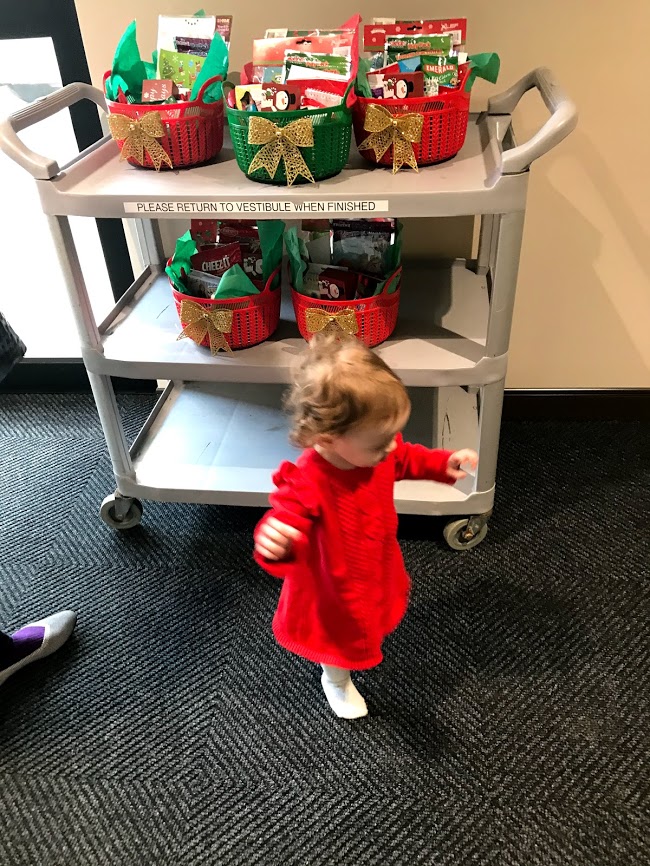 We coordinated with friends from the NICU and brought Bella back to visit. We do this often while in Akron, but this past time was very special because a lot of NICU friends came out and visited. Bella ran up and down in the family visitor space.
Two years before, I sat eating Thai food at the table she ran by…unable to walk from an emergency c-section and wondering how my 1lb 7ounce baby would make it.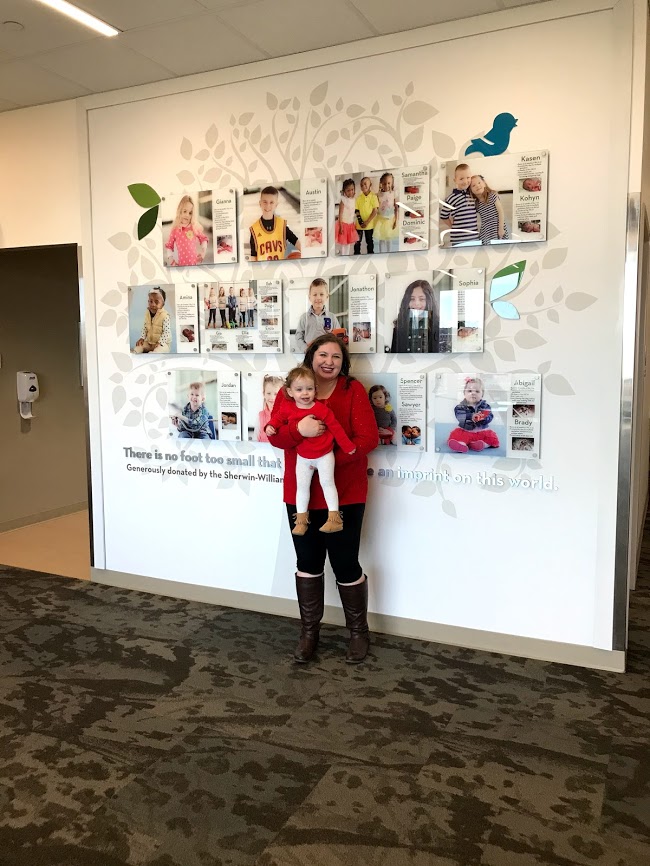 There was a "success" wall of children that had graduated the NICU. I would stare at it while waiting on laundry to be done. I memorized the faces and prayed that some day Bella could return and get a photo in front of that wall. I prayed for a testimony like theirs. My mom got a picture of us. Matching red outfits. So much joy.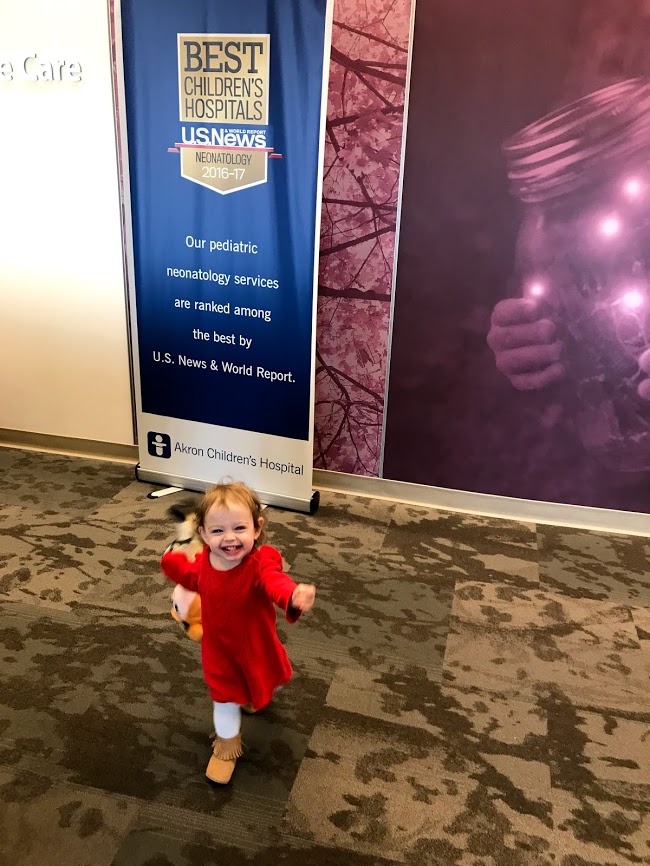 Write Bella's Birth Story 
Partially Completed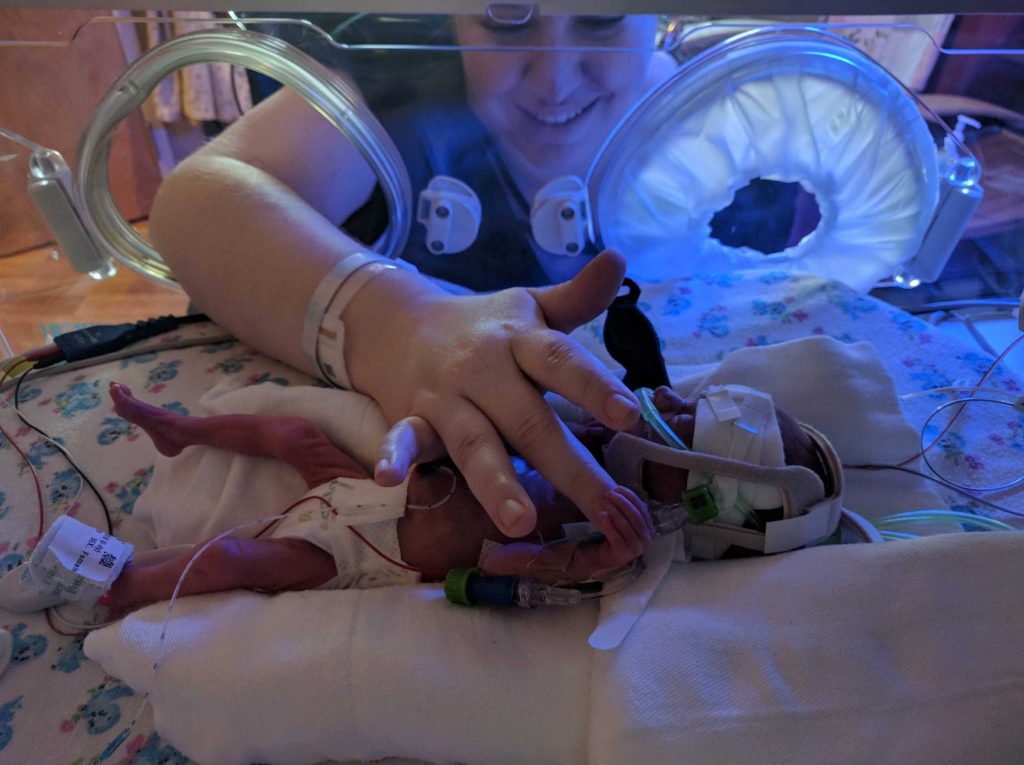 This isn't done. For many reasons. Time, energy, thoughts, etc. I got very far in writing out our story one night. I cried. I prayed. I read over diary entries and looked at calendars marked with viability stats. I am 95% done. Maybe I like it unfinished. But, I'd like to complete it this year to testify God's goodness…through all the hardships. 
Create Ireland Photobook 
Completed November, Ordered January 2nd 
Ok, so I technically completed "creating Ireland Photobook" before the New Year, but I ordered it on the 2nd using a Groupon! It was important to me to collect all of our favorite photos and put them in a tangible flip-through book. Travel is important to us, and surrounding ourselves with photos of trips we've taken helps us make the adventure last longer! It also puts the value of travel in front of us, inspiring us to save toward more trips.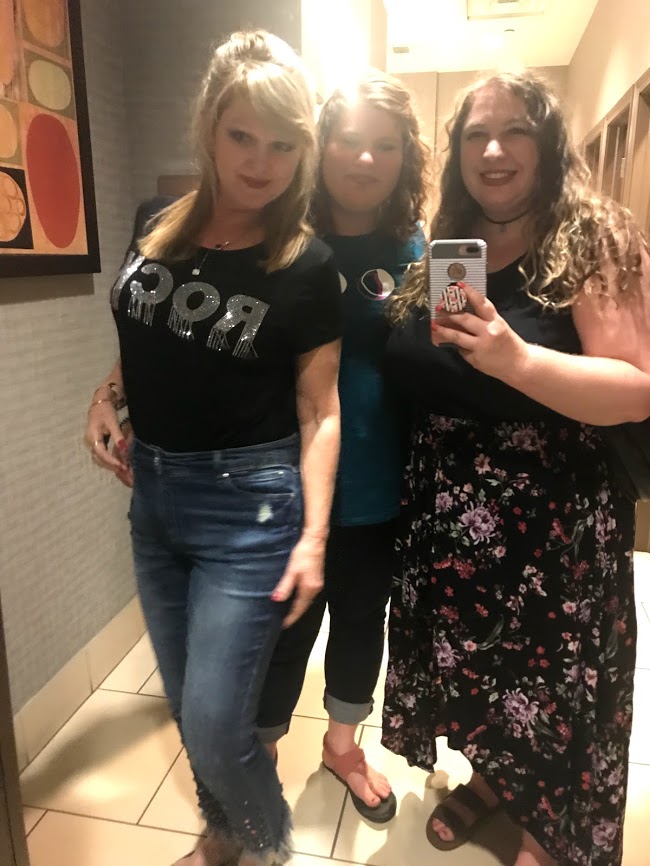 Notable Mentions 
I didn't set out for these goals, but honestly they're things I am so out-of-this-world proud of. 
Losing 20lbs 
Mid October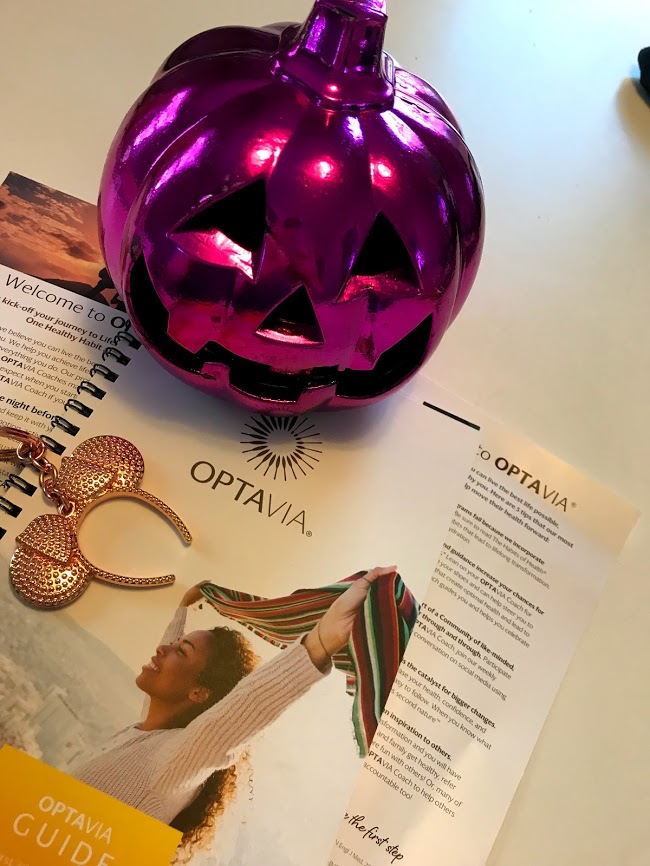 I began trying to lose weight before Disney but never made it very far. I am addicted to sugar and struggle with overeating. I began Optavia and fell in LOVE with the program. After 3 months I am down 20lbs and am so very happy with my body. For the first time I am happy to say I lost weight in the past year!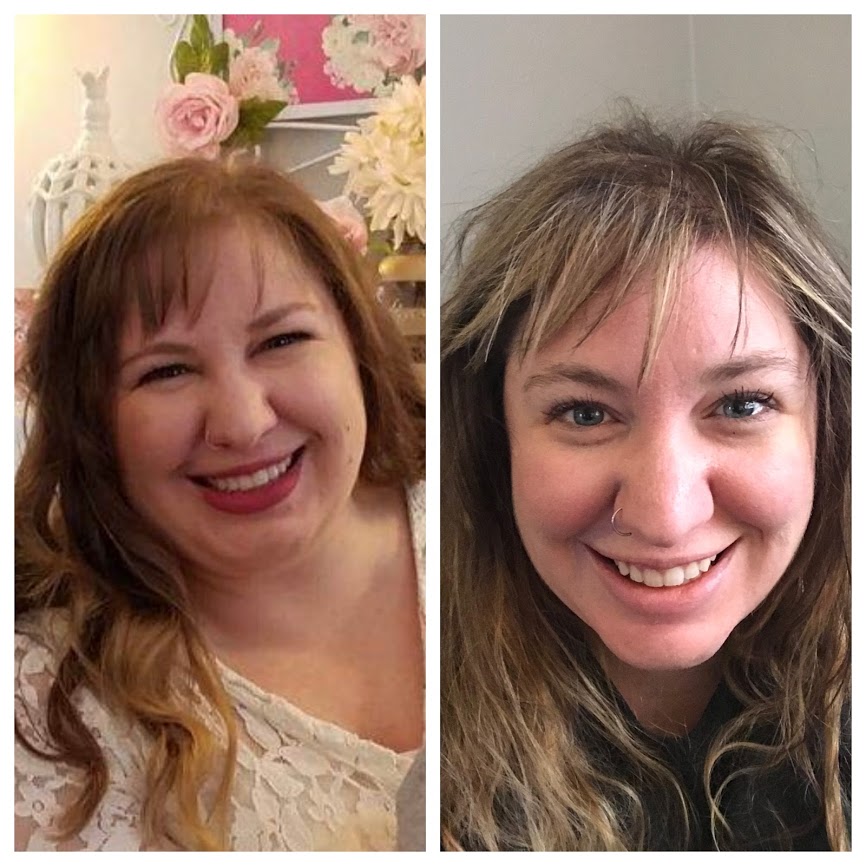 Writing Professionally Again 
November 
I didn't set out to make money writing again. In fact, I don't feel like I have much time! This post has taken a few different attempts. A friend needed someone to write a few articles for a local online news source. It was super cool and exciting. I have NEVER written for a news source. It was scary not knowing the ropes…but kinda cool too. I learned to write in a different style, interview contacts, and meet guidelines. I learned about local happenings and enjoyed a little bit of extra money. 
Hosting a Girls Brunch 
December 
There's always a reason to avoid having people over. For me, it's been Bella. I decided to host a girls Christmas brunch. It was so much fun. My dad and his wife watched Bella and I had about 8-10 friends over for yummy food, drinks, crafts, and Christmas movies.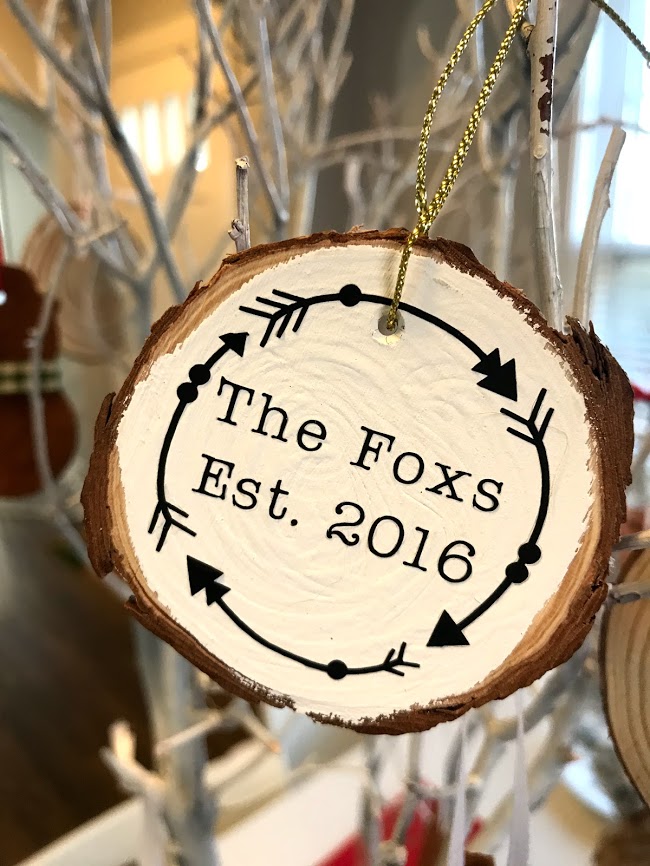 Embrace Hygge
I learned so much about this tradition. I embraced long days inside and warm, cozy, blankets. Hygge is the Danish/Norwegian word for a mood of coziness. I listened to  "The Little Book of Hygge" while feeding Bella via pump for hours. I decorated with the things I had around the house or Goodwill candles. I rested. It was perfect for the stage of life we were in (in isolation) and is something I want to continue. 
So, there you have it. My 2019. I'd like to do separate posts about Bella's milestones and my milestones for 2020. I wonder if I'll find the time? 
Love + Light,
T