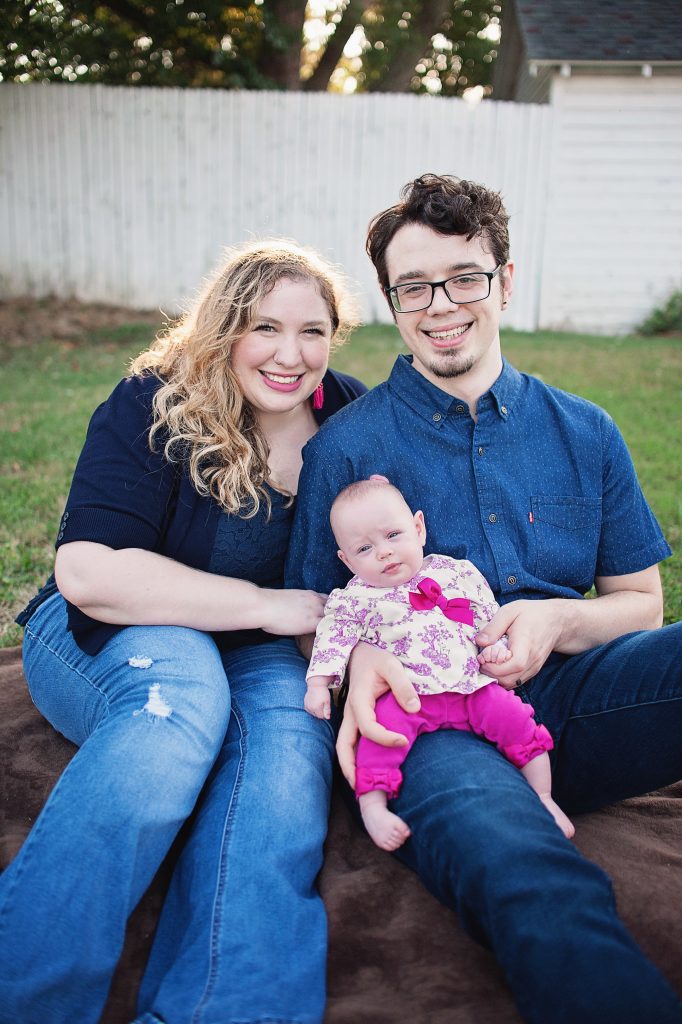 It's Saturday and Dustin is feeding Bella. I snuck away to write a few quick words on here!
I'm so so happy to share these amazing family photographs with you. As I mentioned in my blog post before, having photos done in the NICU was amazing and special…but I dreamed of family photos outside of the hospital walls! Oh…and having Bella unhooked from all the wires!
I'll note that in these pictures she's about 6 months old. The ones from the NICU were taken when she was 14 days old.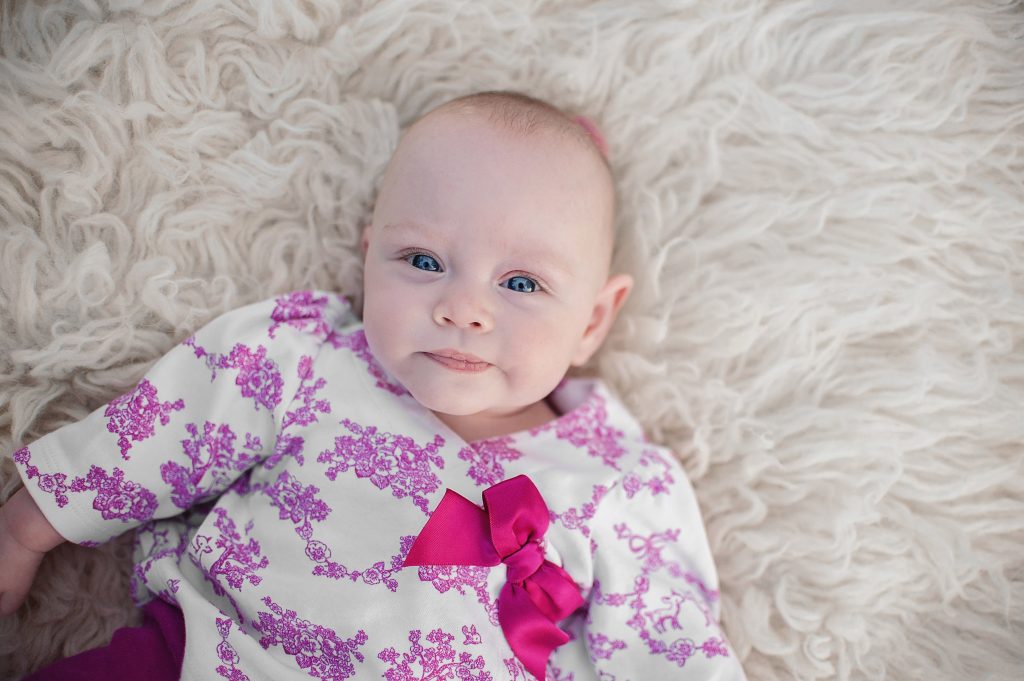 Teresa Young of Teresa Young Photography made this dream a reality and came to our home to take photographs of us in our backyard. She was so incredibly flexible. In fact, the day we had scheduled for her to take our photos, Bella's feeding tube fell out and we had to head to Akron, an hour and a half away. We had to cancel!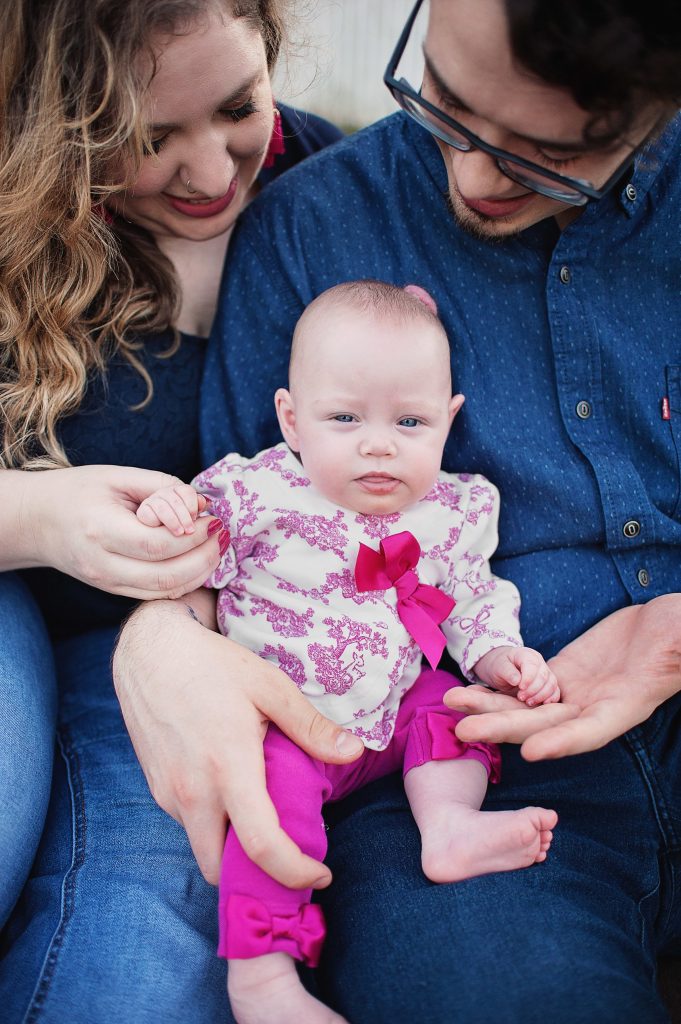 So we rescheduled. She came over and was so kind and amazing. She even went for hand sanitizer before I awkwardly needed to ask! (Loving acts that speak to a preemie momma's soul!) It was so nice to have her meet Bella, since I don't get to share her with many people. We waited until the last minute to put our coordinated outfits on for fear of Bella vomiting on all of them. This was a great decision since she did in fact throw up all over herself and Dustin right before Teresa walked in the door!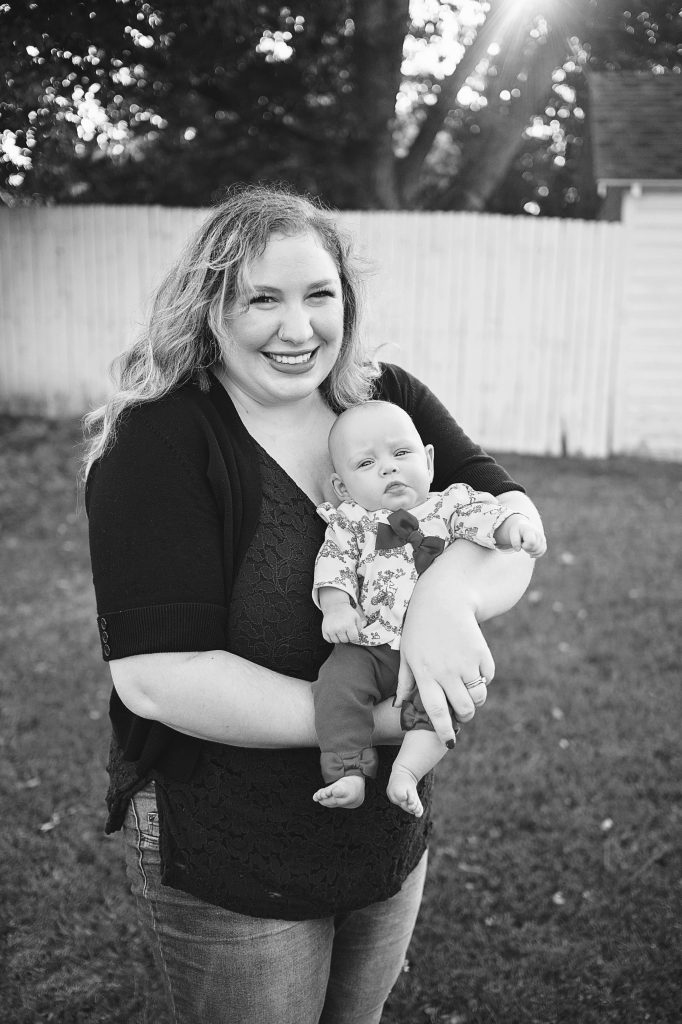 I stressed so much about everything looking "perfect." In the end I was just thankful that we were alive. And here. And able to take photos. I even considered paying someone to paint our fence (it only got one coat last season)…but that was silly and Teresa assured me she could make the photos look nice in our less-than-perfect backyard. She was right!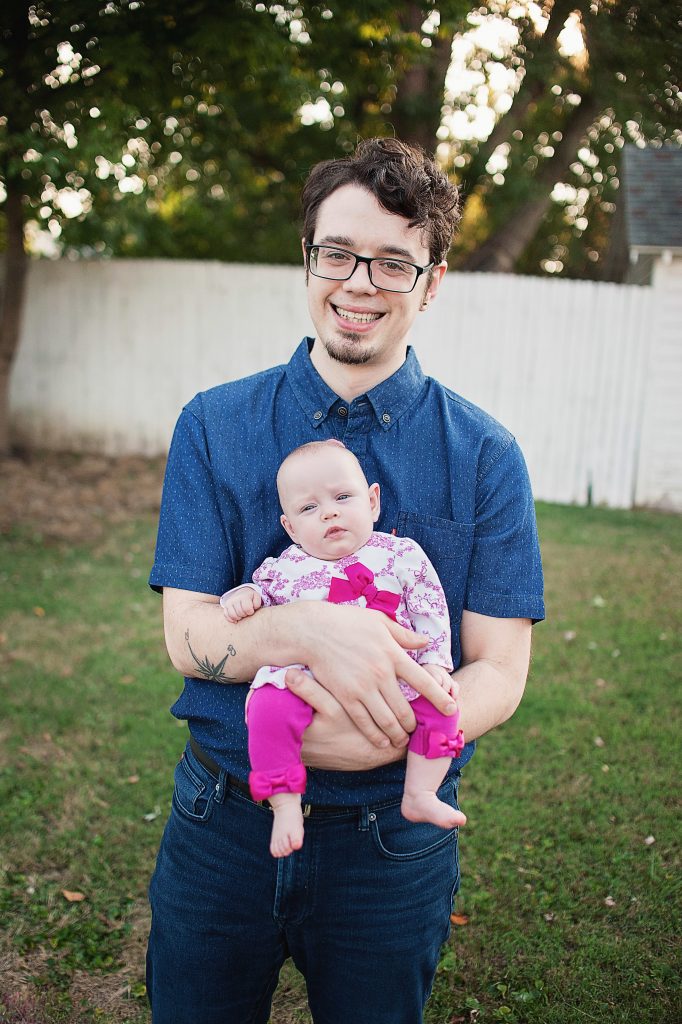 Bella was nervous. She really hasn't been outside much and it was her very first time on a blanket in the grass! It was very humid and I was sweating buckets. My makeup was sweating off! BUT…Teresa did such a great job that when I see these…my eyes don't immediately go to the imperfections…but to the joy we all have. Even though Bella wouldn't give us a smile…she looks healthy and relaxed. She also looks very inquisitive.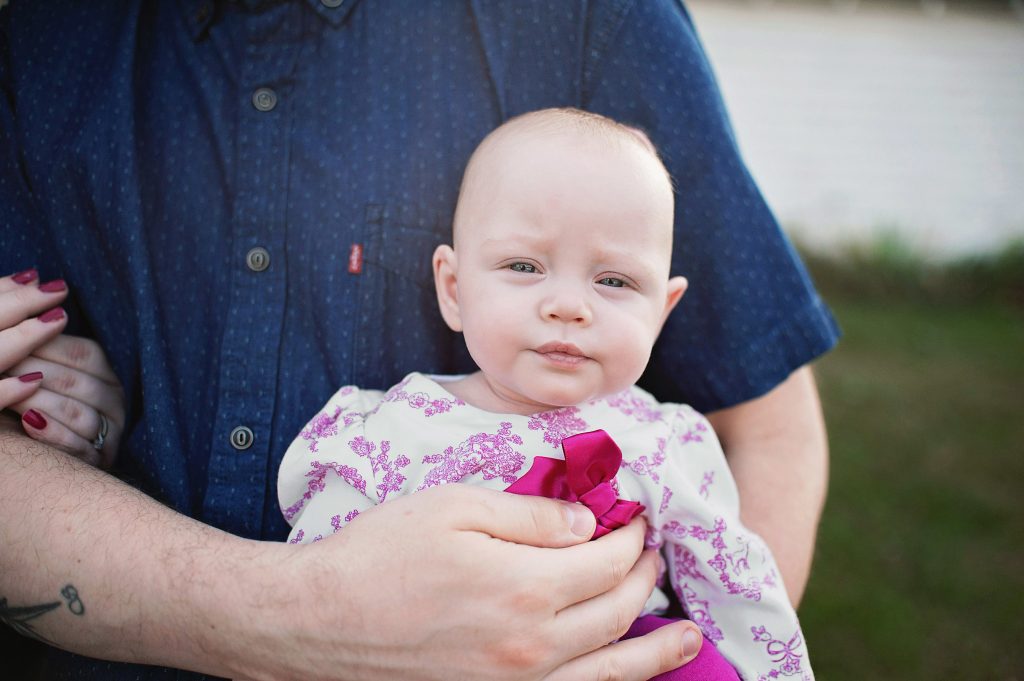 I'll be honest…my thoughts did go to her birthmark. (The large red bump on her scalp) I can be a little insecure about it still from time to time. We're treating it because it was harming her, but we probably would treat it regardless at this point for cosmetic reasons. I'm all for loving yourself as God made you…but this in particular can give her issues down the road and is a quick and mild fix. That all being said, I love it because it's a part of her and what makes her, her. I've grown to accept it as who God's made her…but know that if there's a solution that will improve her quality of life…I'm going to take it. Especially if it's not harming her. My eye does go to the red bump…as I'm sure other's do, but I'm not sad about it anymore.
As my Grandma said "If that's the only thing she's taking out of the NICU with her…we can rejoice" Or as Dustin says lovingly "She's so beautiful…maybe God put it there to keep her humble." haha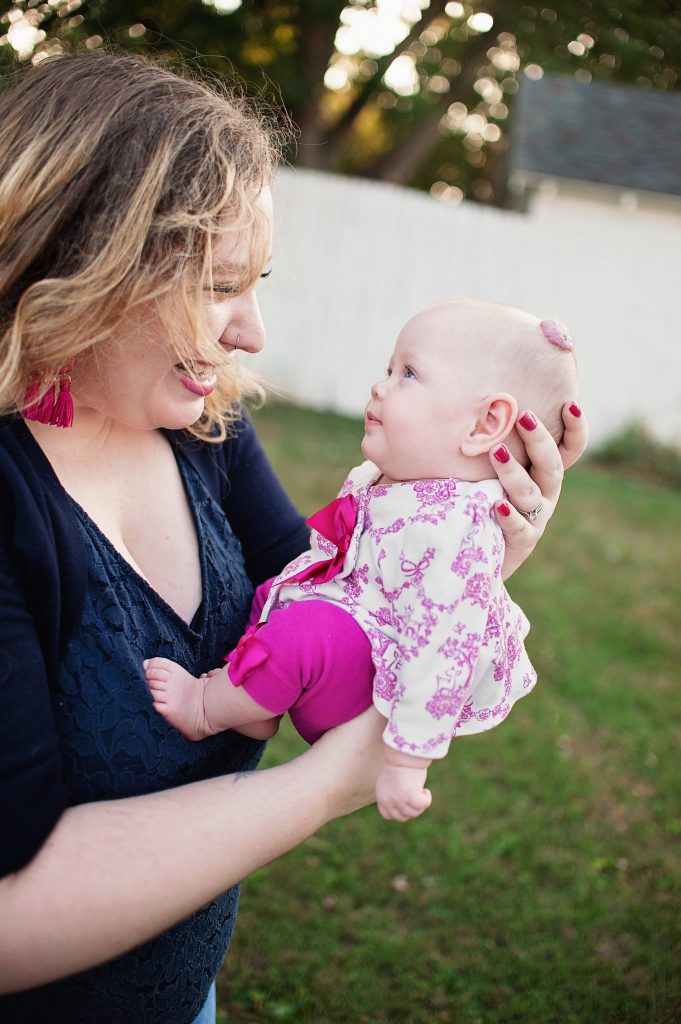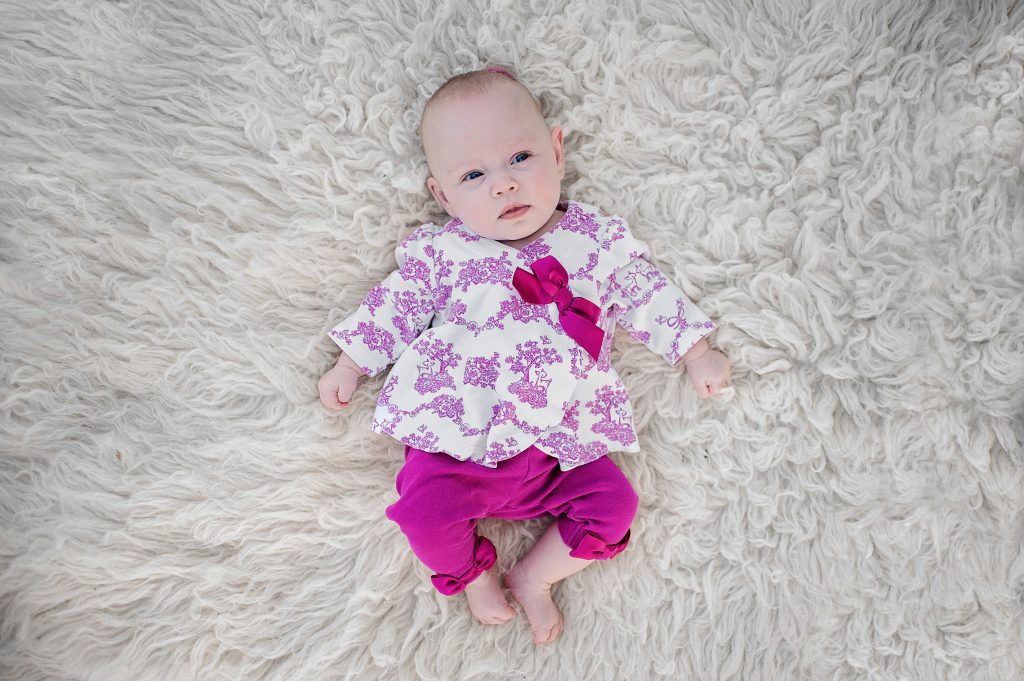 These photos are what I dreamed of. They're as "Pinterest Perfect" as they come…but not because they were from a perfect situation. They're perfect because they represent a warrior in this little one. A dedicated village. A sense of determination and grit and heart. The represent the heart of our God. That he loves us and wants us to grow in Him.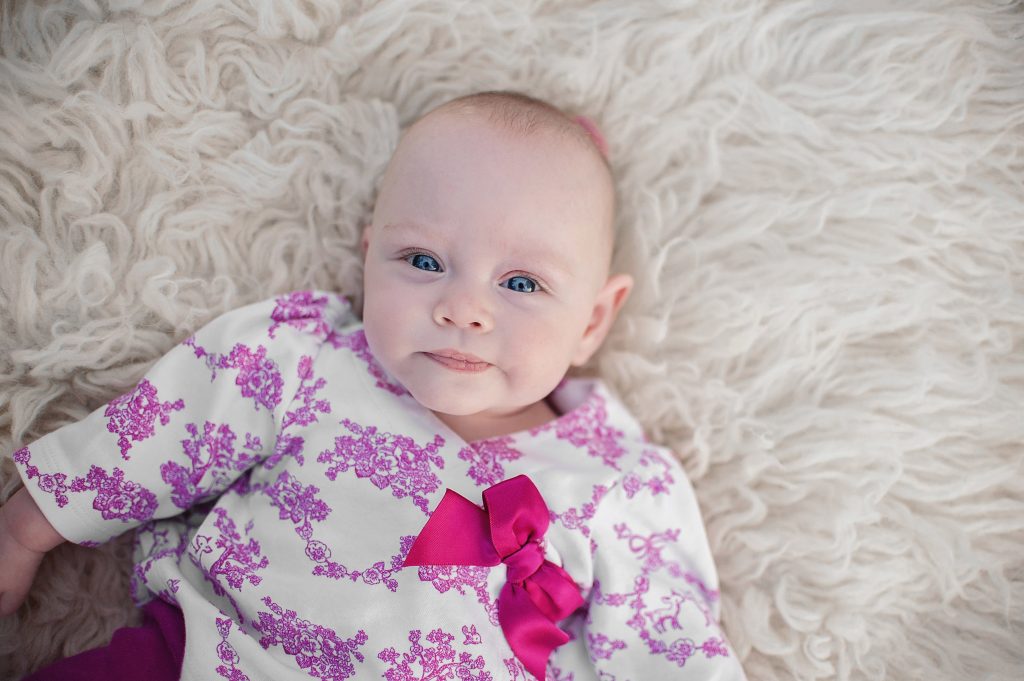 So excuse me while I go cry in a corner with a handful of Hershey Kisses while reflecting on the simplicity and beauty that Teresa captured.  Here's a post on Facebook that I made as soon as I saw the photographs.
"Before Bella was born…before I was pregnant with her…before our miscarriage last year…I filled Pinterest boards with newborn photography. I dreamed of our little family…perfected behind a creative lens. I virtually "shopped" for outfits and themes.
After we lost our first pregnancy I deleted those boards…there wouldn't be any newborn pictures.
But then we found out months later we were expecting Isabella. My faith in God gave me the courage to embrace hope. Hope that this little soul would be in family photos. Once again I filled inspiration boards…as the months went by they became tailored to a little baby girl 
?
As much as we can plan, God directs our lives. I hadn't dreamt that Bella would be born 3 months early and we would spend 110 days in a Neonatal Intensive Care Unit. I never imagined it'd take 60 days for my own mother to touch her…or almost 6 months for these precious precious family photographs.
While in the hospital a photographer took pictures of us when Bella was only 14 days old. Not yet 2lbs…these photos are now so special…even with her wires, no clothing, and cpap on. Yet…I still dreamed and hoped for pictures of our sweet girl free of hospital walls.
The road to these photographs is marked with loss, heart break, confusion, joy, peace, fear, and more. The truth that we are even physically here in these pictures does not fall short on us. We miss our first little one terribly, but are so thankful Bella and I are here. Tears run down my cheeks as I realize my dream of family photos has been honored by our amazing God.
And then, to add that the amazingly talented young women and friend who captured these has children of her own..and one who has/is facing medical challenges…blows me away. Teresa Young was so gracious and flexible. We had to cancel on her because Bella's gtube fell out. We didn't have our fence painted or even our own blanket to pose on…but she came to our home and captured these for us…at no charge. She used hand sanitizer without me prompting and understood how fragile Bella was and how she was one of the very first non-family members to meet her. I was sweating buckets and Bella was nervous being near grass for the first time…but it worked. These pictures are so anticipated and treasured. The power of God working through Teresa is incredible. Please, consider getting family photos done. Things don't have to be perfect. You don't have to be your goal weight or have everything figured out. I was terrified Bella would vomit all over. I was worried her birthmark would look weird. (She didn't and it doesn't). Whatever is holding you back, don't let it. You won't regret it. Consider Teresa Young. She's amazing. Thank you for creating something priceless for me. And sending them at the perfect time…when there's fear and uncertainty and nervousness in my heart for my sweet girl.
I'll just be over here crying…and thinking up ways to display this dream realized in our home."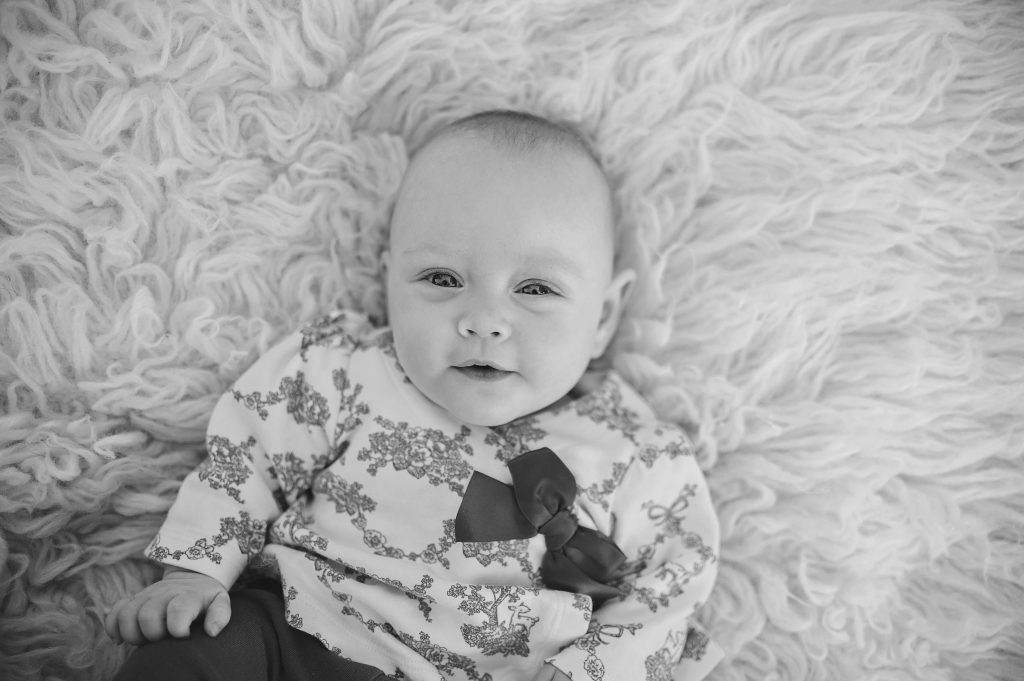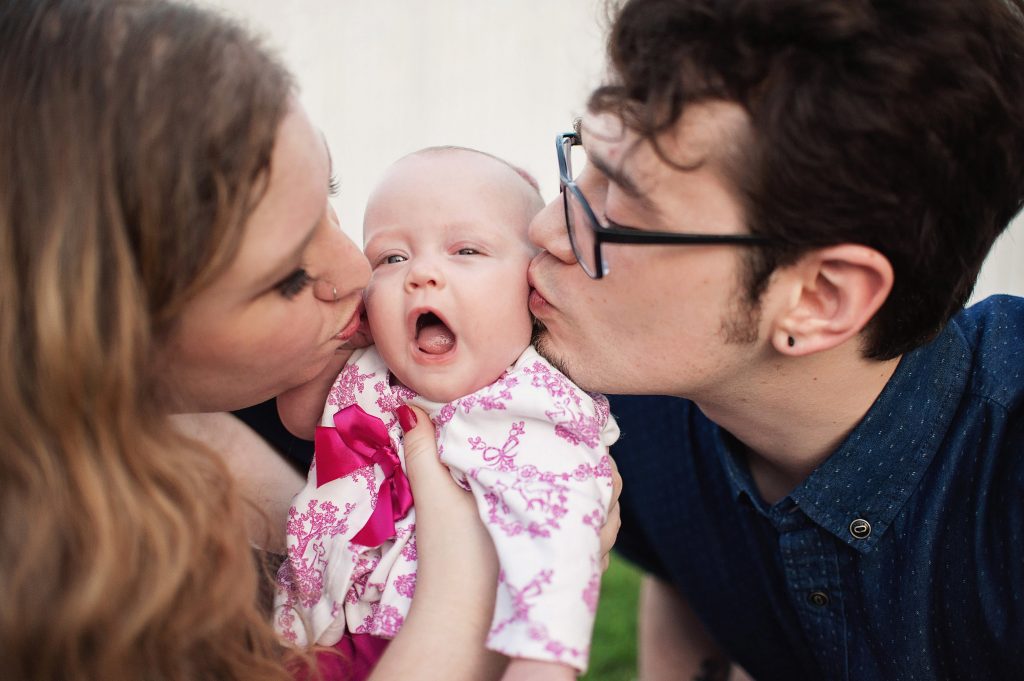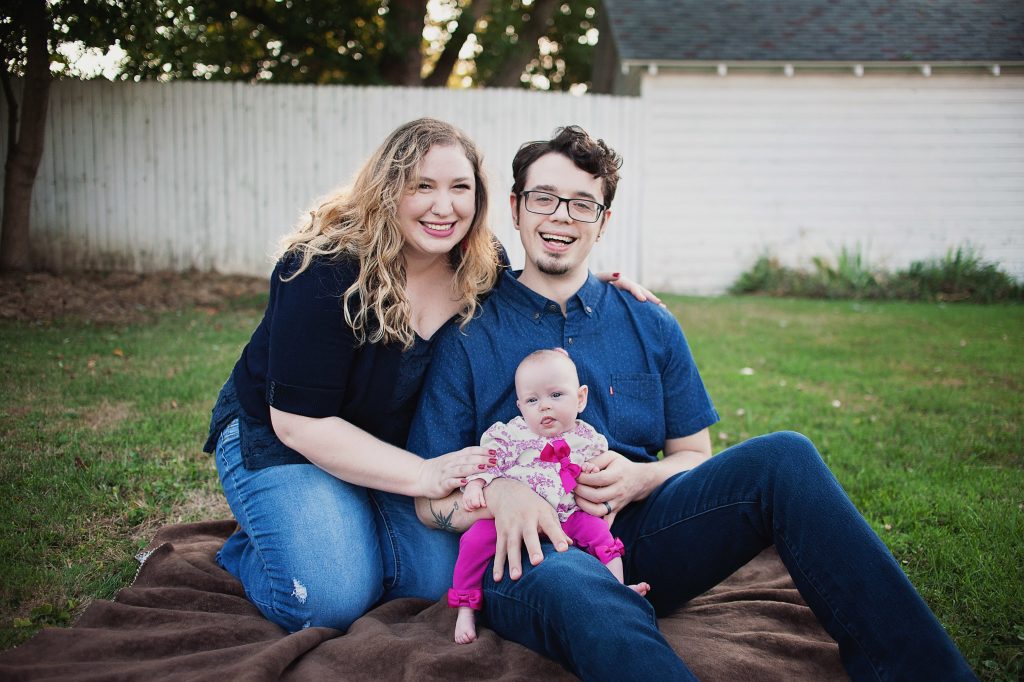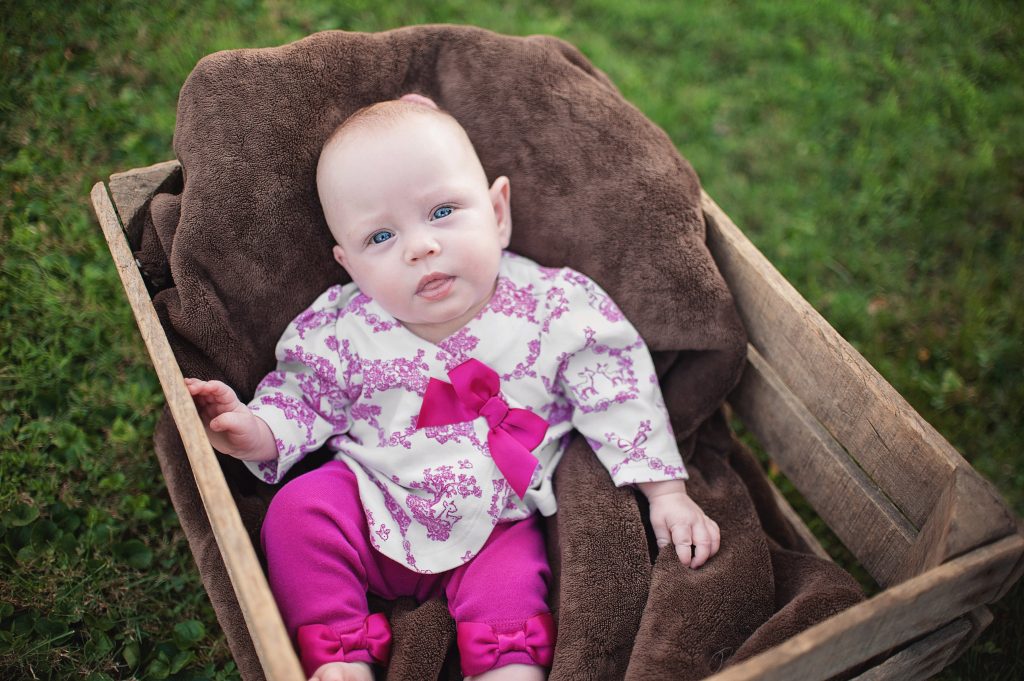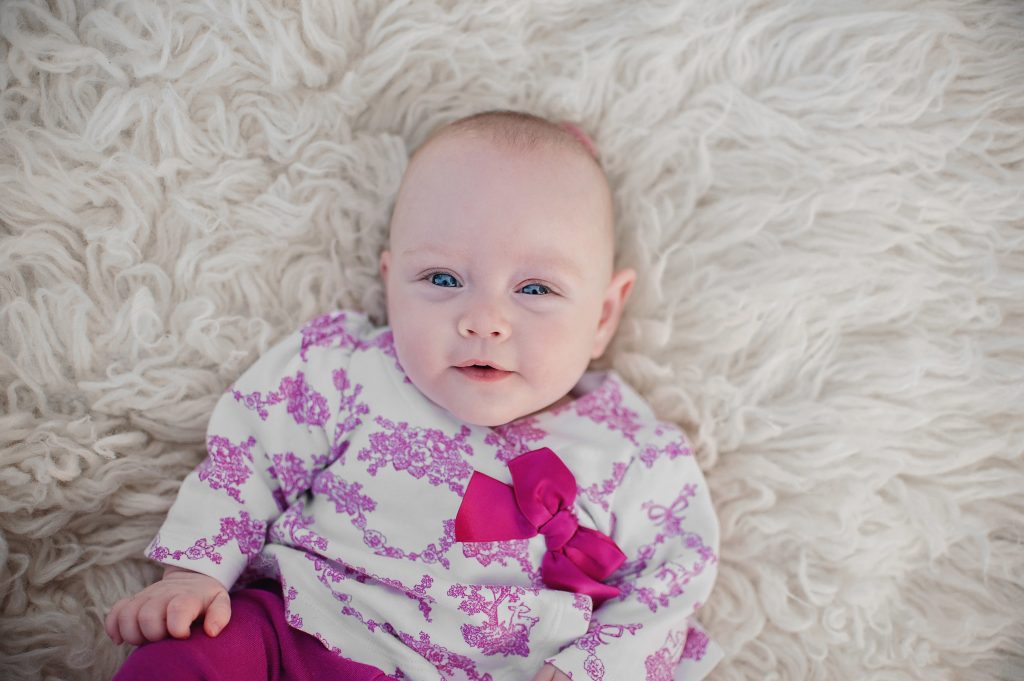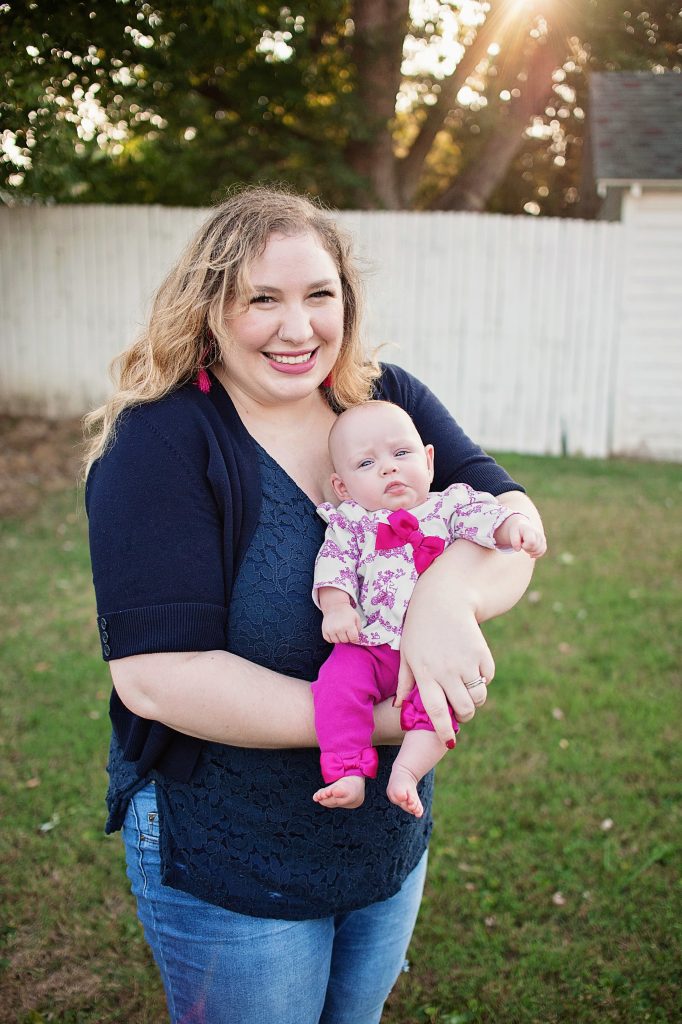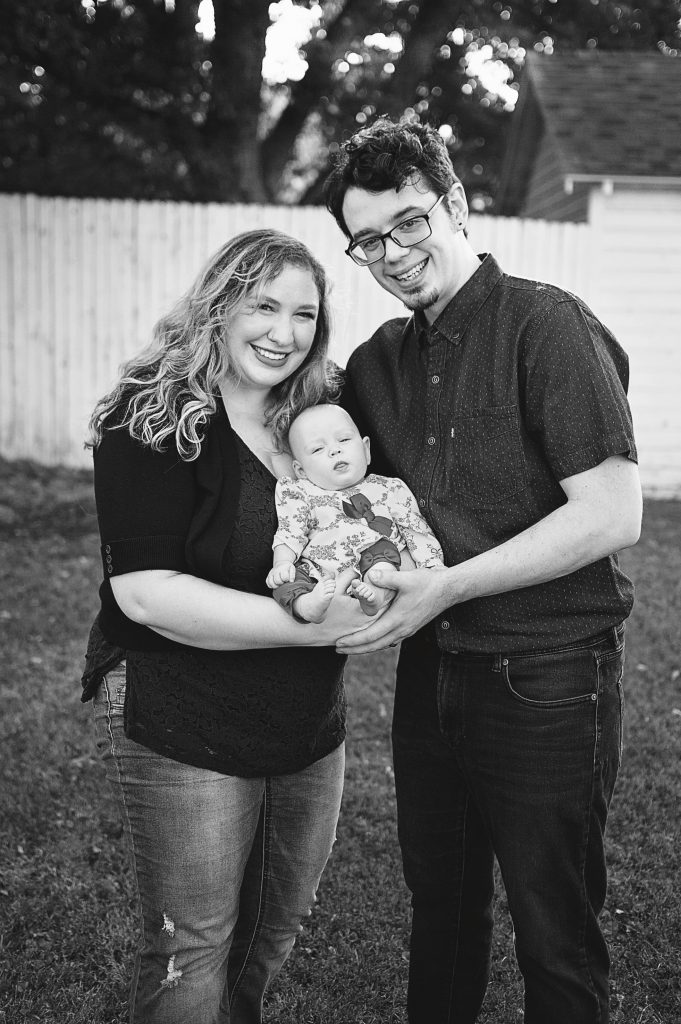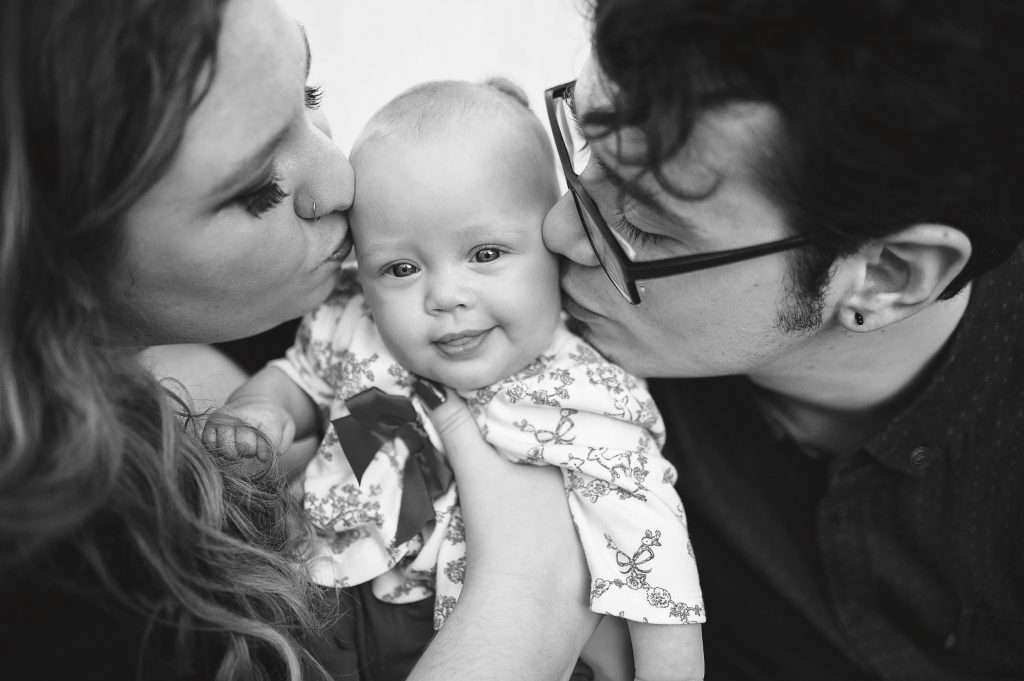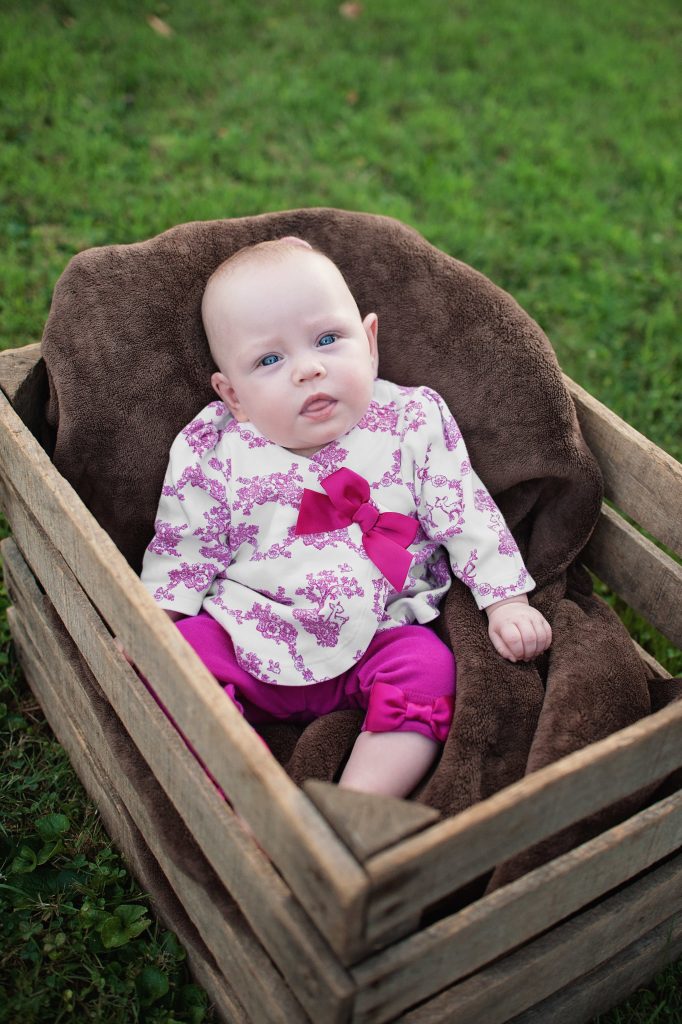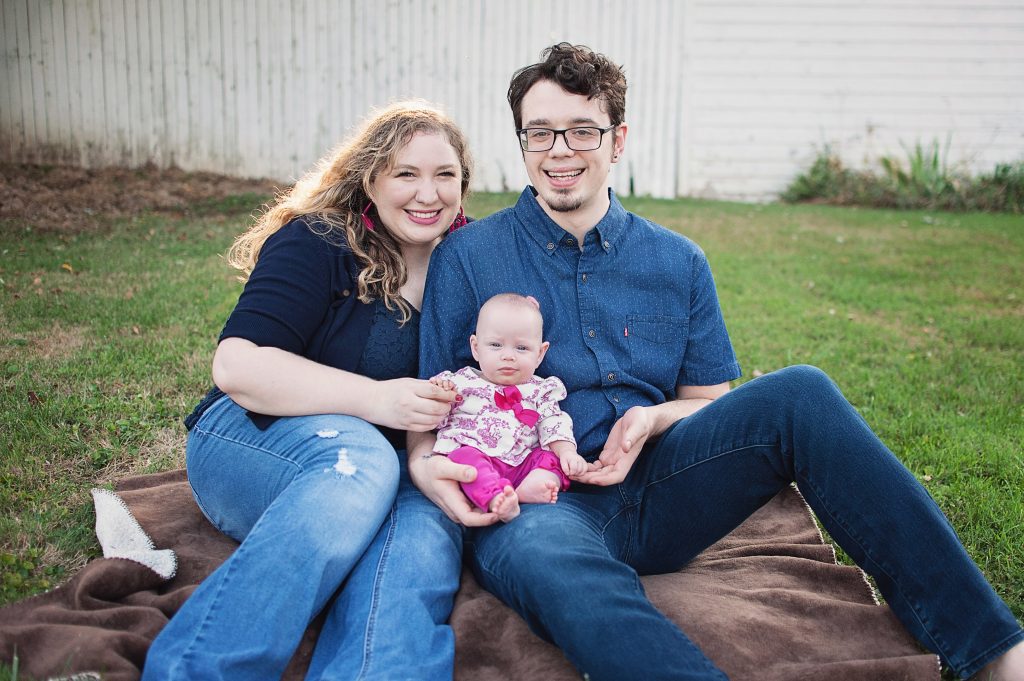 Annnd….two from her NICU photoshoot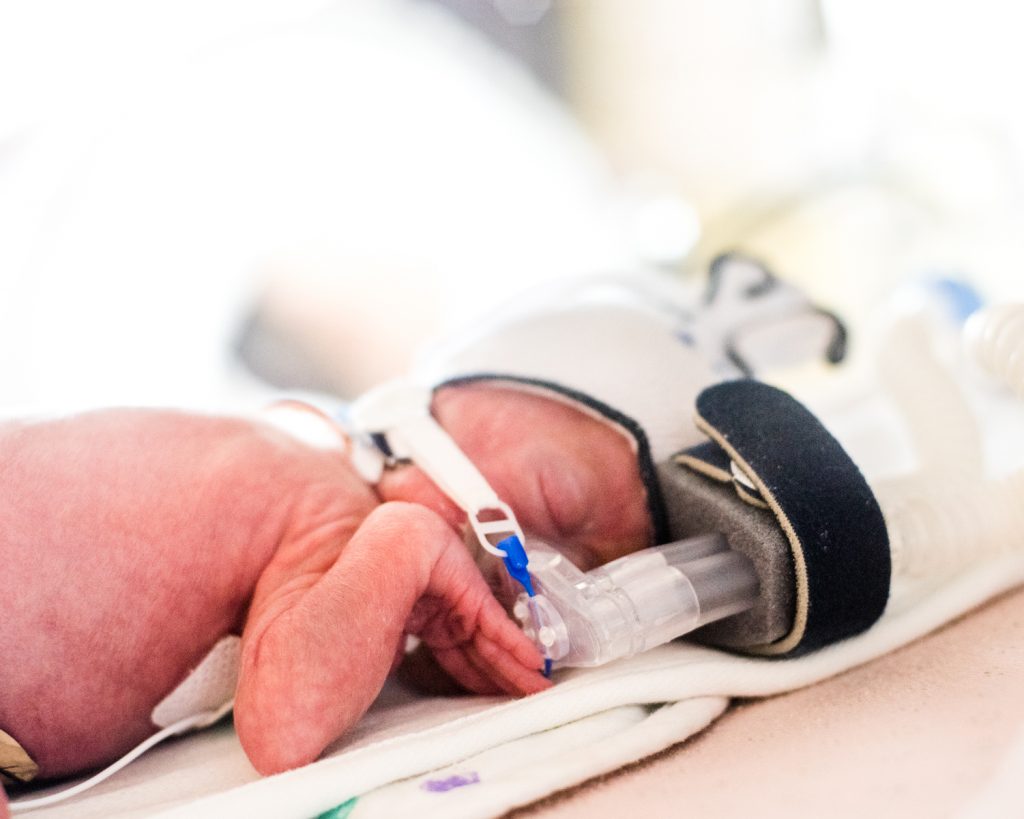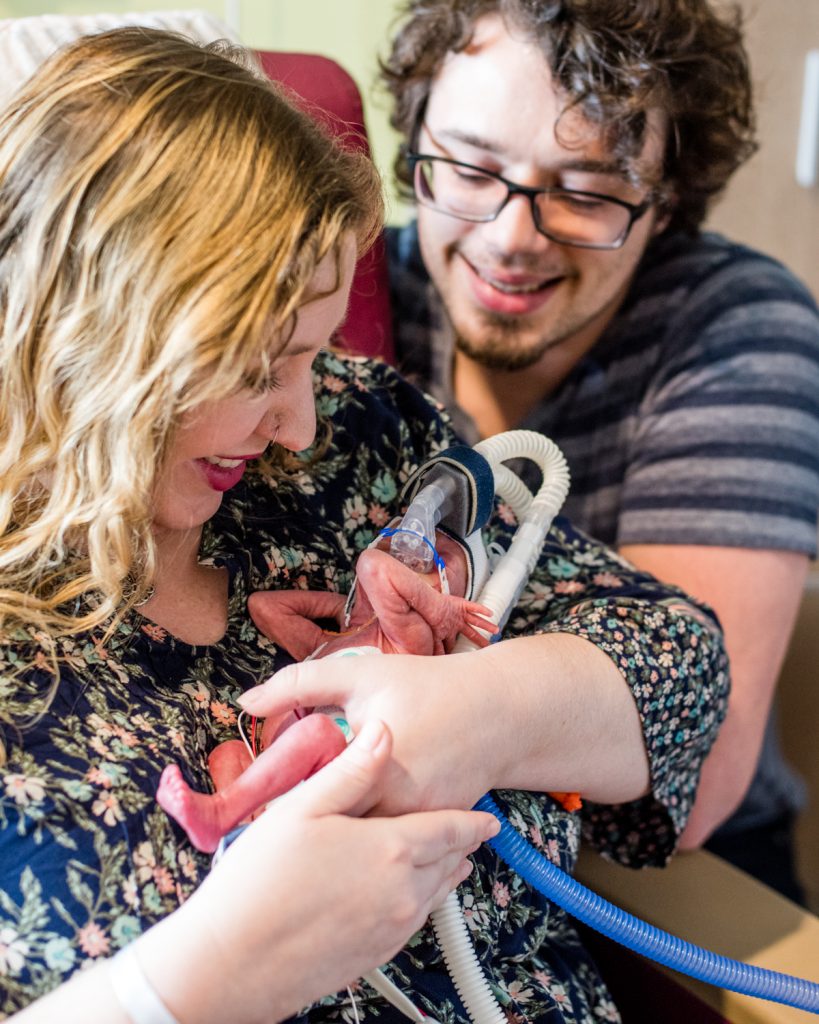 Love & Laughter,
T