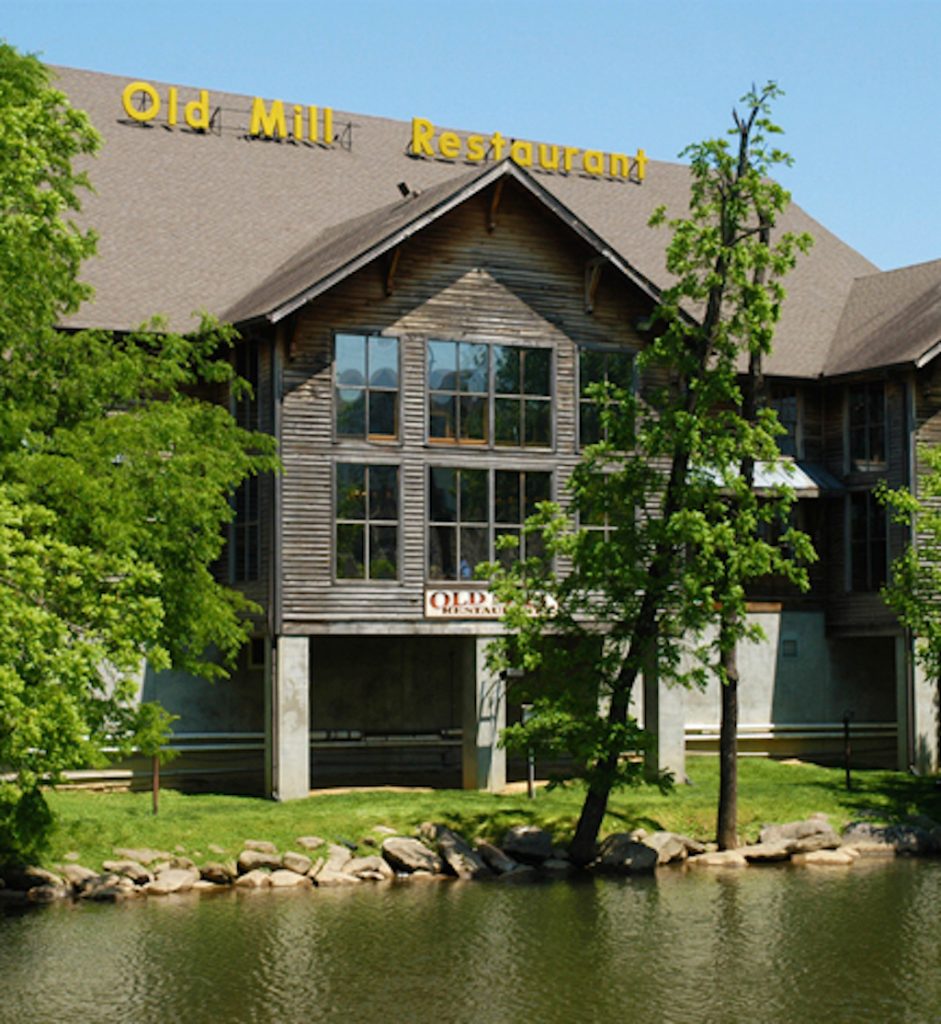 Thursday, May 28th: Downtown Gatlinburg & Dinner at The Old Mill Restaurant
On this day of our journey, we were still with the rest of the family. We spent the day downtown Gatlinburg. We visited the Ripley's Aquarium and also did the lift at Ober Gatlinburg. I had been to Ripley's. It's an awesome aquarium and you get to go "under" the shark tank. It felt like we had a personal tour guide since my sister-in-law is studying marine biology. She told us all about the different fish and sharks. Of course, my favorite part was the penguins. There's a newer exhibit with penguins. They're adorable.
Another stop was The Donut Friar (located in The Village Shops). I swear this little bakery  has the very best donuts in all of the Smokeys. I had a long john, in case you were wondering. We also tried lots of beef jerky and enjoyed tasting moonshine at The Ole Smokey Tennessee Moonshine.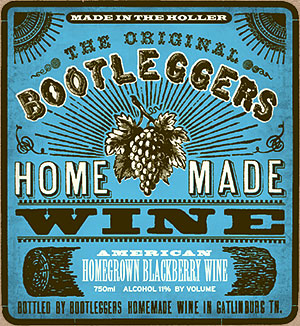 My favorite place, though was a newer shop called Bootleggers Homemade Wine. This little shop sells wines that are extra sweet and have unique flavors. After tasting a few, we picked up a bottle of Homegrown Blackberry Wine to enjoy at our bed and breakfast. My in-laws picked up some Homegrown Strawberry Wine for a friend. Cute country t-shirts and glass mason jars are sold in the store. I really liked the packaging of the wines. The winery began with two sisters and they make all of their wines by hand. You can't order online, you have to visit the location in the Smokeys to enjoy it.
Now, I've heard lots about Ober Gatlinburg but I'd never been there. It's basically an attraction park at the top of a mountain overlooking downtown Gatlinburg. In the winter you can ski or tube up there. Along with kiddie rides, there are animals on display and restaurants. We took the ariel tram too late in the evening and didn't spend time up there. The view was wonderful. I'll admit, being on the tram was a little bit scary, but it was fun to walk around and look into the mountains. Per person it was $12. It takes you 2.1 miles up into the mountains and can take 120 passengers. The Aerial Tramway at Ober Gatlinburg is also one of the largest in all of America.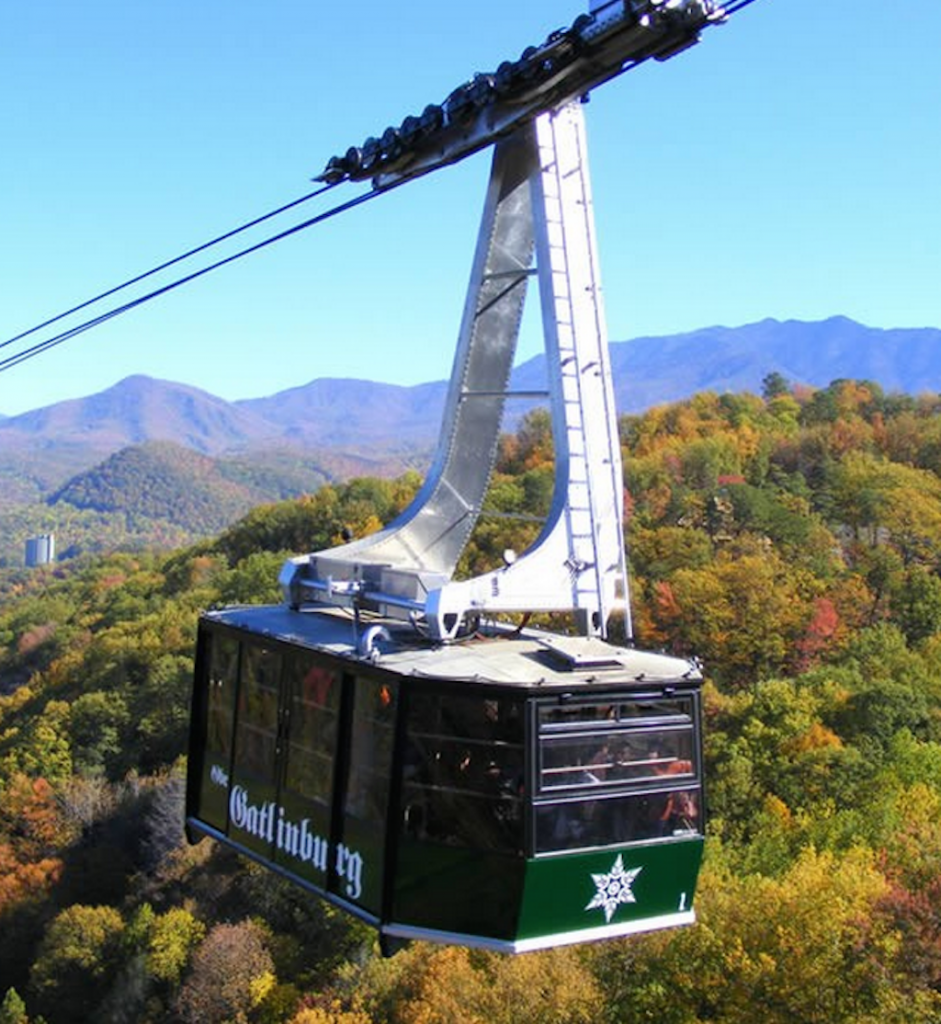 Last, but definitely not least, we ate at The Old Mill Restaurant for dinner. This is one of my favorite restaurants on the planet and we make a point to eat there every time we are in town. Located in Pigeon Forge, this restaurant is one of the oldest attractions in the area. The food is ah-mazing. We're talking Southern fritters, homemade chicken and dumplings, and lots of sweet tea.
For about $20 you receive
-a cup of corn chowder
-a side salad
-corn fritters
-an entree
-mashed potatoes and green beans
-dinner rolls
-homemade dessert
I was in food heaven. The chicken and dumplings were delicious. Made just like I like them. Dustin ordered the meatloaf. It was at least a pound in weight. Massive. We all had leftovers, including desserts. It's safe to say we slept well that night on full bellies.
Friday, May 29th: Alpine Coaster, Working from Starbucks & Headed to The Yellow House Bed and Breakfast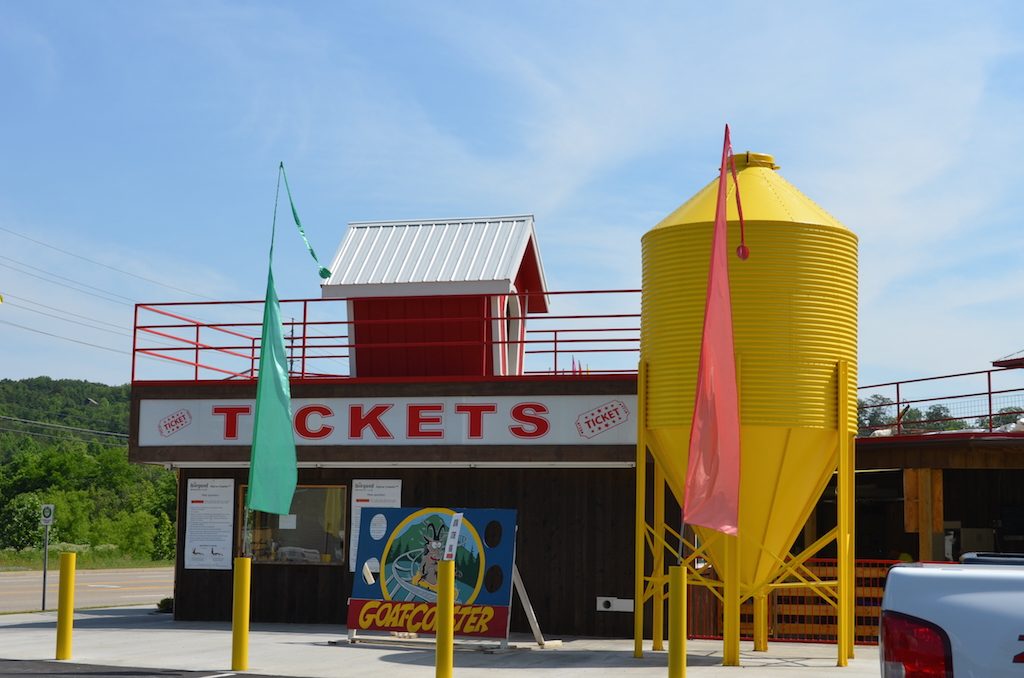 The next morning, we said goodbye to our family and they headed back to Ohio. I had found tickets for an alpine coaster on Groupon for $17 for two. The attraction was located at Goats on the Roof. This center had games, rides, and a gift shop…it also had live goats living on the roof. I didn't believe it at fist, thought it was just a sales gimmick, until we saw goats walking around on the roof. Above is the picture of where the goats live. There are connecting walkways to each building and the goats can walk around up and down the buildings and hide in the little barns. For a dollar you could buy food and use a mechanism to feed them on the roof. This was hilarious as the goats would anticipate the food and crane their necks to eat it. But, we weren't there to feed the goats. We were there to ride the alpine coaster.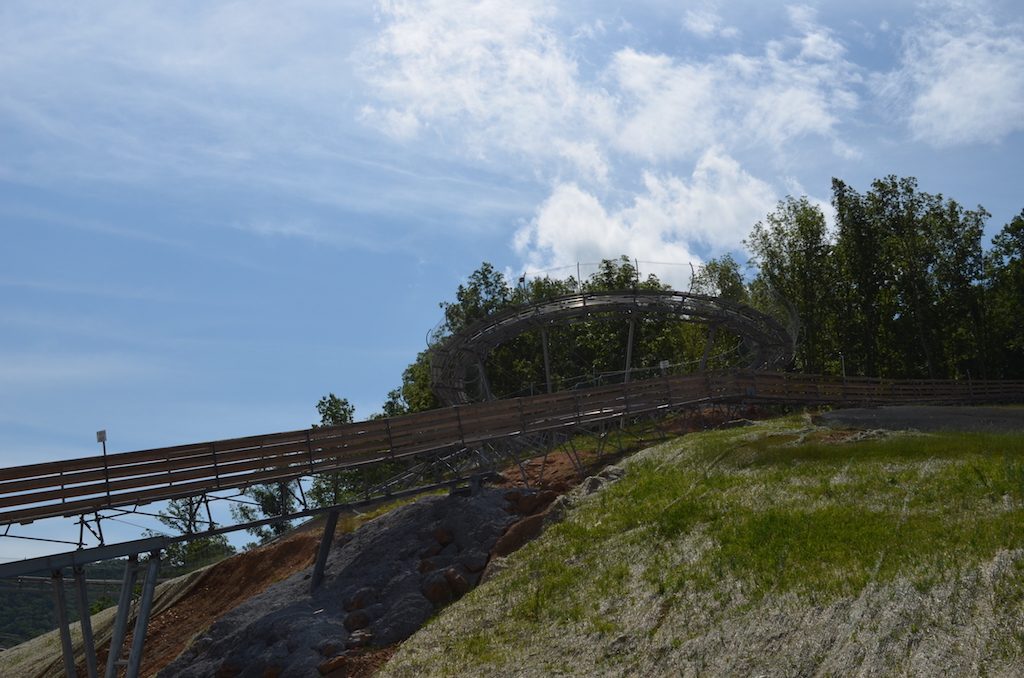 An alpine coaster is basically a small roller coaster, only you have a hand held break which helps you slow down. The little cart is attached to a track and once you go up the mountain, you are let go and roll around circles and hills until you slow to a stop at the bottom. Dustin and I thought this would be easy peasy. Not scary at all. We love roller coasters and have been to Cedar Points lots of times. Well, it wasn't a walk in the park. As soon as we began gaining speed I was hollering and Dustin was pulling the break. Even though you were wearing seat belts, it felt like you could fly off the side of the mountain. It was really fun and the dips caught your stomach. Well worth the $17. I'd do it again!
Unfortunately, it was time to work. We both had stuff to get done. After finding a Starbucks, we ordered drinks and hunkered down. It would be a few hours before we could leave and drive to our first bed and breakfast.
Once we finished up, we looked up the directions to Waynesville. The drive was about an hour and a half. We passed some fun places, including the home of Bush's Baked Beans.
Next up, the best bed and breakfast we've ever visited. The Yellow House!
Love & Laughter,
Tiffany