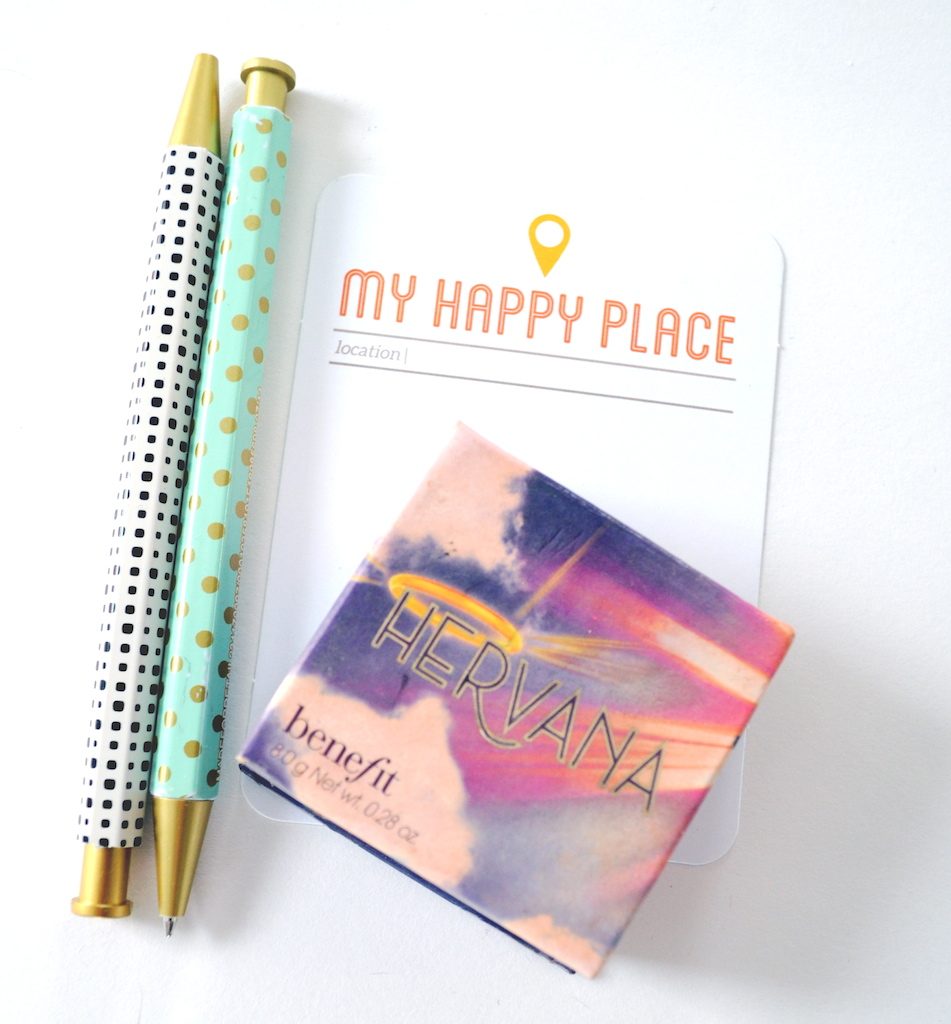 Hello there! If you're checking this post out, chances are you've already seen some of my blog and want to know a little bit more about me and what I'm about. (Or where I began)
Perhaps I've become a world-wide-web phenomenon and I'm working with Sephora and Taylor Swift is my bestie and calls me when her cats aren't getting along.
Or… you may have just stumbled upon this itty bitty section of the internet by accident or by looking up information about T-swift's cats.
However you got here: I hope we can become fast friends and you'll want to click around and stay awhile.
Poeticlaughter is a blog dedicated to life and beauty through the lens of love.
The journey to begin this blog is a long one with many attempts and failures. I remember when I lived in Chicago (in 2010) and worked in an office. I hated it. I lacked creativity and was sick of getting everyone's mail everyday. Deep inside I knew I had more to offer the world and that I just needed the right push. 
A few years went by and we moved to Ohio. I began freelance writing and learned to have the confidence I needed to run an online business and express myself as a writer. Many different beauty blogs approached me and I wrote a lot about interior design, beauty, and travel. As I wrote, I realized I wanted to create something organic…something new that I wasn't being monitored to write. It was through reading lots of different books about online business and flipping through many magazines that I realized:
I have something unique to offer. There aren't many beauty and lifestyle blogs that follow the latest trends but with an uplifting, empowering believers perspective.
So what does Poeticlaughter mean? It means that there is beauty and poetry in our life and laughter. It means that you can laugh at yourself and embrace your unique God-given talents in a way that doesn't make others feel less-than. It means that whether you're in your teens or are navigating retirement you can be beautiful inside and out while leaving your own mark on the world. 
On poeticlaughter.com I'll be your guide, blogging about the latest in makeup, home decor, relationships and life! Although my primary focus will be on beauty, you may see glimpses of my personal life. I'm learning to love myself  well and the world around me one day at a time. Join me and learn a thing or two about lipstick, the latest in skincare, and if that hyped-up mascara is really worth $24.
Oh, and there may be a few posts about cats.