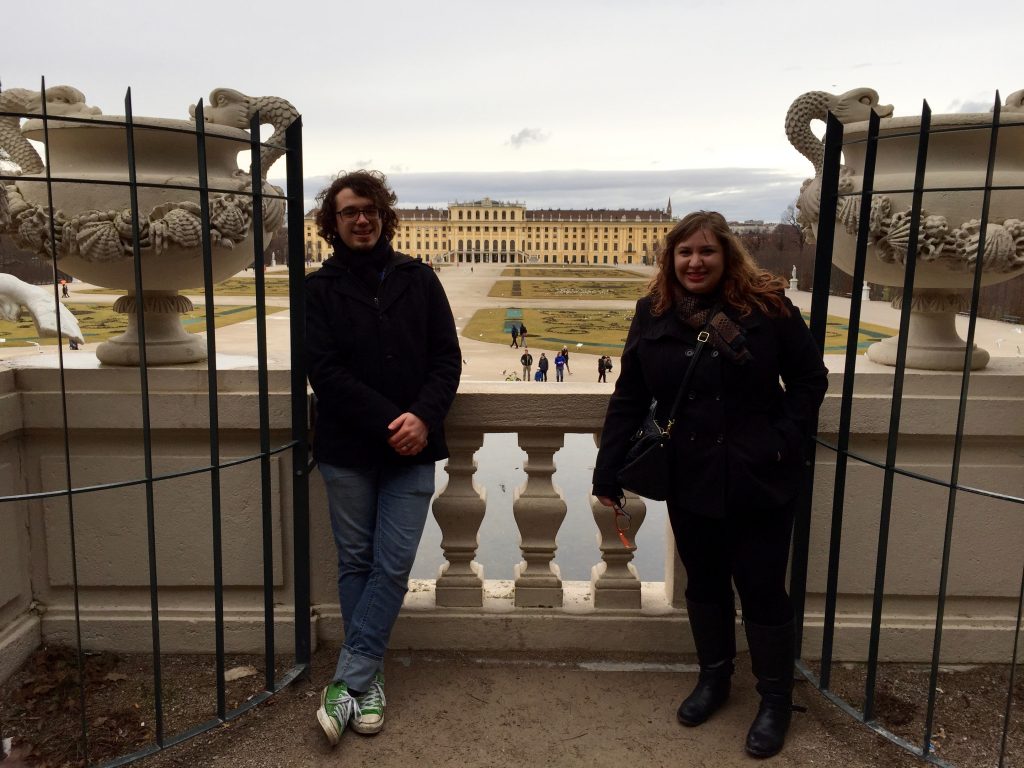 For as long as I can remember I've wanted to travel and see the world. Perhaps it was my parents influence. Even though we lived in little Willard, Ohio, they always made it a point to take my sister and I to new and exciting places. Whether it was just a hotel stay in Sandusky thirty minutes away or the numerous trips we took to Florida as a family, the travel bug caught me.  One of my earliest memories traveling as a family is when my grandparents and parents took us on an RV tour. We got to see Gettysburg and Chincoteague Island (wild horses live here and even hang out on the beach). It was cramped and sometimes hard being cooped up, but I remember staying on an old battlefield that was turned into a campground. All of us huddled together in the small RV and watched a VCR tape of Misty of Chincoteague, the movie based off the children's books.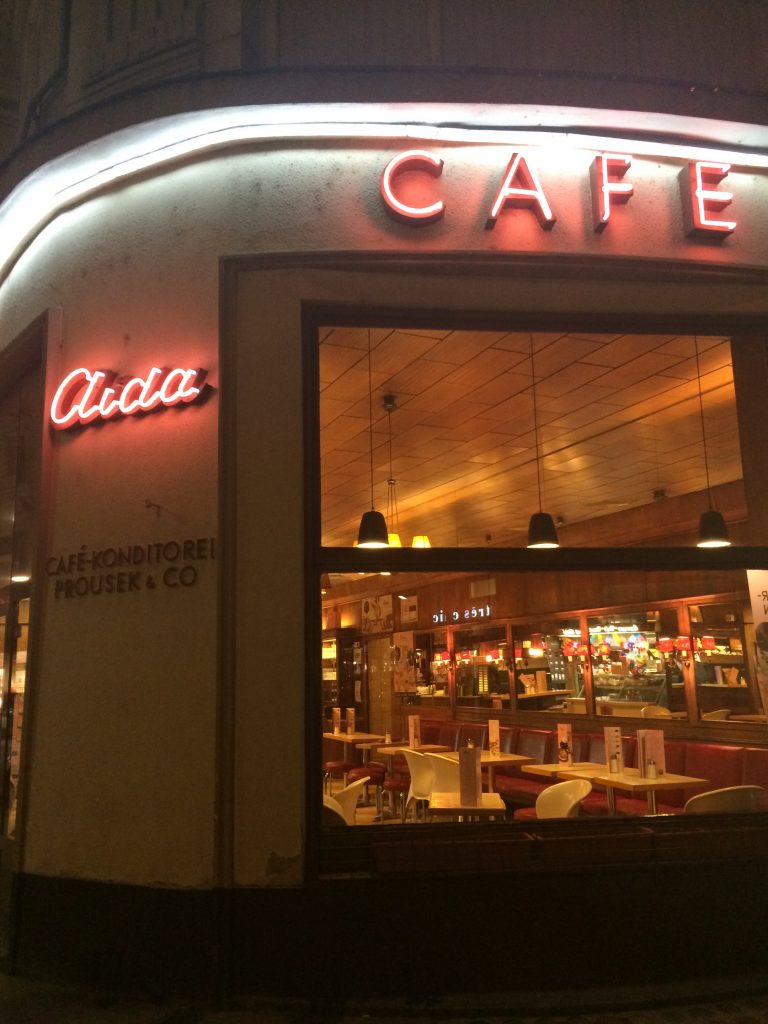 While in college, I had made a list of 200 things to do before I died. Of course, time seemed infinite at 18 and I put some hefty goals on there. When I met my husband, I told him boldly I wanted to see the 7 wonders of the world before I turned 25. Well, real life happened after we got married and travel seemed…expensive. We've done as much as we can and have gotten to see some really cool budget friendly places (Mexican Riviera, Niagara Falls, Las Vegas) BUT we hadn't yet made it to Europe…until this year!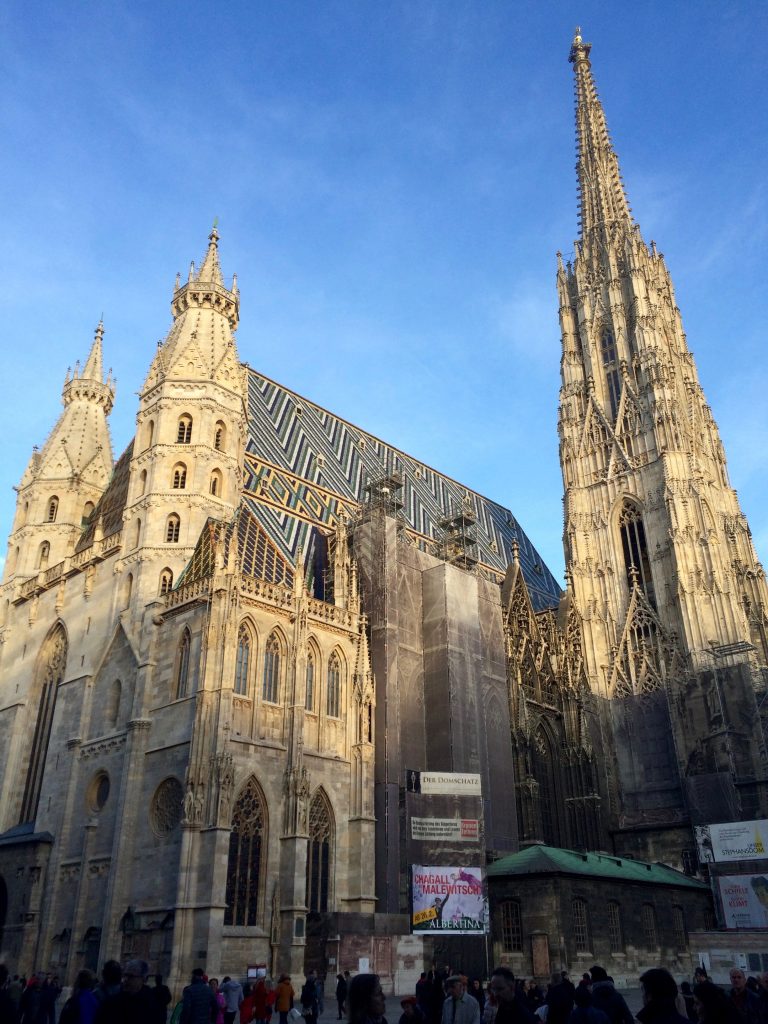 My dad is in international business and fell in love with a woman from Hungary. To be honest, at the time we were working on renovating our cozy cottage here in Mansfield, Ohio and trying to launch our own business. International travel wasn't really on the radar for a long time (or so we thought). Dad and his bride became engaged and quickly and wanted to have a wedding in Hungary. So, my dad offered to use his frequent flier miles and own funds for us to come and visit. It was one of the most magnificent things I've ever done. Now, we just scheme how to get back over there again and see more interesting places.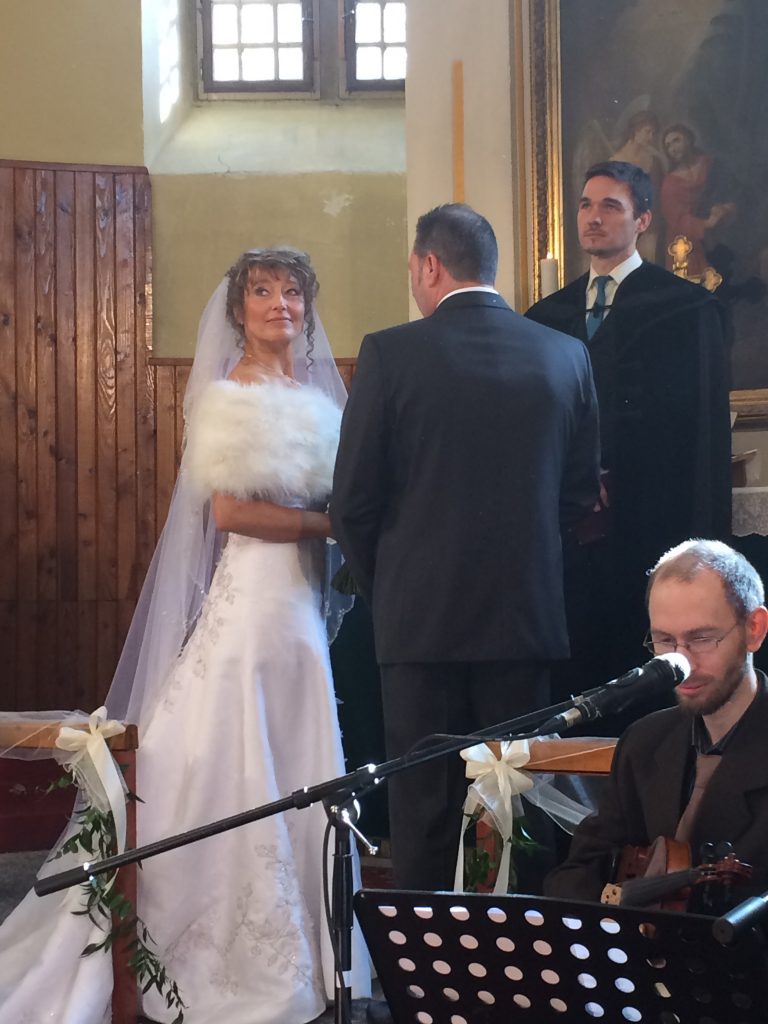 Just like I did with A Southern Roadtrip, I'm going to break down our trip into sections which makes reading the posts easier! While you're waiting patiently, here are some of our favorite pictures form the trip: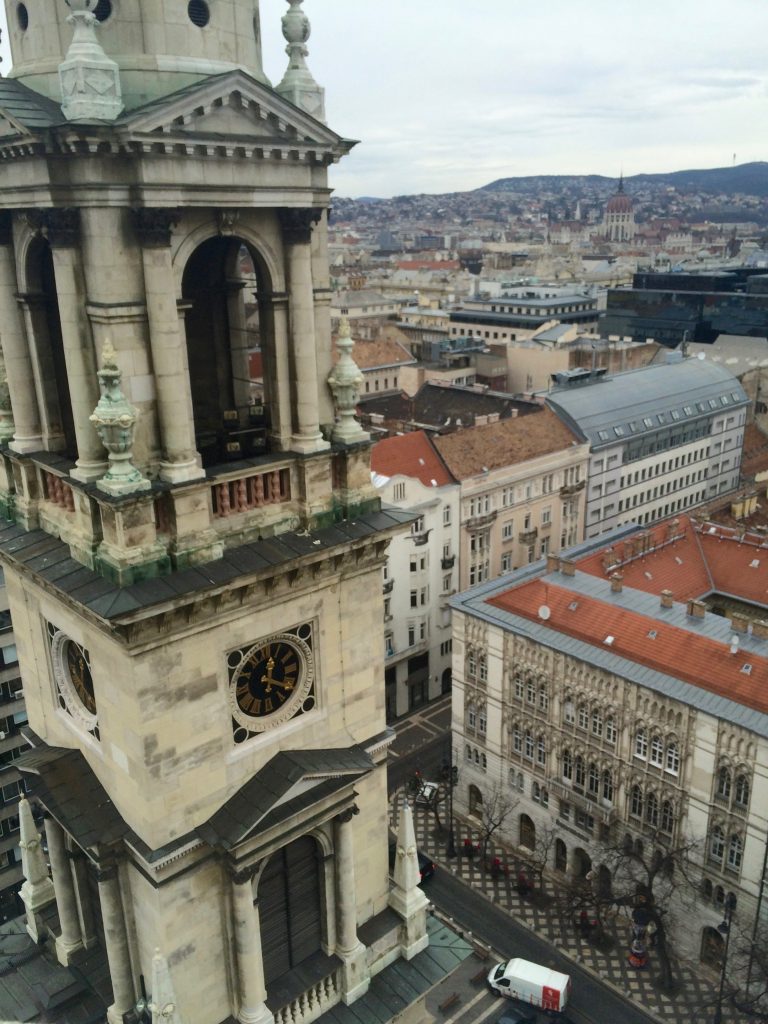 Budapest, Hungary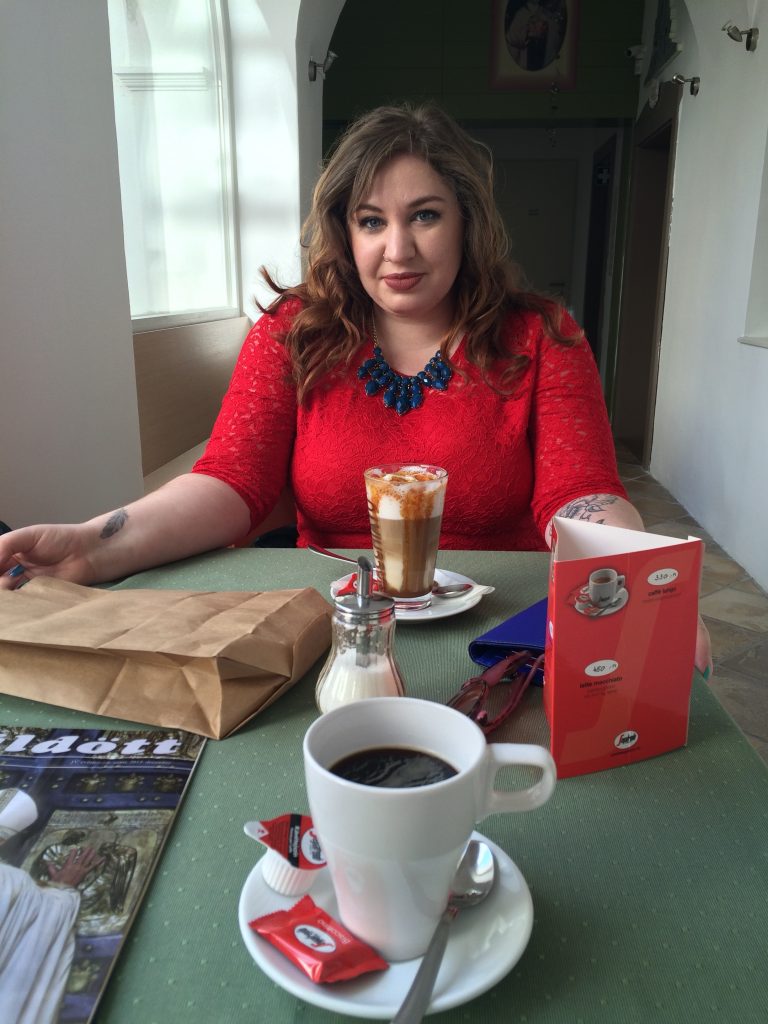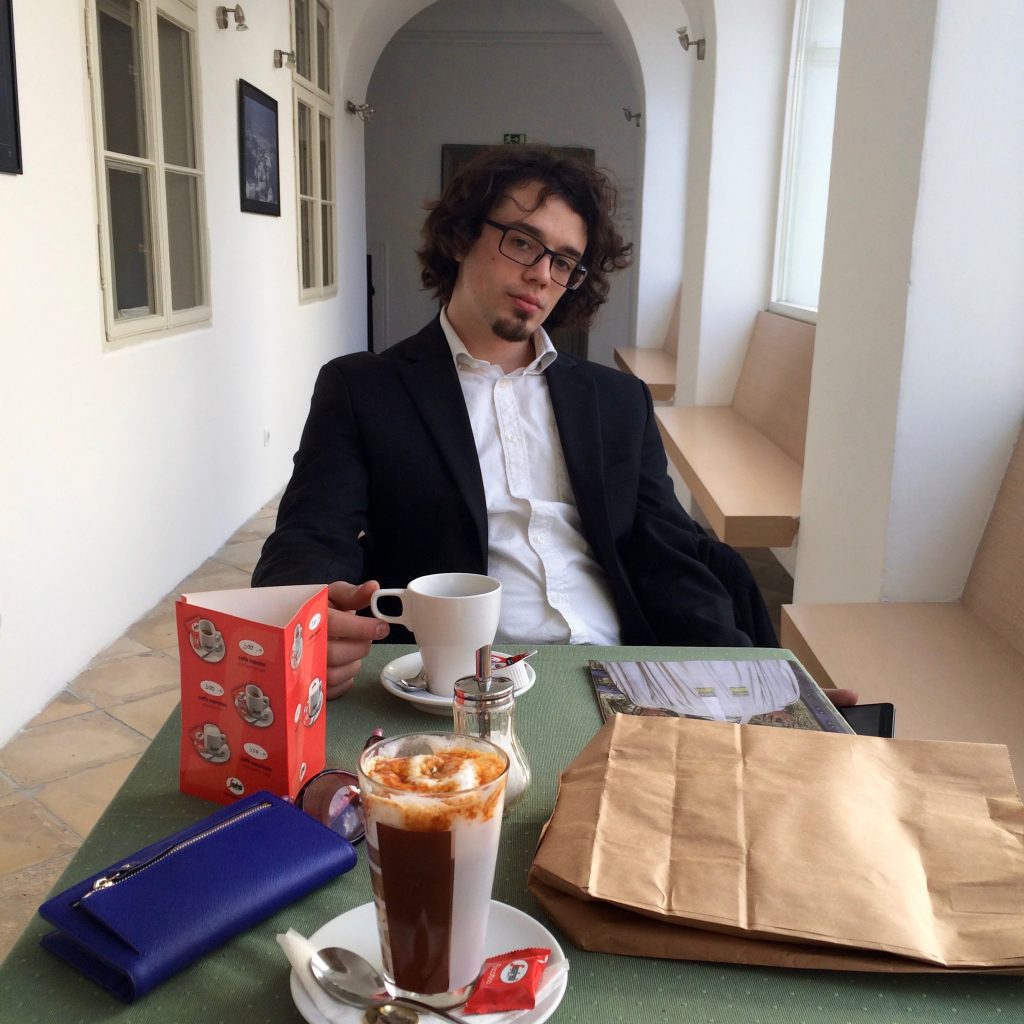 Dustin and I enjoying coffee in Veszprem, Hungary at a little cafe inside the castle area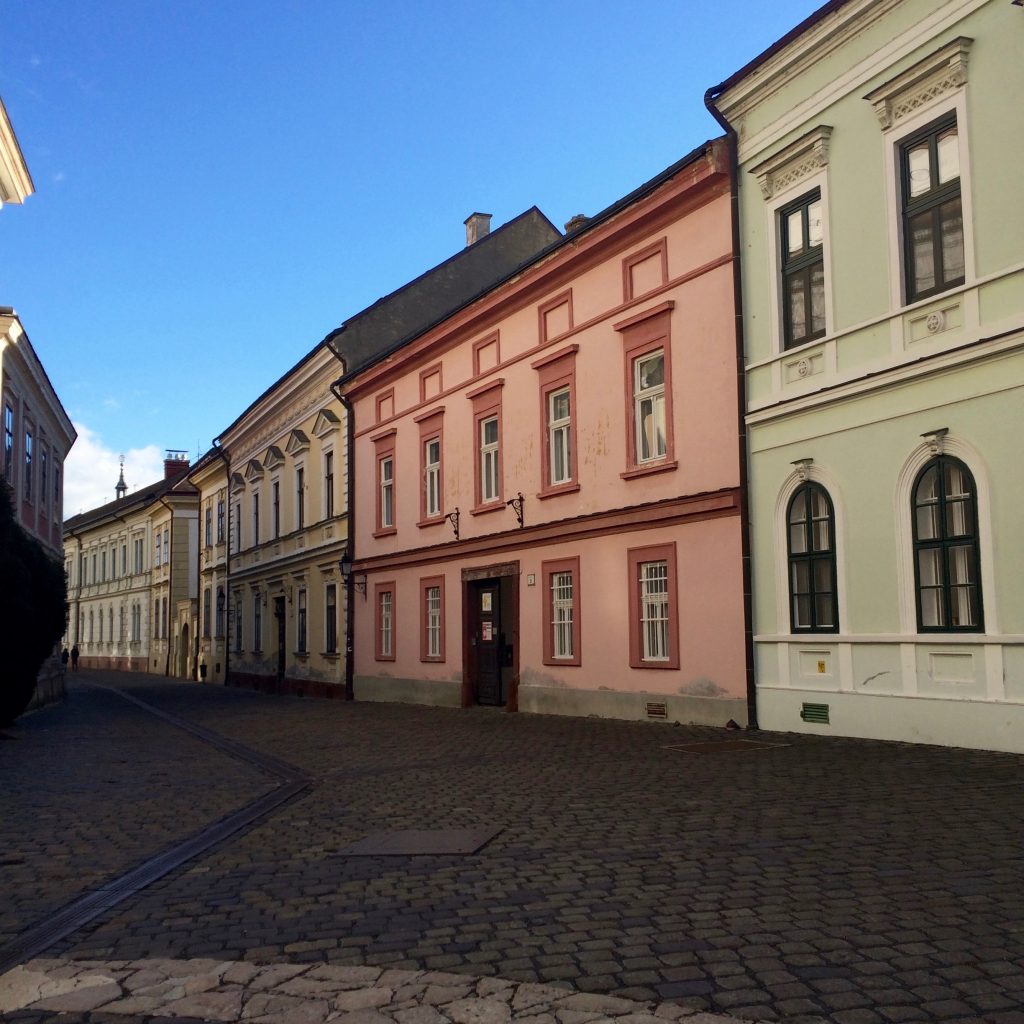 Veszprem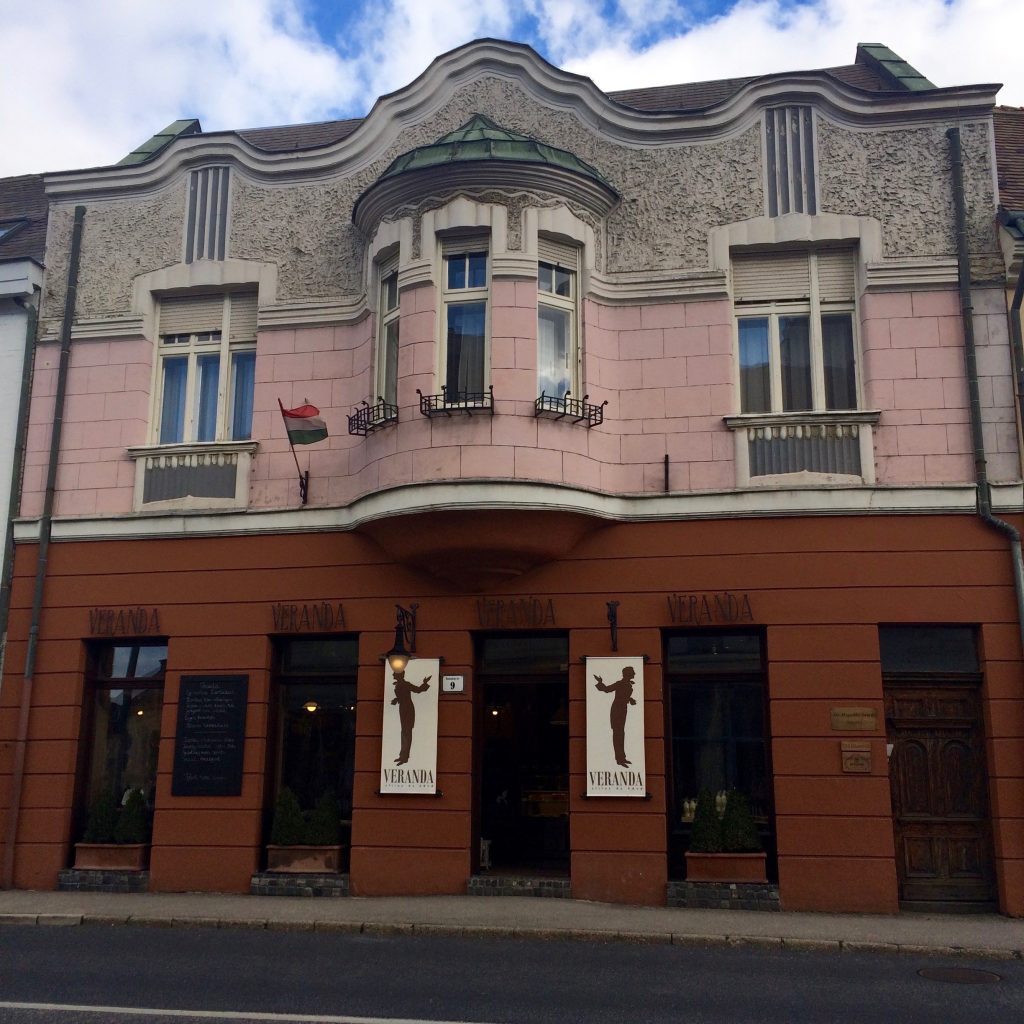 A cozy cafe in Veszprem we enjoyed cake at after my dad's traditional wedding ceremony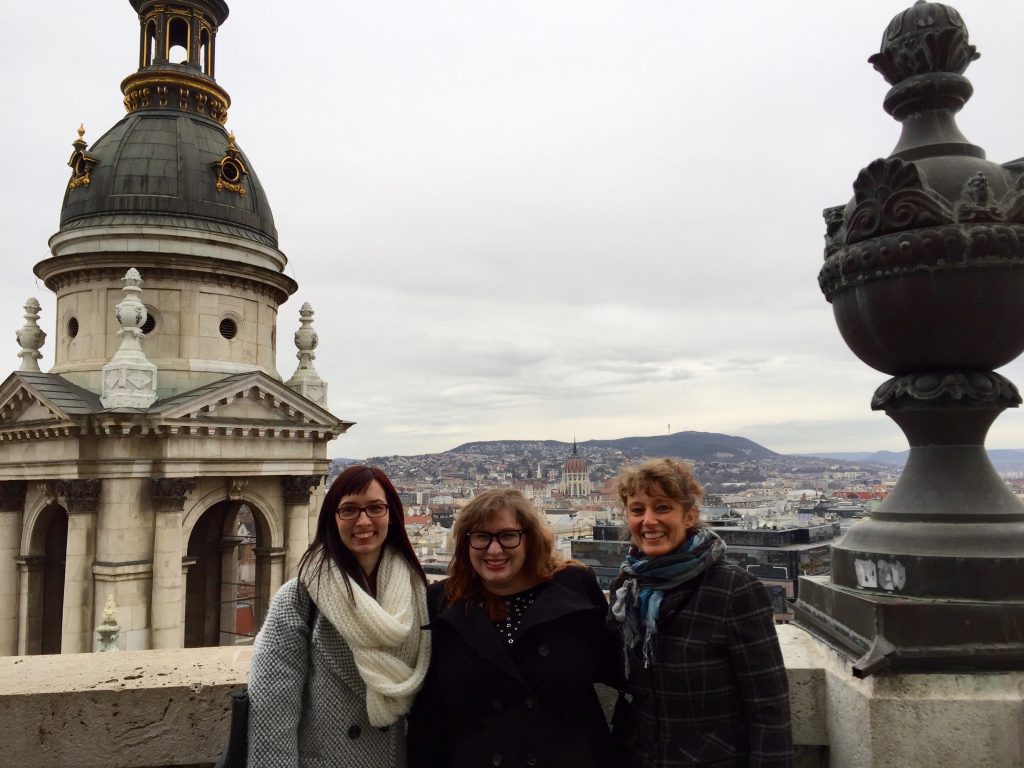 Me with Jutka, my dad's wife, and a new friend Libby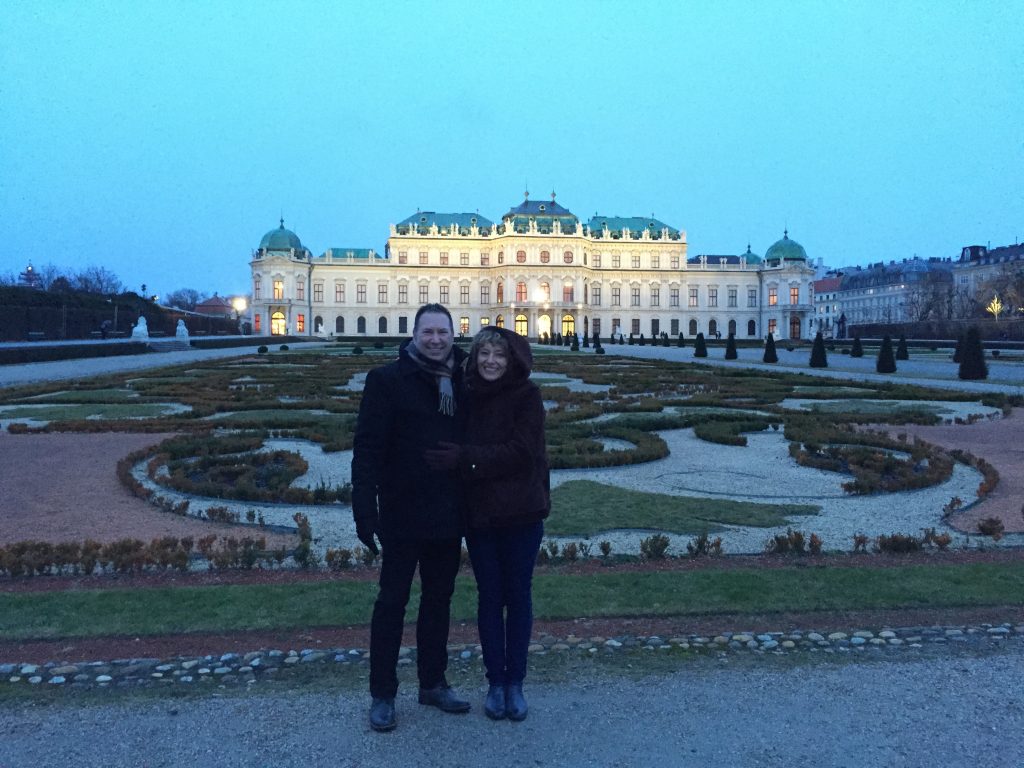 Dad and Jutka in Vienna, Austria
Dustin overlooking Veszprem
Dustin and I downtown Vienna at Figlmueller, Home of the Schnitzel
At the wedding, Jutka, Dad, me, and Dustin
Inside the local cafe where we had cake in Veszprem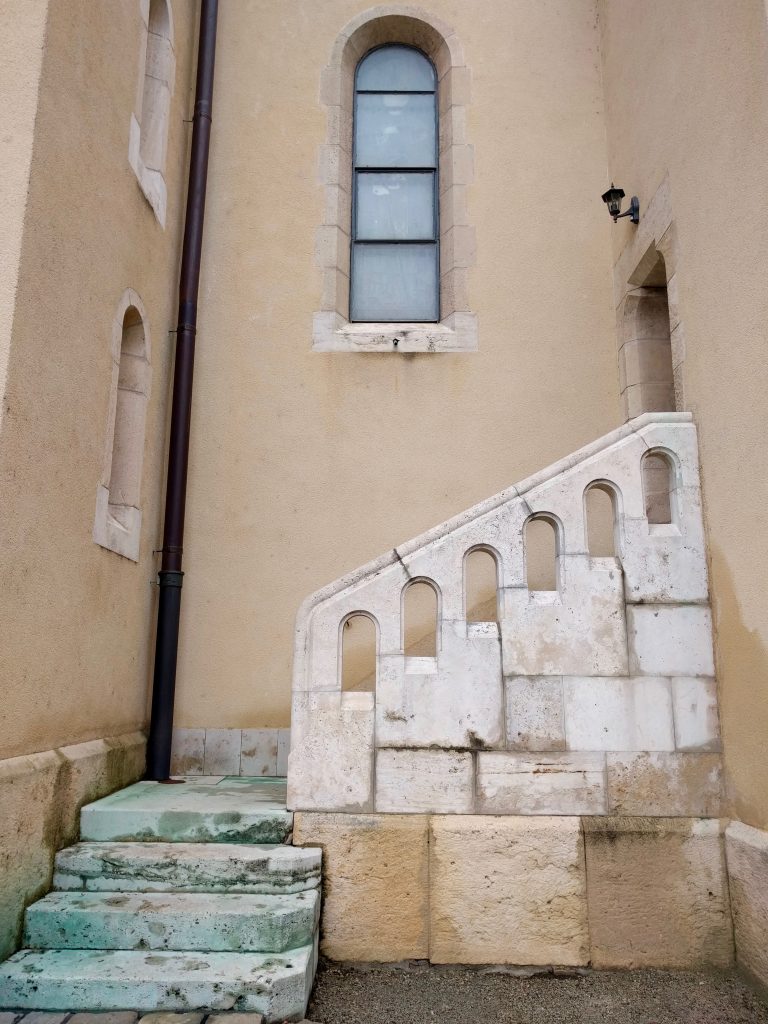 Dustin took this in Hungary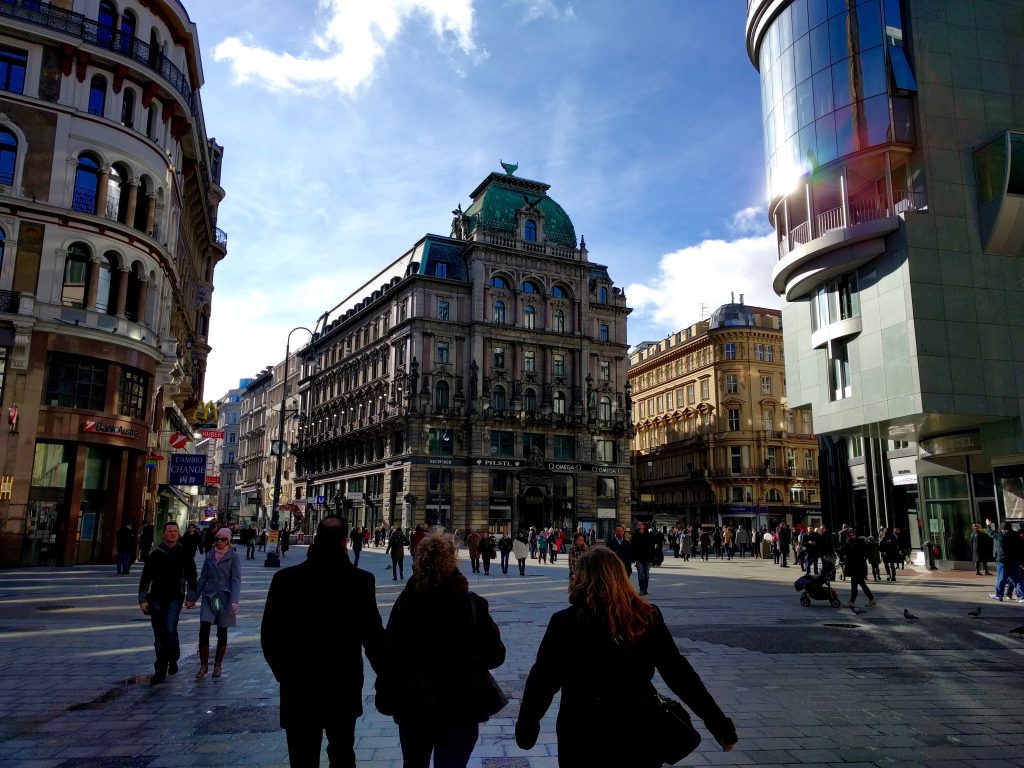 Following Dad and Jutka around Vienna, Austria. Here we are at St. Stephens square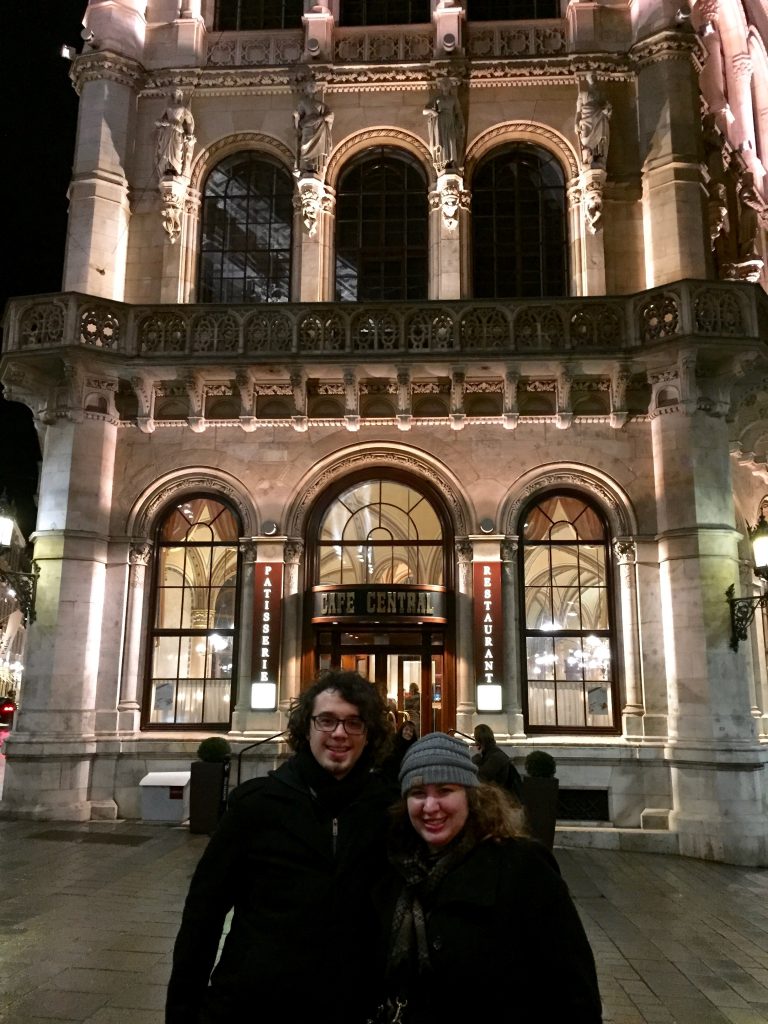 Outside Cafe Central, a historic cafe in Vienna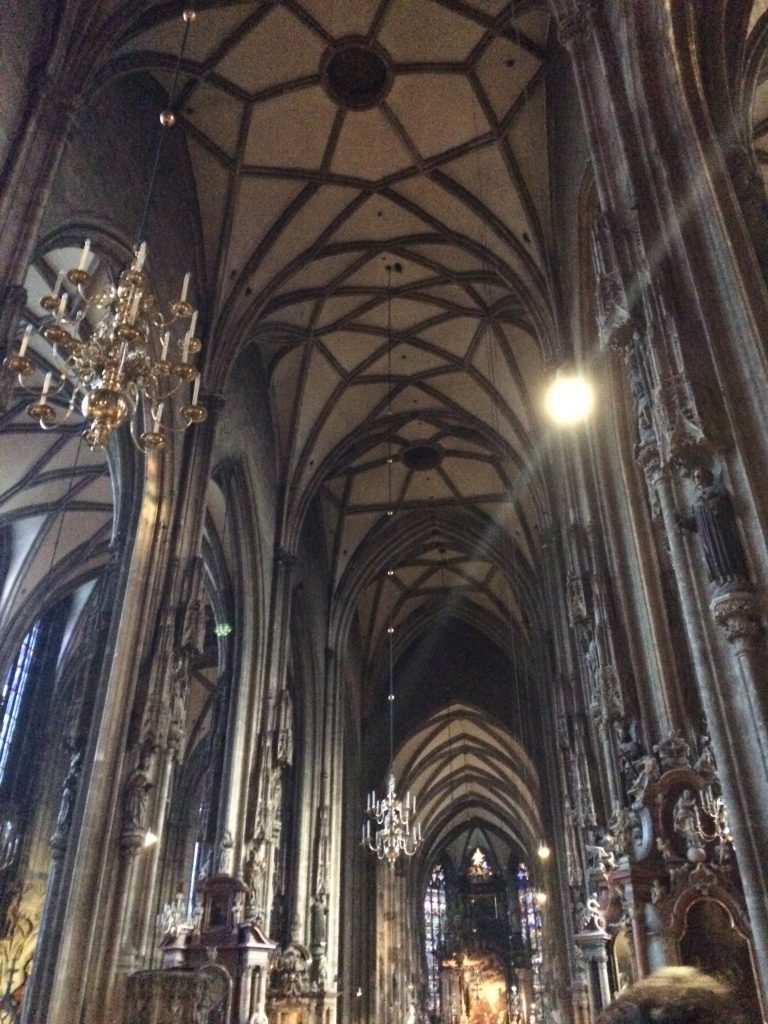 Inside of St. Stephens Cathedral in Vienna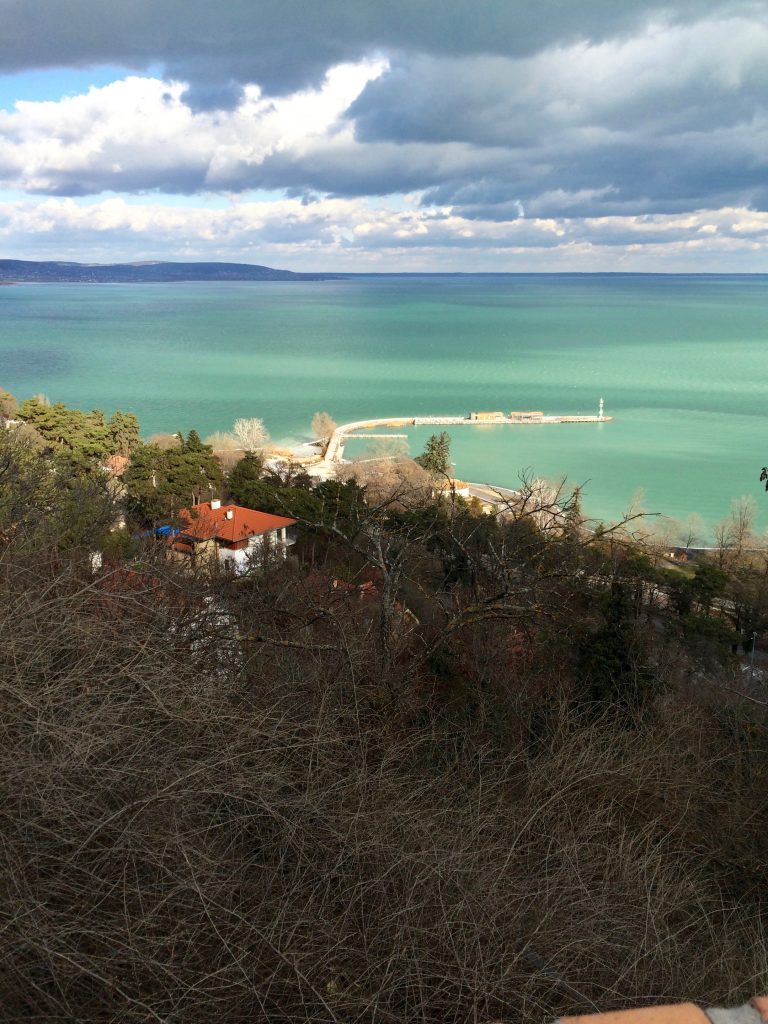 Lake Balaton in Hungary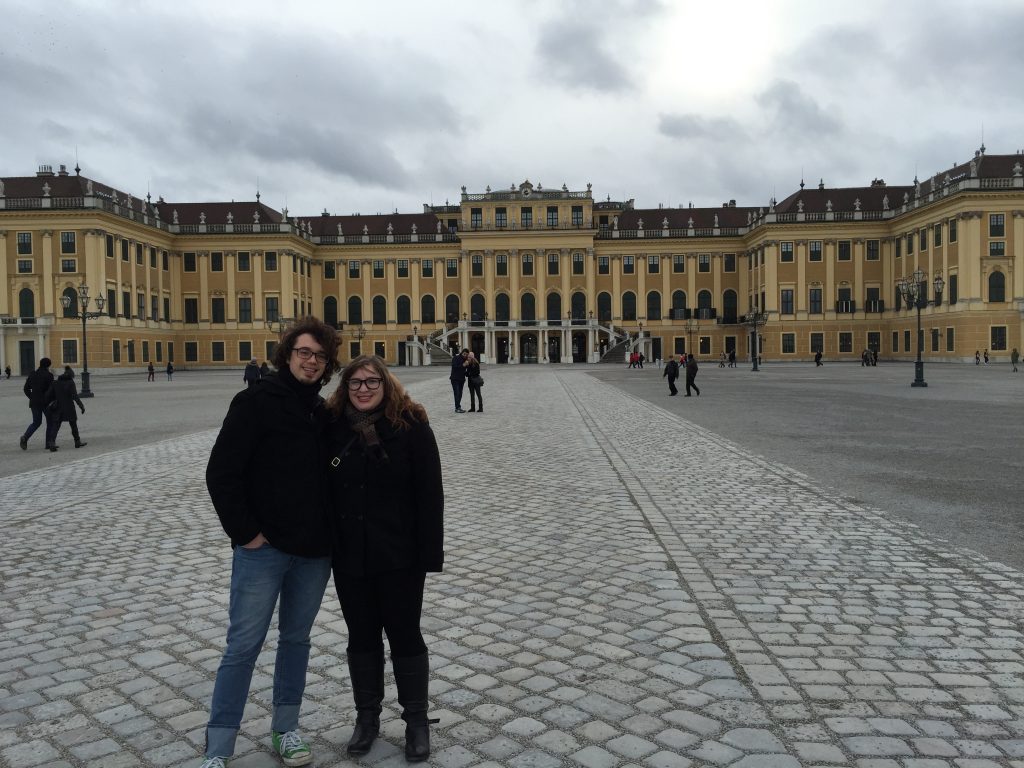 In front of a castle in Vienna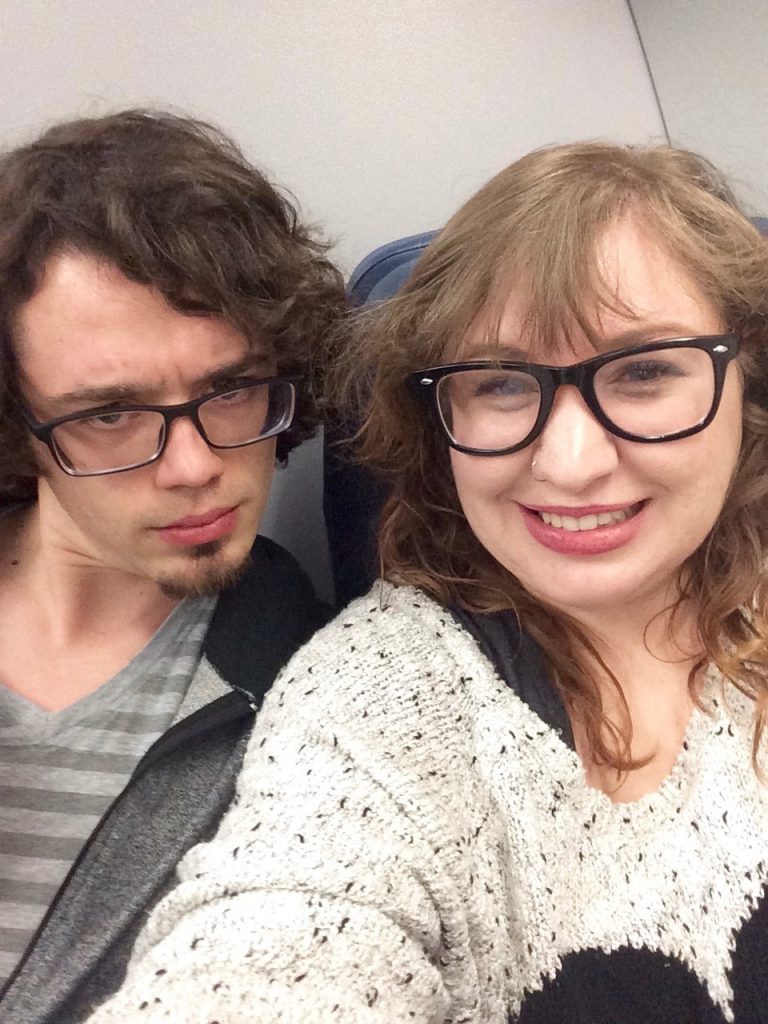 Getting ready to leave from the U.S.
Love & Laughter
Tiffany