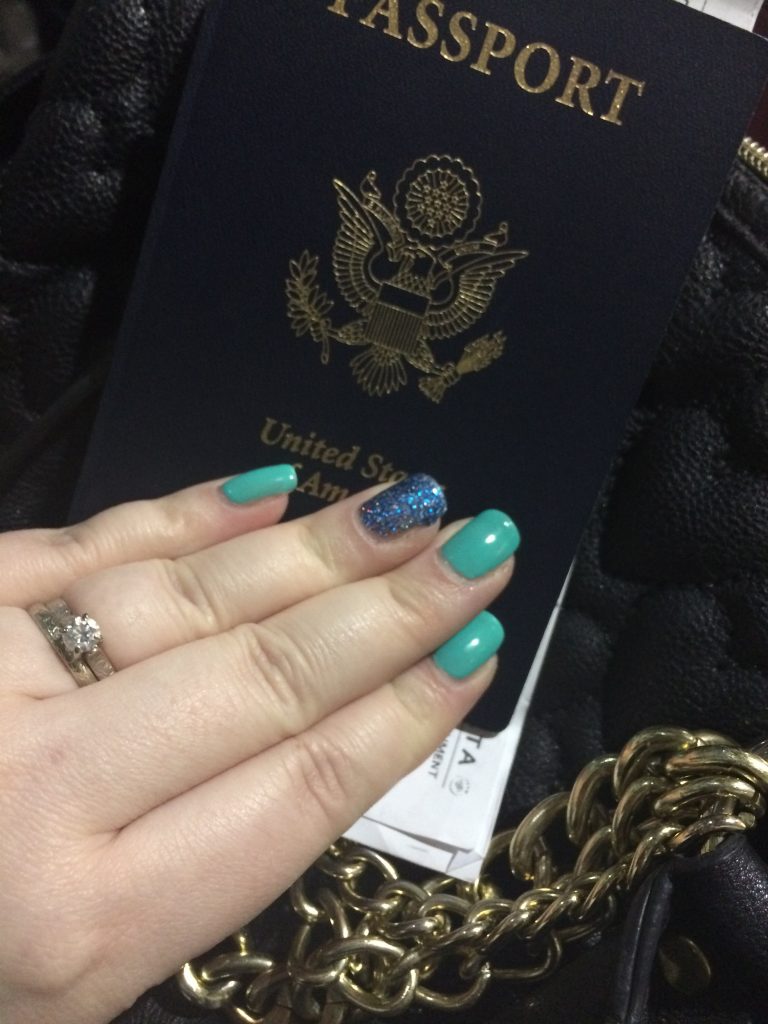 Dustin and I have traveled a lot since we got married in 2010. We've been to Costa Rica, Mexico, Niagara Falls, Florida, Las Vegas, and more. Even though we didn't get to go overseas, we got to see a lot of wonderful places. It was still surprising to me it took us almost five years to take an international flight together! Dustin had been to the Dominican Republic but had never flown over the big ocean. I had since I had been to Africa twice while in college.
So, on Thursday, January 28th we got ready to leave the country and explore Europe. We began our journey by driving to Detroit, Michigan. Detroit's international airport is nice and my dad flies out of it all of the time. It's also only a two hour flight from Mansfield.
I found a great deal at the Hampton Inn for park and play. Instead of paying to park at the airport, we spend a little bit extra to park our car at the hotel and then take the shuttle to the airport. We did this when we spent a week in Chicago last year and it saved us so much in parking! Our hotel was about $100, so that could easily pay for our parking which is about $10 a day at the airport. This travel trick is choosing a hotel with a shuttle and asking about parking for free. A lot of hotels won't allow you to park for the entire duration of your stay, but do offer packages for a little bit more than one night's stay.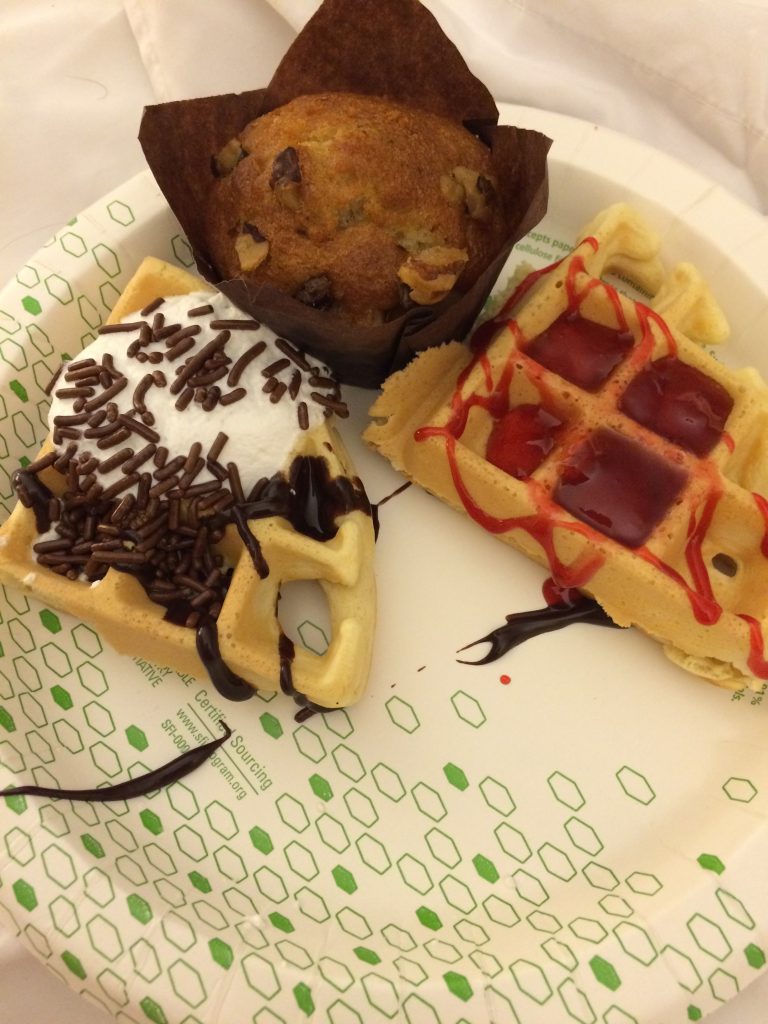 The Park, Stay & Go packages on Hampton's and Hilton's are usually only about $15 more than the regular stay. Ours allowed us to park up to 8 nights. We paid $5 for the 9th night I believe. It's like getting your stay free if you were to park your car. Also, the amenities rock!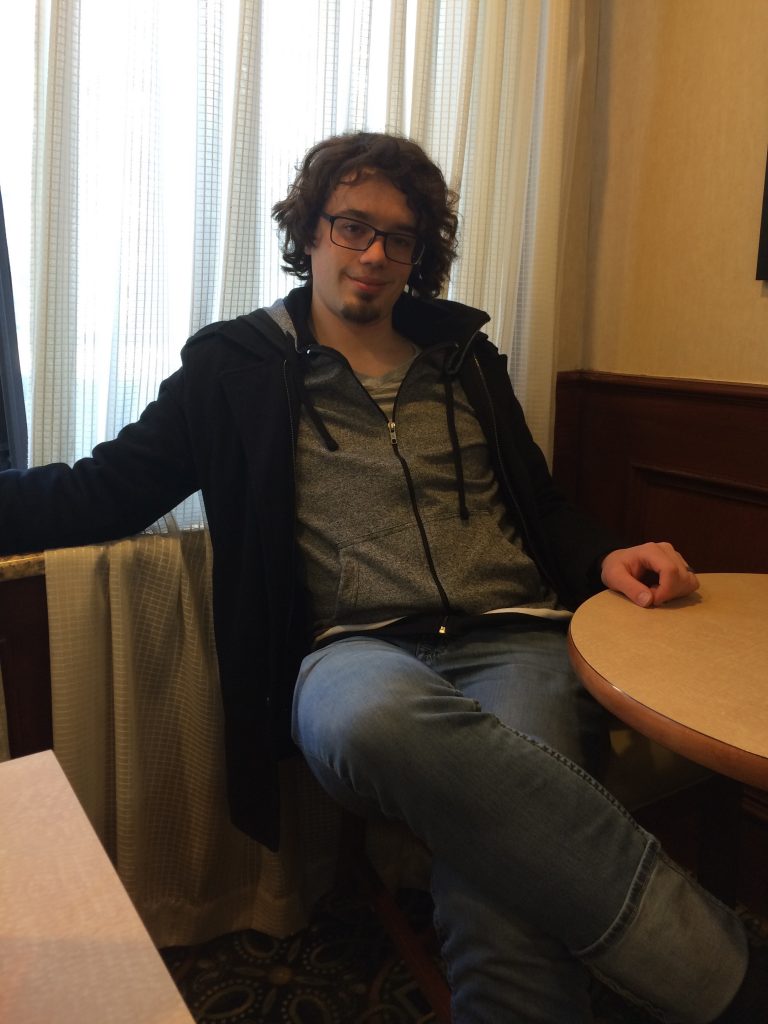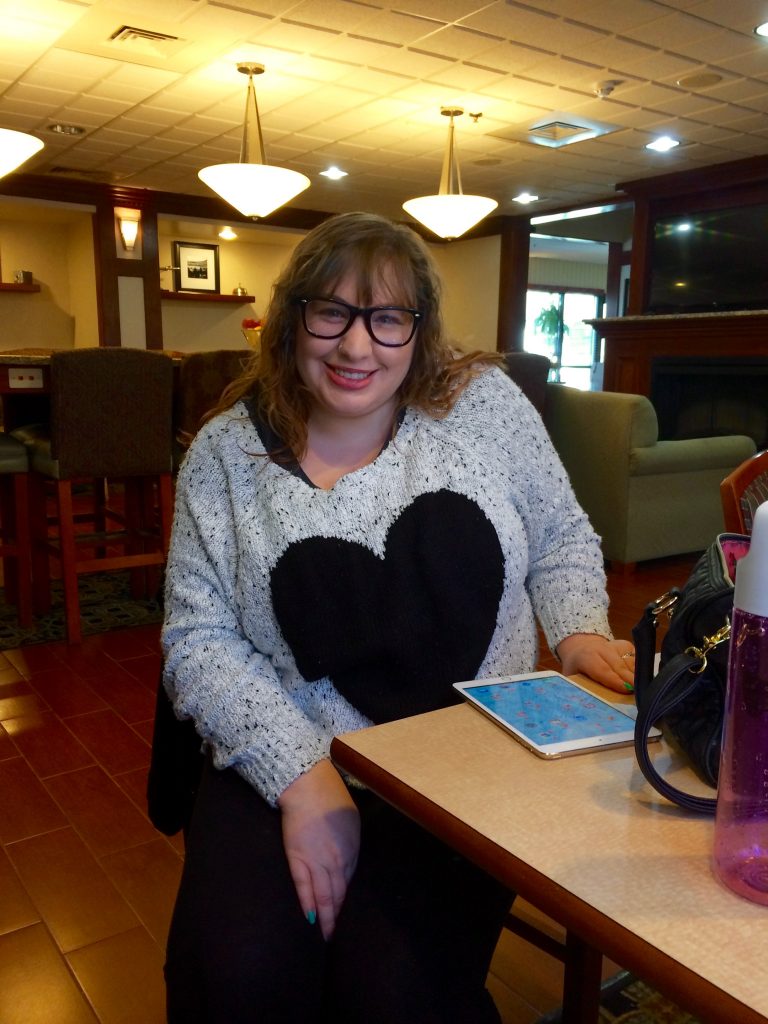 The breakfast at our Hampton was also great! Even though the hotel had a pool, we decided to just rest up for the red eye flight. With wifi, Dustin worked (and so did I) at the hotel in the morning. On Friday, January 29th we took the shuttle to the airport and hung out, waiting for our flight which leaved around 9pm.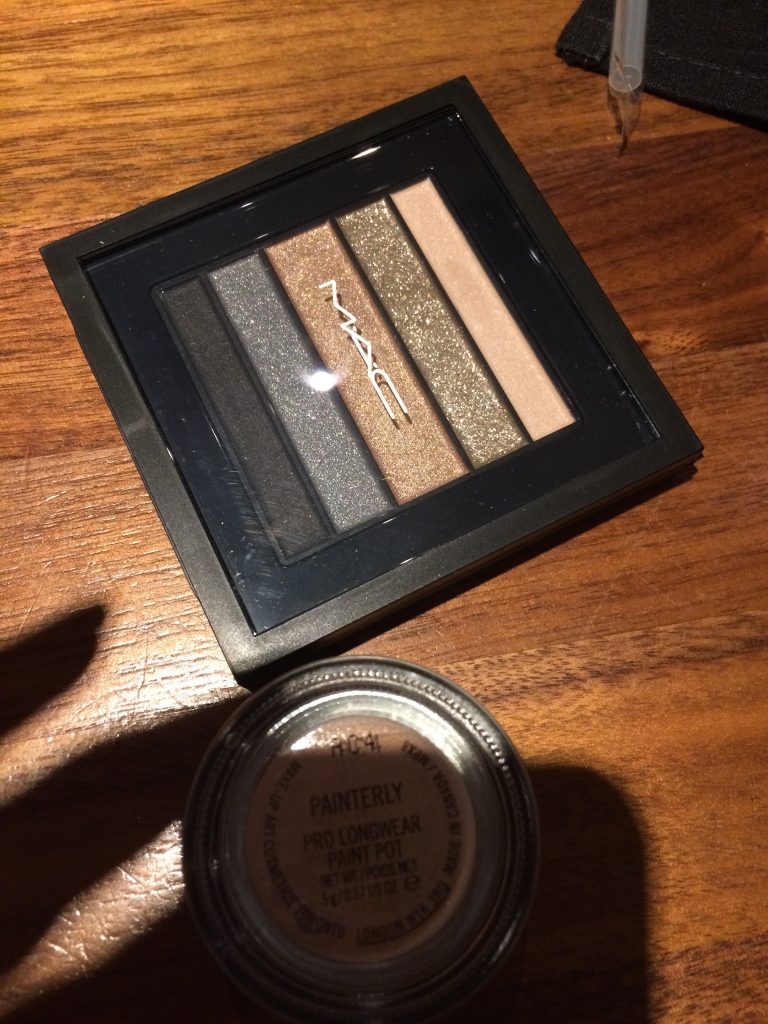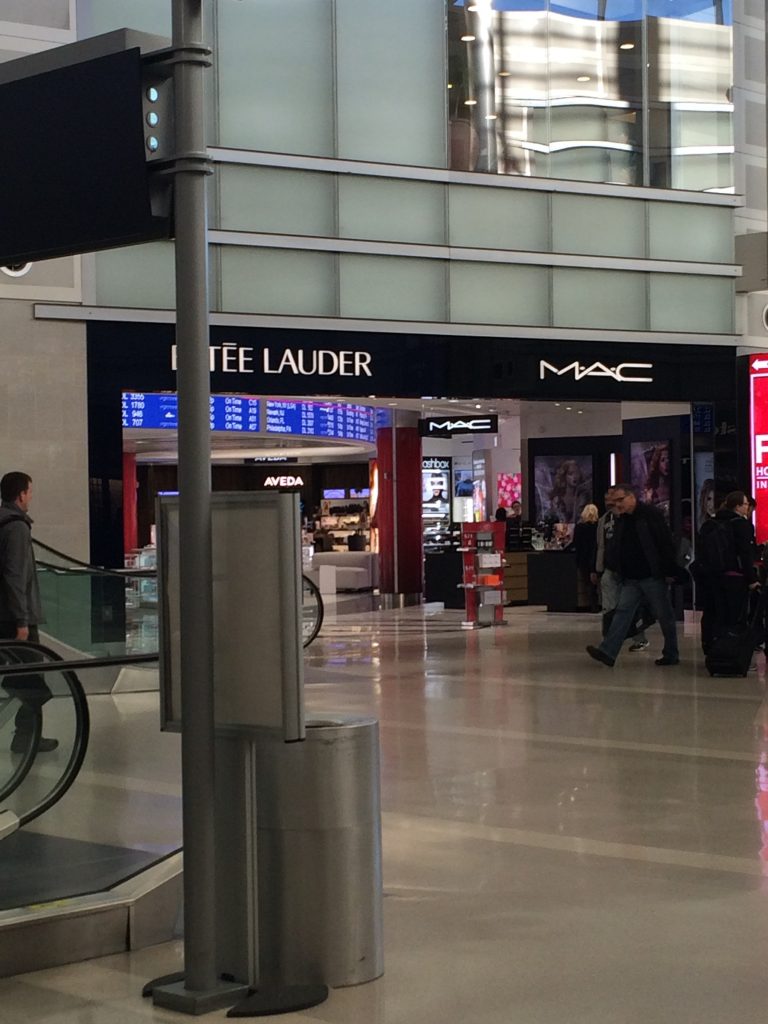 I realized I forgot all of my eyeshadow, so I got to shop at the duty-free makeup store. I bought some new MAC makeup. We also enjoyed a delicious meal at P.F. Changs at the airport before going to our gate. I didn't even know they had those in airports! Bring on the sweet and sour chicken! The next day, we got to see my dad and his bride in Hungary.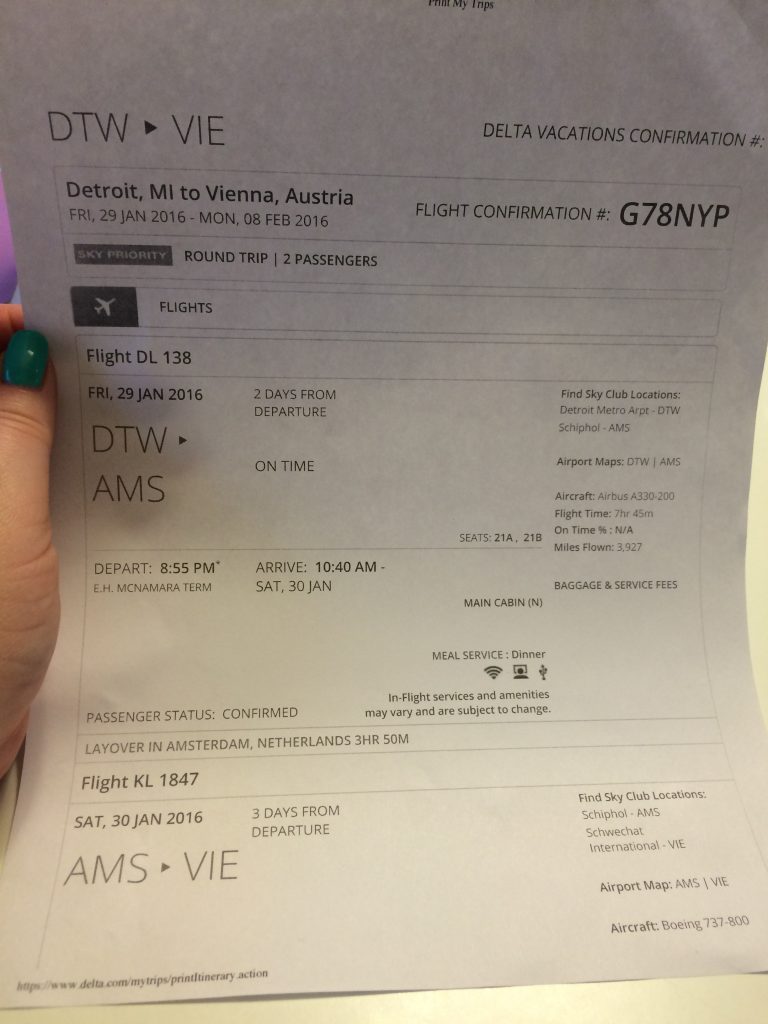 Love & Laughter,
Tiffany