This Ipsy bag from last year was one of my all-time favorites. I loved the bag and loved the contents even more. Of course, like a few of the other posts, I took pictures and then forgot to post about them. So I'm backlogging and clearing all my drafts to stay up-to-date. Also, you get some more beauty reviews!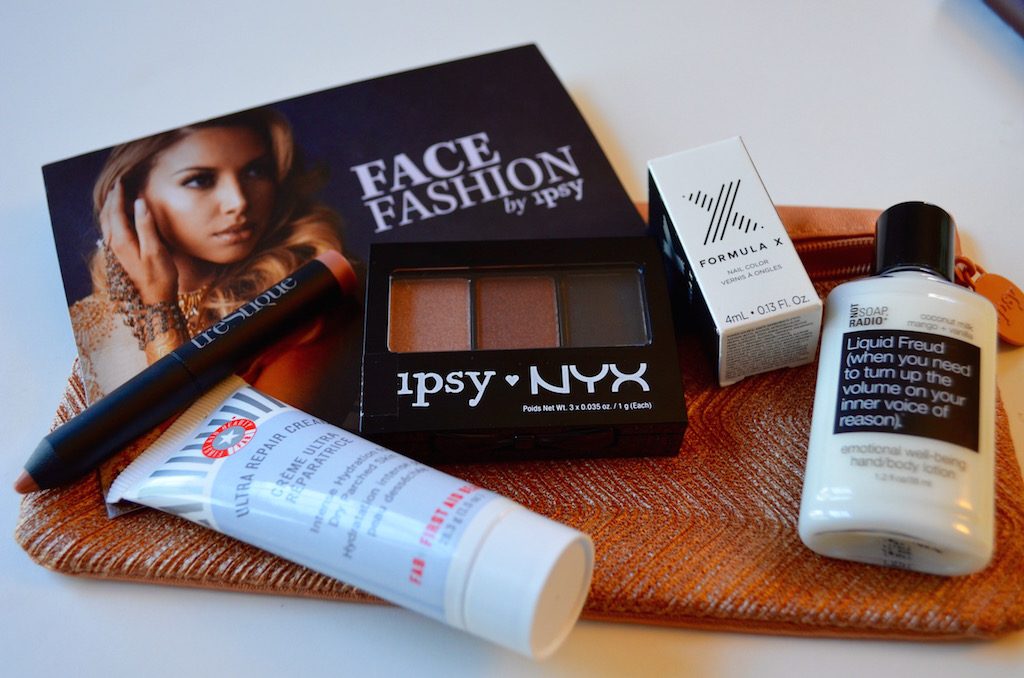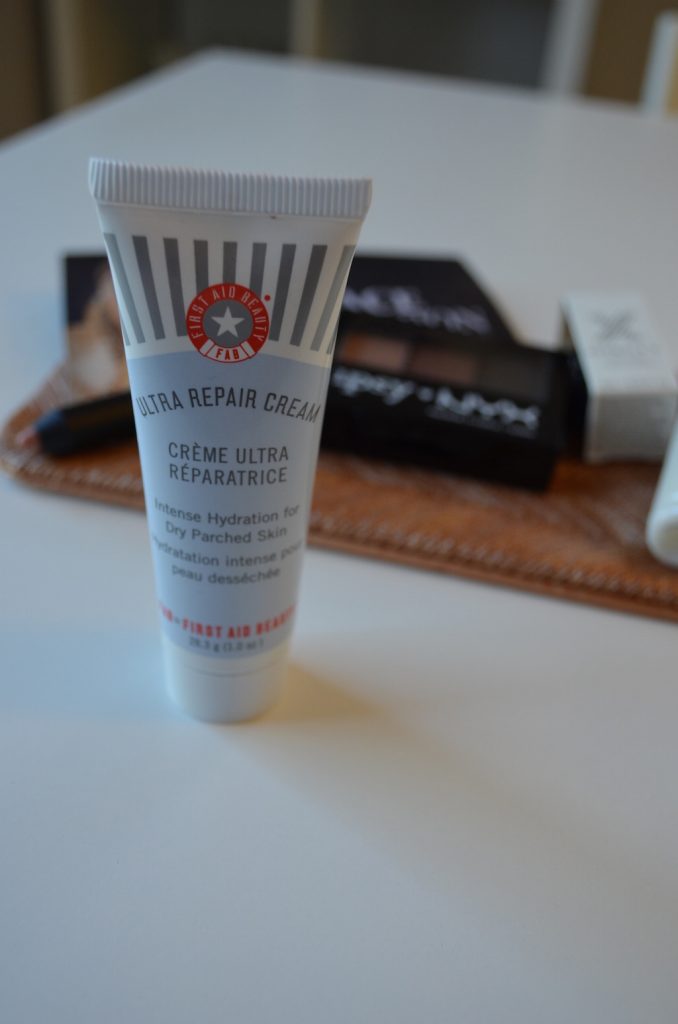 This product is lovely. I used almost all of it up. When I went to Sephora for a makeover they used this product on my face as a moisturizer. It was a little heavy for me but I love it on my hands. They feel so soft! I like carrying it in my purse. It also doesn't have a strong scent so that's good if you have more expensive perfume on and don't want another scent messing it up.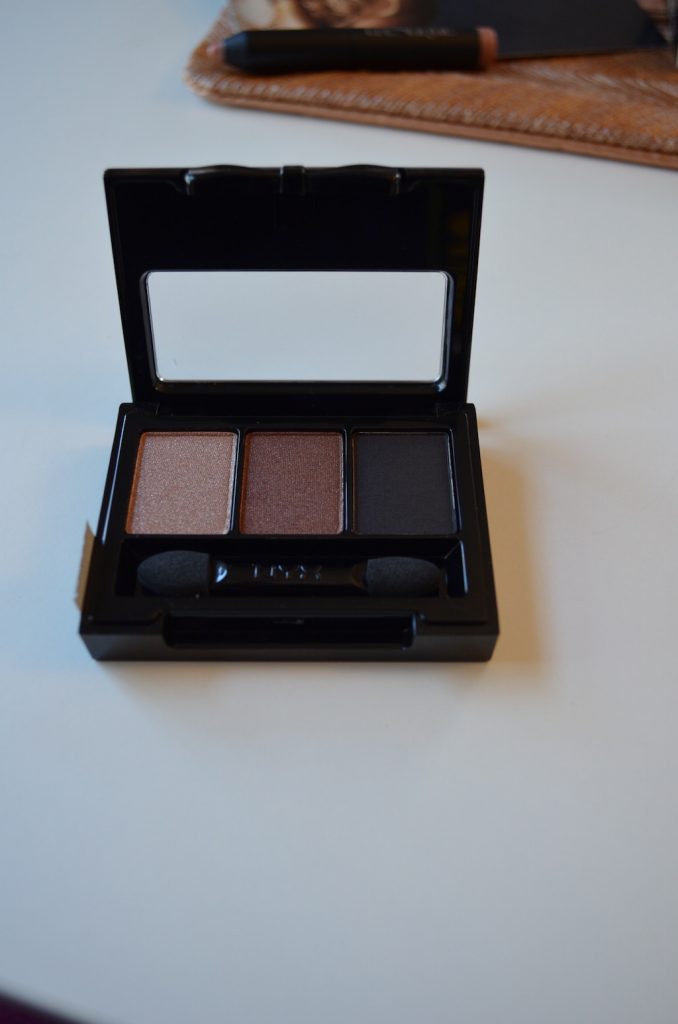 NYX Eyeshadow Trio for Ipsy
Ipsy collaborated with NYX for this little eyeshadow palette. The shades were more neutral. I liked the dark matte and have used it for smokey eyes. It was a great addition and I like the quality of NYX's eyeshadows!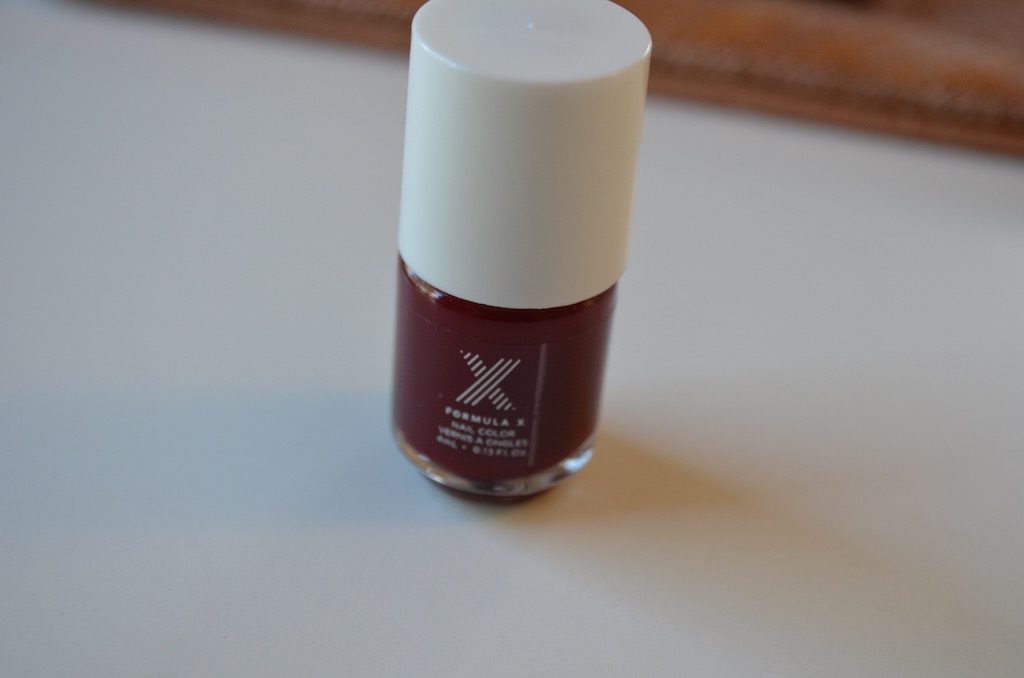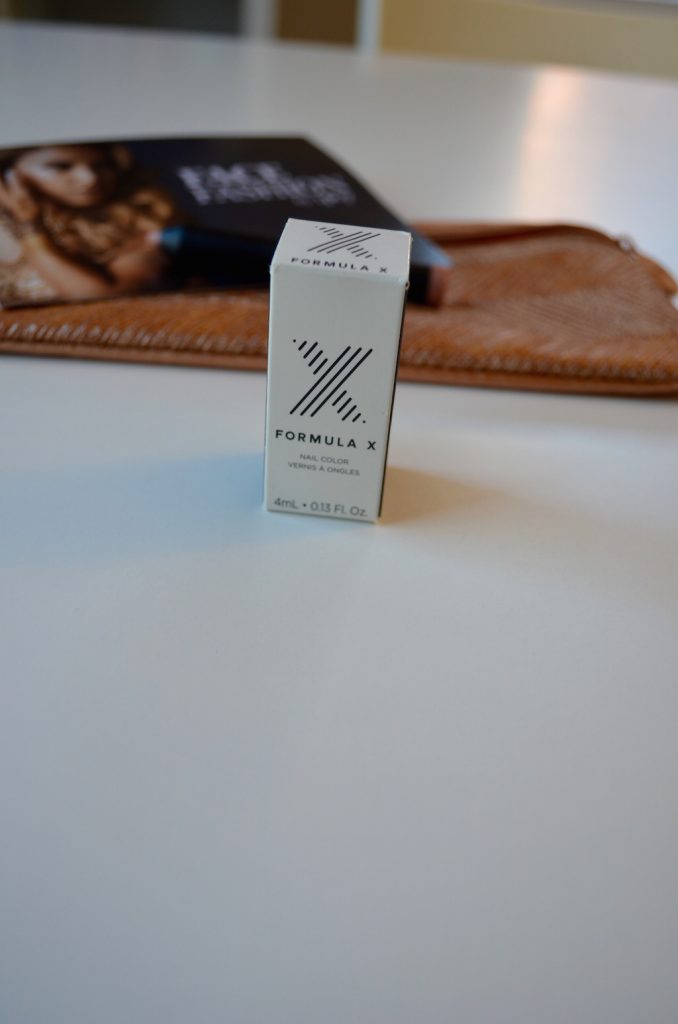 Formula X Nail Polish
This itty bitty nail polish was only good for one to two uses. The color was nice and the brush helped it go on thick. An all around good polish!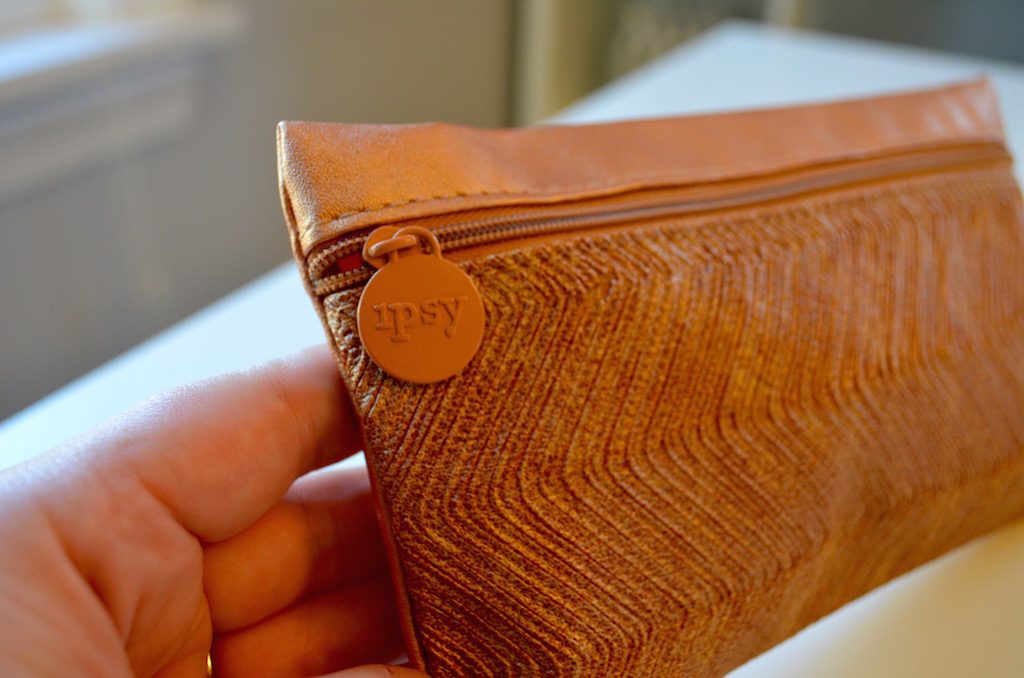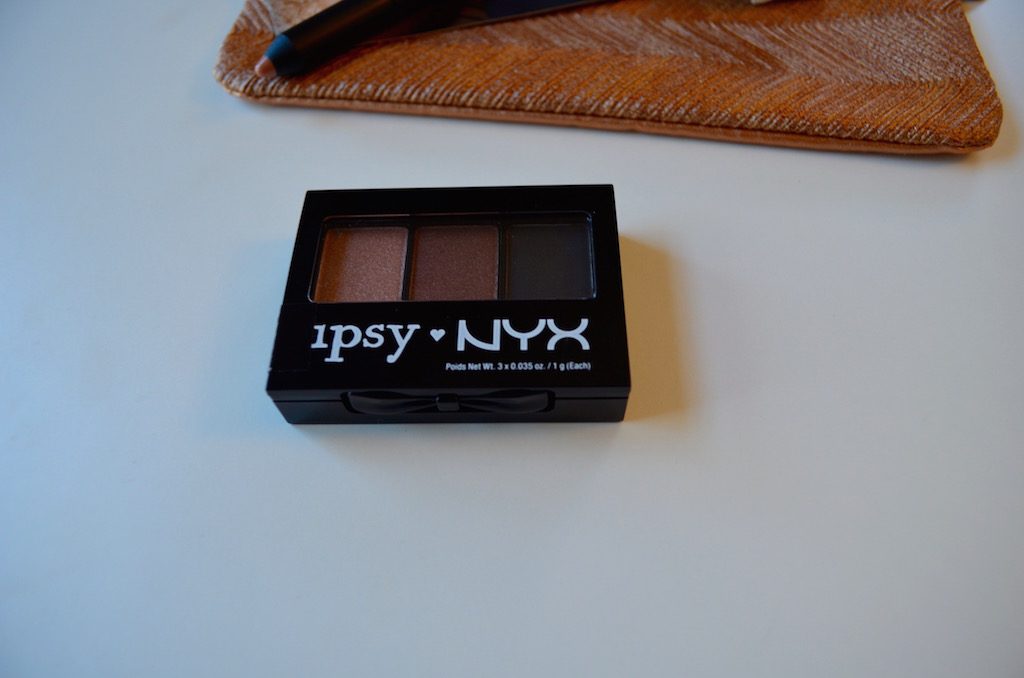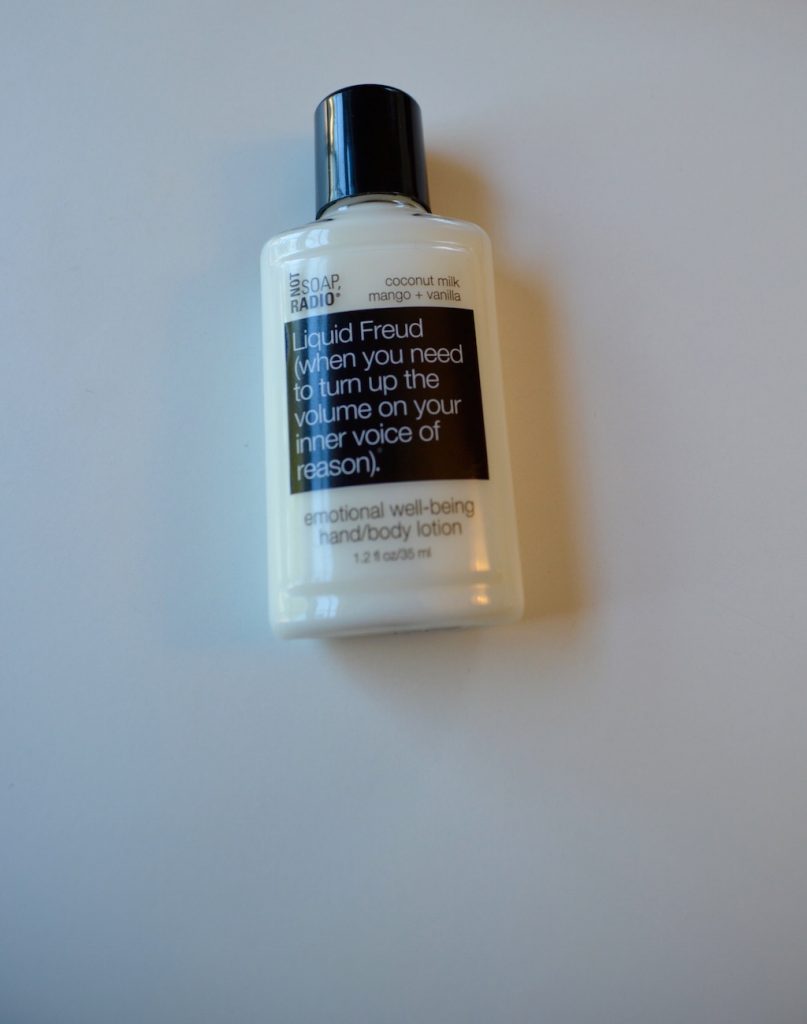 Liquid Freud Hand Lotion
The play on "Freud" and emotions is super cute in this lotion! I really liked the smell but it wasn't very hydrating. Bummer. I wouldn't buy this.
There was also a pencil of sorts included but I can't remember if it was for lips or eyes. Oops Well, this has been almost a year ago. Feels good to get it up finally! I no longer subscribe to Ipsy. This was one of the better bags but the others seemed like repeats and it wasn't worth it for me.
Love and Laughter,
T